The shift toward off-grid housing has been a topic of serious conversation in recent years, appealing to those who are looking at reducing their housing costs long term. However, with the average cost of a new home in the United States sitting at $309,700, a number that's much higher in urban centers, it's a big financial commitment.
What if you could get a new home built for a mere $39,900?
Italian architect Renato Vidal is changing the face of home construction as we know it with the development of his latest design, the MADi home. There has been a noticeable trend in housing in the United States with a growing interest in minimalist living and the 'tiny home' community. We're learning the value of downsizing, removing clutter from our lives and living a more financially responsible lifestyle – all of which carry great benefits.
The concept of the 'tiny house' is a more extreme shift, with the homes ranging from approximately 100-400 sq. ft. While this may sound incredibly small, homeowners learn what they need as far as belongings and how to maximize storage, with many saying there is more room than they could have imagined. Experts report that the average tiny house owner has less credit card debt and more savings in their bank account, making it a smart investment for those looking to improve their current financial standing.
If the idea of a tiny home is intimidating to you, the MADi home has options that provide more than twice the space at incredible savings compared to the standard new build home. For those interested in a small footprint, a 290 sq. ft, one-bedroom home can be purchased for a mere $39,900, however, the company offers layouts ranging up to a 904 sq. ft 3-bedroom home for only $99,900. Each of these models includes all kitchen connections, a bathroom with sanitary facilities and a staircase, nearly ready for move-in just hours into the assembly. With the addition of LED lighting, greywater systems, and solar panels, you will find yourself in a fully functional off-grid home.
As the company's website states, "MADi provides you with the opportunity to own an affordable house or building wherever you choose – in a residential area or a less urban location. You can add your personal touches by choosing your preferred dimensions and materials, based on your unique needs and financial circumstances. What's more, as a MADi building can be habitable in two days, you'll enjoy all this freedom while also reducing the running costs of construction."
How do they do it? The house is designed as a flat pack folding home, meaning that most of the construction is completed off-site when the home is ordered. From the time that the final designs are approved by the new homeowner, the company states it will take up to 60 days for delivery. Upon arrival the assembly is incredibly quick and easy compared to standard construction, cutting costs for labor and getting you into your home faster than ever. Is this the new face of home construction?
Check out these pictures from the company's website both of assembly and the final product: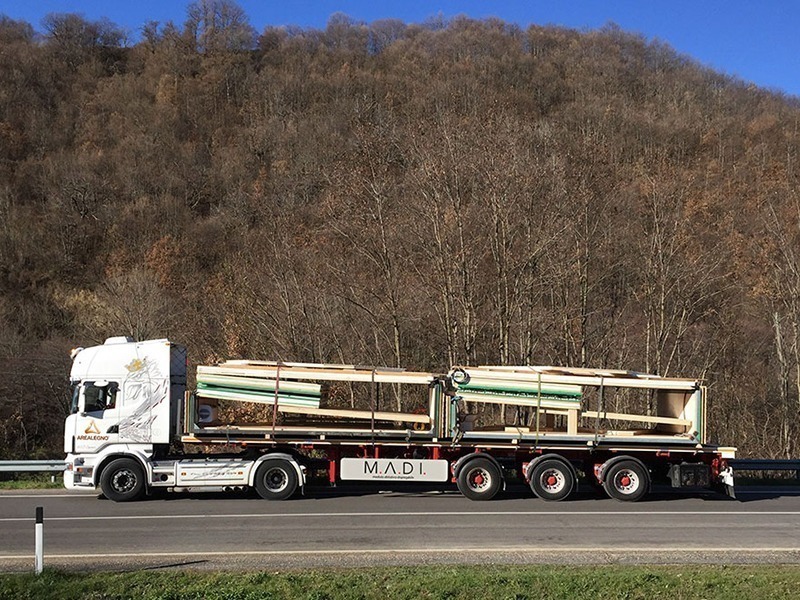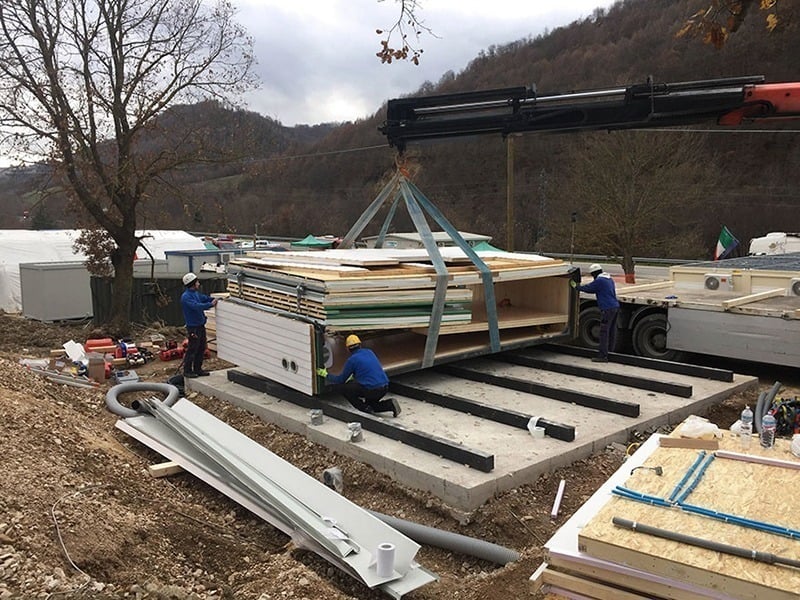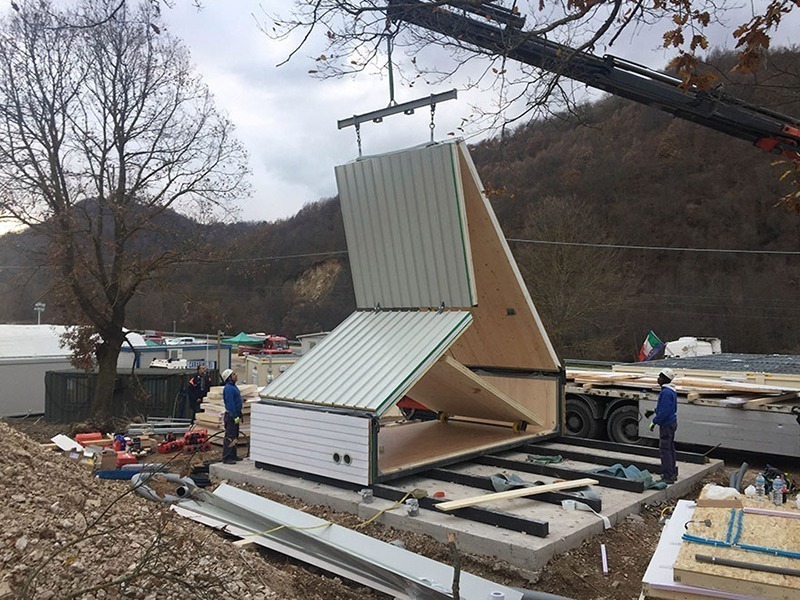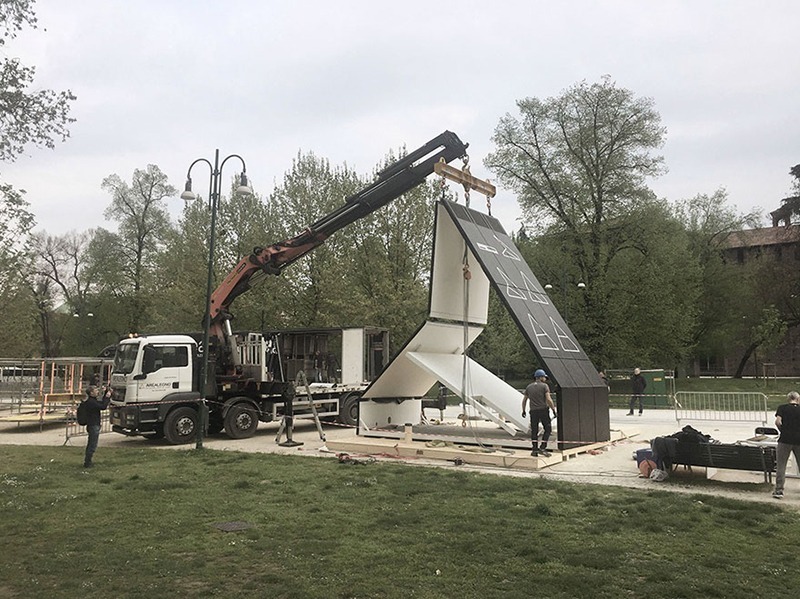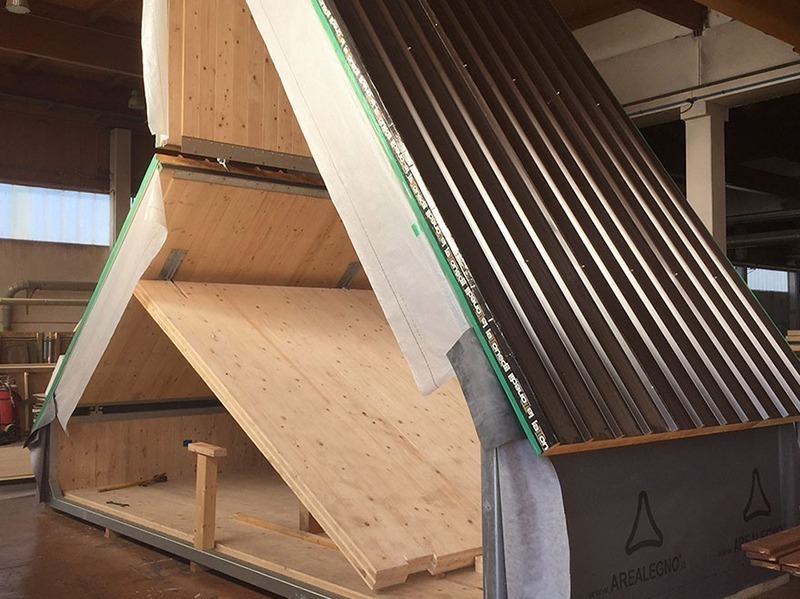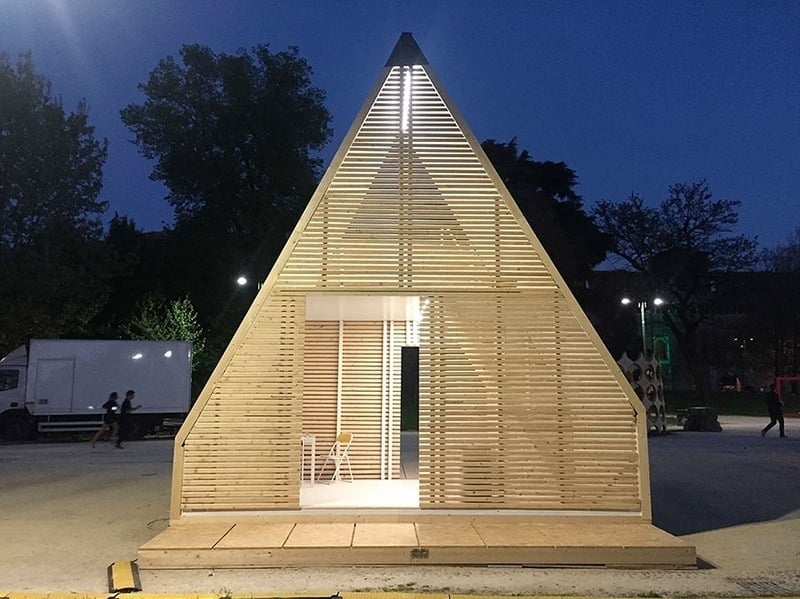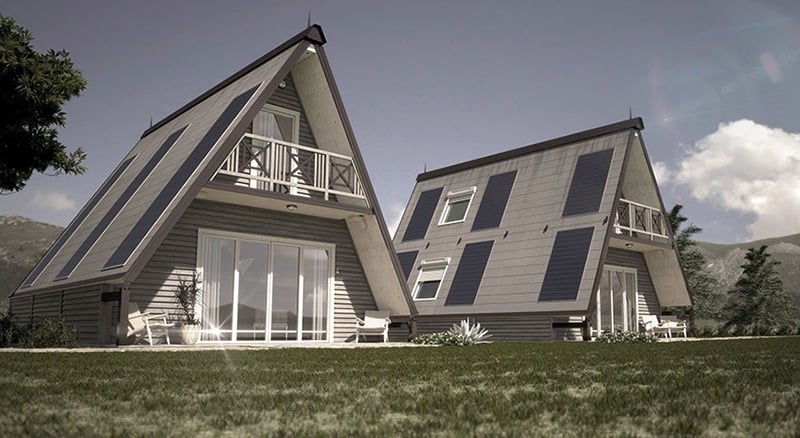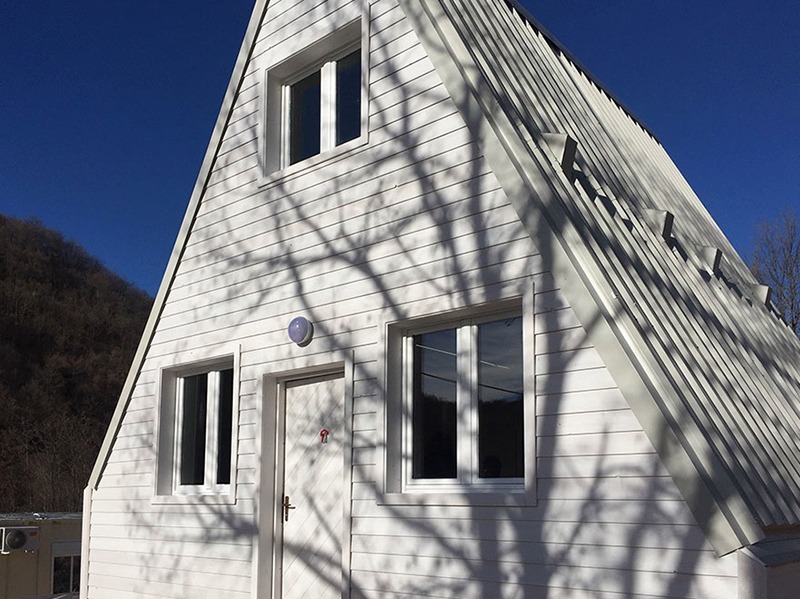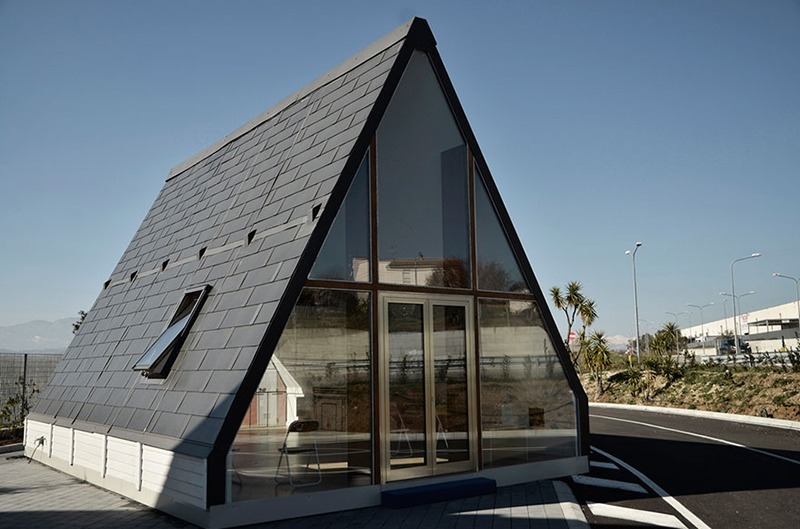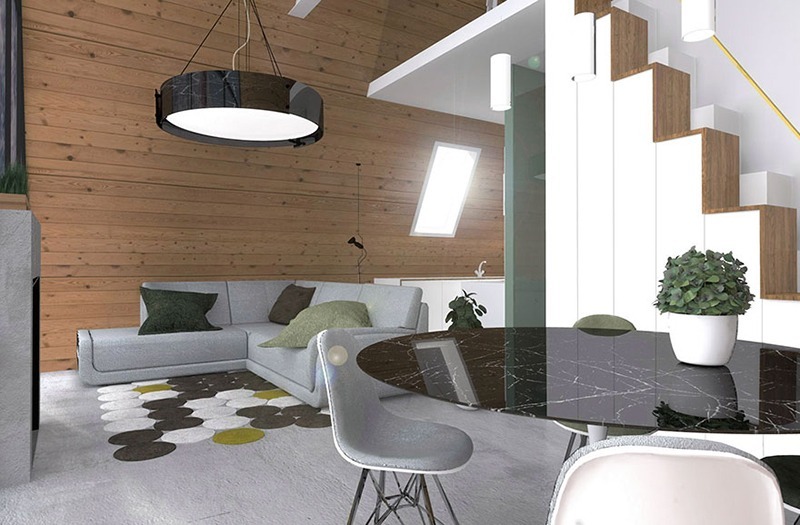 Intrigued by the concept? Check out this time-lapse video from the company's YouTube channel:
Feature Image Source: MADi Home