Let's be honest ladies, life as a girl isn't all fun and games! Sometimes being a girl just plain sucks, doesn't it? From period problems to the discomfort of wearing a bra, struggles that no man will ever fully understand – and the inspiration for illustrator Akshara Ashok's comics… The results are hilarious!
The Indian illustrator has quite the talent, her adorable comics sharing some of the 'finer moments' of being a girl. Never before has the struggle of life on your period been portrayed in such a funny and yet 'cute' way. Sharing her work under the name 'Fluff', the face behind 'Happy Fluff Comics', Ashok has an uncanny ability to look at her life and not only laugh at herself but share these moments with the rest of the world so that we can laugh right alongside her.
Based out of Chennai, India, Ashok has leveraged the world of social media in order to expose the world to her comics and built herself a solid following in the process. While she does share some of her comics periodically on Facebook and Tumblr, her big following can be found on Instagram, totaling 103,000 at the time of this article.
Each of her comics depicts the life of an average girl, carrying out an 'average' routine. She includes topics that all women 'understand', but we often avoid talking about. After all, who generally wants to talk about period related accidents, or the burly gorilla that we become between shaving (especially in the winter – I swear that extra hair helps to keep you warm!). Yet, when faced with these realities in comic form, not only can we not help but laugh – we just HAVE TO pass them on to all of our friends!
While Ashok shares all of her comics online for free, she does have an account set up on Ko-fi, where followers have the opportunity to 'buy her a coffee', sending a little pocket change in her direction to show your support. While she's set a goal on the page, she's not about to reveal her big plans for the future simply writing 'Something very important'. I don't know about you, but I can't help but wonder what she's got up her sleeve!
Check out these 50+ of Akshara Ashok's hilarious and highly relatable comics, providing an accurate look at life as a girl:
#1.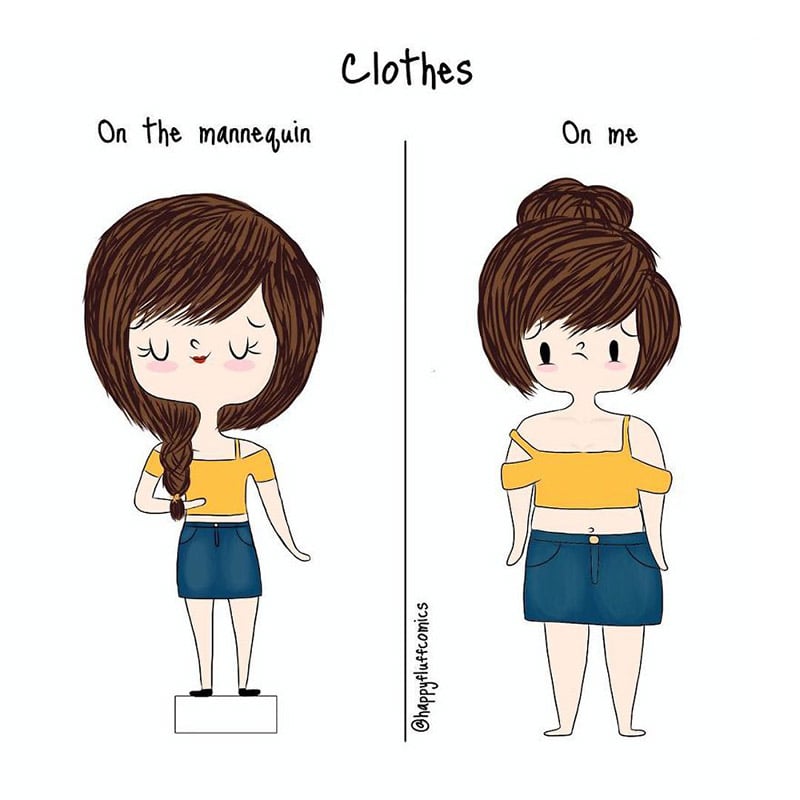 #2.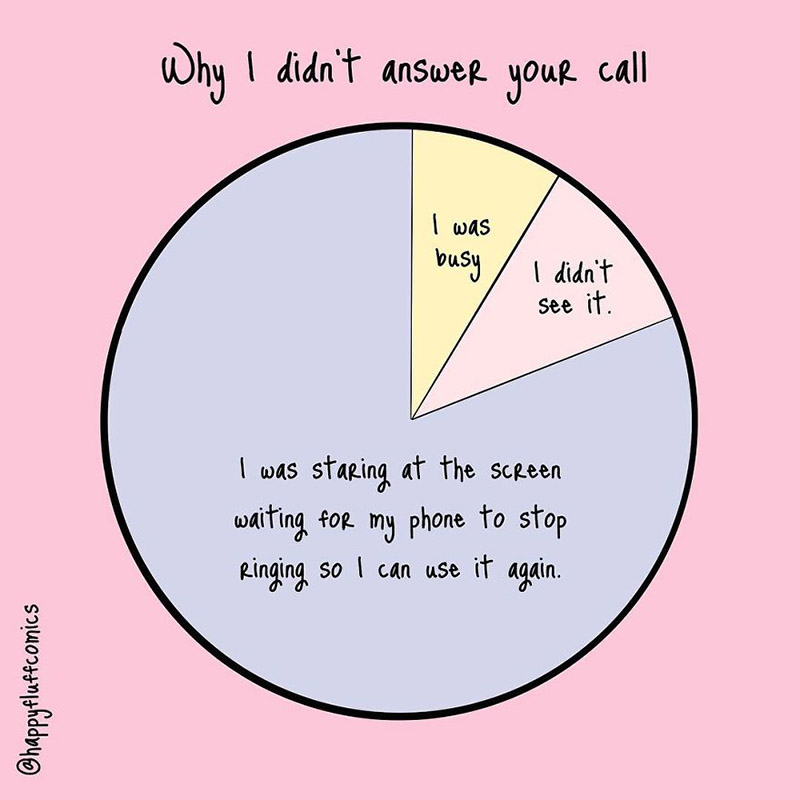 #3.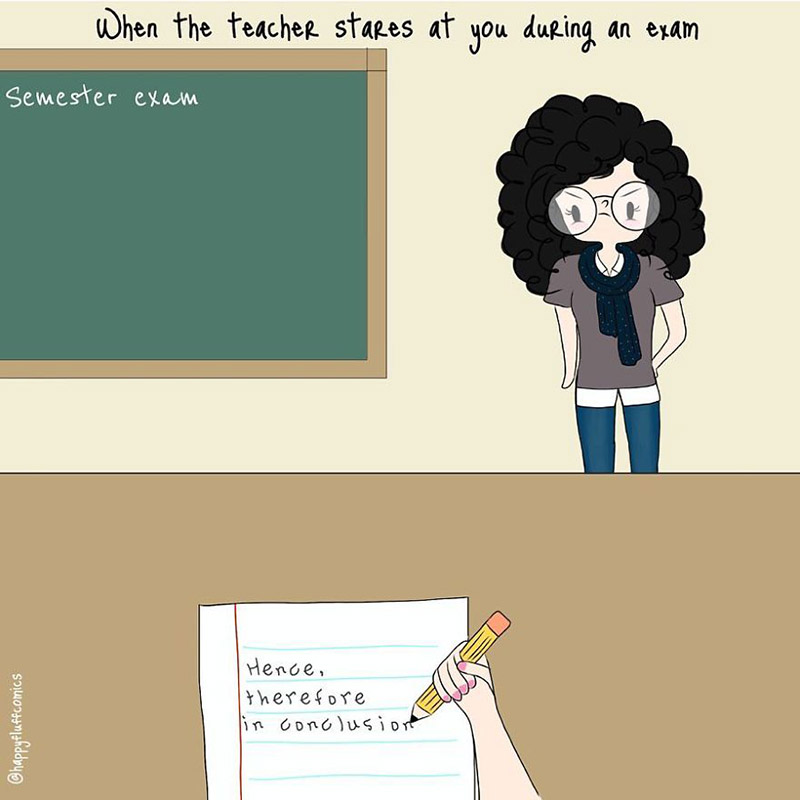 #4.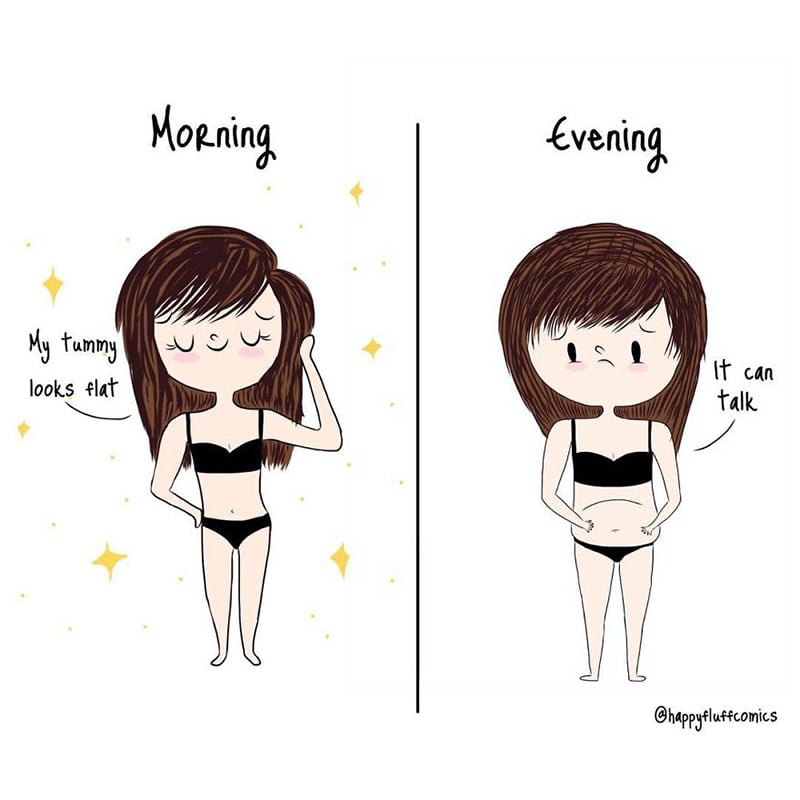 #5.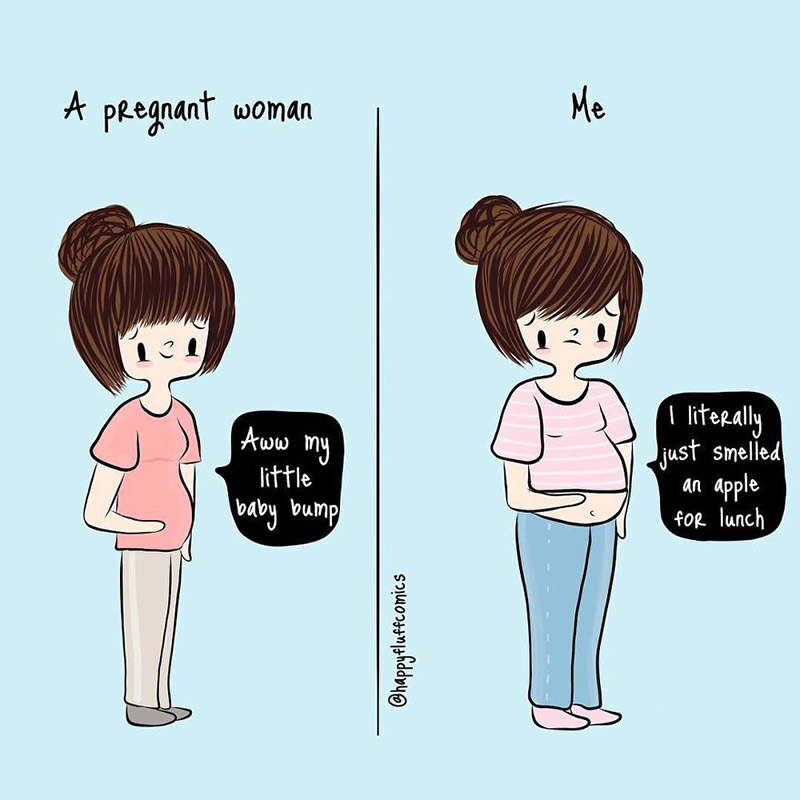 #6.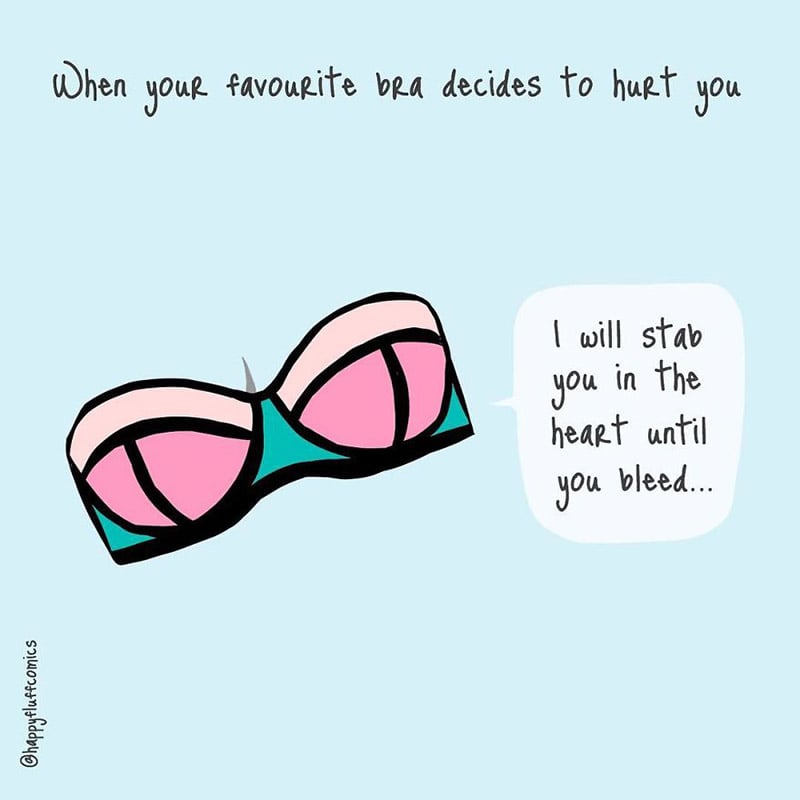 #7.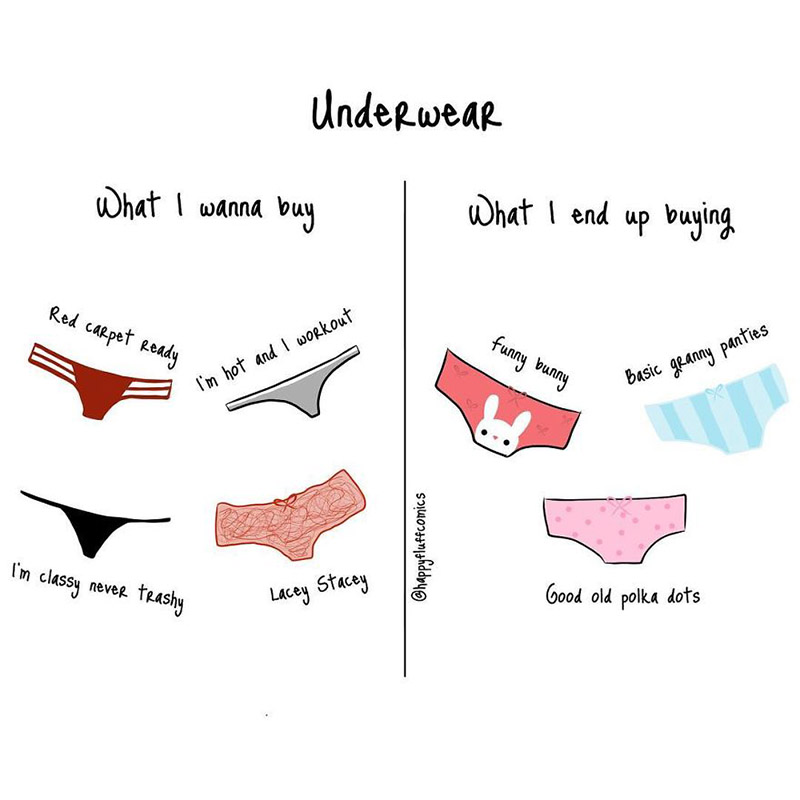 #8.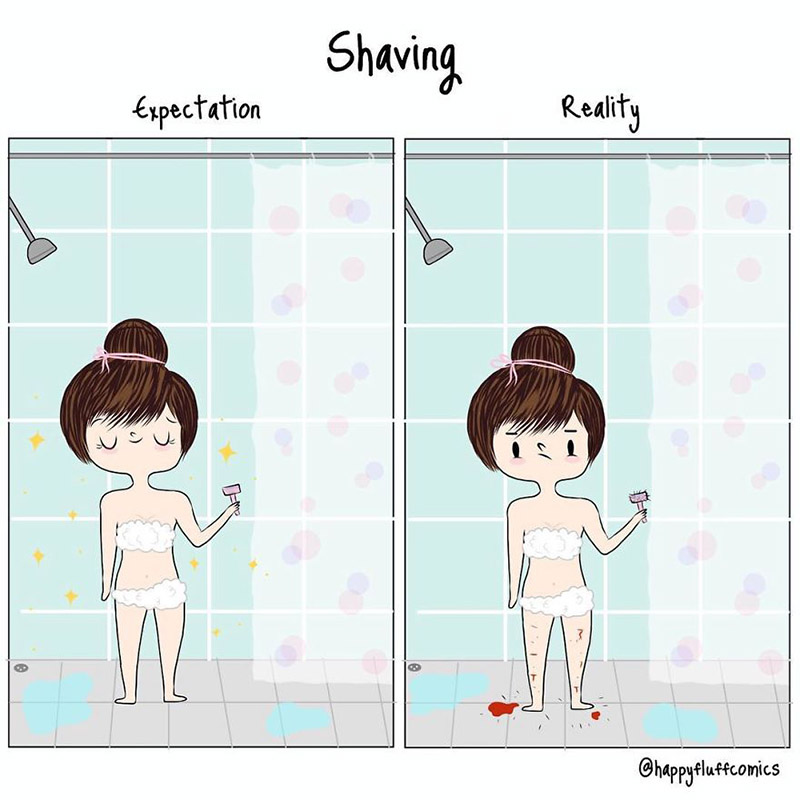 #9.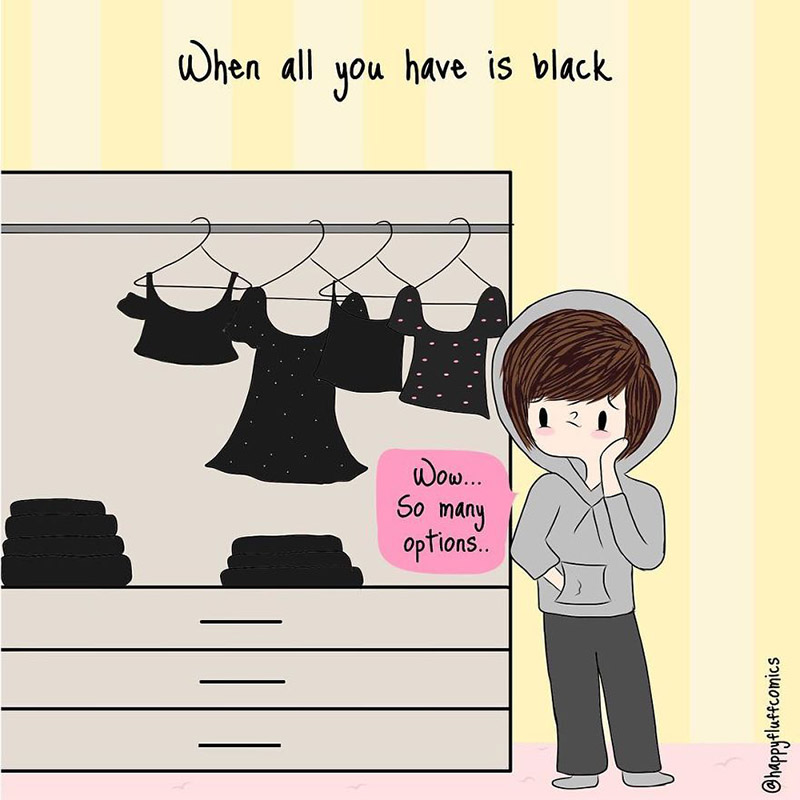 #10.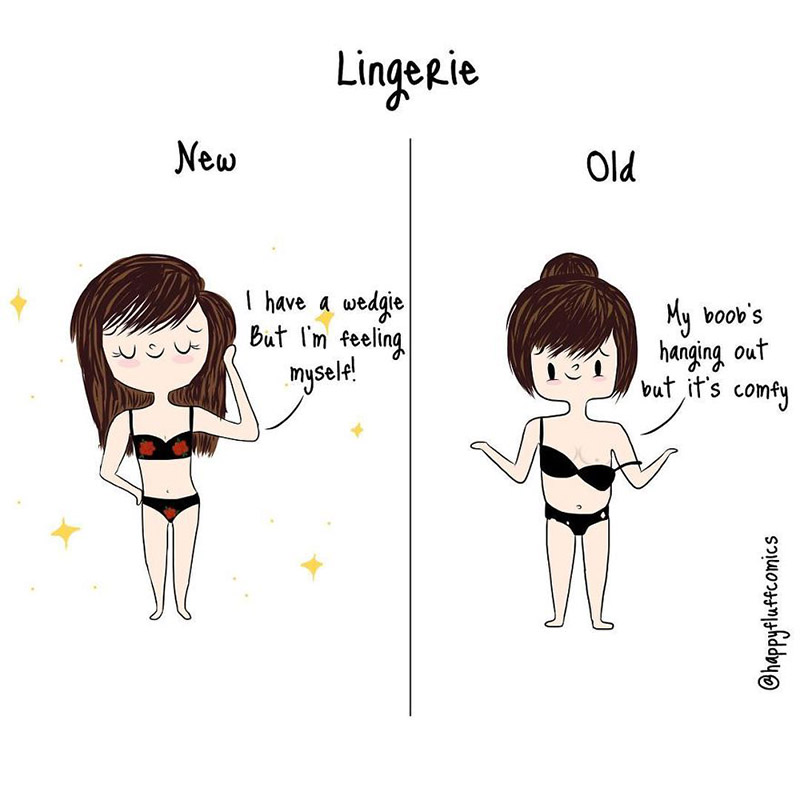 #11.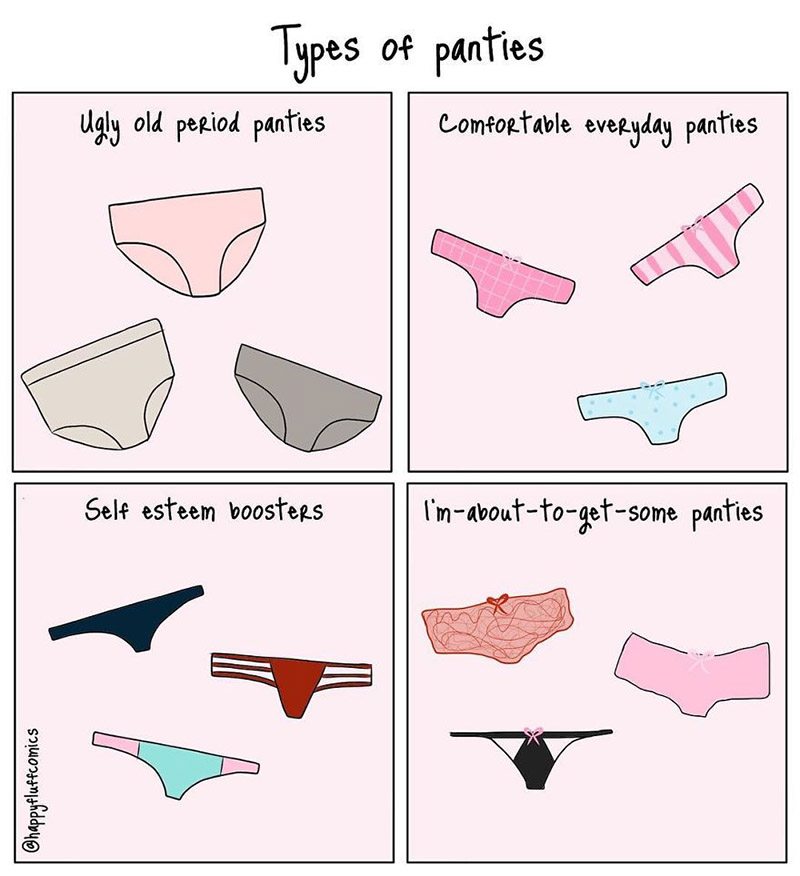 #12.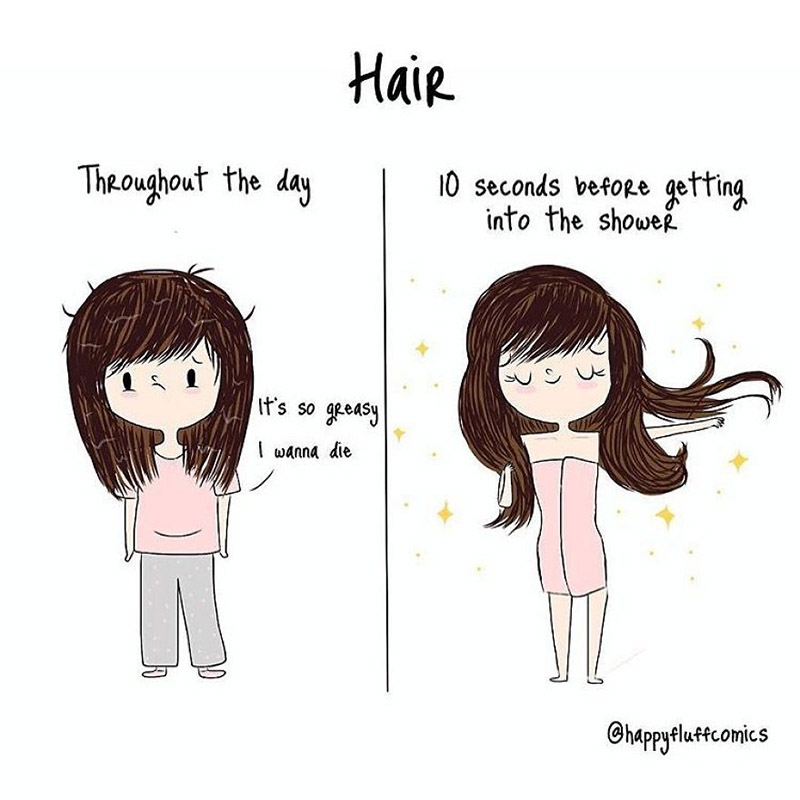 #13.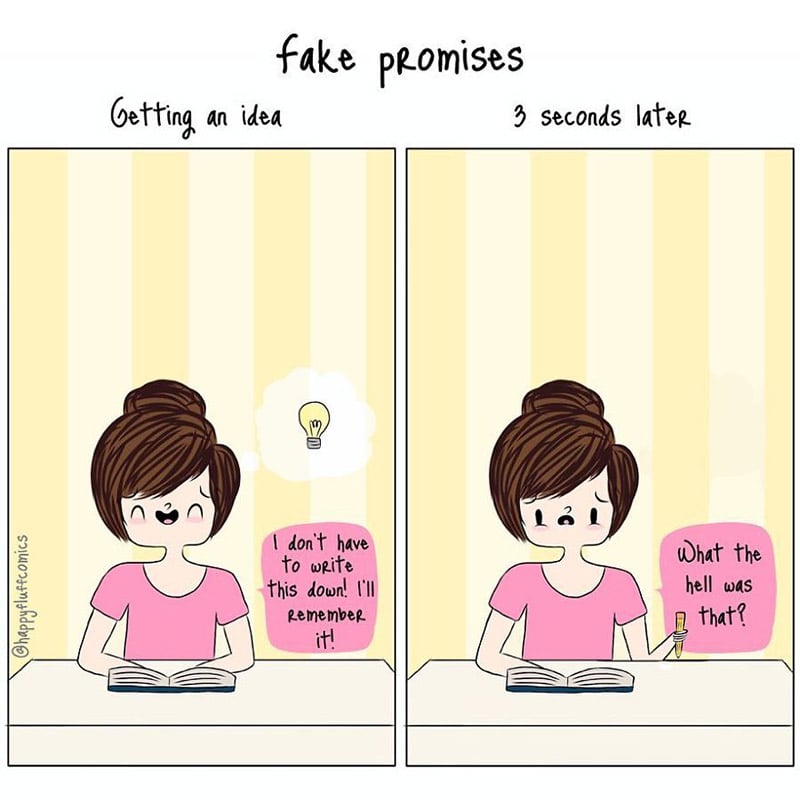 #14.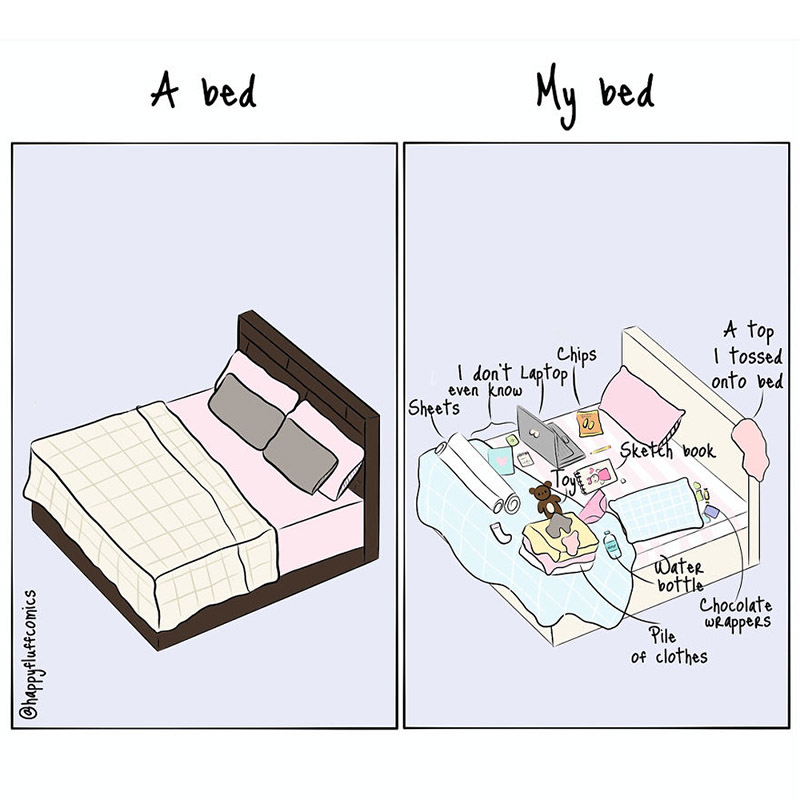 #15.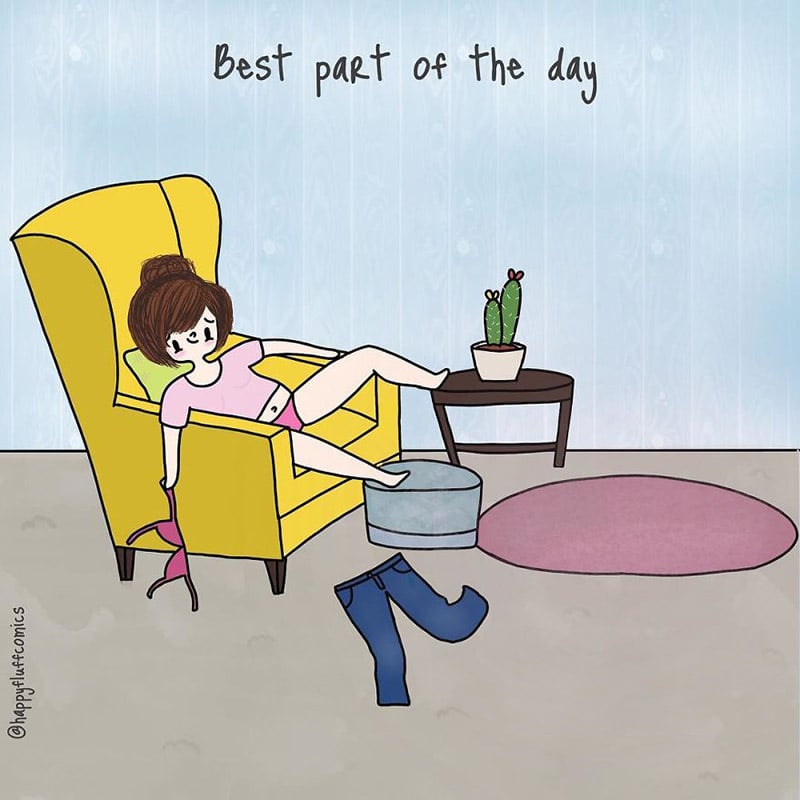 #16.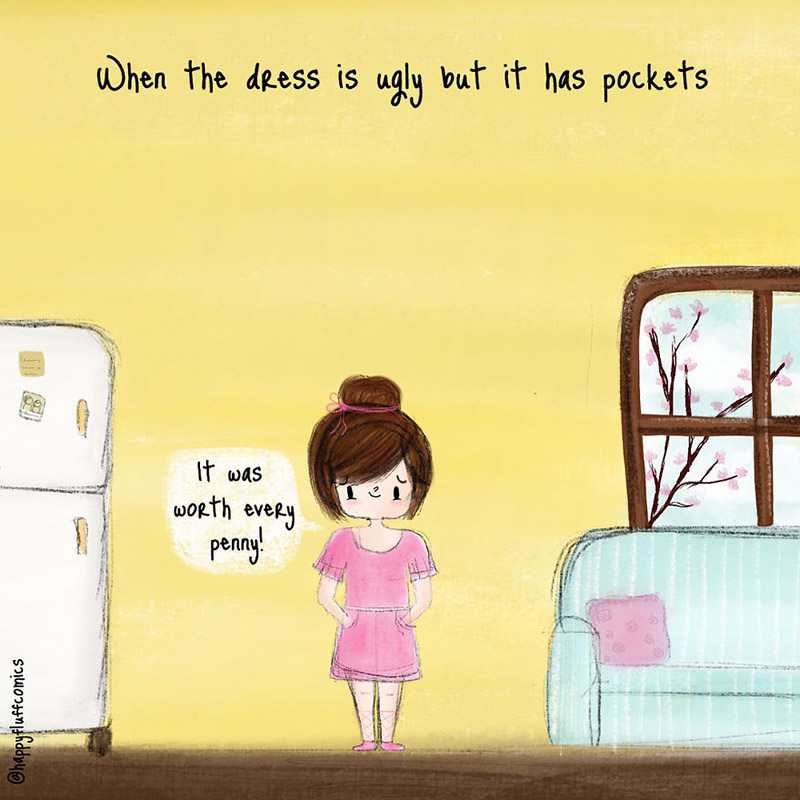 #17.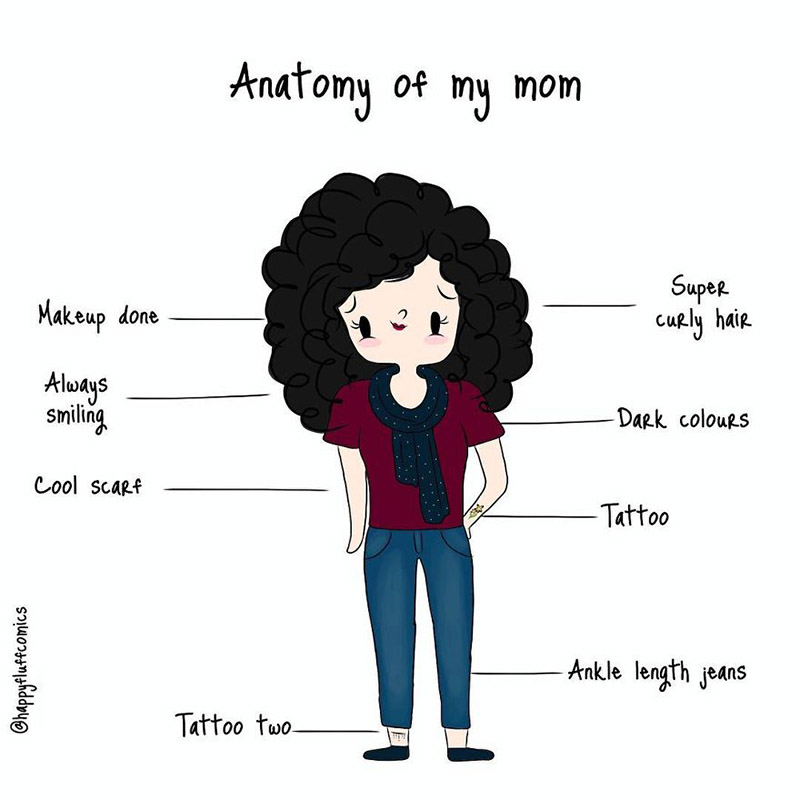 #18.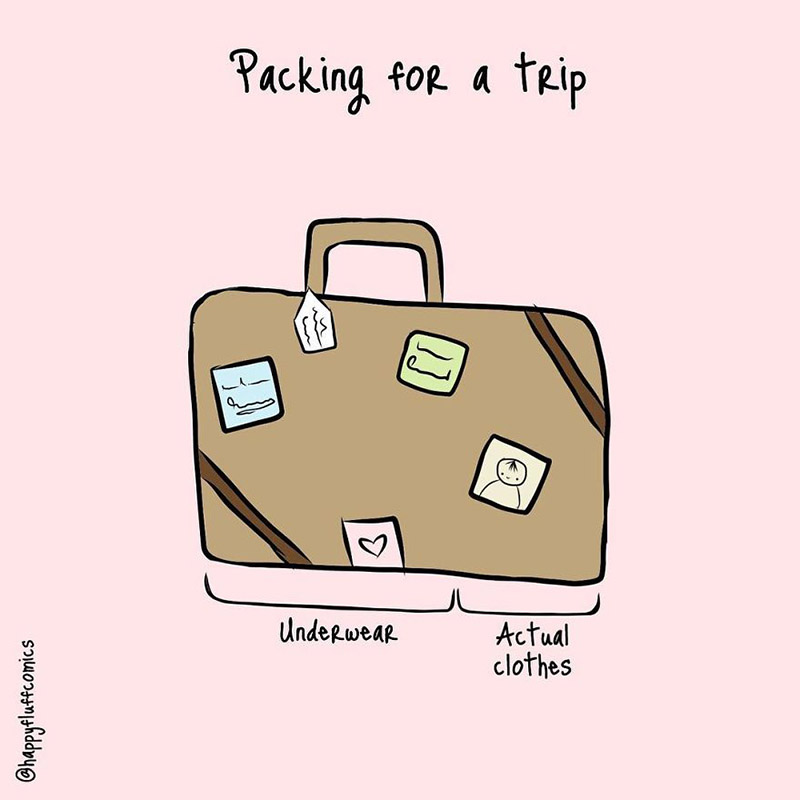 #19.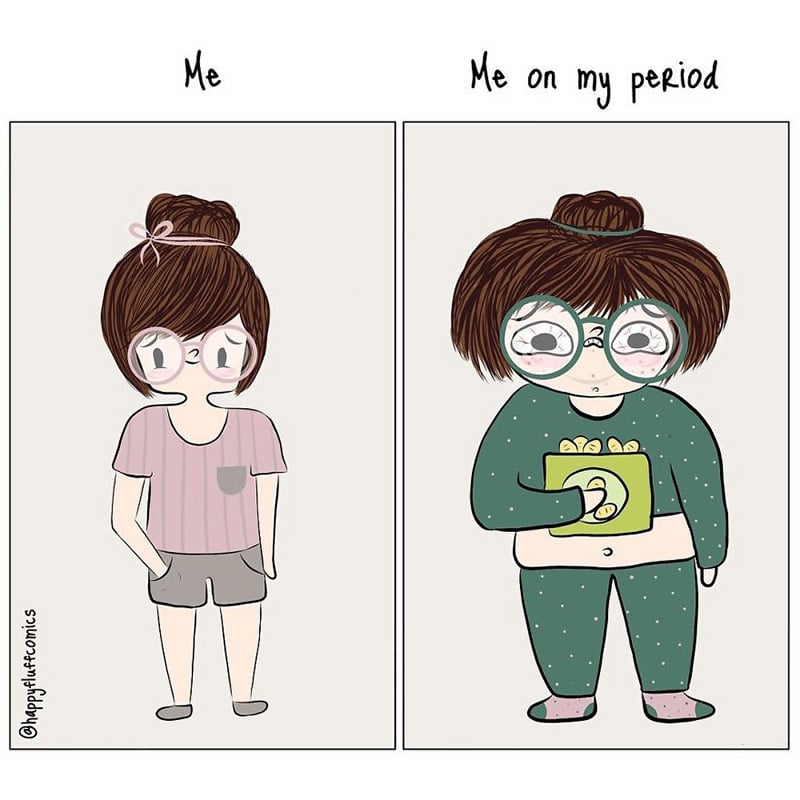 #20.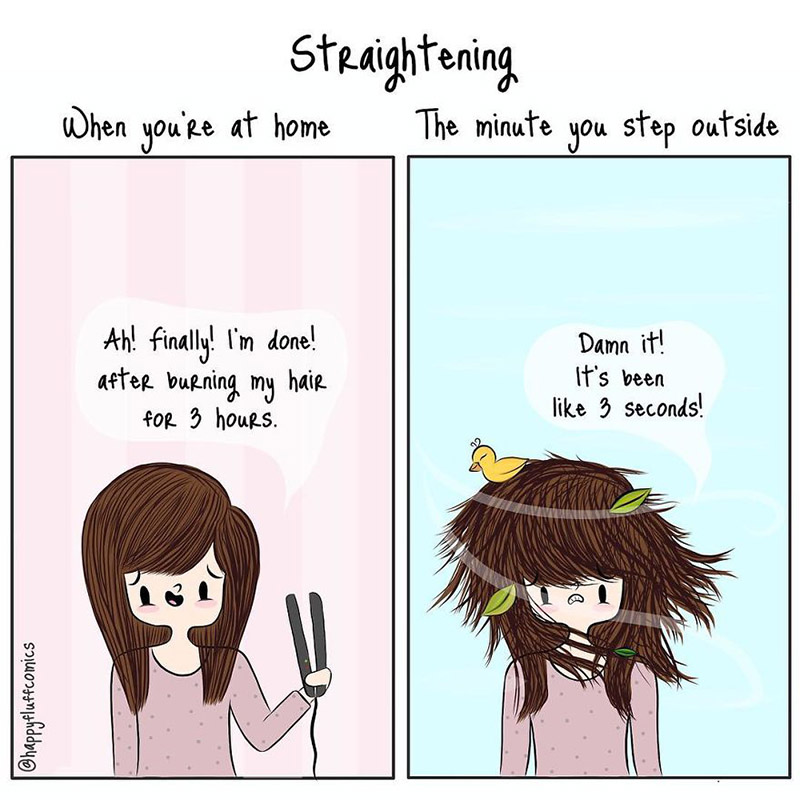 #21.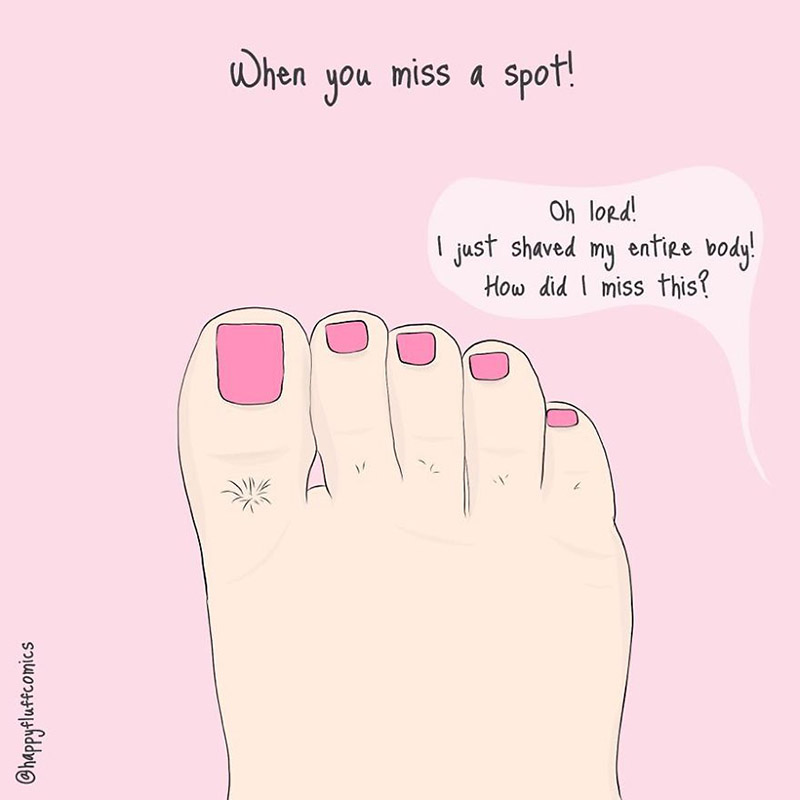 #22.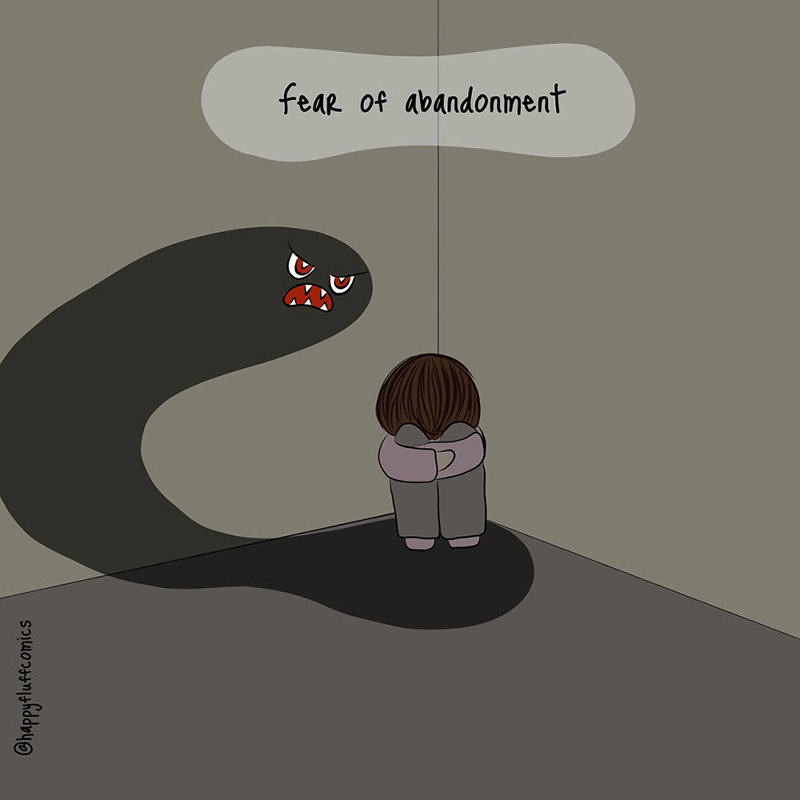 #23.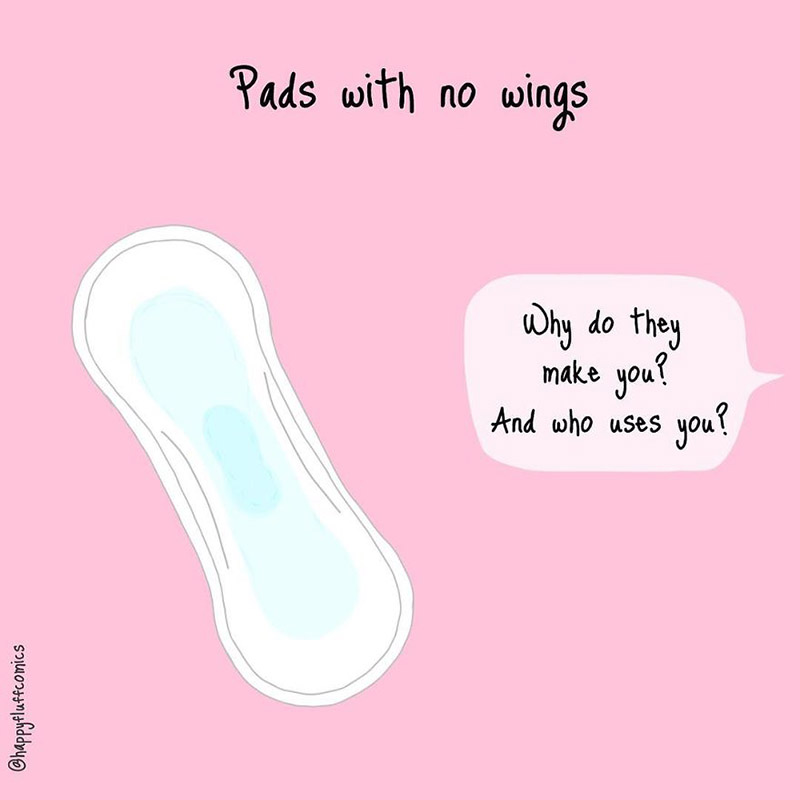 #24.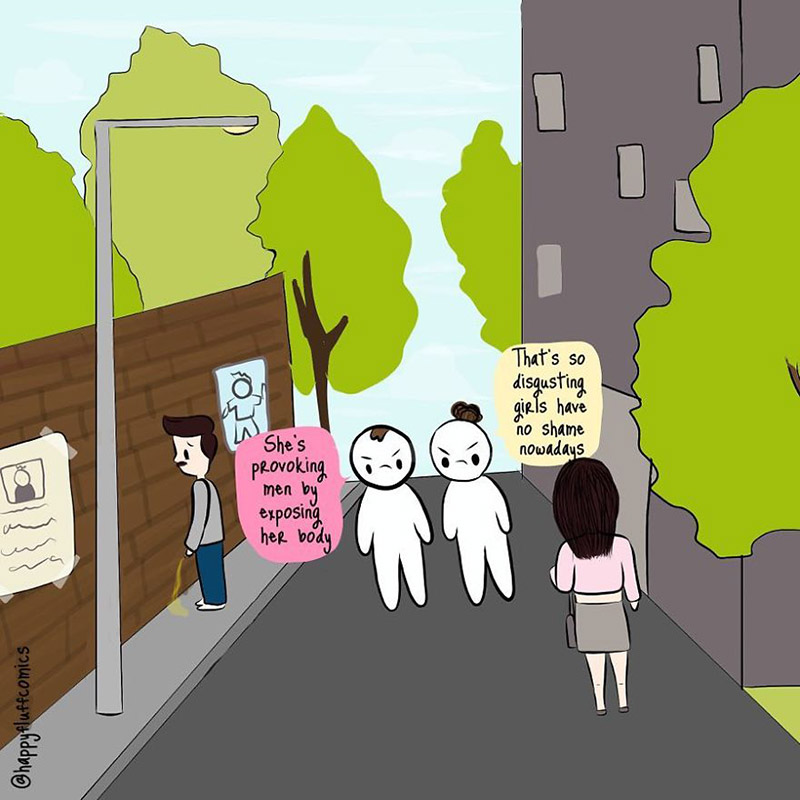 #25.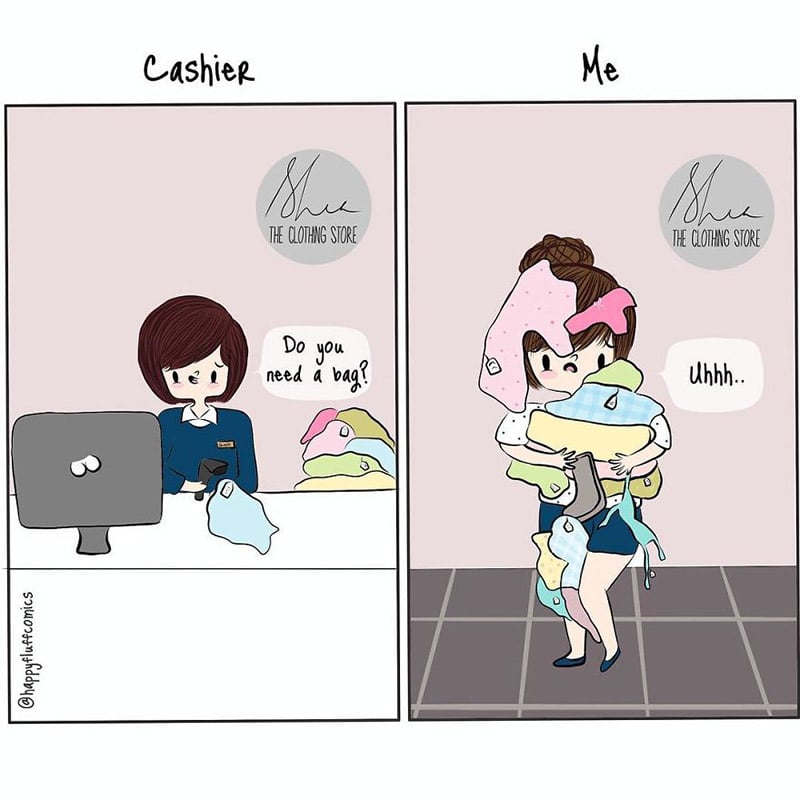 #26.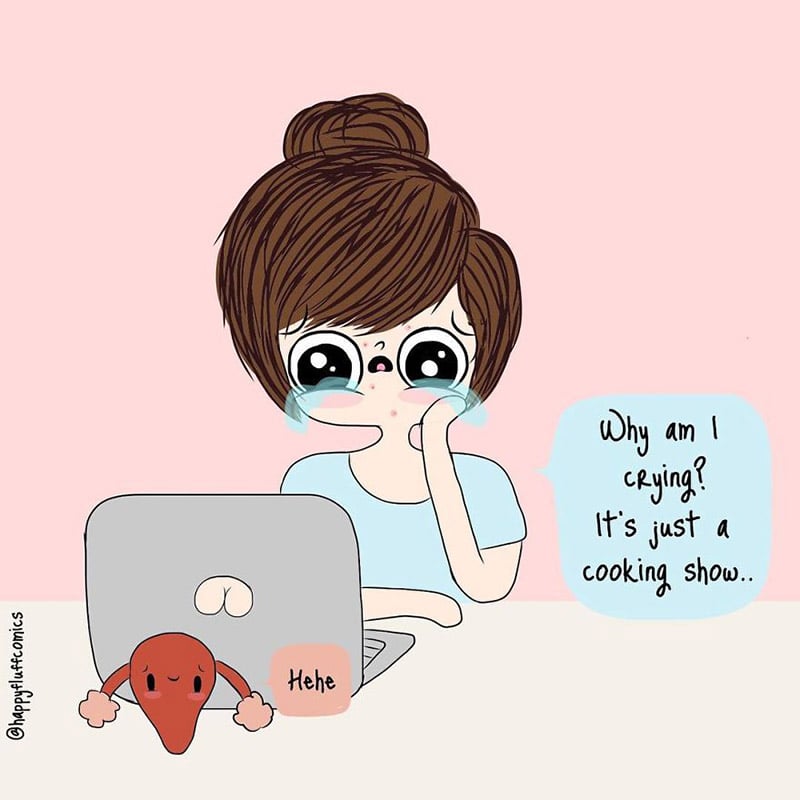 #27.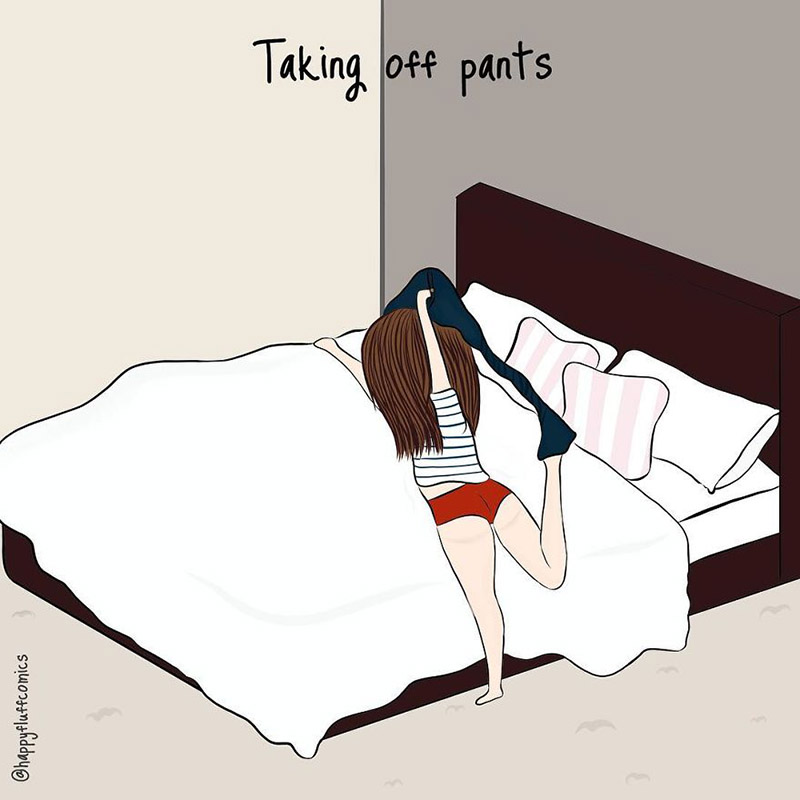 #28.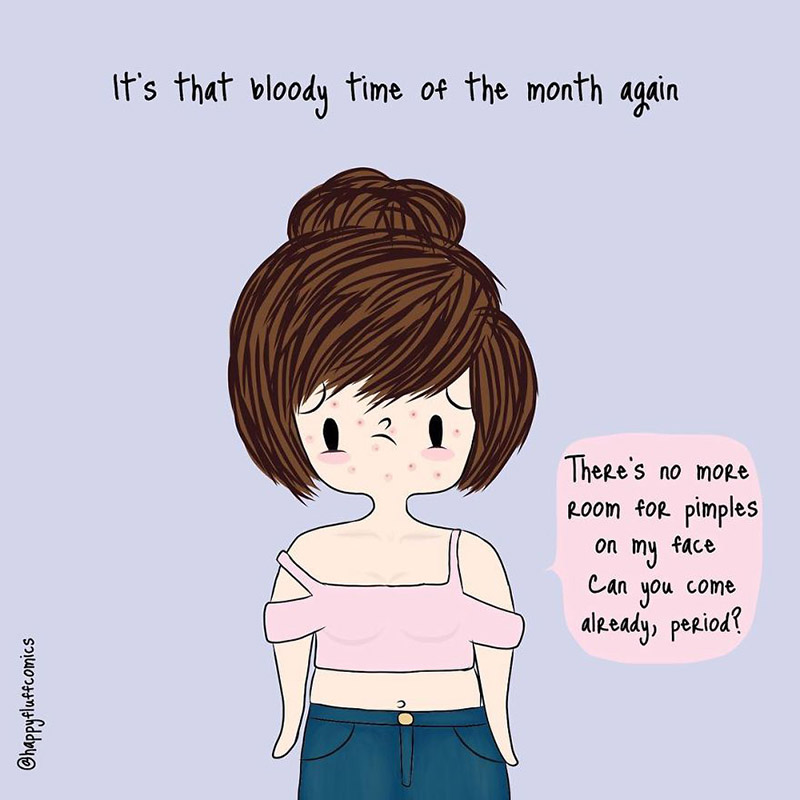 #29.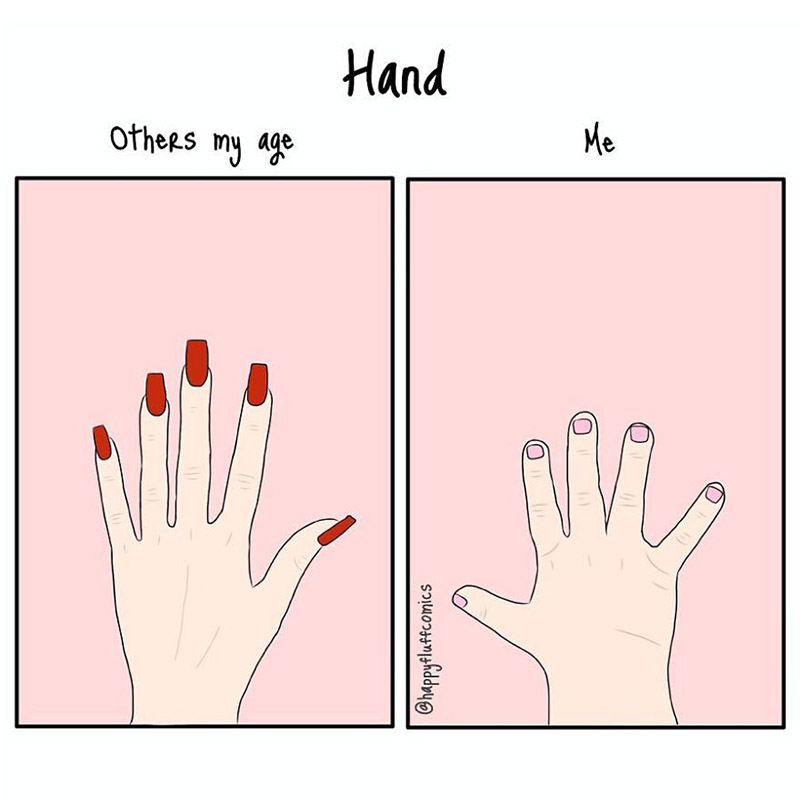 #30.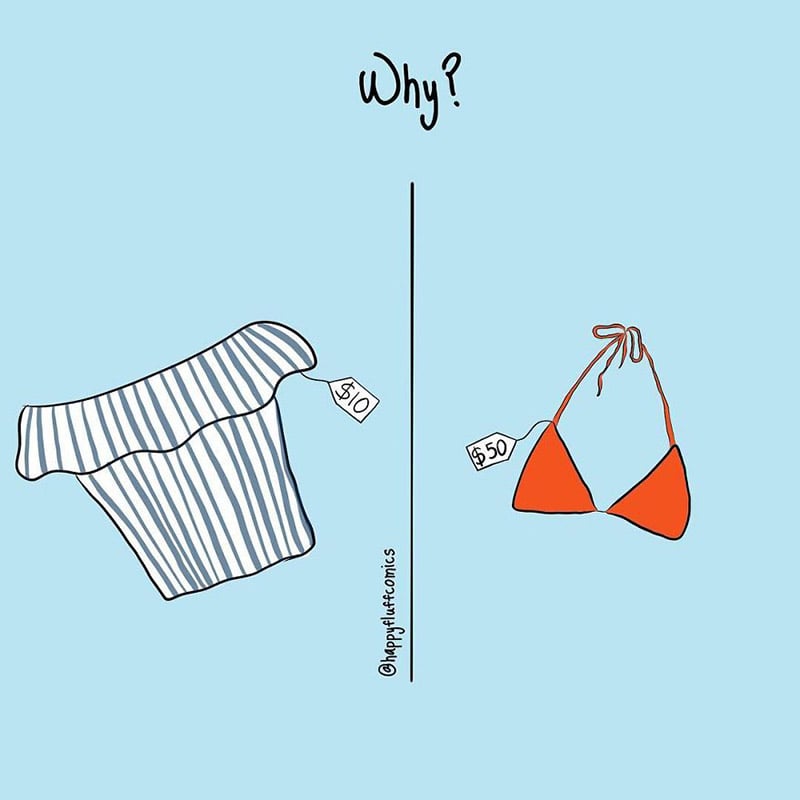 #31.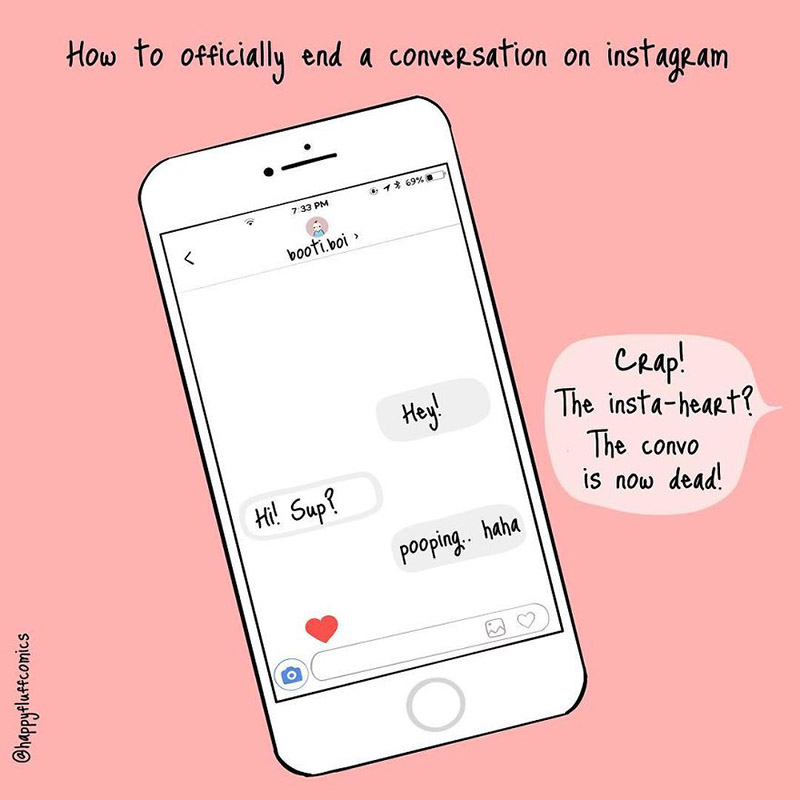 #32.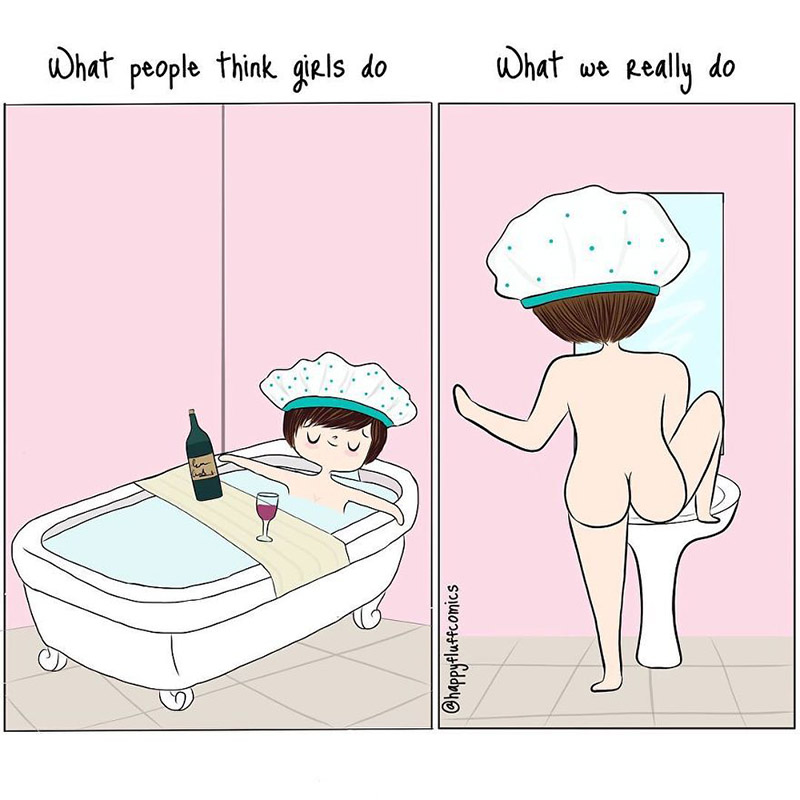 #33.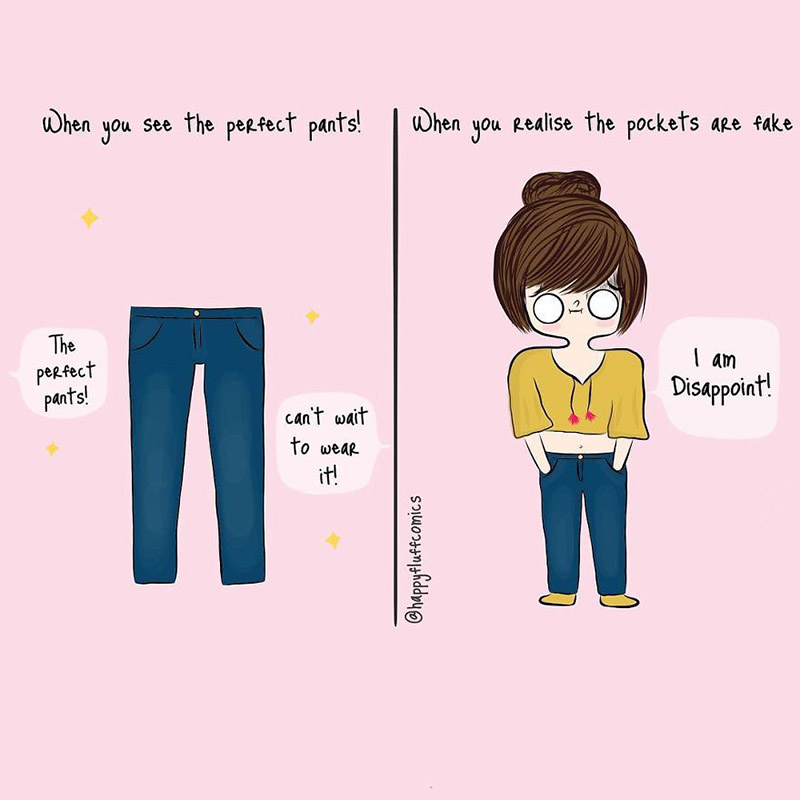 #34.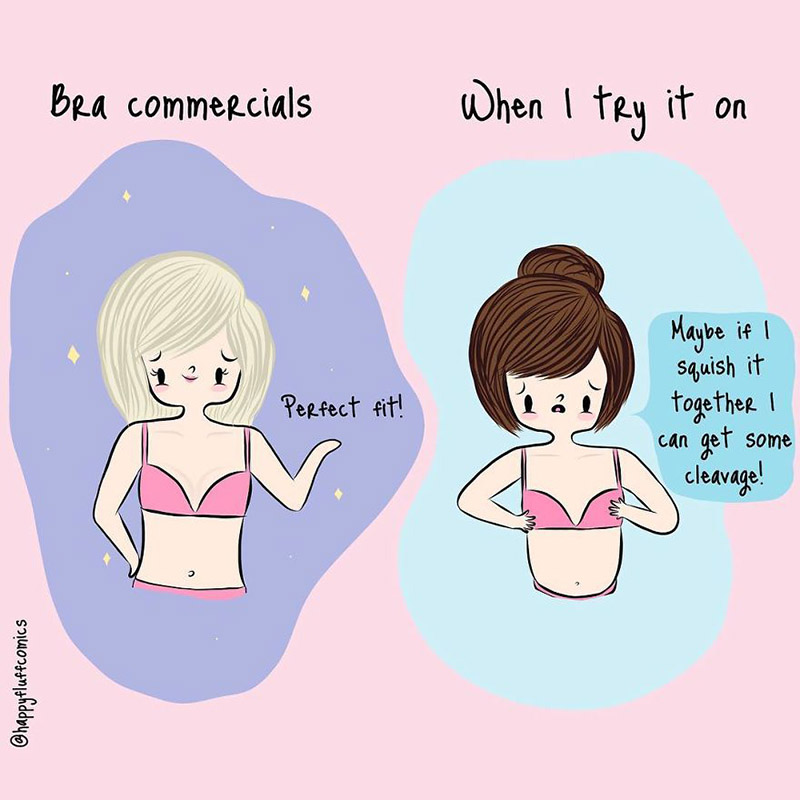 #35.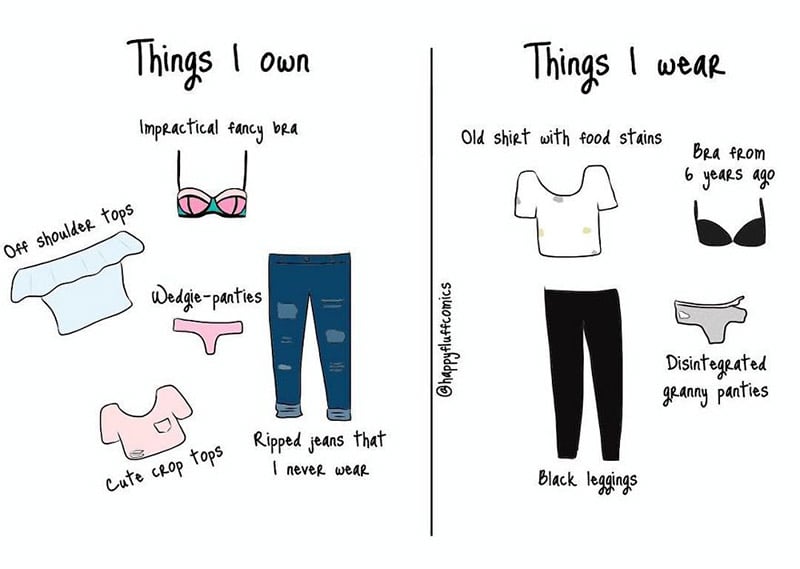 #36.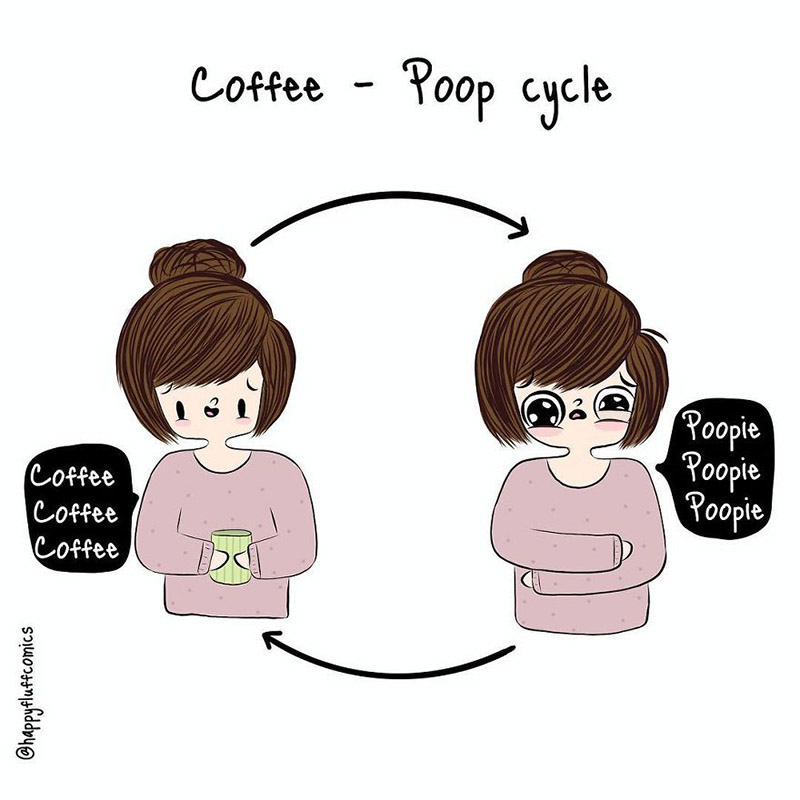 #37.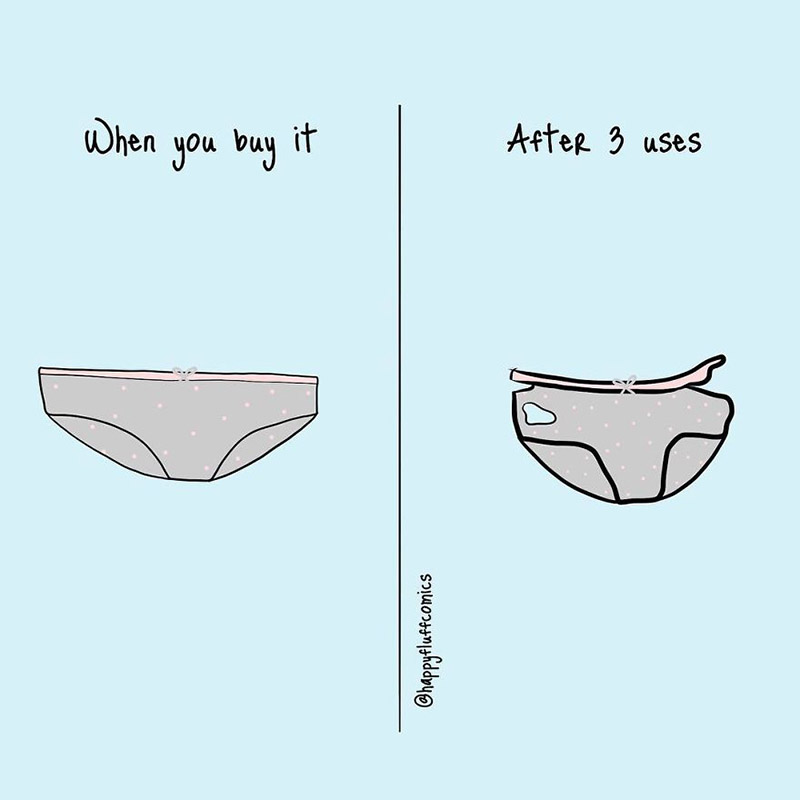 #38.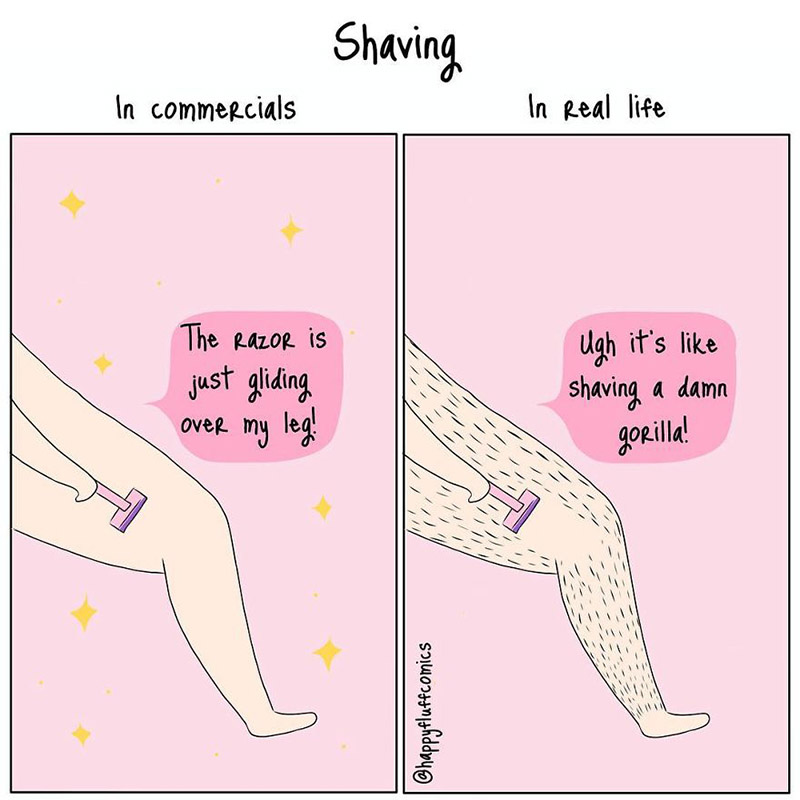 #39.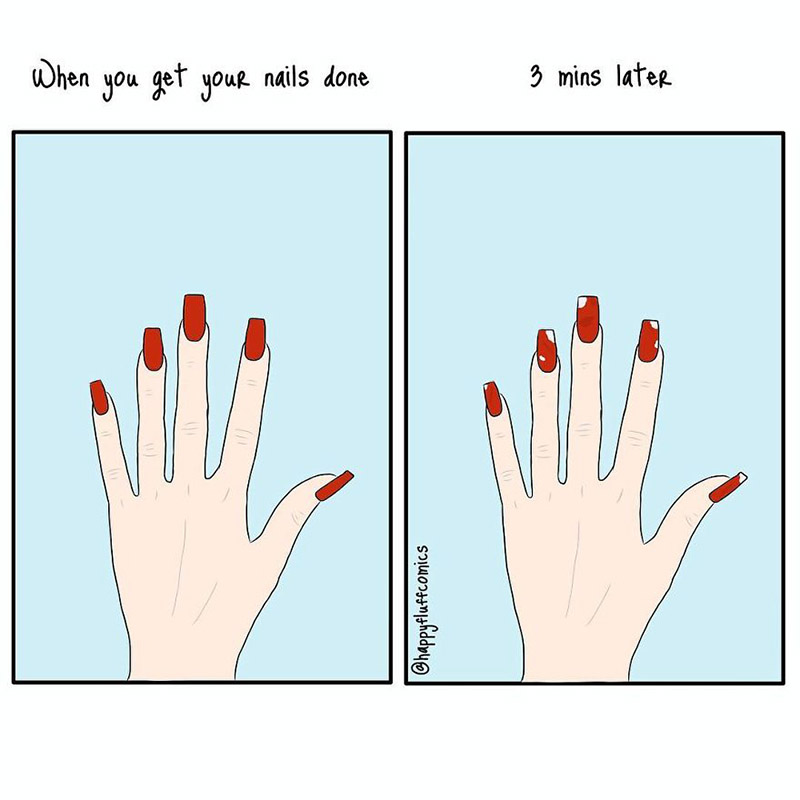 #40.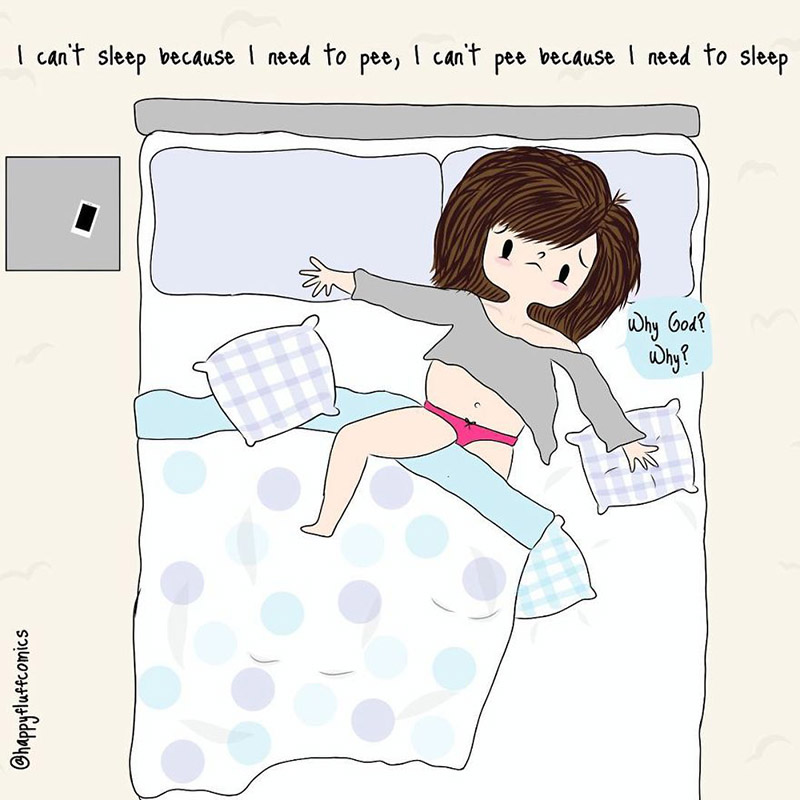 #41.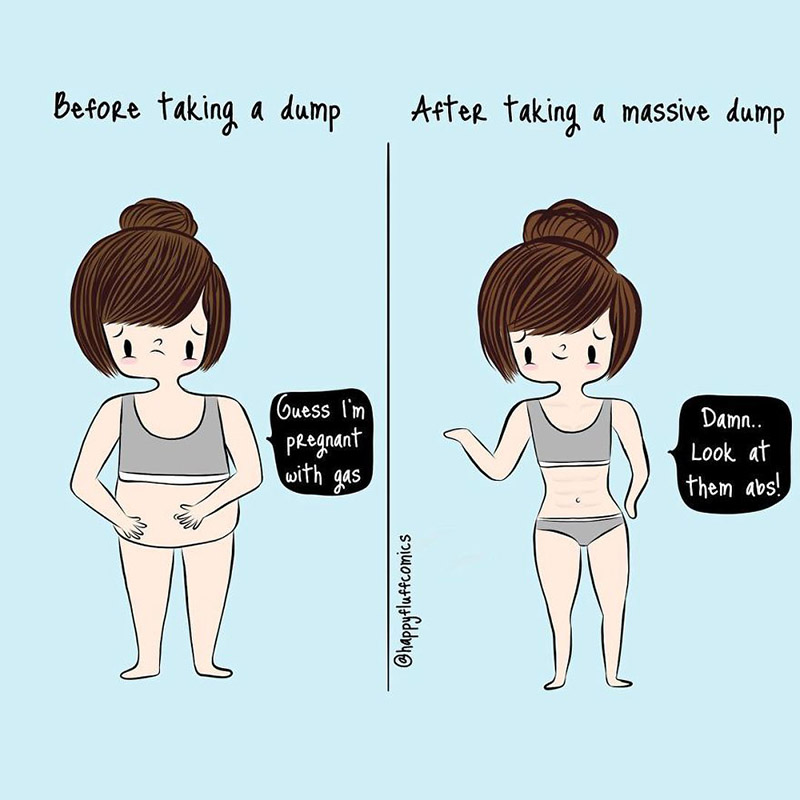 #42.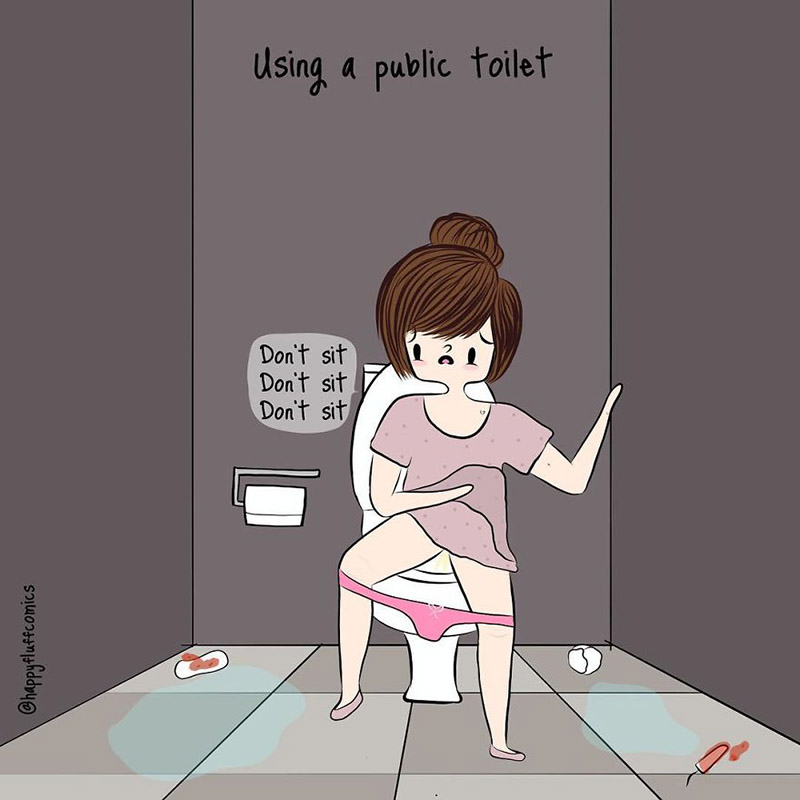 #43.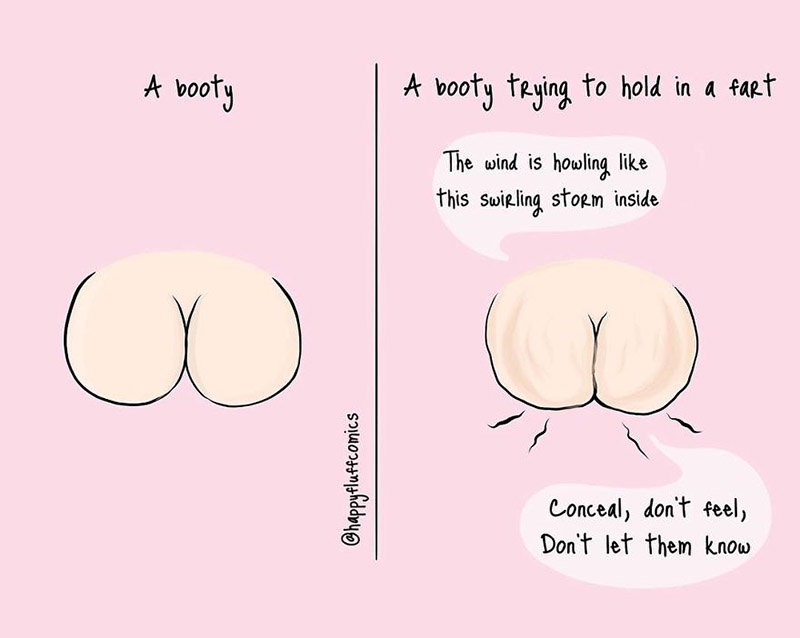 #44.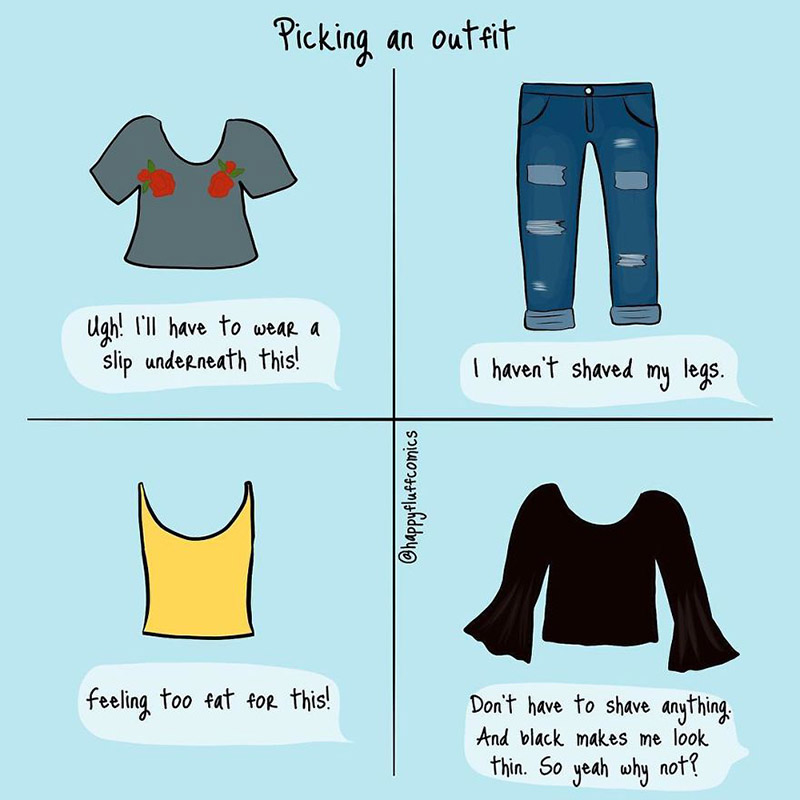 #45.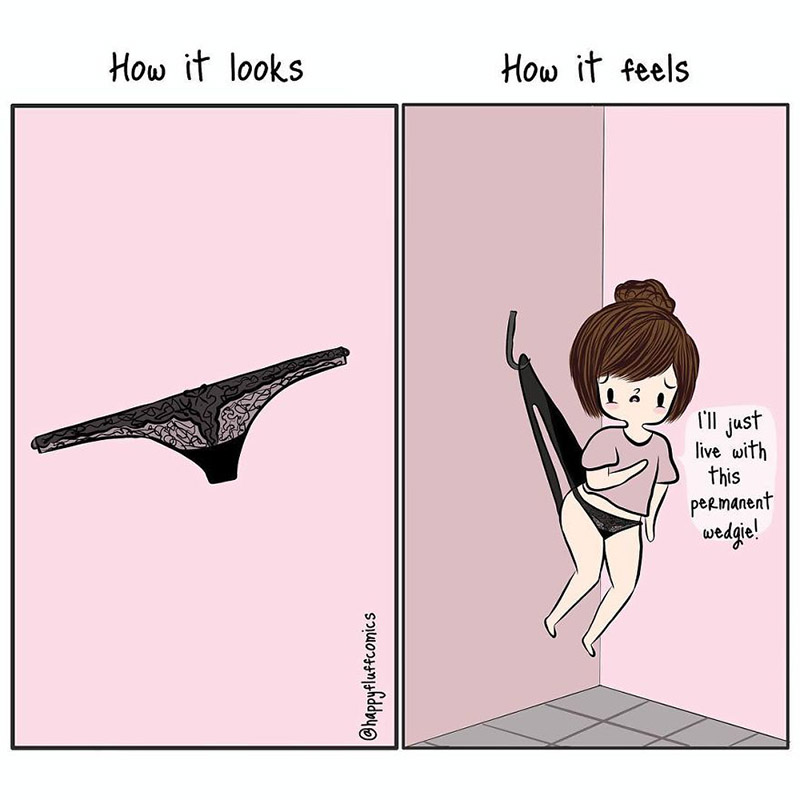 #46.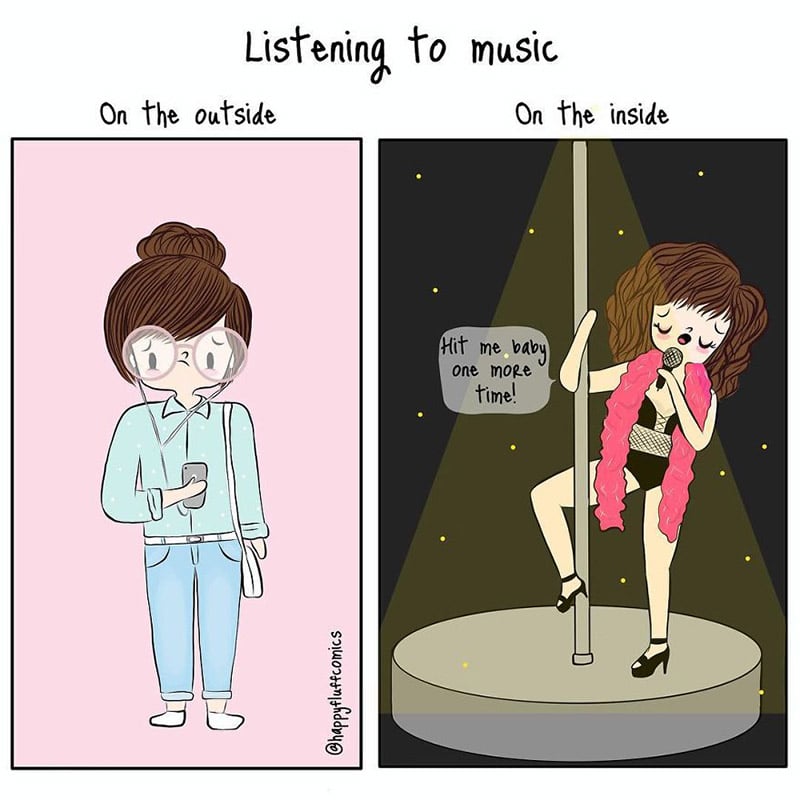 #47.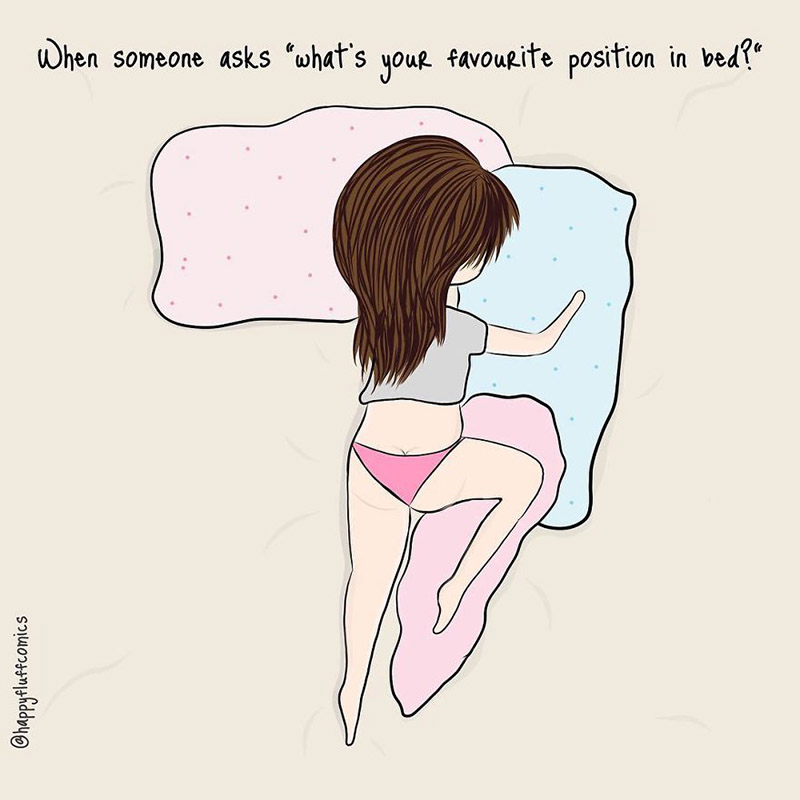 #48.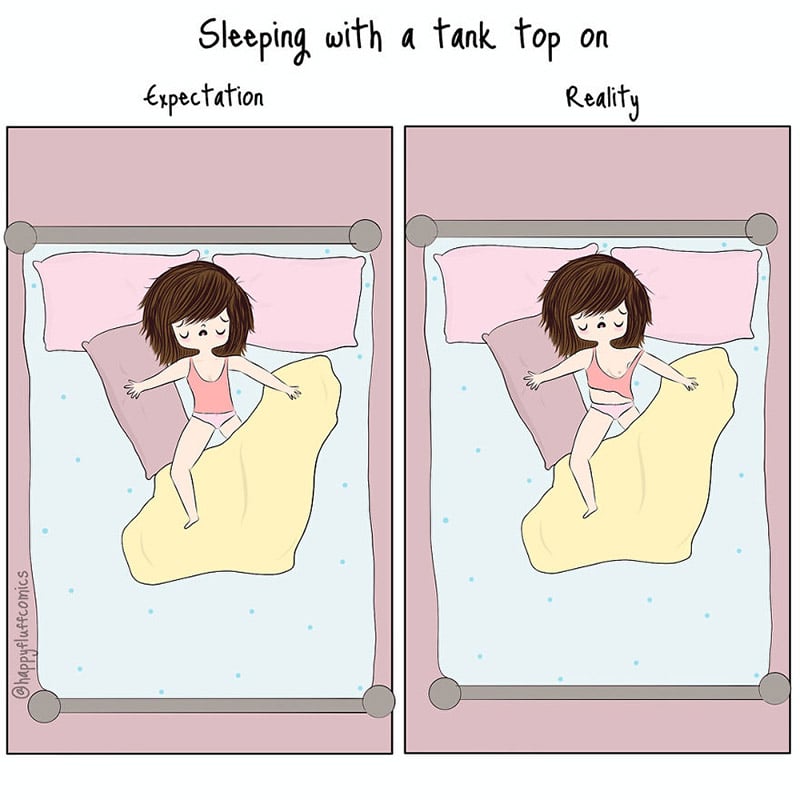 #49.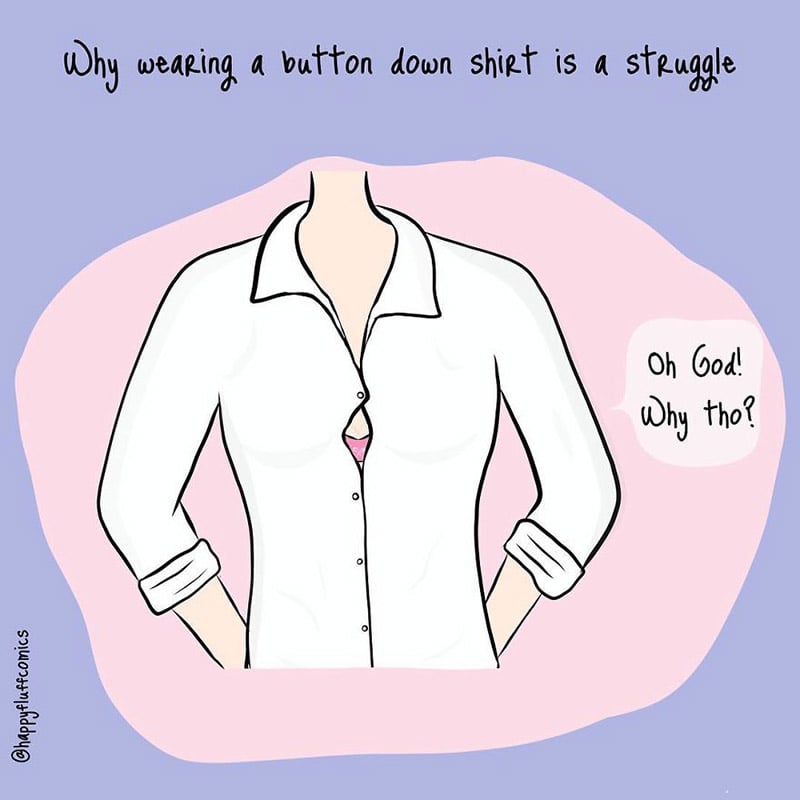 #50.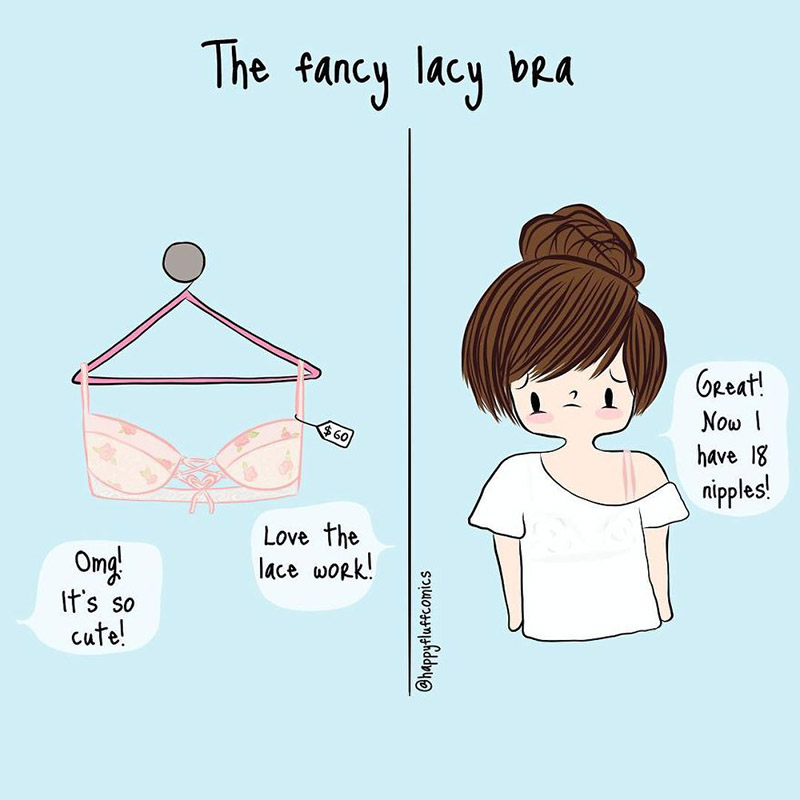 #51.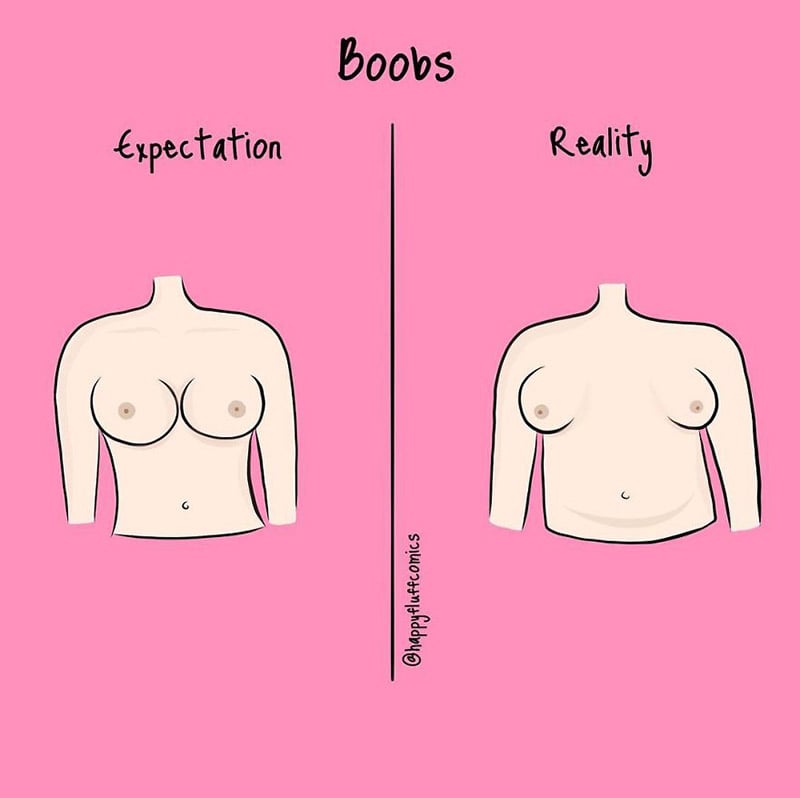 #52.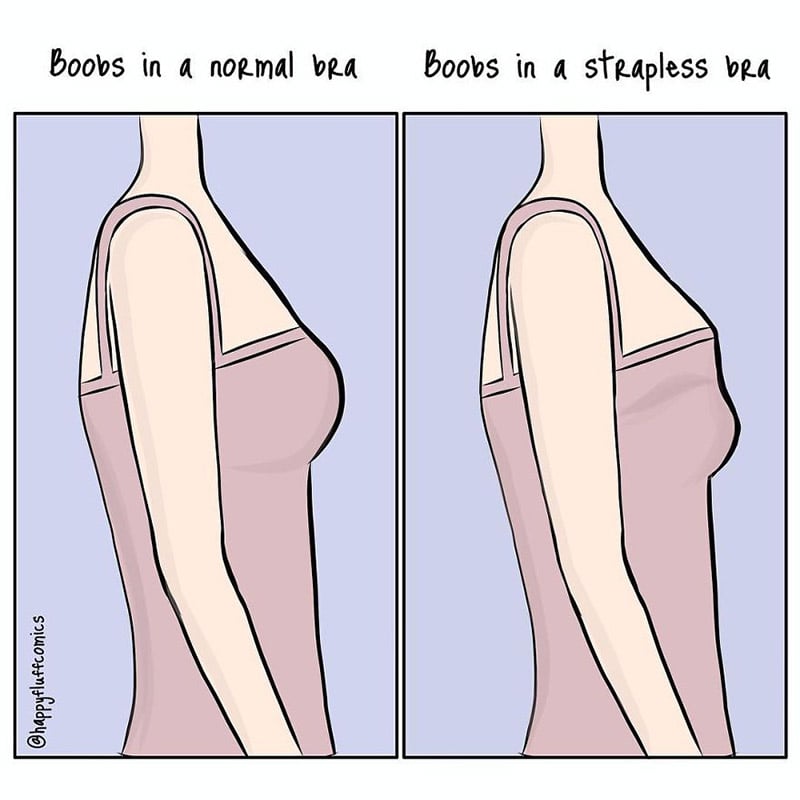 #53.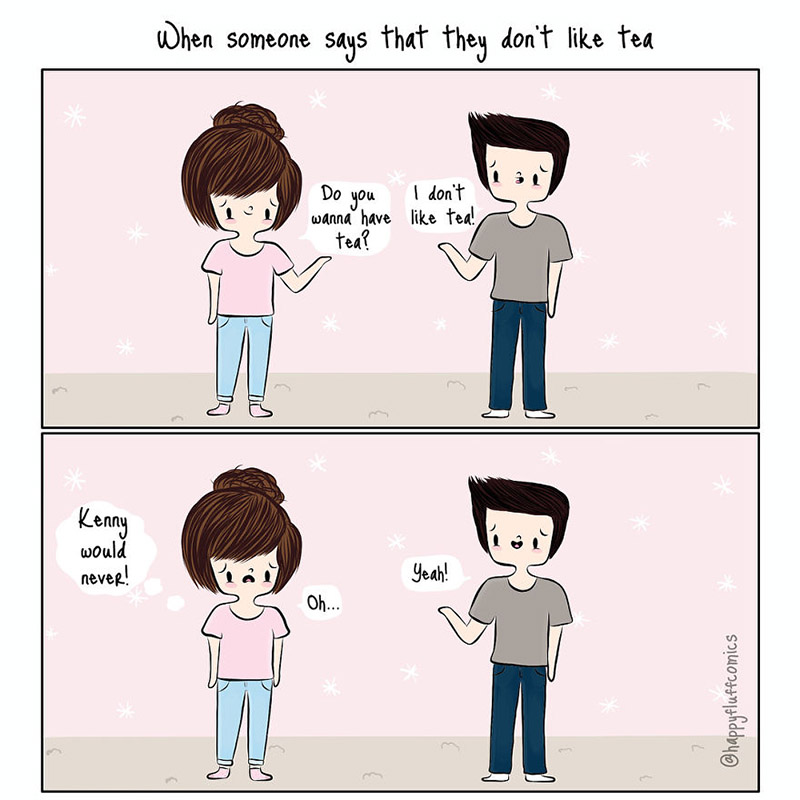 #54.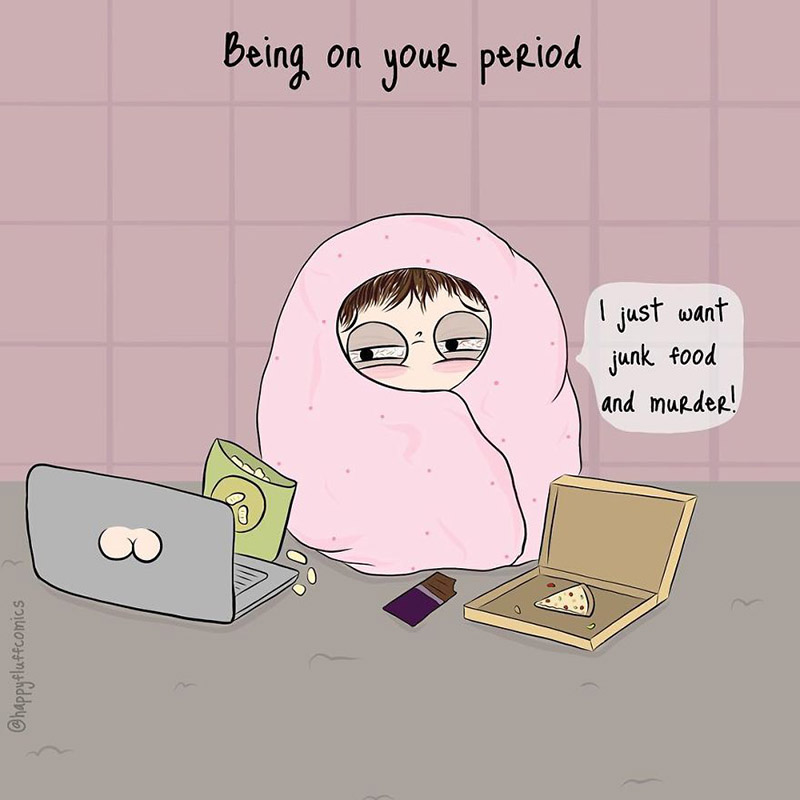 #55.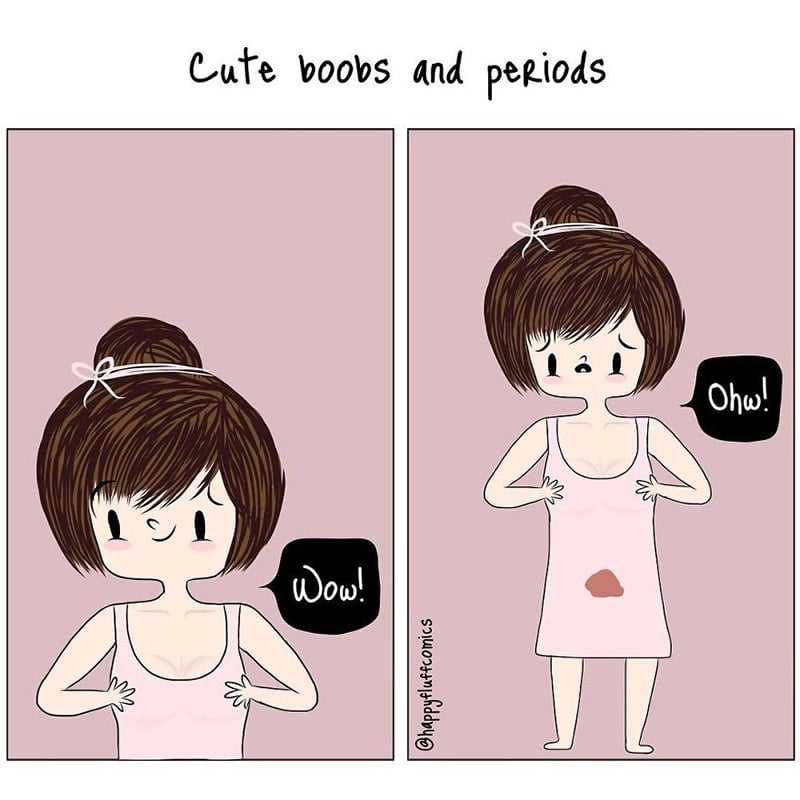 #56.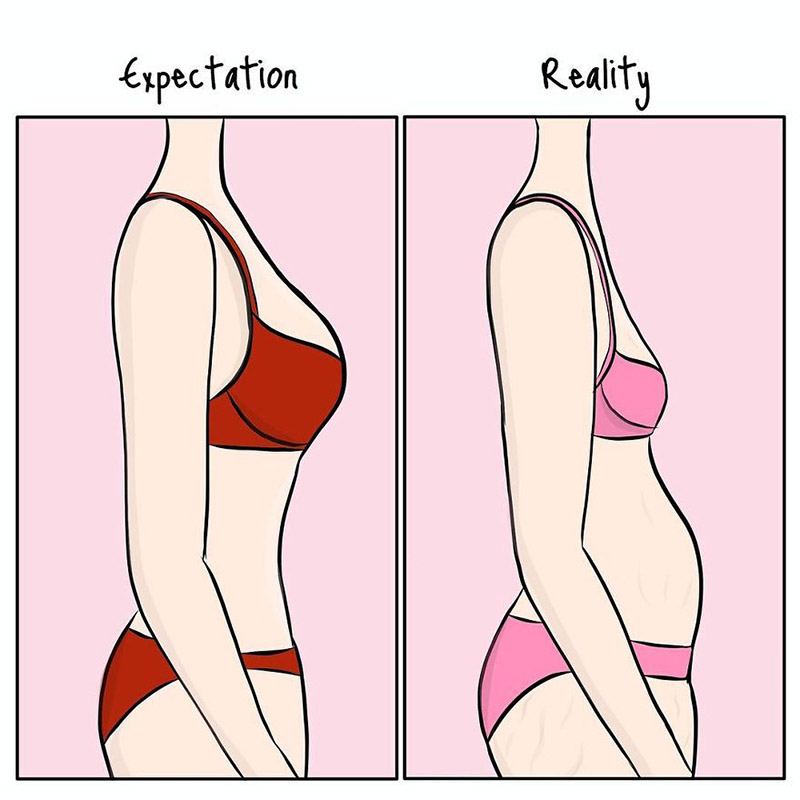 #57.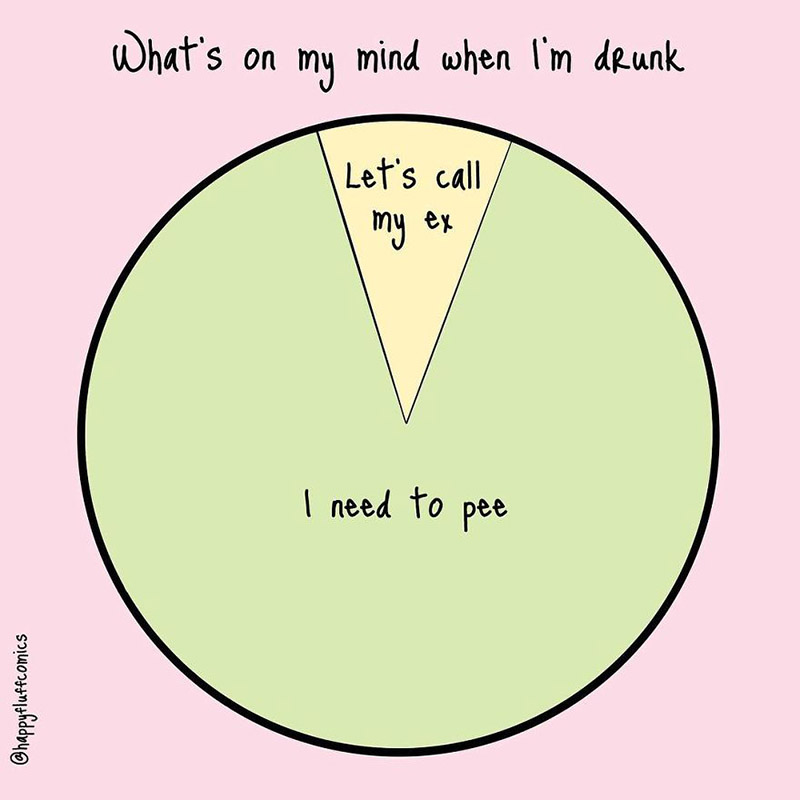 #58.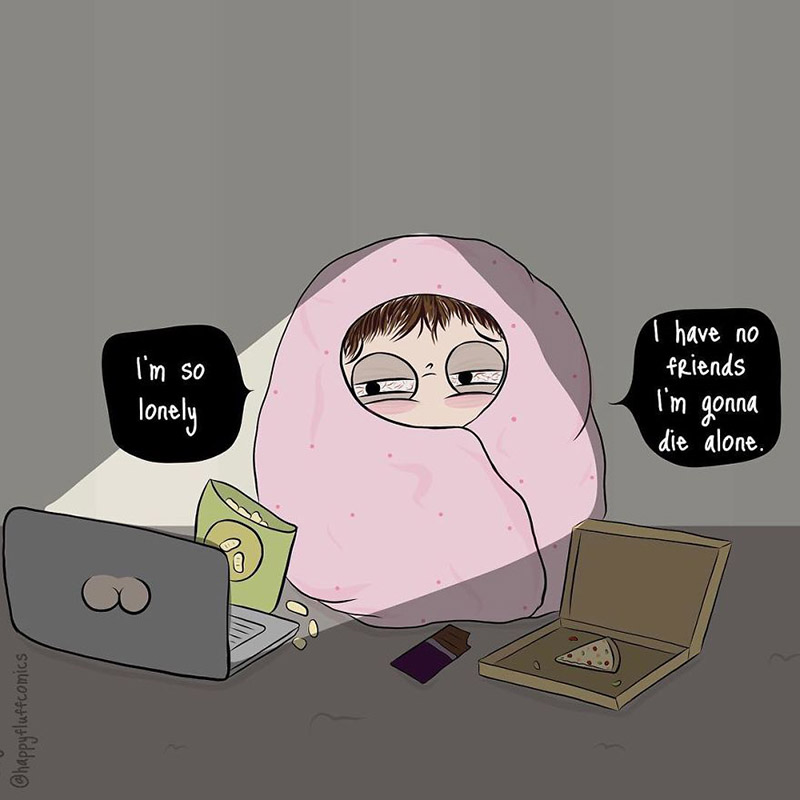 #59.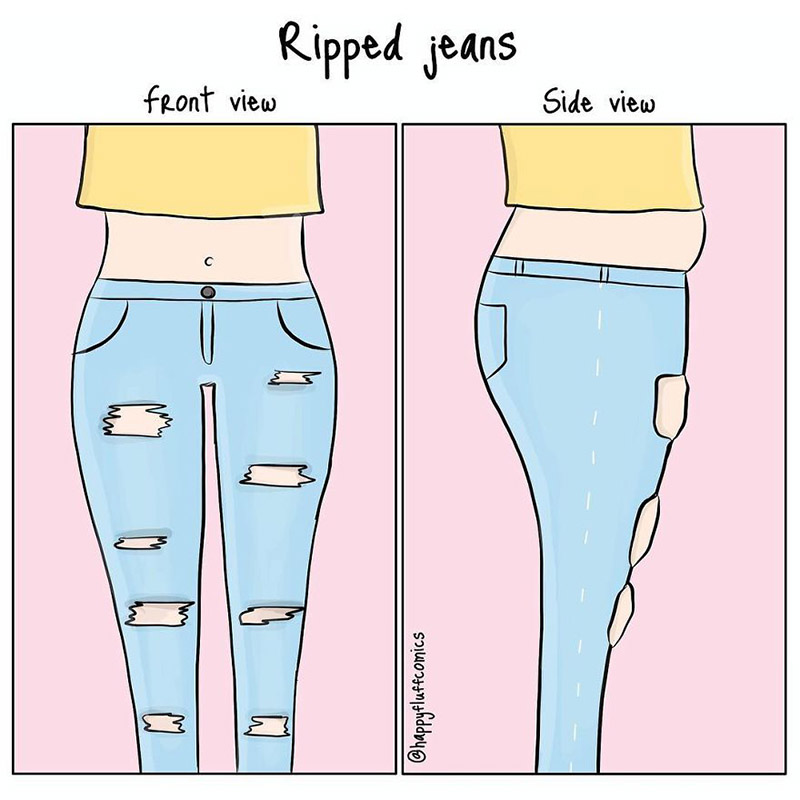 #60.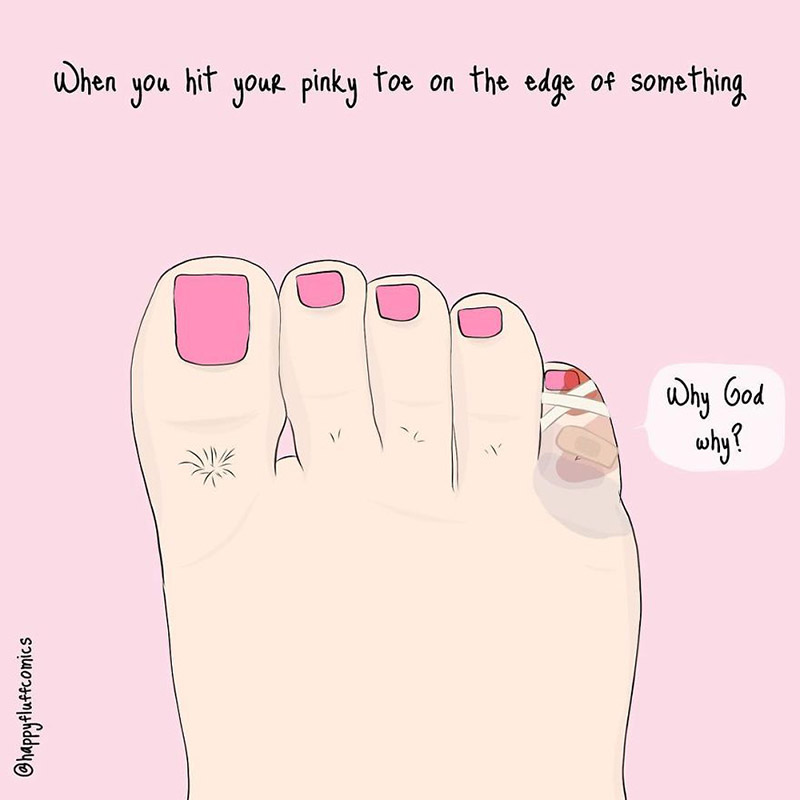 #61.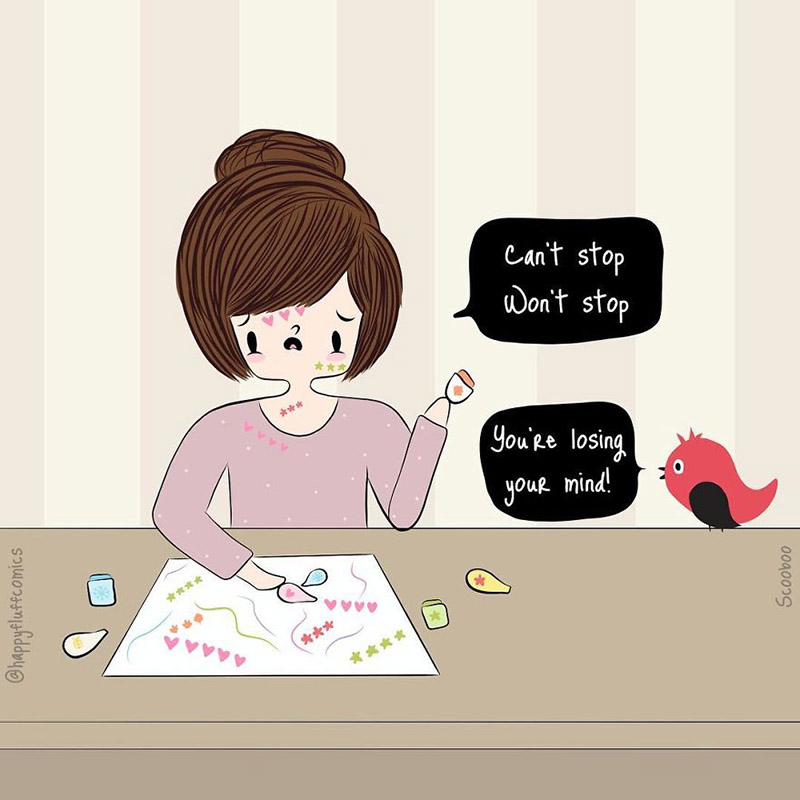 #62.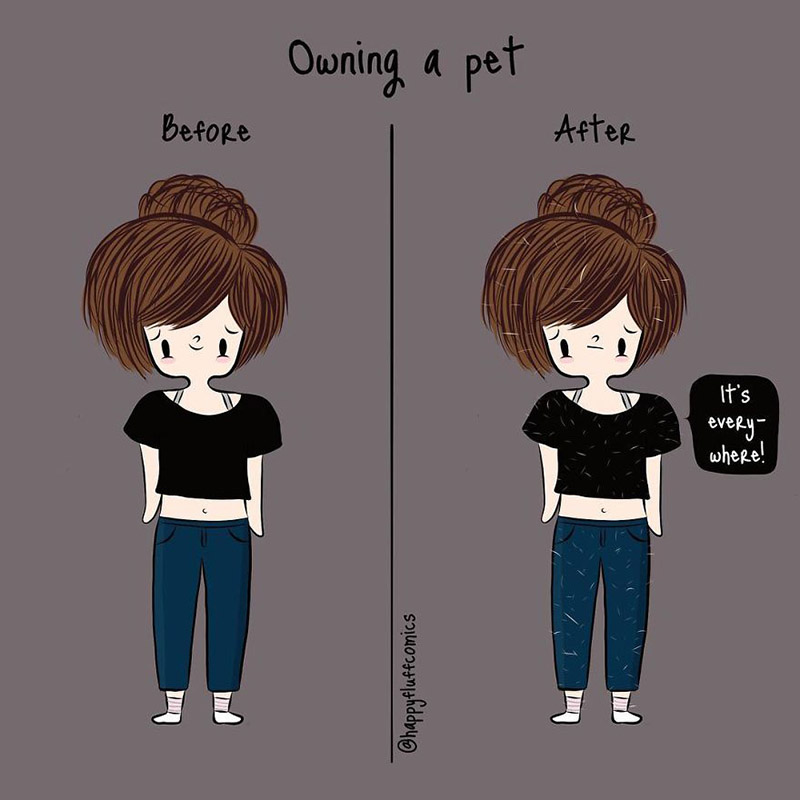 #63.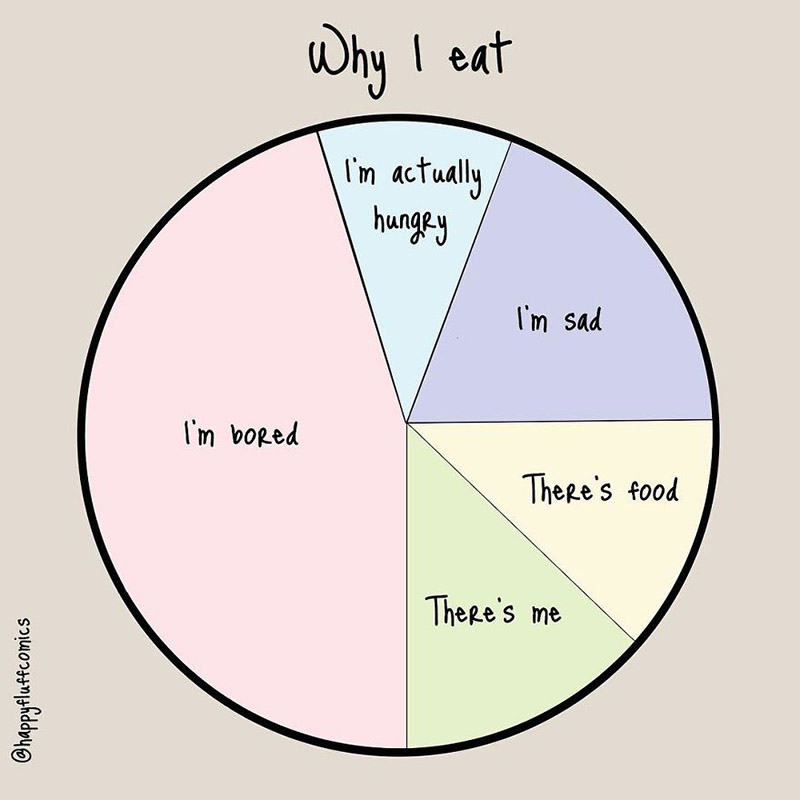 #64.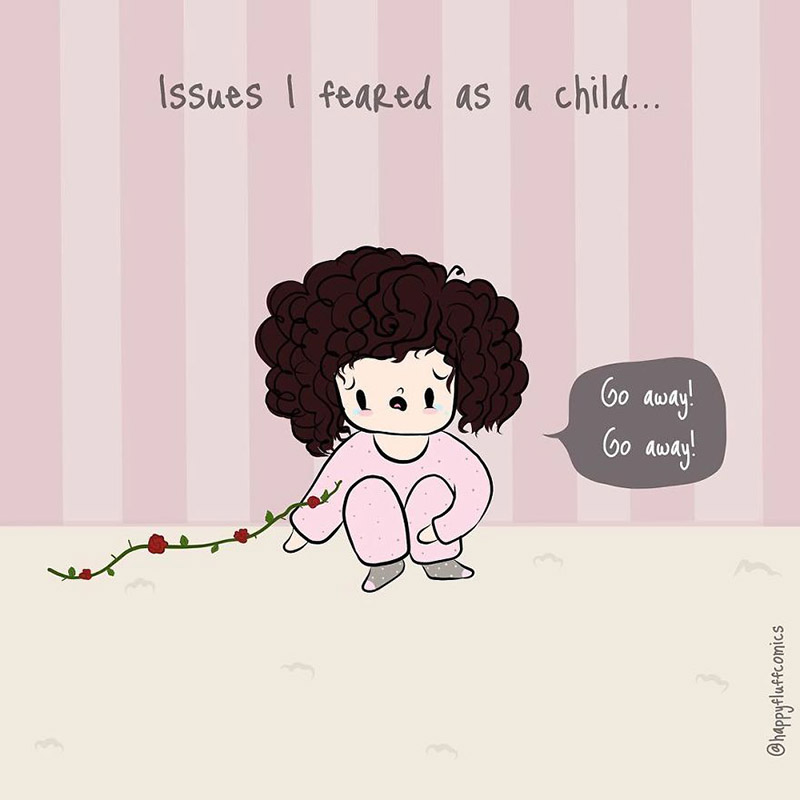 #65.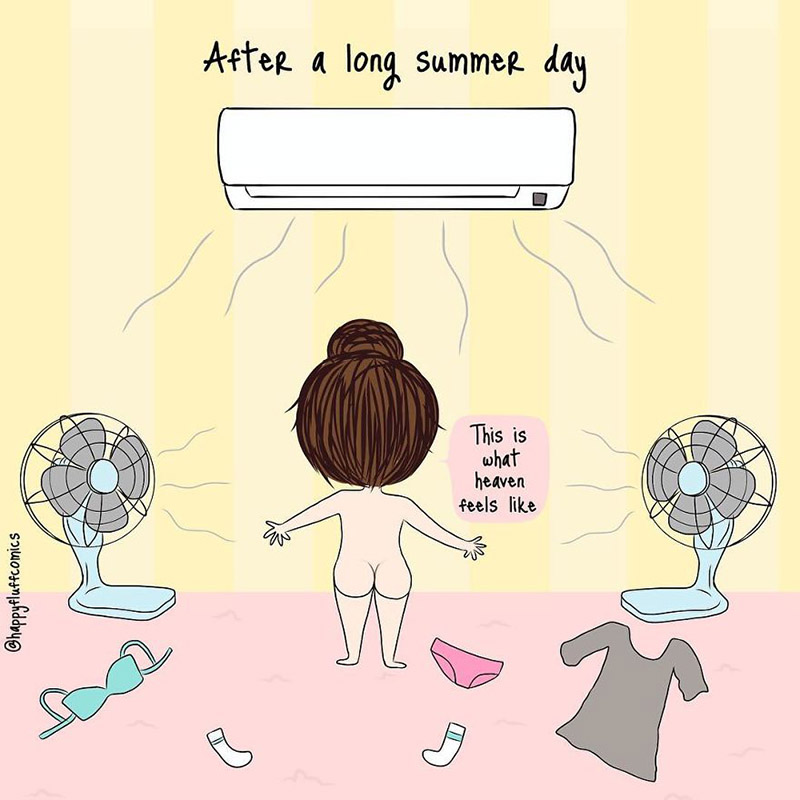 #66.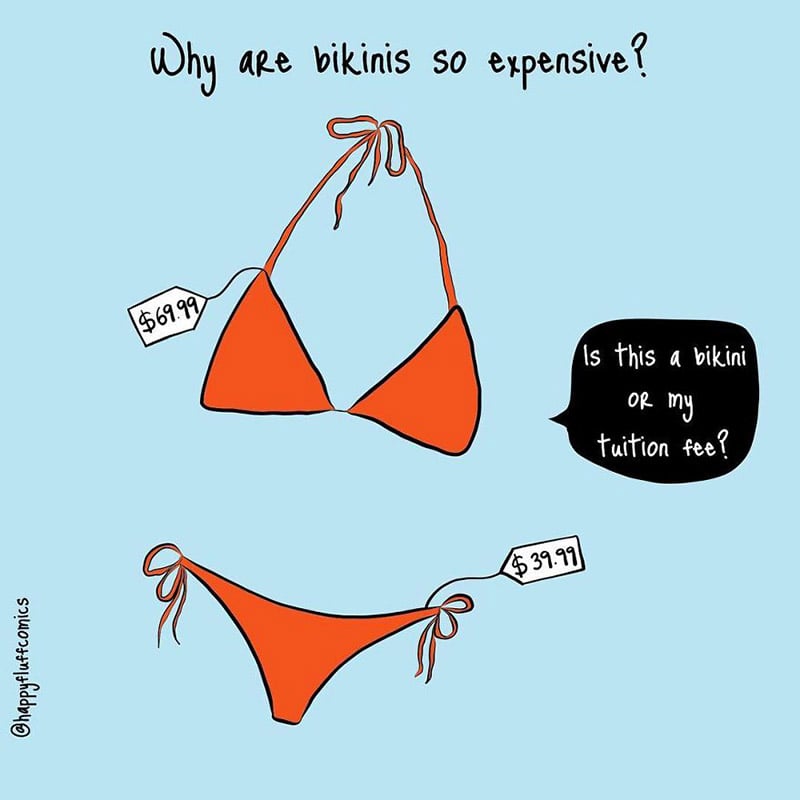 #67.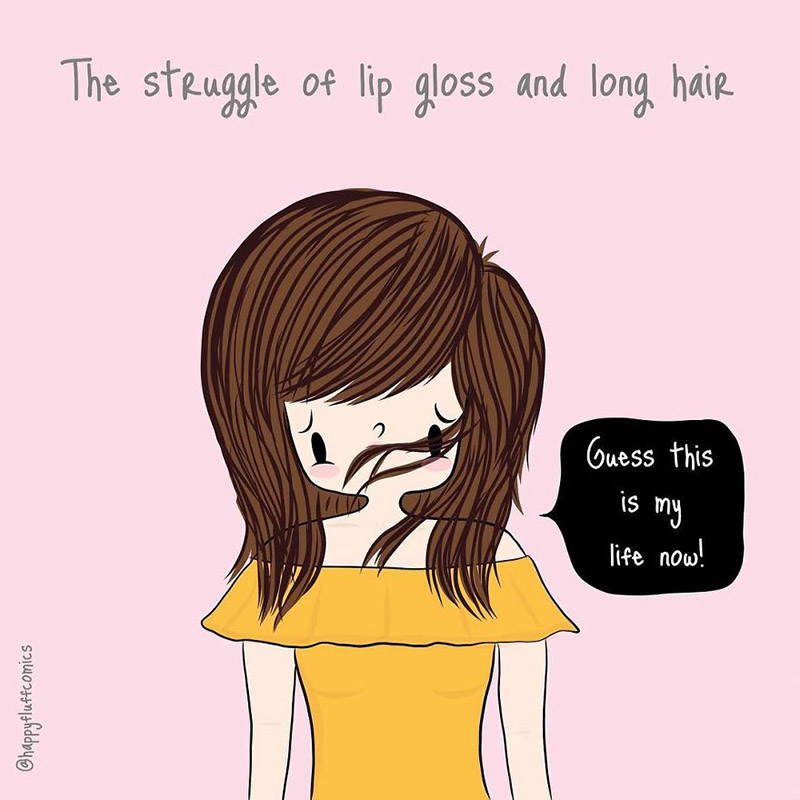 #68.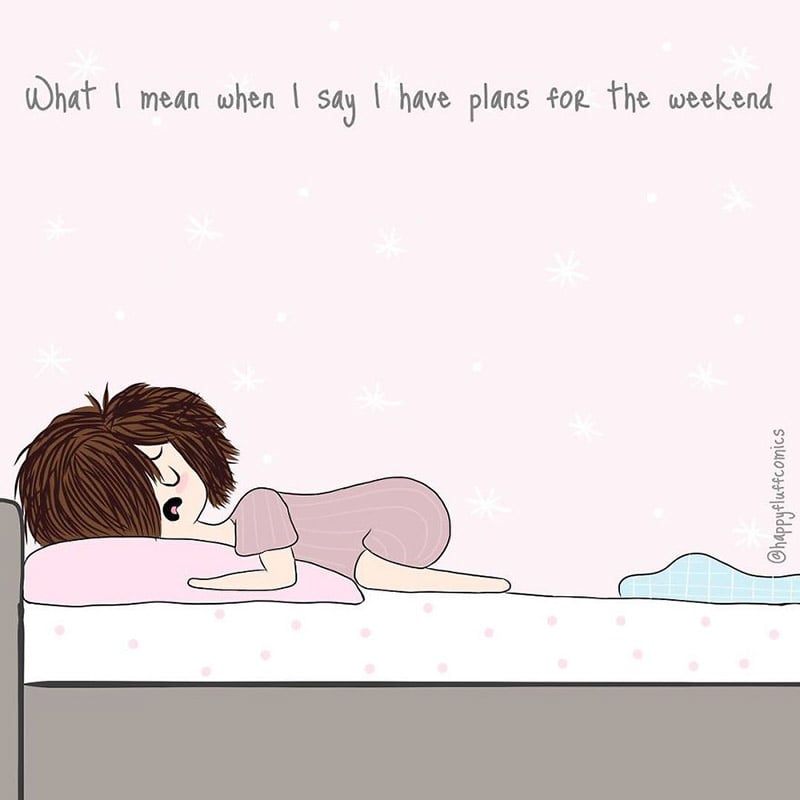 #69.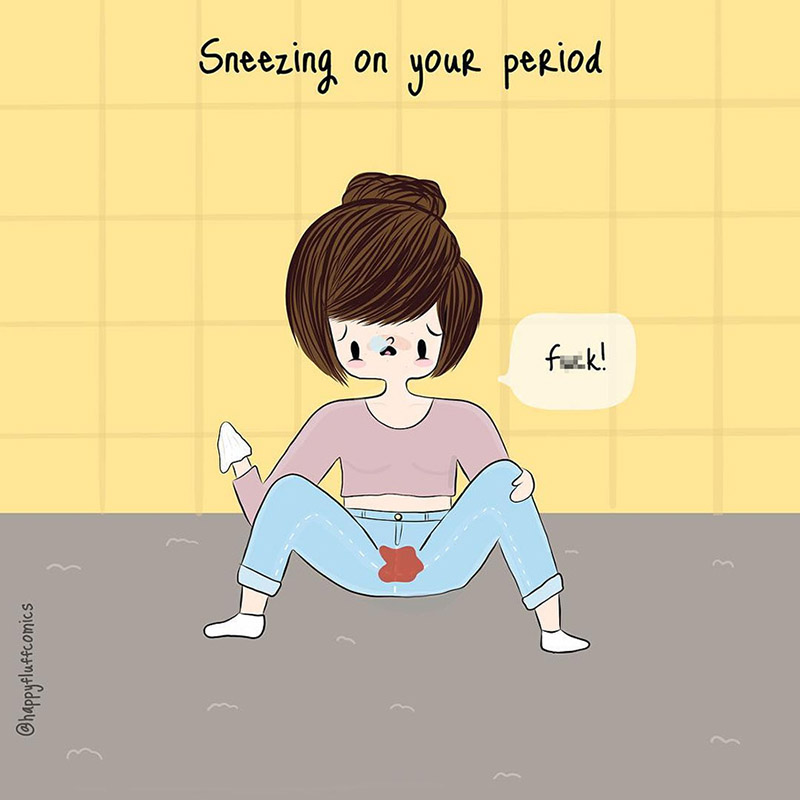 #70.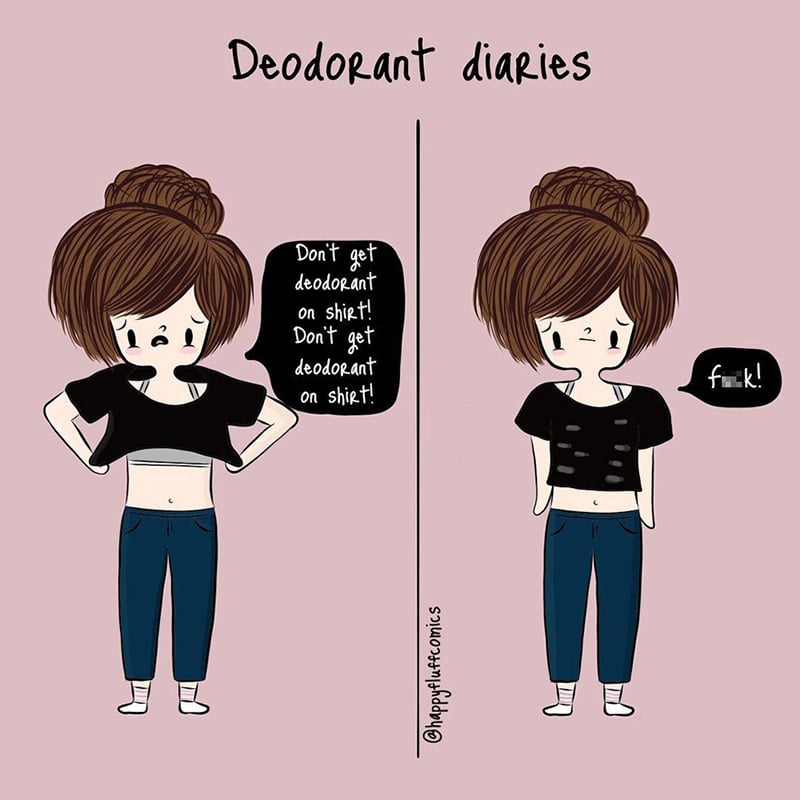 #71.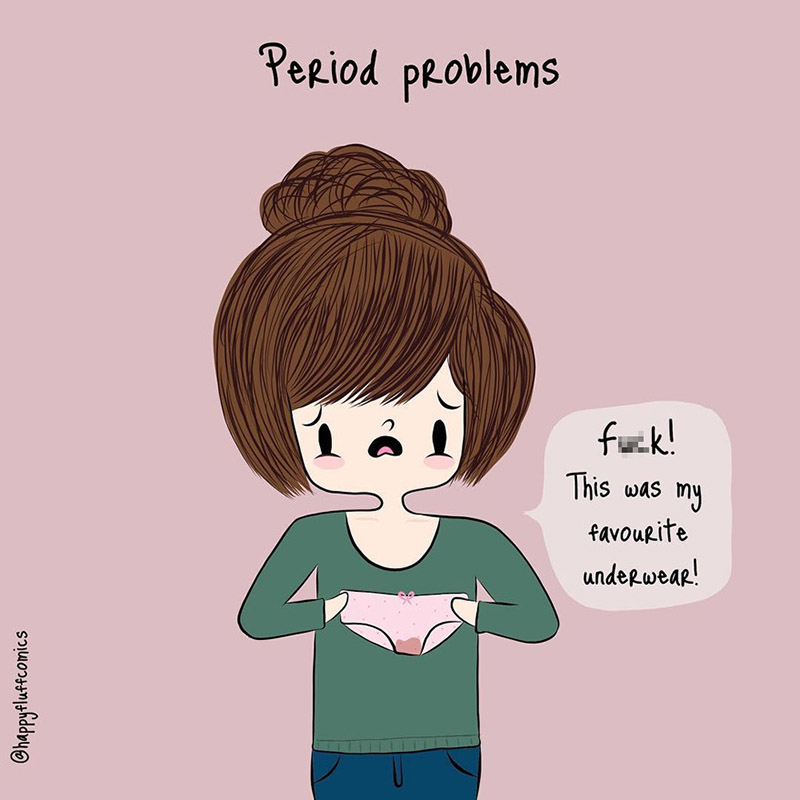 #72.