It's official, 2018 is officially behind us and a new year full of great adventures and new opportunities awaits. Before you allow yourself to fall back into the routine of work and responsibilities again, why not start the year with a little humor?
If there is one thing that New Year's Day is best known for, it's that today is the start of a blank canvas, a clean slate just waiting for us to invent our 'new' self. This is the basis for many of our well-meaning resolutions, aimed at leaving our bad habits behind us and creating something great. However, as many of us have come to learn, the 'new year, new me' routine draws its share of criticism due to the fact that it so often fails. In fact, 80% of New Year's resolutions are expected to fail by just the second week of February, not even 2 months after they have been set.
The fact that these resolutions so often fail that the very concept has become a running joke. New Year's Eve rolls around and our social media timelines are flooded with hilarious memes poking fun at the whole concept. The hashtag #newyearnewme is even trending on Instagram with over 1 million posts, a combination of serious declarations of people's goals and dreams as well as hilarious memes.
Whether you are a believer in the concept of New Year's resolutions and the idea that this is the perfect moment to turn your life around, or completely against the idea entirely, you can appreciate the humor that surrounds this time of year. If you're looking for a laugh, the internet certainly isn't going to disappoint you!
Let's kick this year off right! Check out these 30+ hilarious memes:
#1.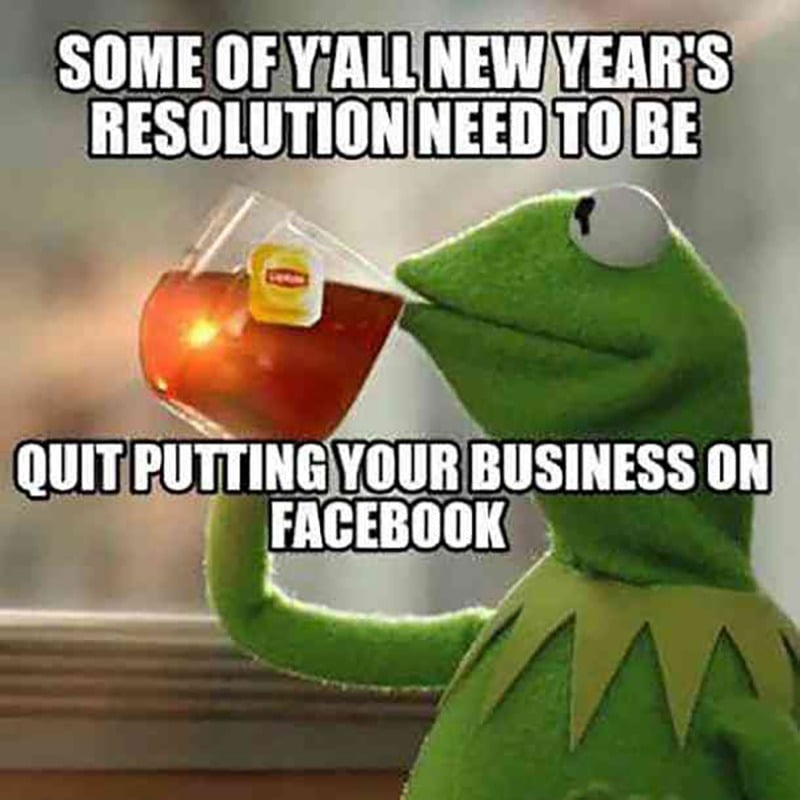 #2.
#3.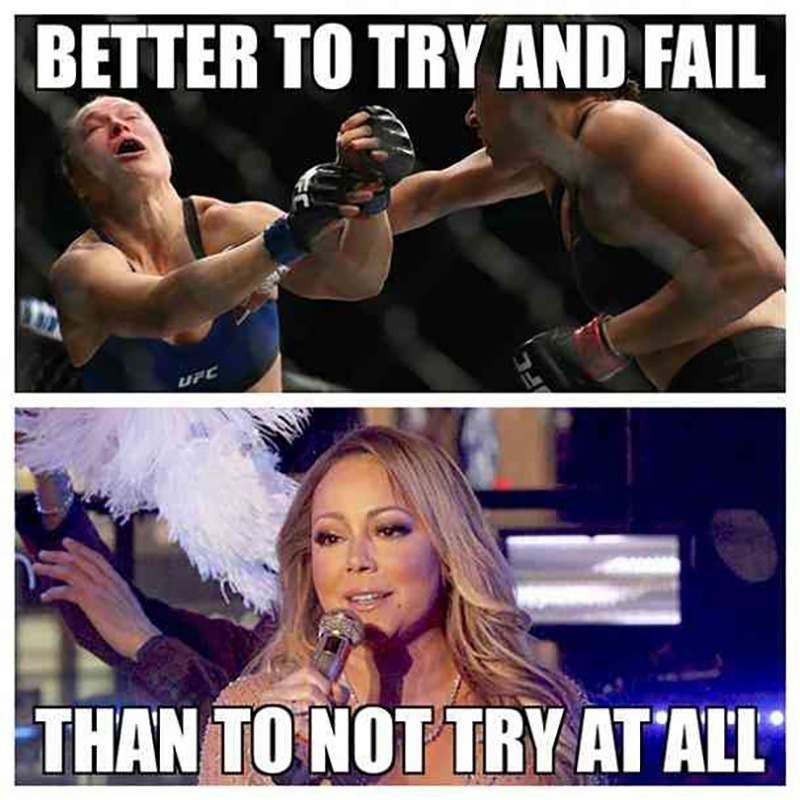 #4.
#5.
#6.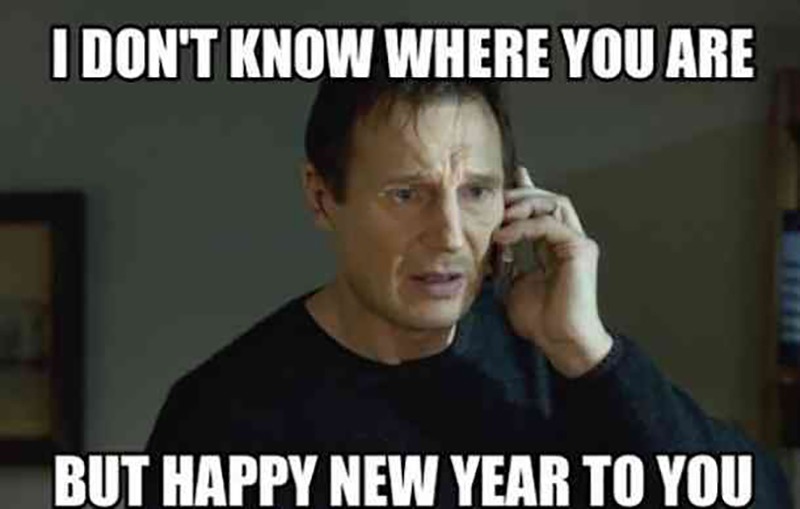 #7.
#8.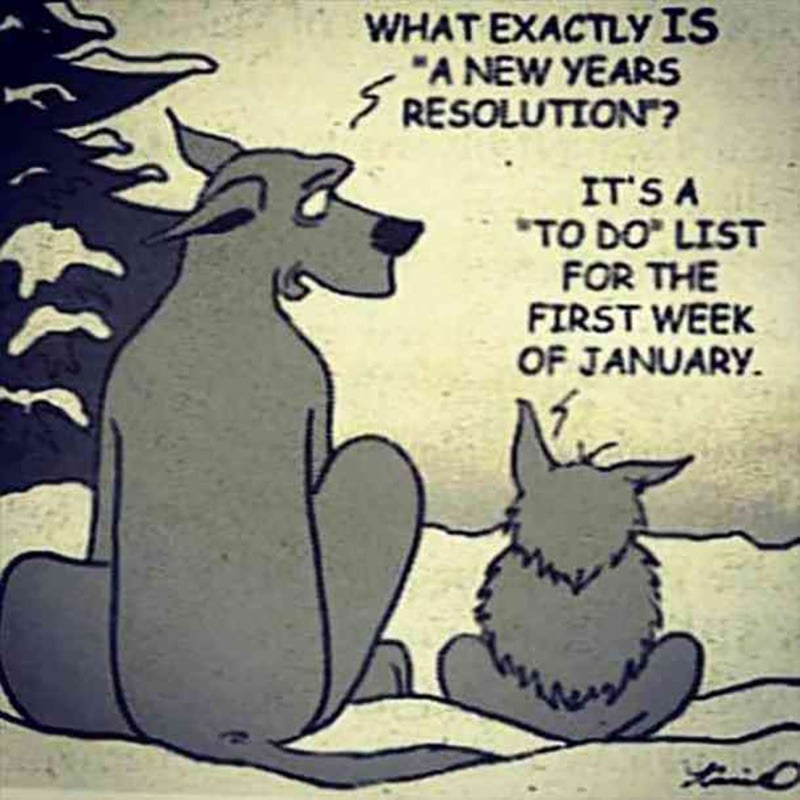 #9.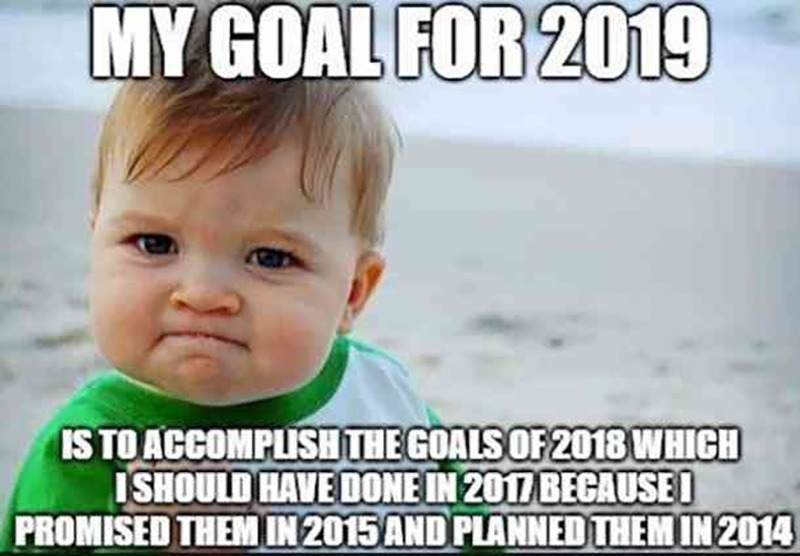 #10.
#11.
#12.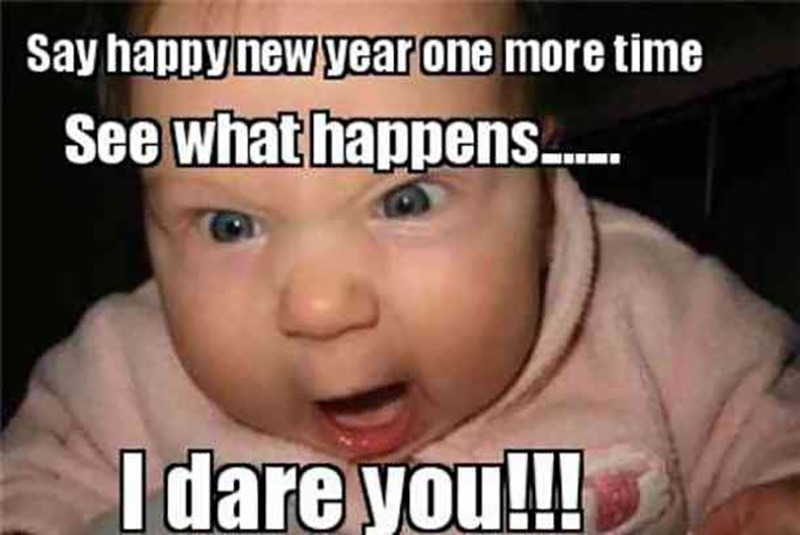 #13.
#14.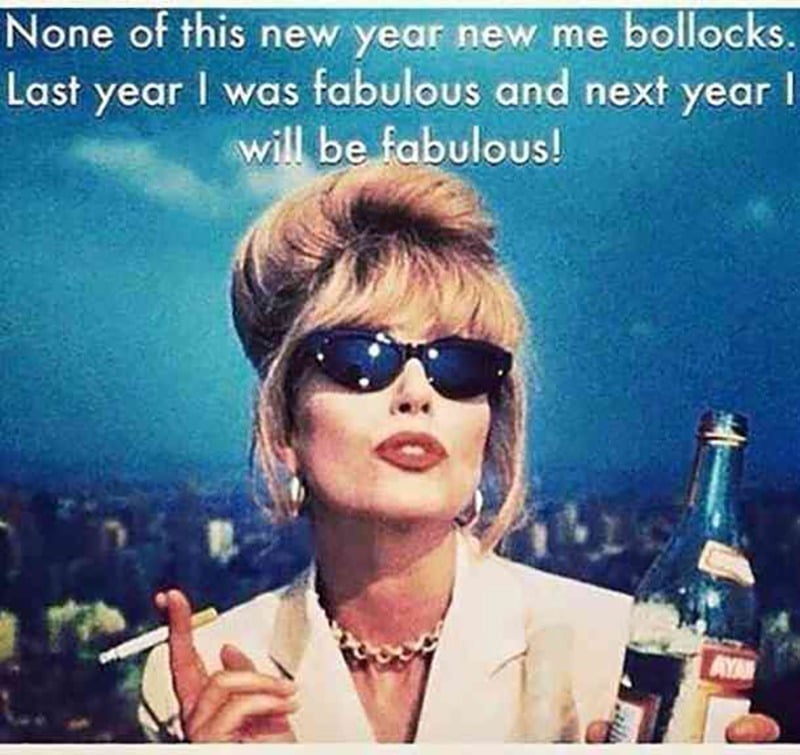 #15.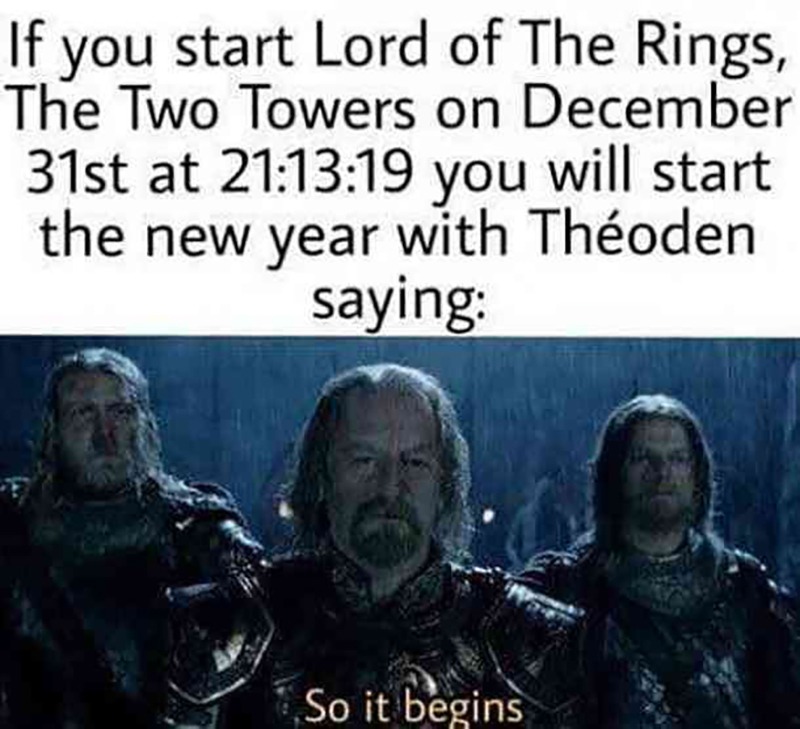 #16.
#17.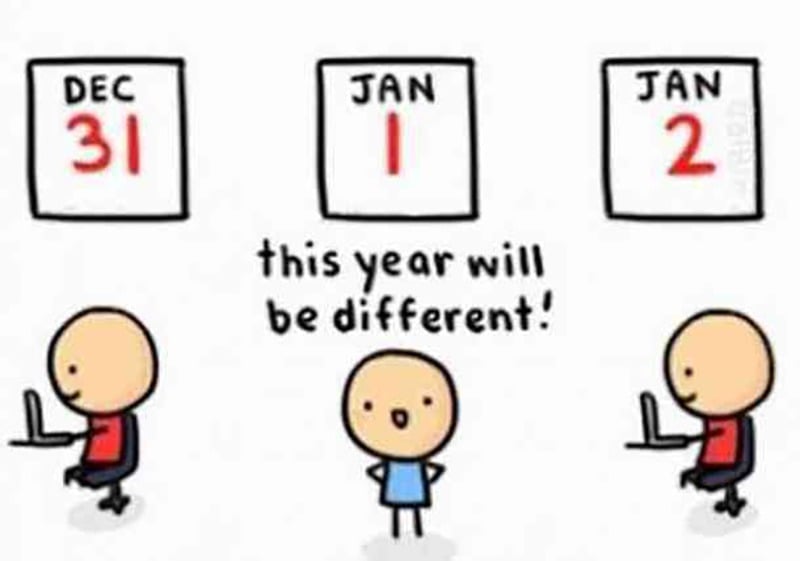 #18.
#19.
#20.
#21.
#22.
#23.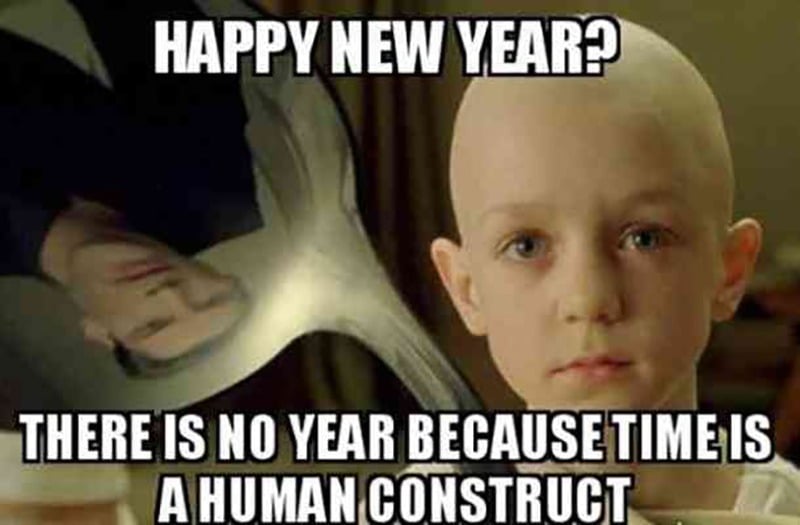 #24.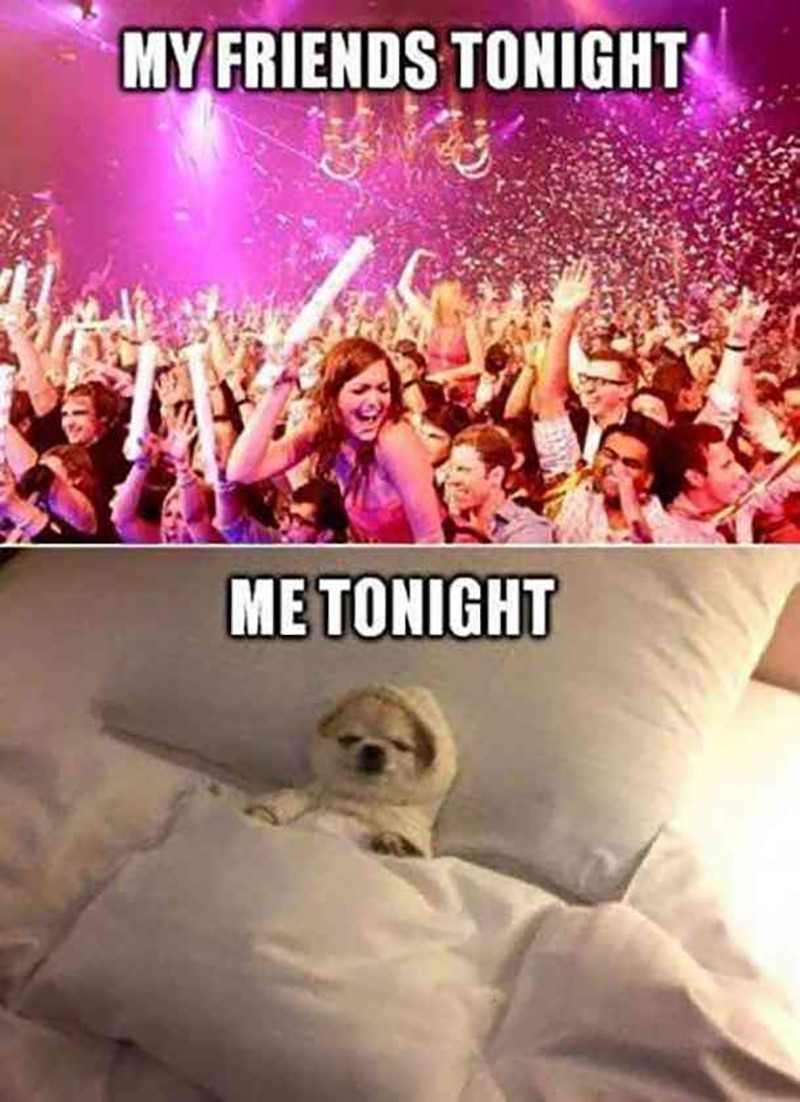 #25.
#26.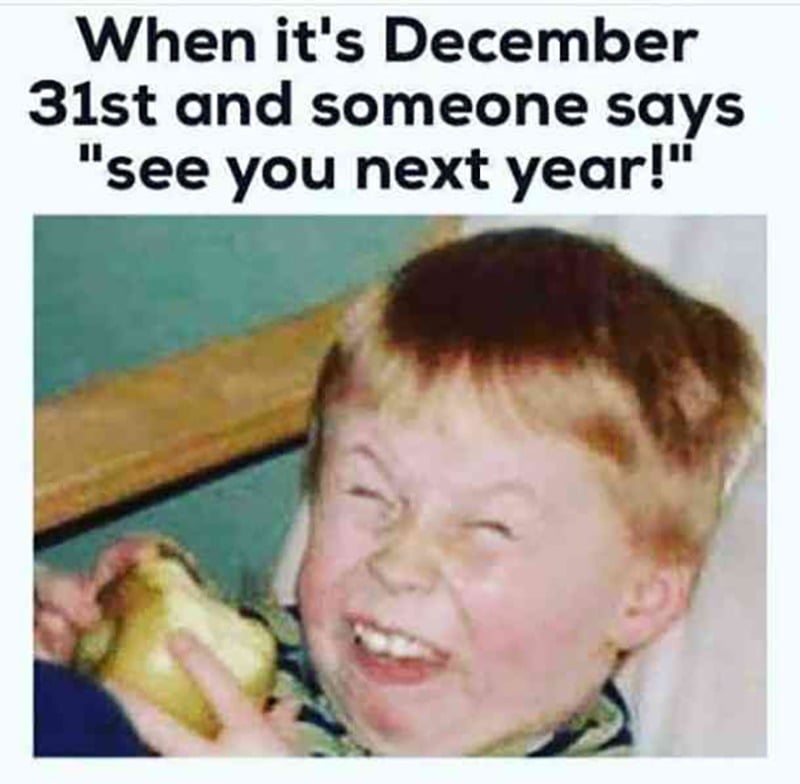 #27.
#28.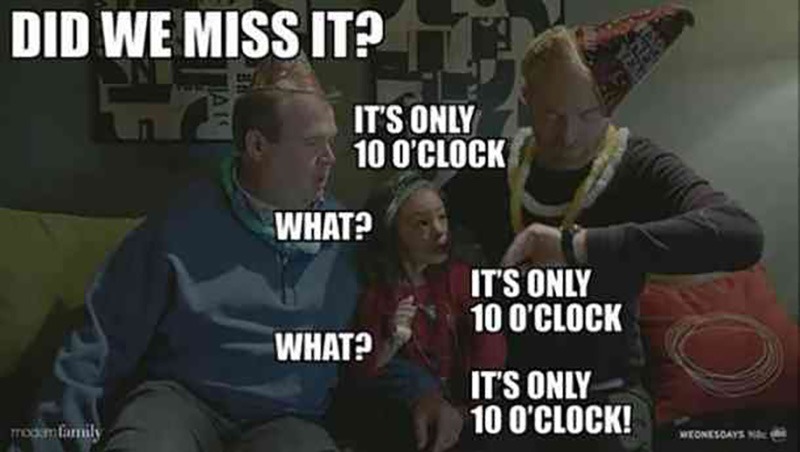 #29.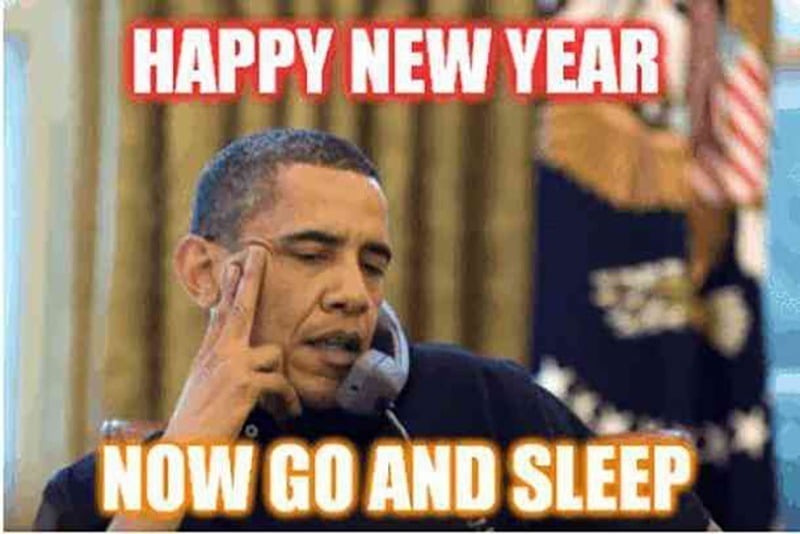 #30.
#31.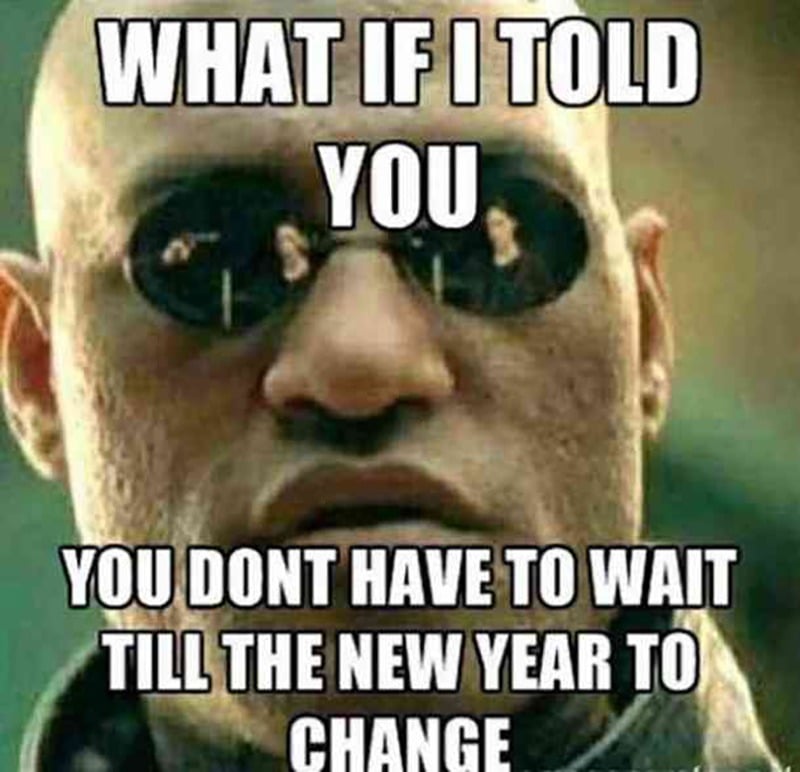 #32.