Tiny houses have become increasingly popular, and for good reason. For those who are looking for a simpler way of life, with a much lower pricing bracket, tiny houses are perfect for the job.
One company, in particular, realized the market for tiny homes and offers a wide array of tiny homes that vary in size and are reasonably priced. While you can purchase a small 8 x 8 home for just $960, you can also upgrade that same home with every bell and whistle which would take the price to around $1352.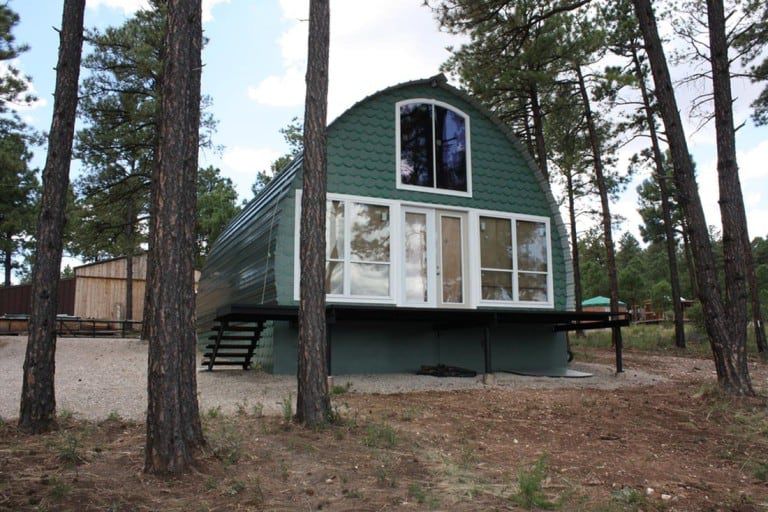 The Arched Cabins Company has many locations throughout the United States and creates tiny house kits that are both cute and easy to throw together. For those looking for something simple, you can go as low as the cabin listed above, or you can reach for the stars and get a 12 x 40 cabin that is much larger and priced around $7000.
The great thing about tiny homes is that you don't have to live in them, they can also offer extra office space, a party shed, a fun gardening room, or even an art studio. The possibilities are endless.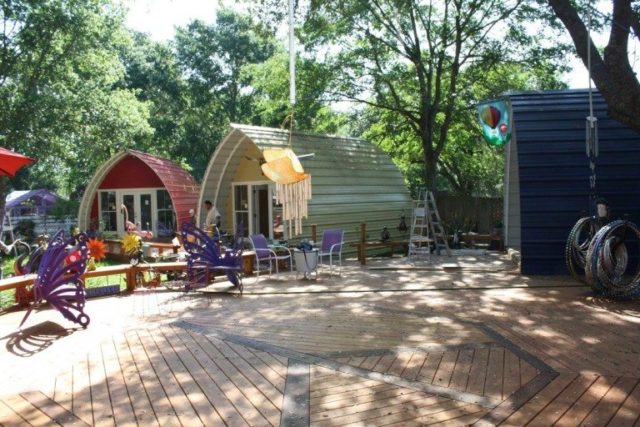 Even better, for those trying to save some cash and live simply, these tiny homes can provide you with much financial freedom when you compare the cost of a large tiny house to a small house that is on the housing market. As the housing market only continues to skyrocket, now is a better time than ever to downsize.
On their site, you can browse through the various floorplans, which include sizes ranging from super tiny to the full-out house. There are so many options and ways to customize the home to fit your unique needs, and I highly suggest you check them out! One can dream…