Pixar just released their newest animated short, "Kitbull." The film – a production of Pixar's new SparkShorts program – tells a tear-jerking story of a cat and a Pitbull that really pulls at the old heartstrings.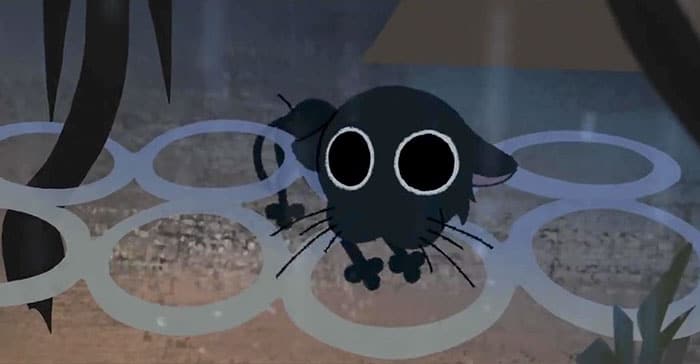 In the film, a stray kitten stumbles upon an abused Pitbull, and together they learn about the power of friendship for the first time. This simple and sweet film really makes a startling statement about the treatment of animals, and even more – the reputation of the Pitbull as being nothing but an aggressive and dangerous breed.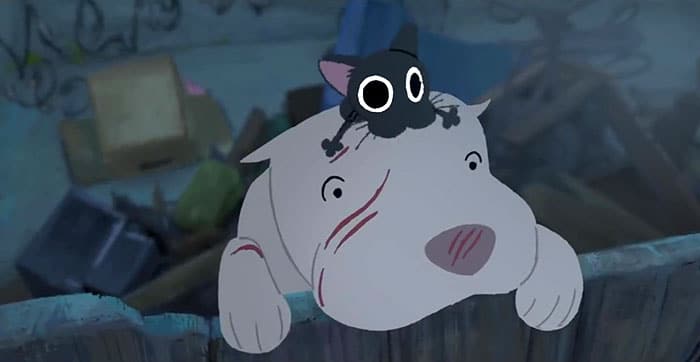 While this film is ultimately the story of unlikely friendship, I truly hope that people look deeper into the meaning of the film. Animals are so much more than just companions for people, and they deserve to be treated with love and respect. So, without further ado, grab your animals and hold them close and prepare to cry your eyes out.
To learn more about how you can help dogs who have been abused by dogfighting, check out these resources from The Humane Society. To learn how to spot the signs of dogfighting, click here.