Stargazers rejoice! In the next month, you will be able to see a lunar and a solar eclipse within two weeks of each other!
The first will be a total lunar eclipse also known as a "blood moon" and the second will be the annular solar eclipse.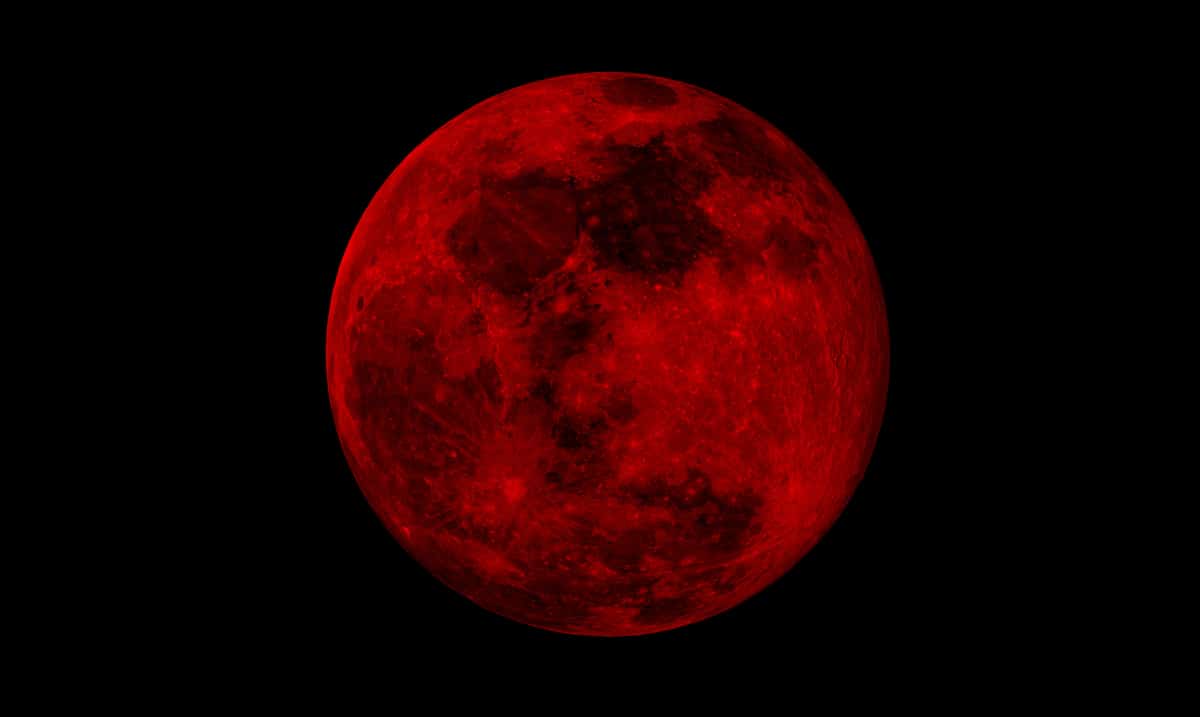 Just like clockwork, the "Super Blood Moon Eclipse," marks a point in the orbit of earth by the moon that sets off a chain of events that causes a solar eclipse half an orbit later, when the New Moon is between the Earth and the Sun.
The result is an annular solar eclipse also known as a "Ring of fire" around the Moon from parts of Canada, Greenland, and Russia, and a huge partial solar eclipse after sunrise from the northeastern United States. Europe will also see its biggest partial solar eclipse since 2015 as up to 32% of the Sun gets covered by the Moon.
For the lunar eclipse that will occur on May 26, part of the eclipse will be visible for most of North America; however, the total eclipse itself will only be visible from the High Plains, the Rocky Mountains, and the Pacific Coast. The eclipse will also be visible in parts of South America, Asia, and eastern Asia.
According to The Old Farmers Almanac, there will be a super moon during the eclipse, the last super moon of 2021.
The Second will occur just two weeks after the lunar eclipse, the sun, moon, and Earth will align once again. Proper eyewear is a necessity for this event. Looking at the sun without a specially-made solar filter can lead to permanent eye damage.
While seeing two eclipses so close together might seem like a treat, this is a fairly common occurrence because of how the moon orbits the earth. On its current path, it lines up in a way that blocks some of the sun and all of the moon.
Astrology:
The full moon eclipse is taking place in Sagittarius which will inspire us to broaden our horizons and seek higher knowledge. As the fire sign energy helps us adapt to change with enthusiasm and a sense of spontaneity and these vibes will be useful right now, given that eclipses are a time of change and realignment. It will challenge us to branch out, level up, and recalibrate our personally compasses to give us a fresh sense of direction.