On June 24th, we will encounter the full moon, and it won't disappoint, as, with it, we will experience a major energetic shift. As many begin to pick the fruits of their labor and set them out to ripen, we too shall be ripening for our transformation, as we watch ourselves marching closer to our higher selves. Are you ready?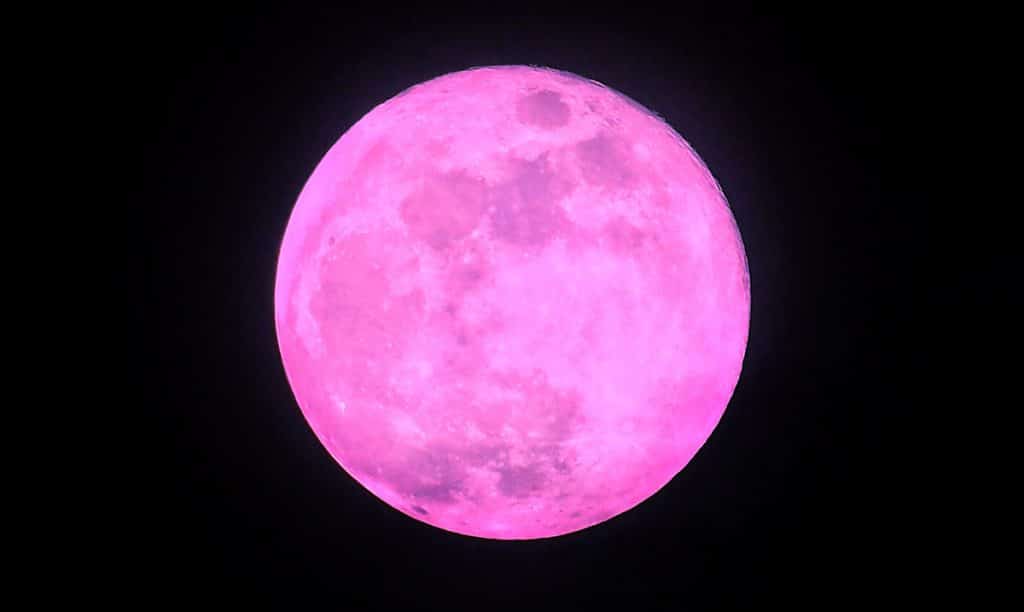 While the moon won't actually be red or pink, it is thought to bring brightness into our spirit and is referred to as the strawberry moon because it falls in line with the time in which farmers harvest the fruits planted back during spring. And while it is a good time with that, spiritually speaking, it is much more significant than that! Taking place in Capricorn, we may be feeling a bit more adventurous than usual. However, it is important to maintain your focus on the present and to remember the things you are grateful for. Take a moment to think about the projects started in previous months.
What fruits have you harvested since then? Which fruits need to stay on the vine or on the shelf to ripen? Take what you have worked for and continue to work towards your full harvest. It is also a wonderful time to 'pick' your intentions. What needs to be done in the coming months, and which projects is it time to let go of?
Take the time to clear your home and your being of negativity and clutter. And to work towards creating a game plan to carry with you in the coming months. How will you best improve your next harvest (in fall)? What can you do to connect to your higher self? The strawberry moon asks us to seek the help of our intuition to ensure our fruits are ripe for the pickin' by the end of the harvest moon.
According to Astrology.com,
Super Strawberry Moon in Capricorn—June 24, 2021
The last supermoon of the trilogy commences a few days after the Summer Solstice (which occurs on June 21. This luminary is in Capricorn, but it won't aim to harden our hearts as we expect it to. On the contrary, Saturn (who is the planetary ruler of the Capricorn moon) is retrograde in Aquarius, softening up the austere energy and making us more focused on relationships than ever before.
Auspicious Jupiter (which is retrograde in Pisces) is lending positivity to the overall energy while harmonizing with the moon. It's a great time to ask for a raise or promotion. You may be lucky in what comes your way. Hard work and past efforts to attain prosperity and professional achievements will be rewarded.
Therefore, it's an ideal day to plant a money tree or set up roots (literally and figuratively) in the home front. Connecting with ancestors and family members who can give us knowledge about our history and lineage will help us to evolve. Also, expand our minds and hearts. Knowing where we came from will give us insight as to where we are going in the future. The past holds the key to the direction our lives will take going forward.
And if the right steps are taken, nothing stands in the way of true transformation and aligning with your higher self. You've got thi