No parent should ever have to endure the death of their child, because it simply is not how the world is supposed to work. Unfortunately, however, the loss of a child does happen and when it does-it is one of the most difficult things a person will ever have to encounter.
Faviola Rodriquez was only two years old when her mother had to say goodbye. After leaving her daughter at home with her then-boyfriend, she received a call around 3:00 am that her daughter was not breathing. Sadly, it was discovered that the boyfriend had intentionally harmed her little girl.
Sandra Gonzales, her mother, buried her at the Masonic Cemetery in Las Cruces, New Mexico. Unfortunately, she began to notice that toys were going missing from the grave that had been left for her daughter.
According to KFOX14, another family had a camera on their headstone at the cemetery because their son's killer was free and had continued to vandalize the gravesite. When reviewing the footage, they noticed something strange.
They noticed a little girl wandering around and playing with toys, and took the images to the cemetery owners, worried that a little girl was lost. However, the owners recognized the little girl as Faviola. Immediately, they took the family to the grave.
The next day, the same family was at the cemetery and noticed Sandra at her daughter's grave. They provided her with the image, and she immediately burst into tears, "That is my daughter." she said.
"She told us that she had something really beautiful to show us that they had captured on their video camera.," Sandra said. "So then she pulled out her phone and she showed it to me, and as soon as she showed me the picture, I started crying."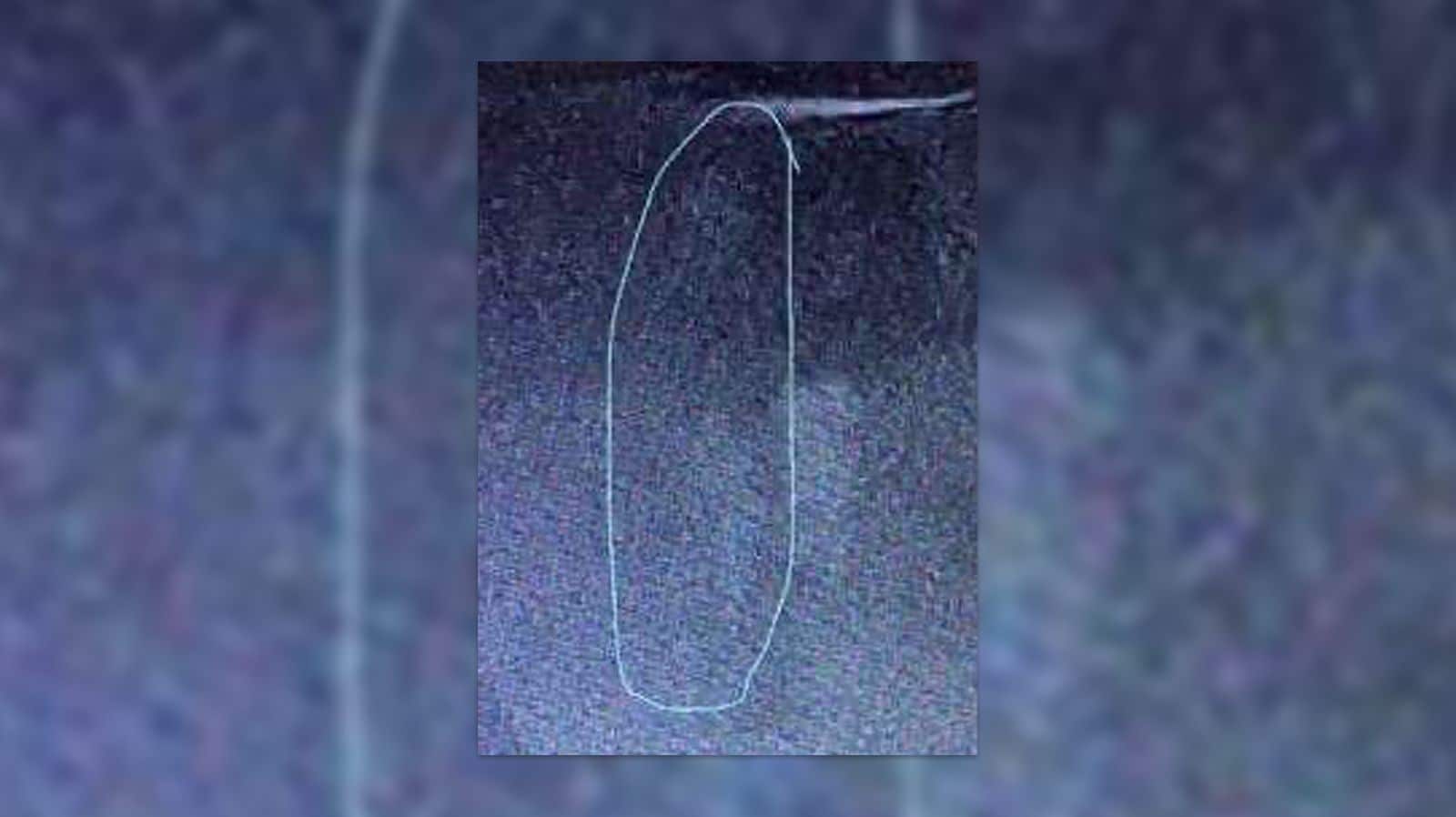 In another image, you can see Faviola walking with what appears to be a man, and according to Sandra, the man had recently died under tragic circumstances, much like Faviola. "I think she was there to take him to heaven," Sandra said. "They both have such a tragic story of things that happened to them and, I mean, both of them still haven't gotten justice. So, I think she was there to comfort him and take him to heaven."