Optical illusions are a fun way to flex your brain muscles and to test yourself. In the illusion below, there is so much to be found, can you see what's hiding?
In amongst the branches on the tree, there are three bunnies. At first, you will be hard-pressed to find them, but keep looking and remember to think outside of the box.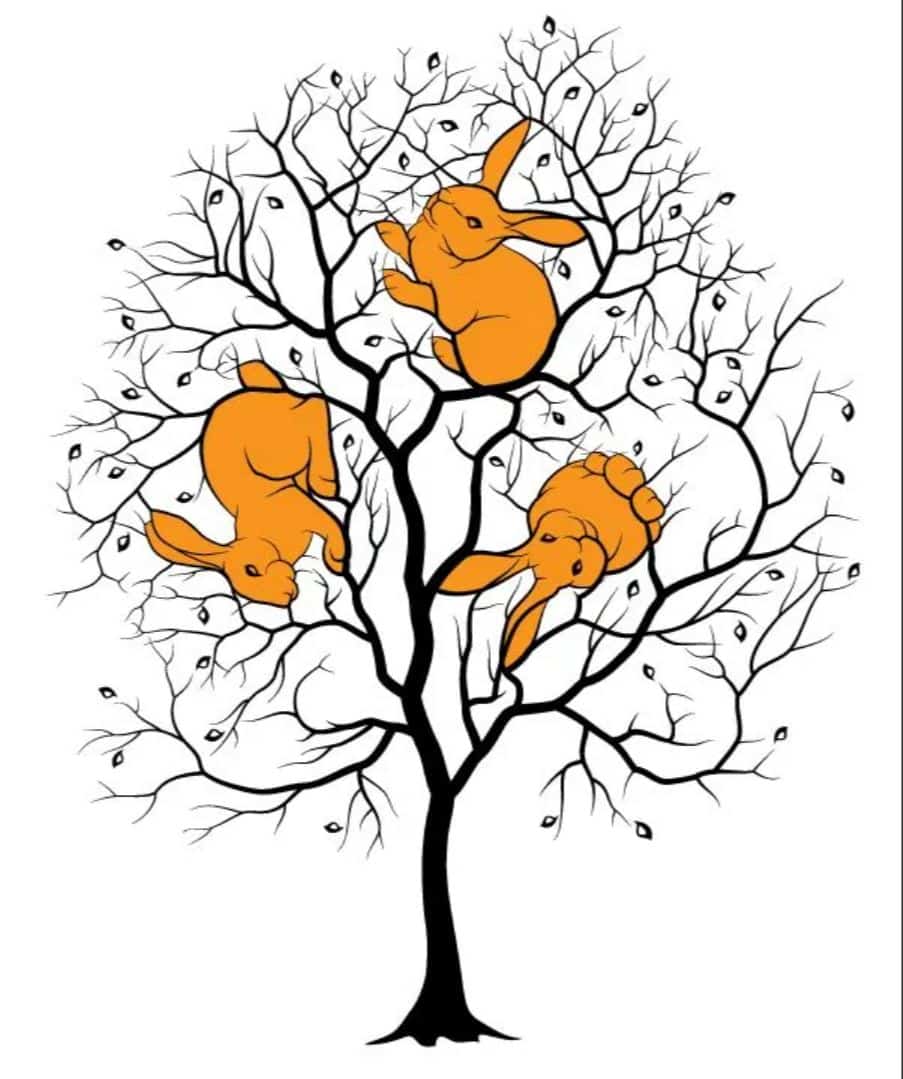 One of the most difficult aspects of this illusion is that the rabbits are hard to differentiate from the buds on the tree. Because of that, you may end up staring at this tree for hours. However, once you see them, you cannot unsee them. They are pretty adorable.
If you have really good eyes, then you will see them quickly. I highly suggest taking a look at the tree from a sideways angle. The first one at the top of the tree will likely jump right out at you. But the second one is a little harder until you tilt your head.
To see the last one, try to view the image from an almost upside-down standpoint.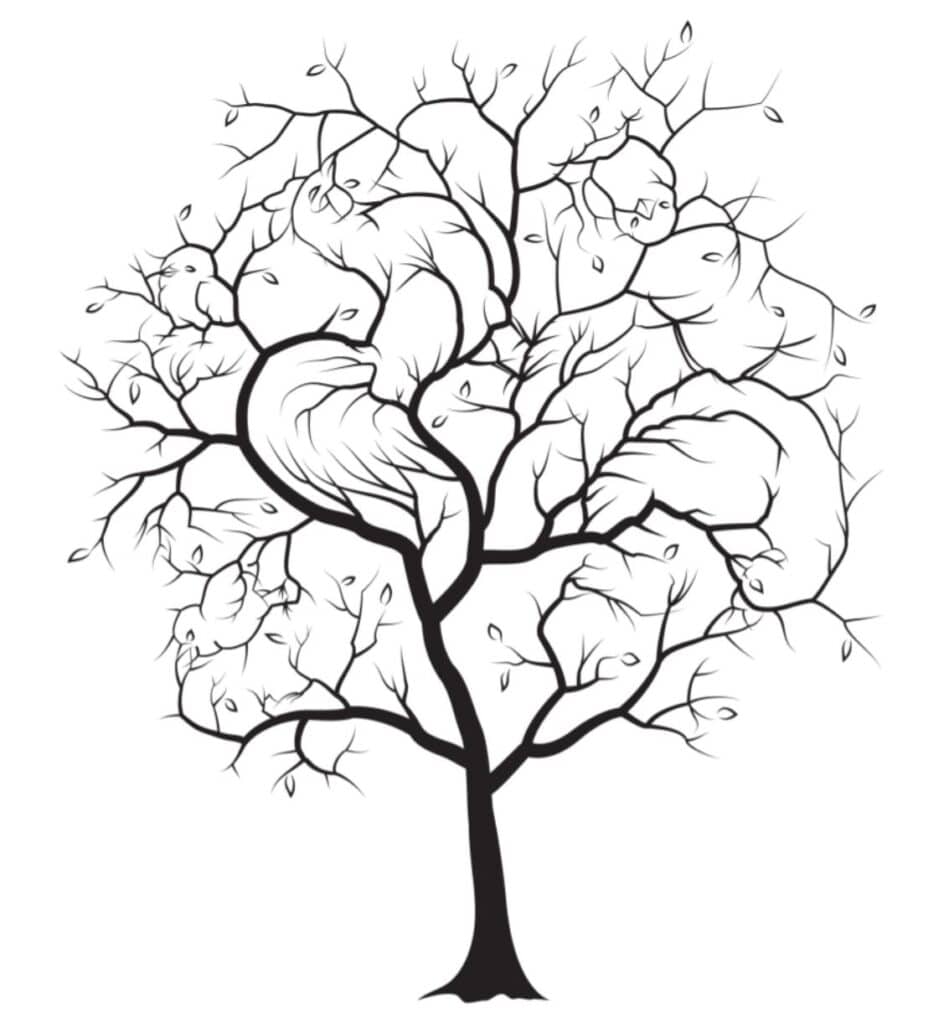 Now, do you see them?
Once you see all the little eyes, you will feel tempted to look for more bunnies. And if you look even closer, you can see that their eyes are actually little leaves.
In a second illusion, that is pretty similar, you can see three chickens, a hen, and a rooster hiding in a tree. Much like the first illusion, the leaves look like little eyes. It takes a minute to find the animals, but once you do, you will wonder how you ever missed them.
And in the last illusion, you can see what appears to be a concert. But, if that's what you see, you need to take a second look. If you still see a concert, think about cotton. Where does cotton come from? Ah!
Once you see it, you can see that it's actually a cotton field surrounded by tractors.