Tiny houses and tiny sheds have come a long way, with many people purchasing them to work as office space, storage, and even hangout dens. Over the past few years, people have jokingly called them 'she-sheds' or 'he-sheds,' but a recent combination has blown both of those out of the water.
Let me introduce the 'We-Shed' or two sheds, conjoined by a single deck. 'We-Sheds' are perfect for couples who need more space, or who simply need their own designated areas. And because they are so close, you don't have to be too far away. Remember the days of getting separate beds? Well, now those are long gone.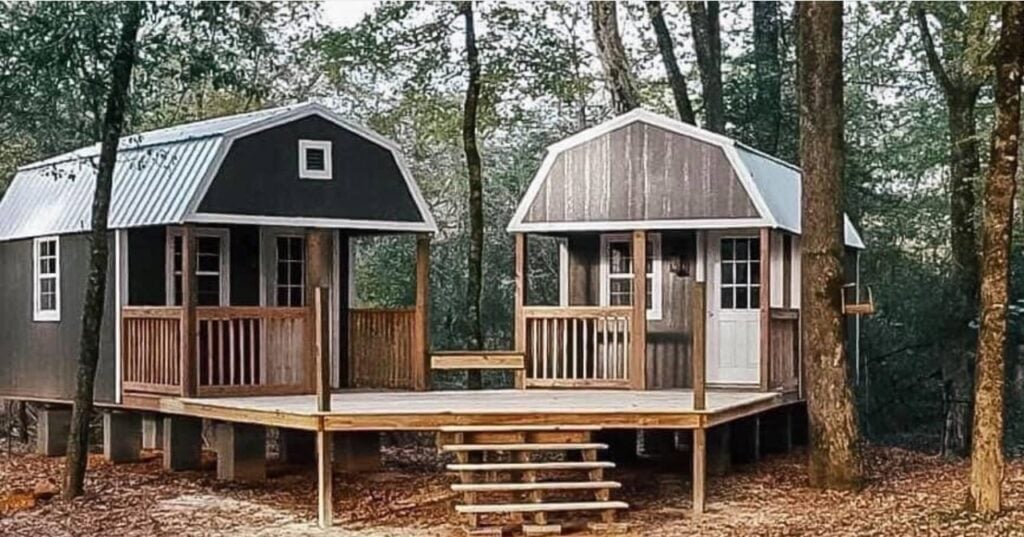 The buildings were designed and customized by Portable Buildings of Greater Houston for a particular client, so if you live in Houston, Texas, you are in luck. They have their own Facebook page, so you can reach out to them there. Otherwise, you can build one of your own, or recruit a local builder to customize one for you and your spouse.
And while the area is designed as a den of sorts, you can use it for many purposes. A hangout area for guests, or even a retreat for visiting family members are two ideas that come to mind. If you and your partner both work from home, hello yard office!
Unfortunately, for privacy reasons, the company wouldn't disclose what the inside of the shed looked like. However, there are a few interesting ideas shown in some of their other finished products.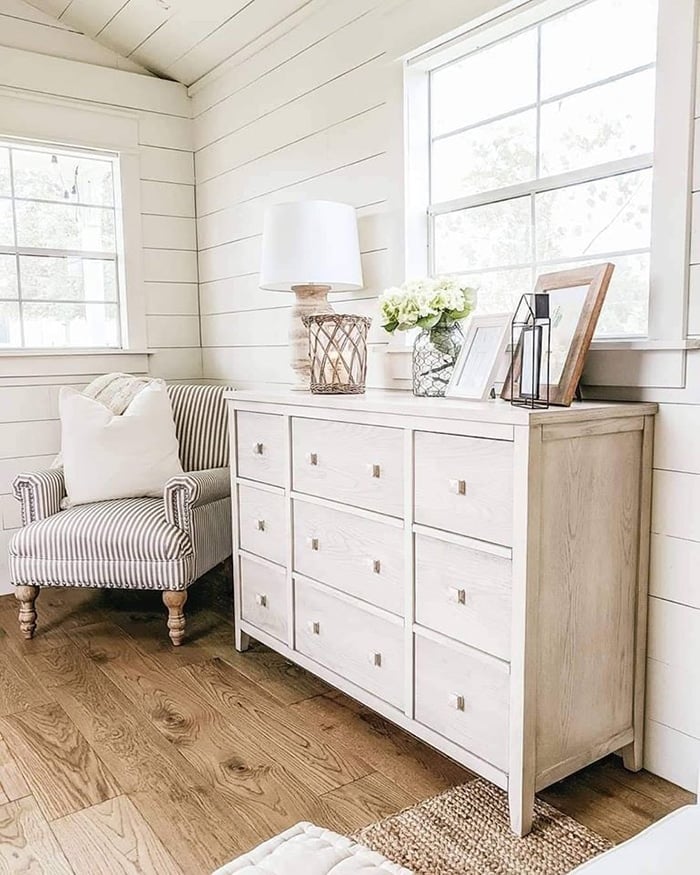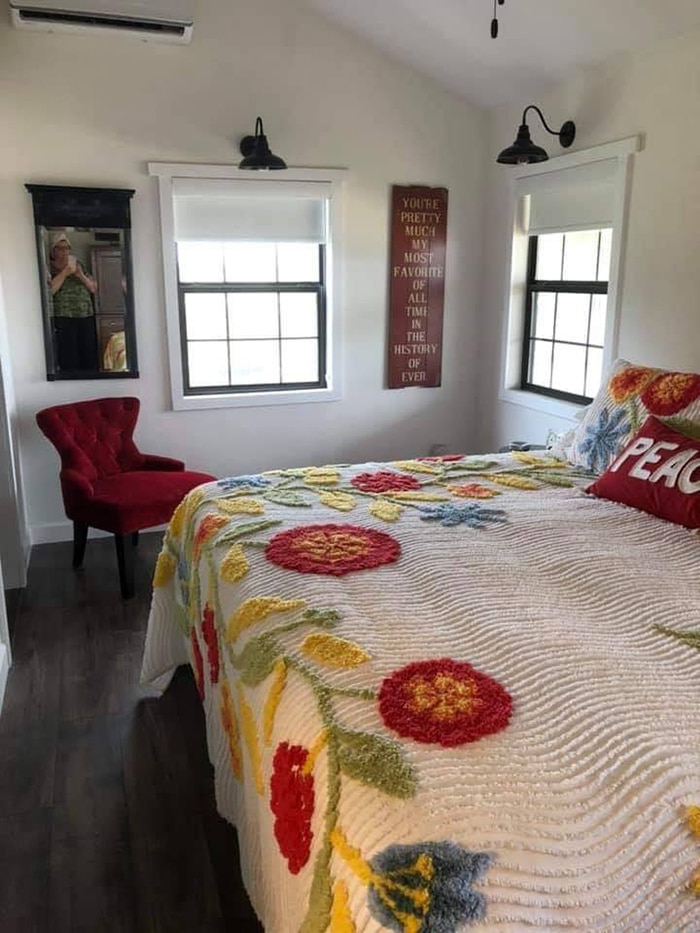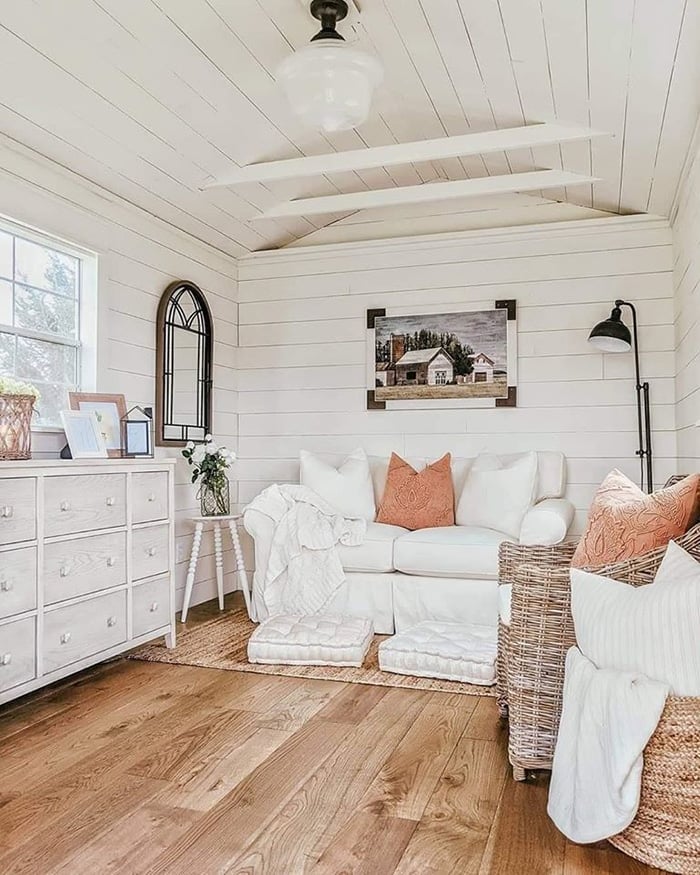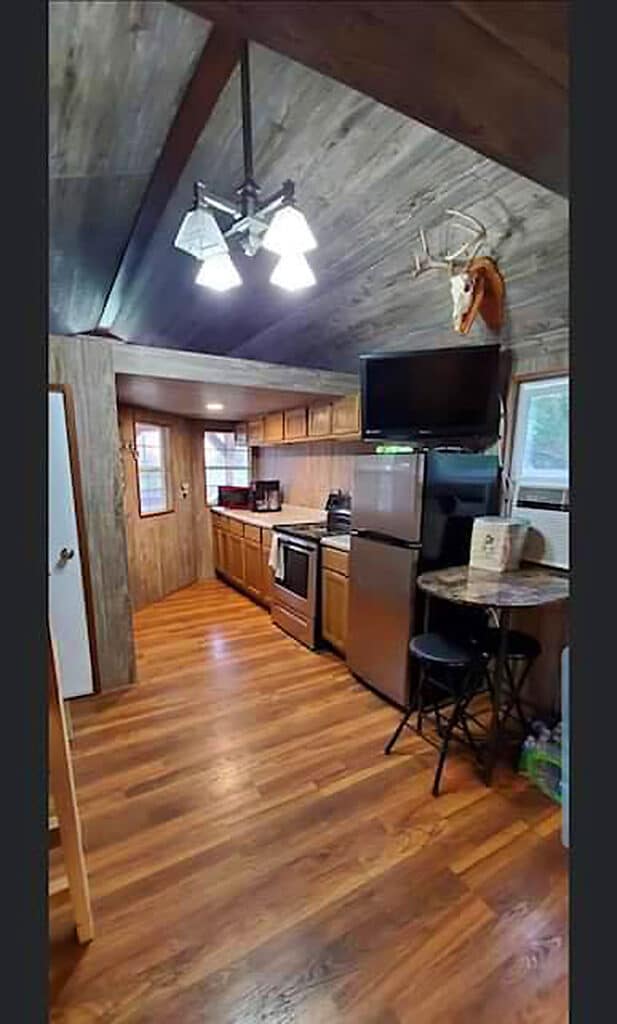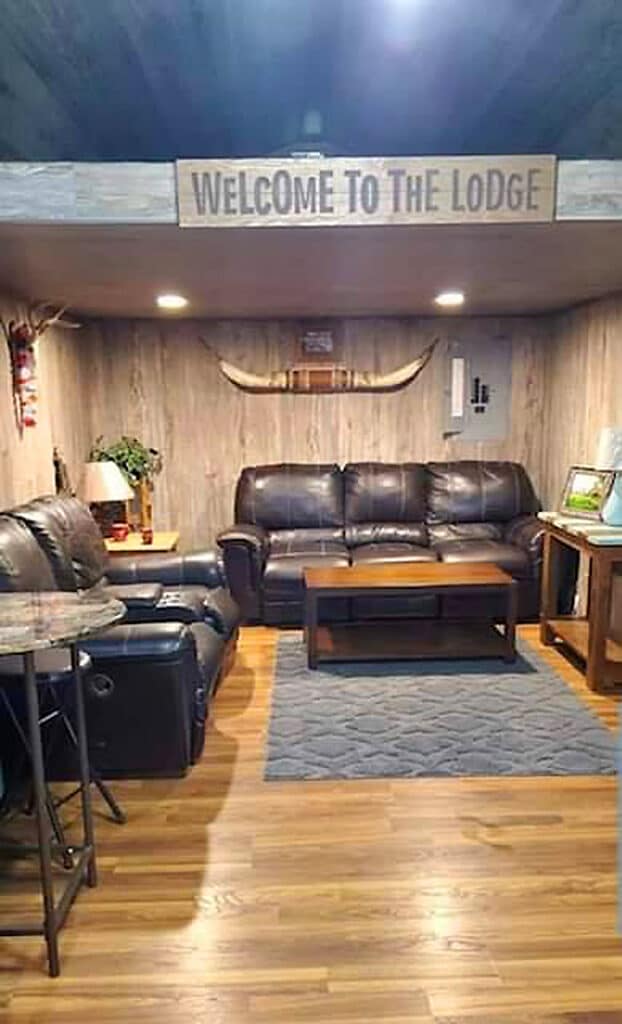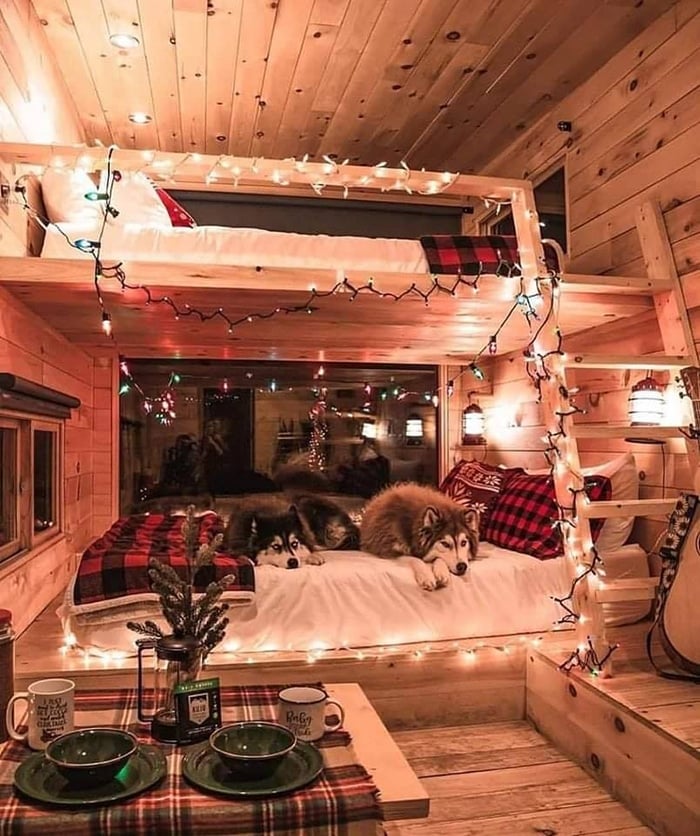 I don't know about you guys, but this is the stuff dreams are made of! What do you think? Is the 'We-Shed' the new 'She-shed?' In my opinion- YES!