Most people already praise those of Asian descent for having a youthful look for far longer than most, but this Taiwanese family takes the cake. They are proof that if you take care of yourself, you CAN look young forever.
This family has recently taken the internet by storm as photos of them have gone viral. The family consists of Lure (41), Fayfay (40), Sharon (36), and their mother who is as the title suggested 63 years of age. However, the mother looks as if she is not a day over 30, and the daughters all look like teenagers. No, really they look like teenagers!
These sisters say they actually were lucky enough to inherit their youthful looks from their mother, but, of course, there is more to it than that. These lovely ladies have 'beauty secrets' for days. Before we get into that though, take a look at the images of them below.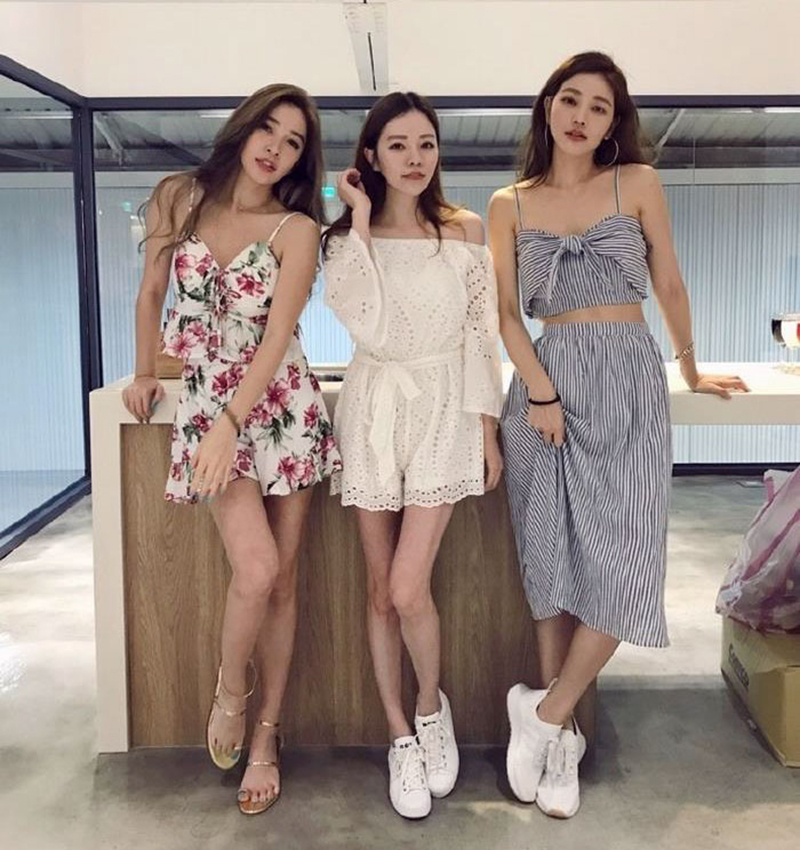 Lure did an interview with a Taiwanese publication known as Friday back in 2015 in which she spilled her beauty secrets. She says that moisturizing is very important. She praises moisturizing as reducing things like aging, fine lines, and other skin issues people commonly deal with.
"In addition, to keep skin healthy, the sun is also very important, but not excessive exposure to it – especially in the summer."
Lure says that you should always remember to use sunscreen when it is necessary, and that, as you may have heard before, skipping out on the sugary drinks and having water instead is important. She drinks black coffee each morning and eats plenty of fruit and veggies while limiting her meat intake. Another big part of why Lure looks so great at her age is that she exercises, a lot.
It seems eating healthy, taking care of your skin, and exercise really can pay off. If you really want to, you can look just as great in your later years as these wonderful ladies do. All it takes is a little dedication and hard work. Check out the videos below for tips on how to keep yourself looking far younger than you are.