There are lots of plants and things of the sort across the globe and some of them hold more use than others. While the benefits of keeping plants around for their oxygen-producing capabilities are controversial and debated, I for one love my house plants and feel they do make a difference in my home.
For me, my house plants seem to really help increase the levels of oxygen depending on the room but without actually testing the levels, there is no way to know for sure. That being said, if you're choosing the right plants those benefits might be more intense than you'd expect. Some plants are also useful for removing pollutants from the air within reason.
Below I am going to go over the top 5 plants I've come across that are great at producing oxygen. Now, they're not going to be producing tons and tons of it but in time they could make a small difference depending on how many plants you end up with. On the other hand, they're also great at boosting moods for those who take care of them as caring for plants can be soothing.
1. Areca Palm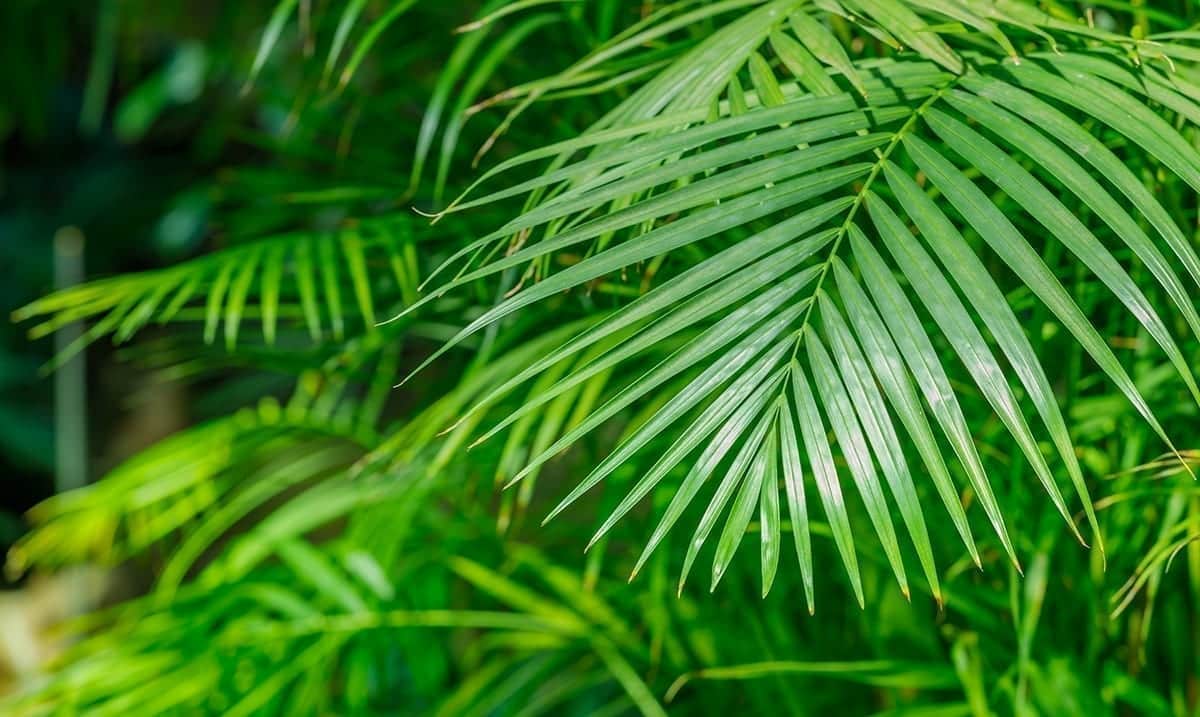 Areca Palm according to Magic Green removes CO2 and produces lots of oxygen. Its leaves produce negative ions and as a result, it has lots of benefits for us all. This plant is easily one of my favorites and well, it's quite beautiful.
2. Chinese Evergreen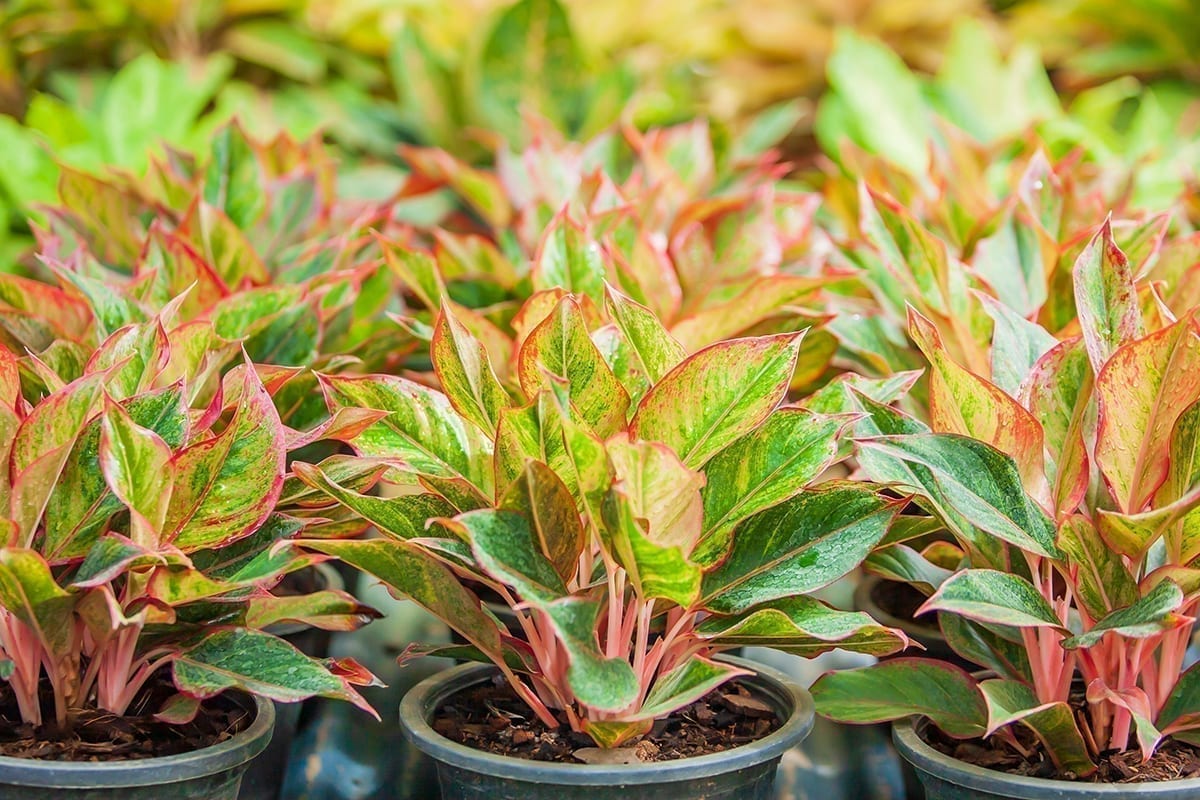 This fascinating plant is one that emits oxygen and also helps to get rid of different chemicals in different spaces. This plant is quite leafy and is common in many households whether people know its benefits or not. It is also relatively simple to keep which makes it easier to take care of as a whole.
3. Devil's Ivy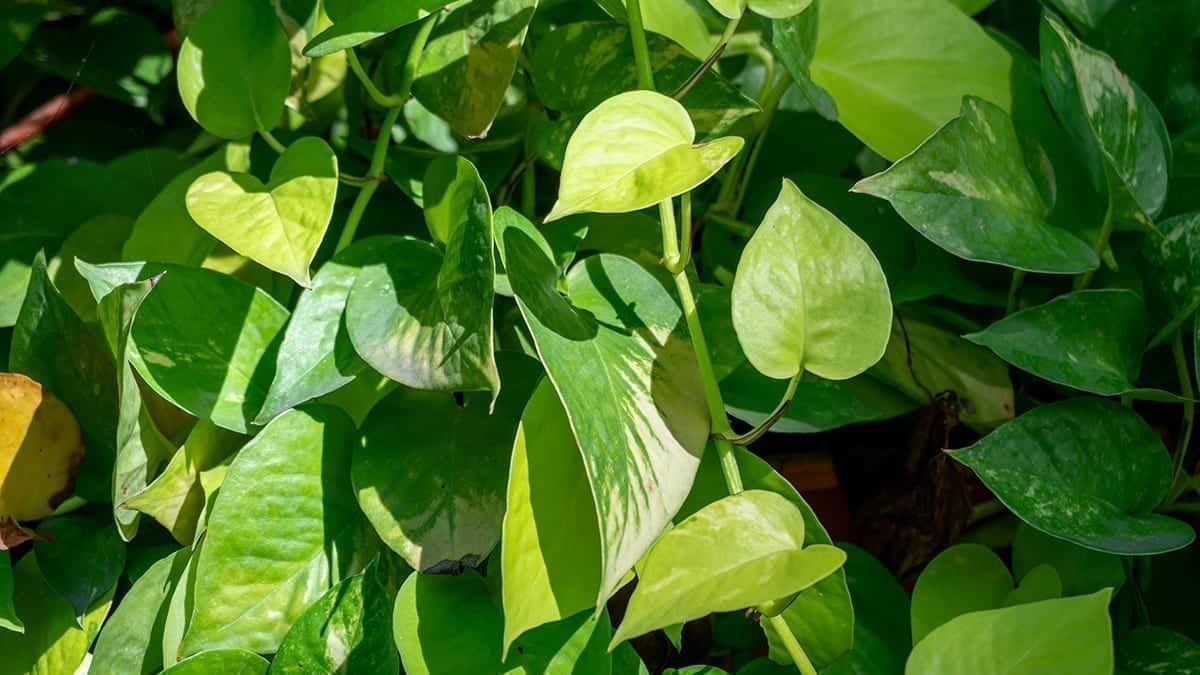 This plant in itself is one that a lot of people keep, as you would expect because it is easy to keep alive. It breaks down a wide range of pollutants according to New Scientist and can even help with removing benzene from the air in your home. I know, that might not sound like much to some but all the while producing oxygen, this plant is quite amazing.
4. Snake Plant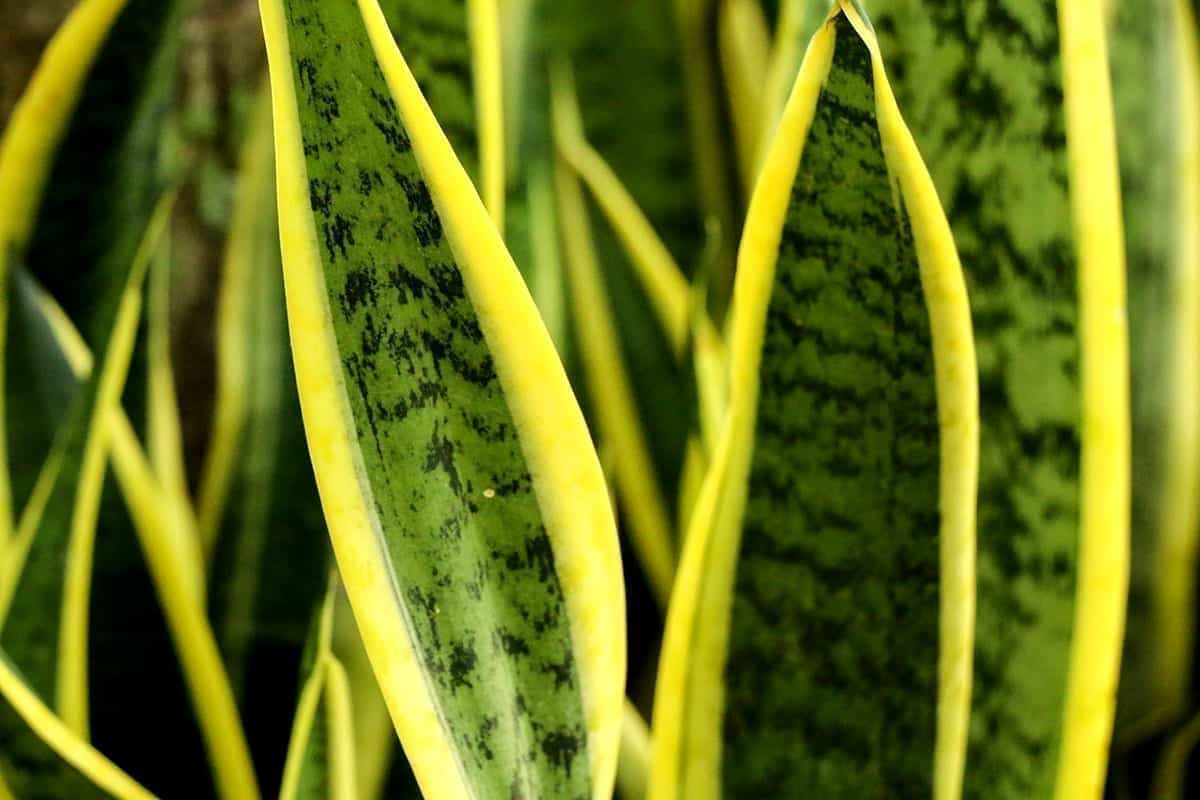 Like the others on this list snake plant purifies air and produces oxygen. It does this by absorbing toxins through its leaves according to Rolling Nature and is a plant you should consider keeping in your bedroom perhaps. As you will see below, it's also quite unique looking.
5. Money Plant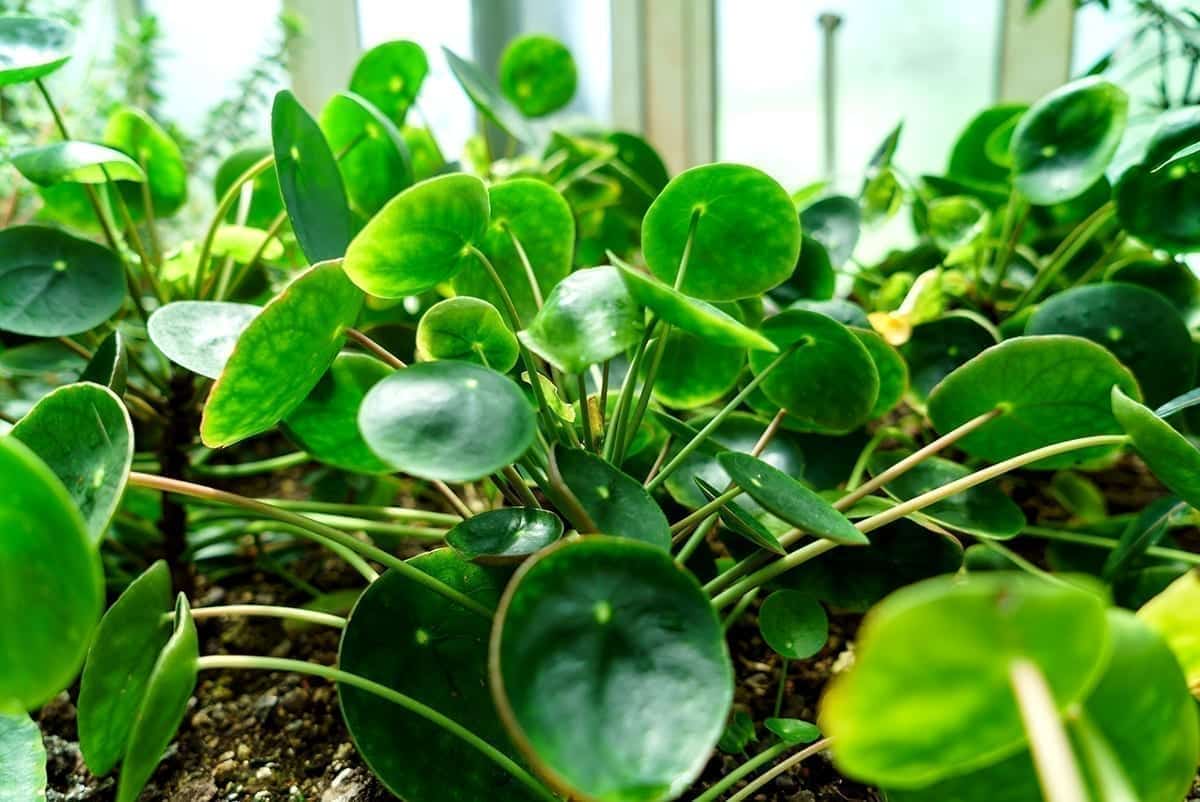 While it might not grow money this plant is still worth having around. That being said, it is toxic to small kids, dogs, and cats so you should keep it away from them as best you can. It has a higher purification rate than many others as well which makes it quite special.
To learn more about the benefits of some plants take a look at the video below. While it might sound a bit odd, this in itself is important to be aware of. If you have a green thumb maybe adding some of these plants to your home might be a good idea.