At first glance, you will notice the beautiful, vibrant colors used to create these works, but when you take a closer look you will see that behind the beautiful colors is a world of pain.
Artist DestinyBlue or Alice De Ste Croix is an artist who has been posting art to DeviantArt since 2004. She has become massively popular due to the vivid characters she uses, and her ability to tell emotional stories through art. Blue creates all of her work from scratch using Photoshop CS6 and is 100% self-taught.
Scroll through her works below, and believe me, you will not be disappointed! Let us know what you think in the comments section. I for one think they are beautifully melancholy and will have you wanting so much more.
Suicidal

The Author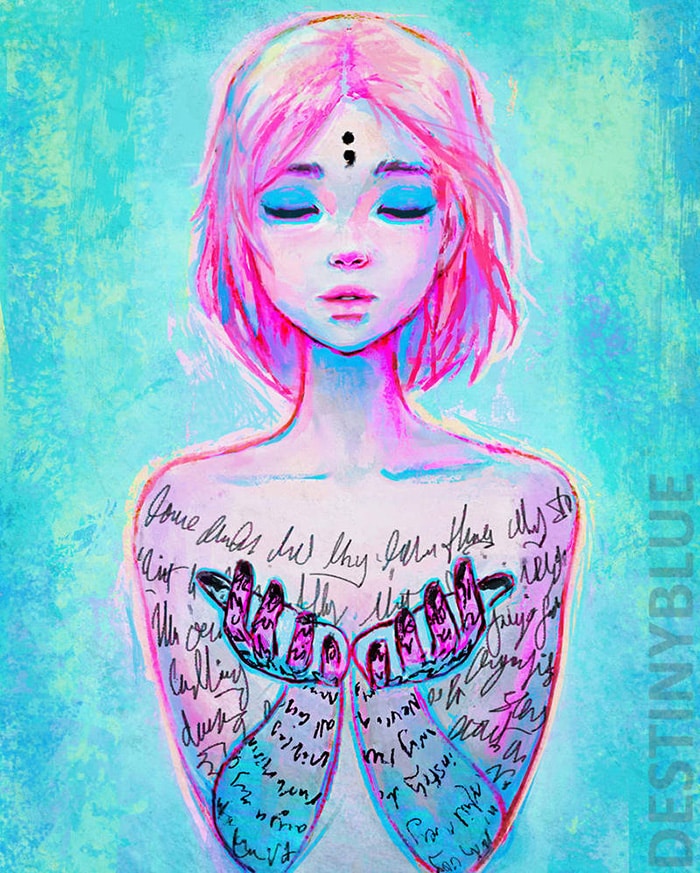 Depression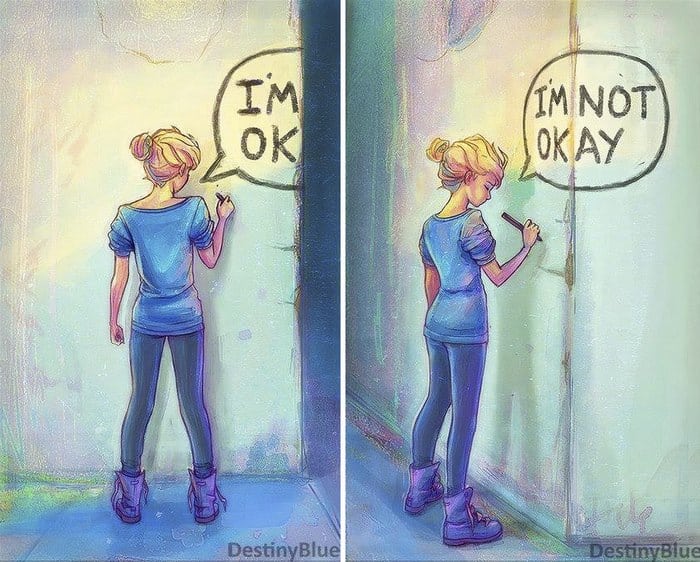 Forever Is Over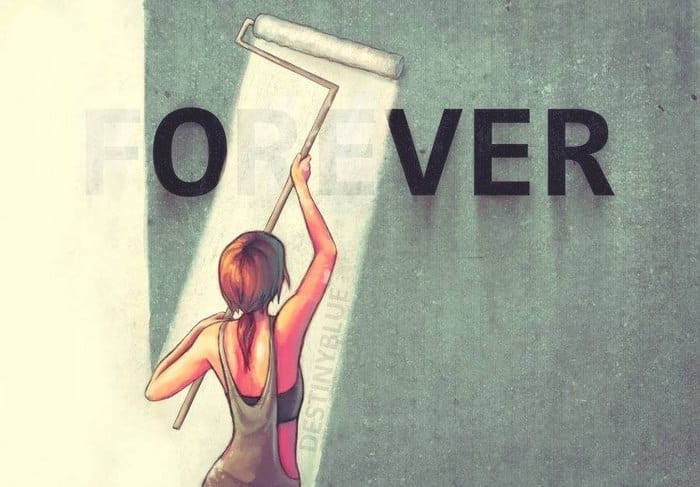 Beautifully Broken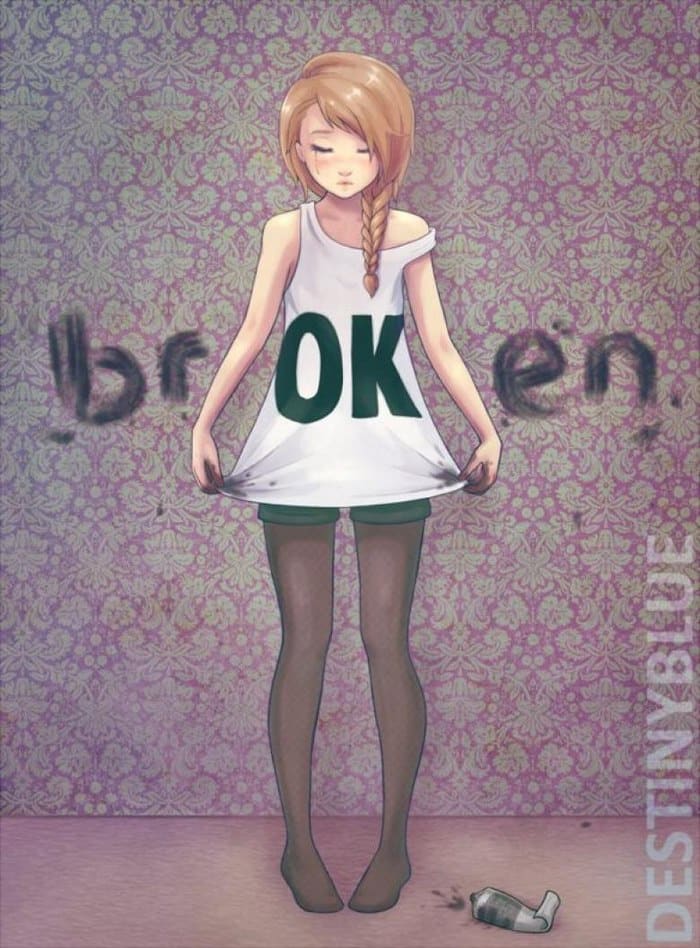 A World Of Anxiety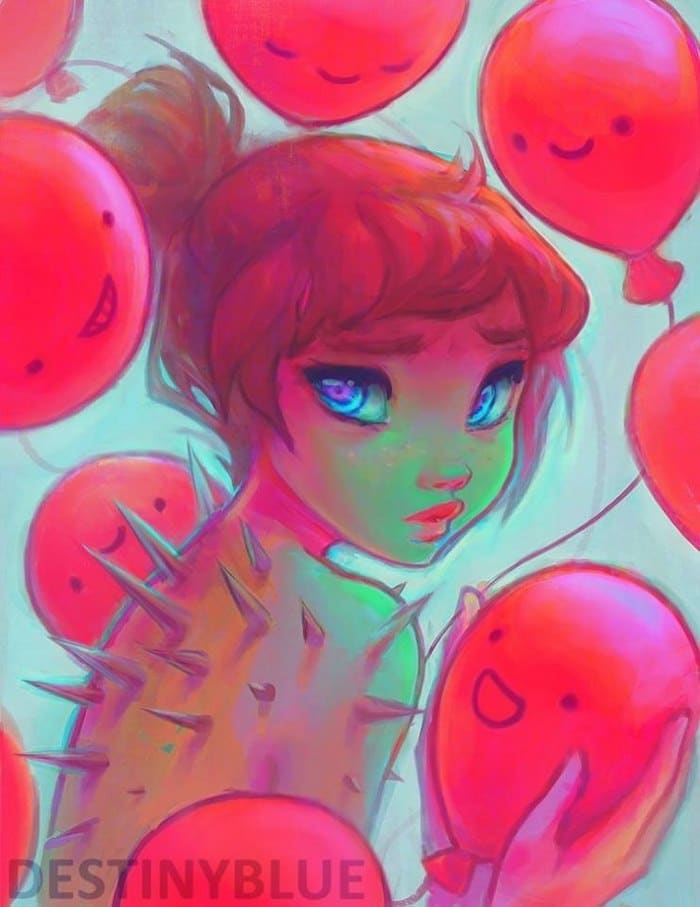 I'm Fine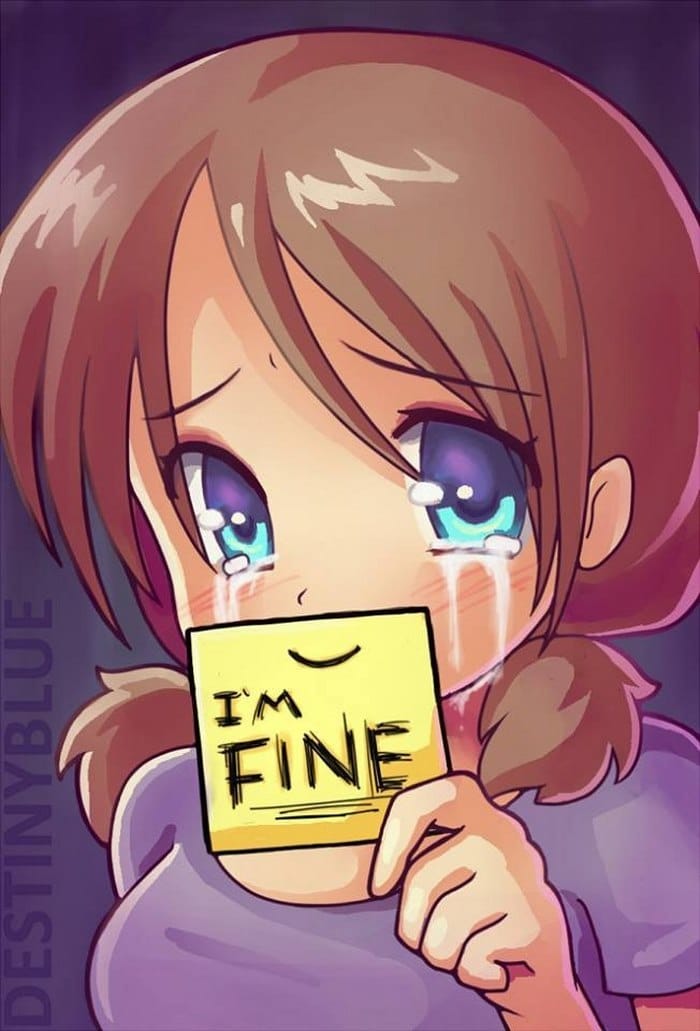 Tear-stained Scars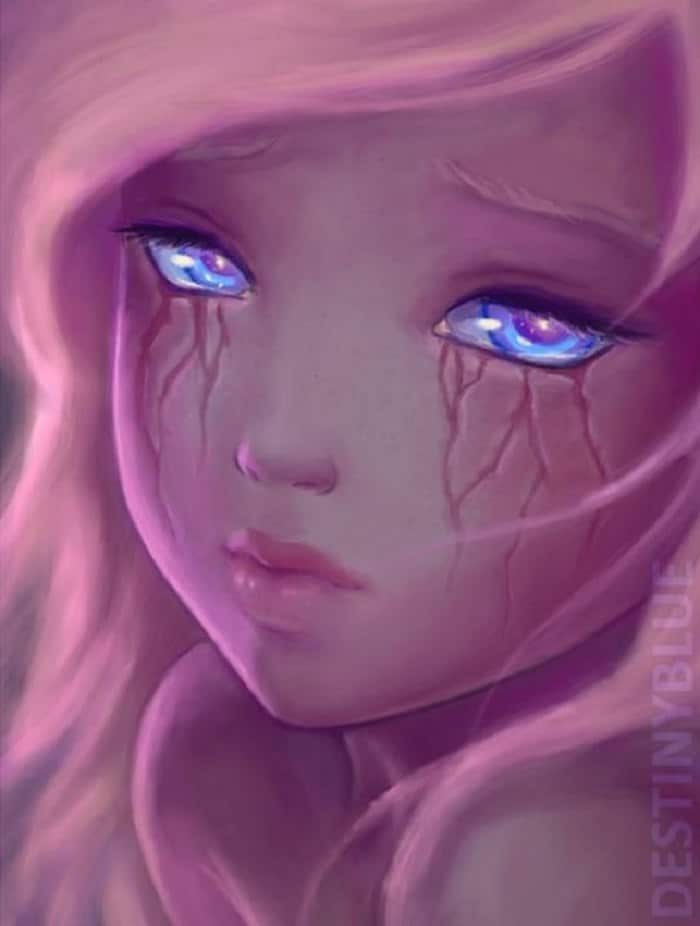 It's Complicated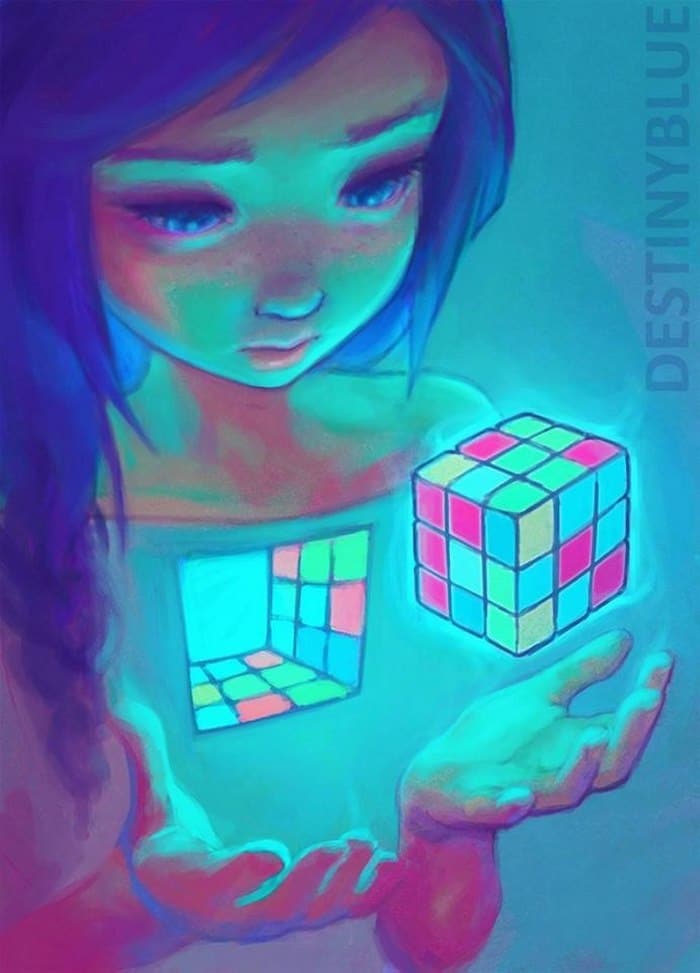 Bulletproof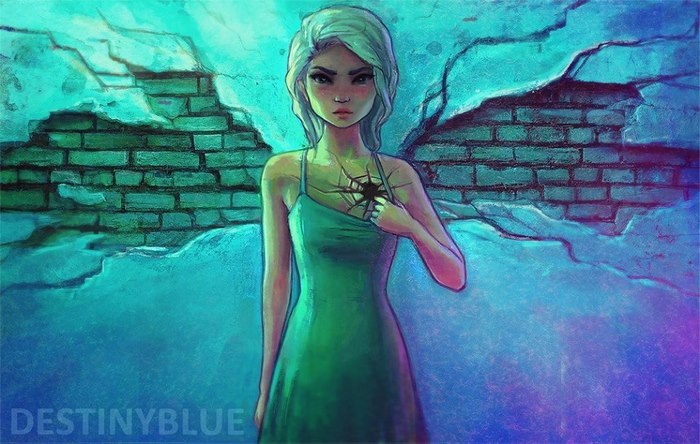 Warpaint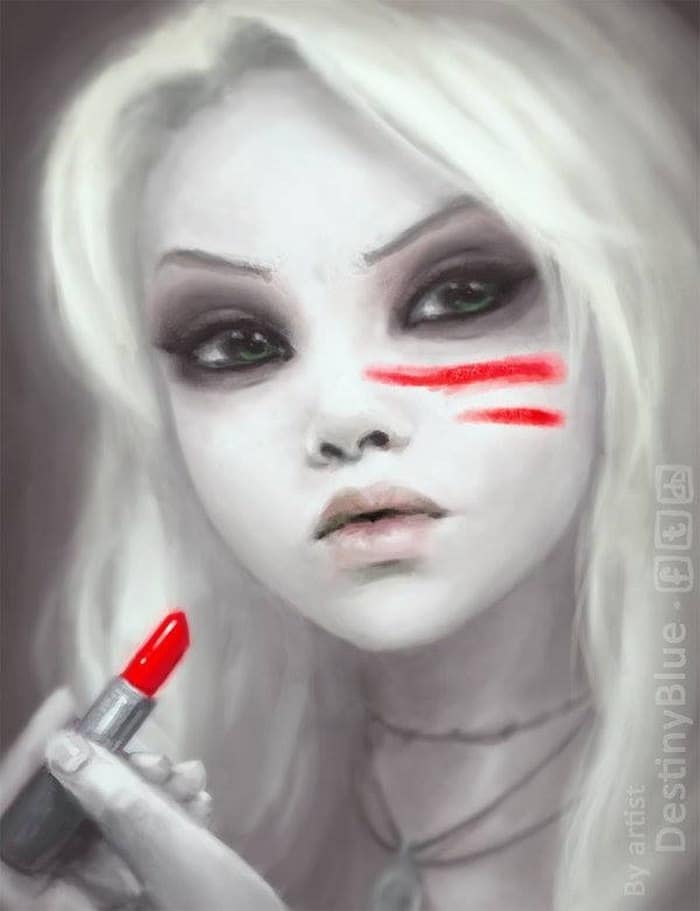 Never Alone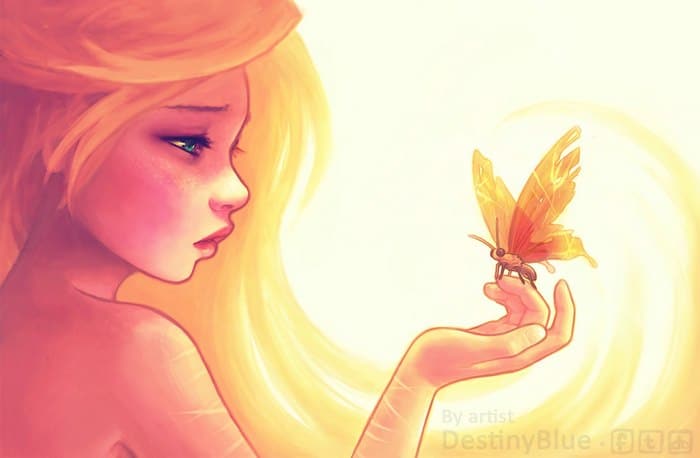 Broken Window To The Soul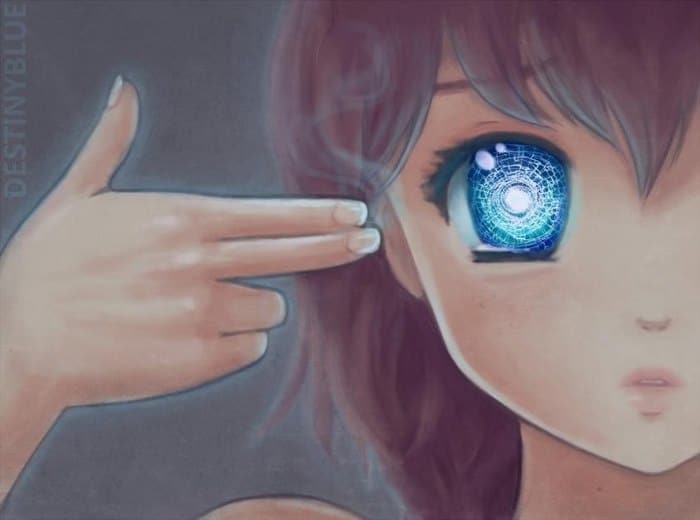 Missing Piece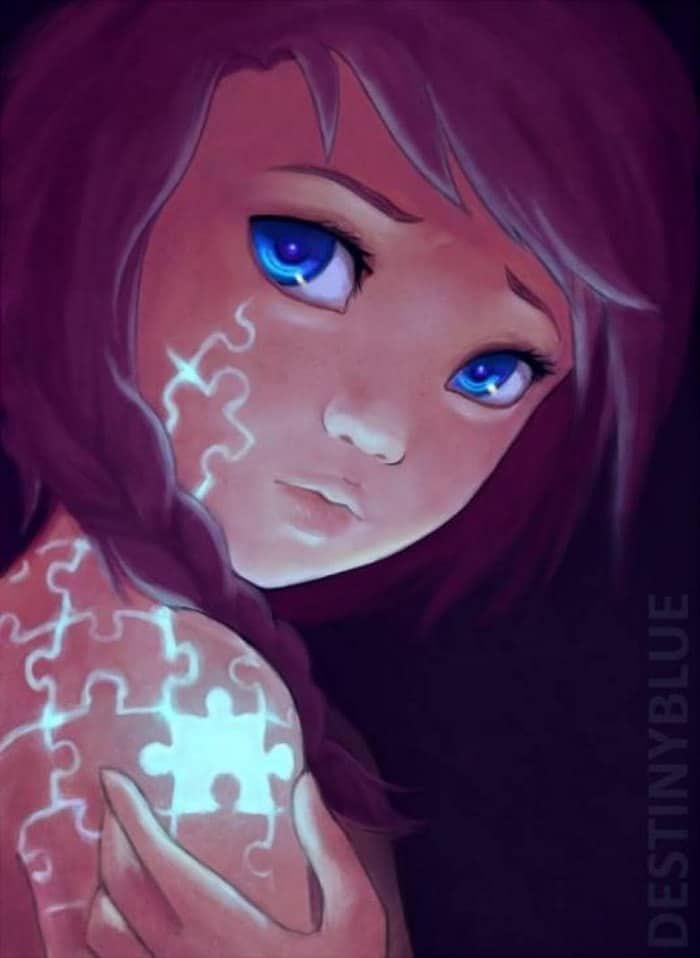 Connected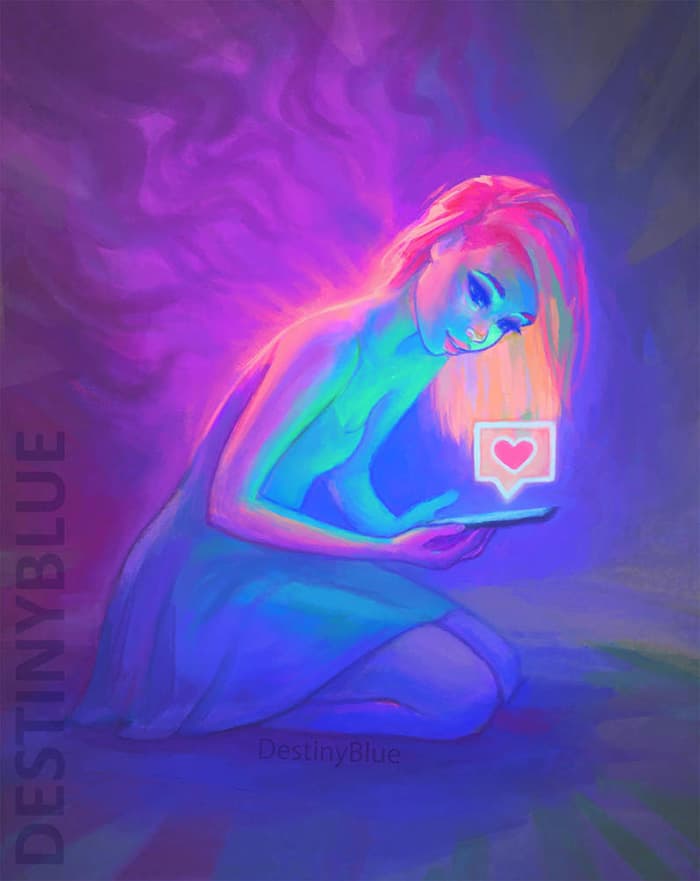 A Letter To Emma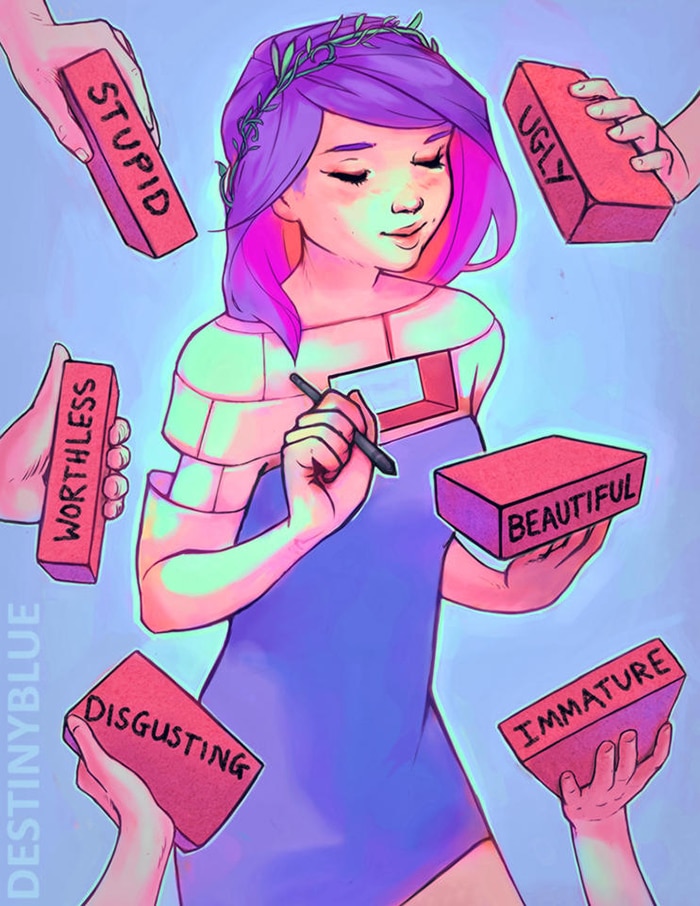 Self Help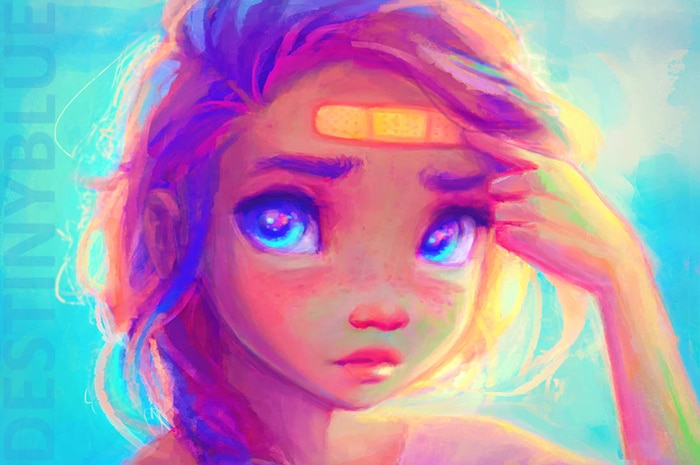 Golden