New mom life is not a life for the weak of heart! Hollywood loves to show you all the magical parts about being a new parent, glorifying it every step of the way; however, real life is so different!
People will tell you what it is like to hold that tiny human in your arms, they will tell you about the intoxicating newborn smell that fills your whole body with happiness, but what about what they don't tell you!? Being a parent is a blessing, but if you have ever been a new mom, you will know all too well the reality of what life is like after the baby is born.
Feeling like you will never sleep again…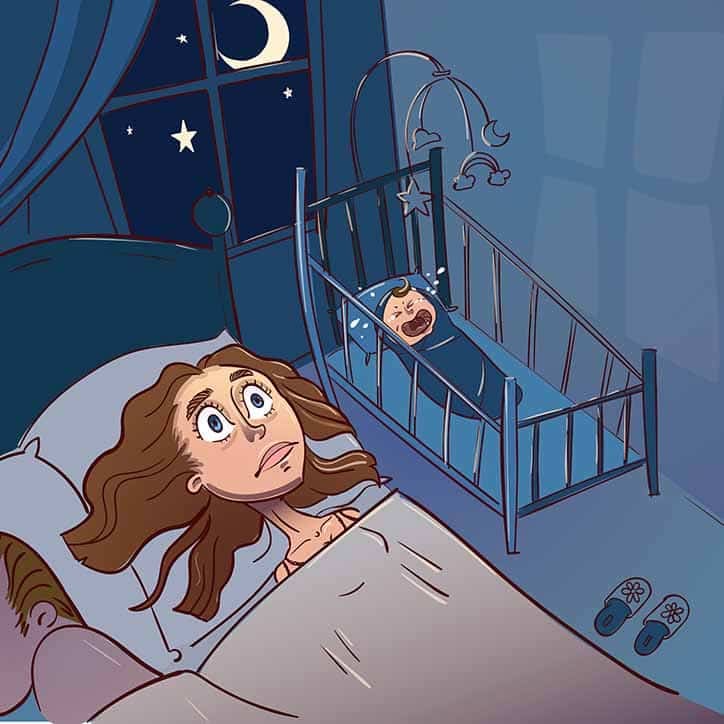 The realization that your personal life is on the back burner.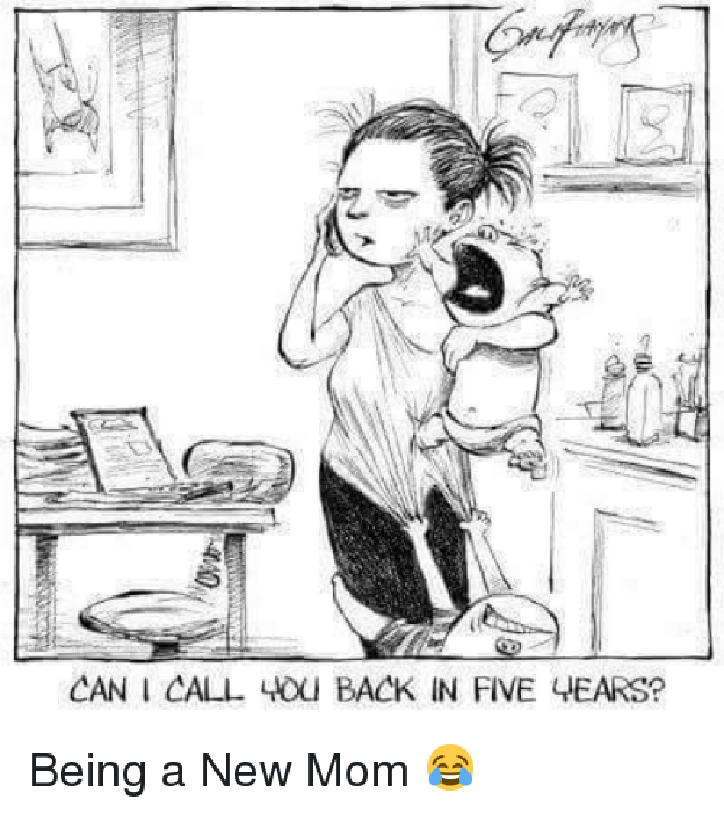 The uniform.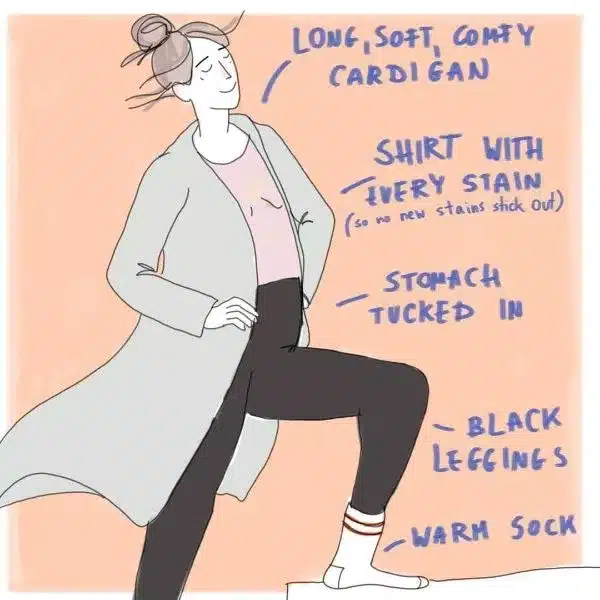 Possibly the scariest moment of your life.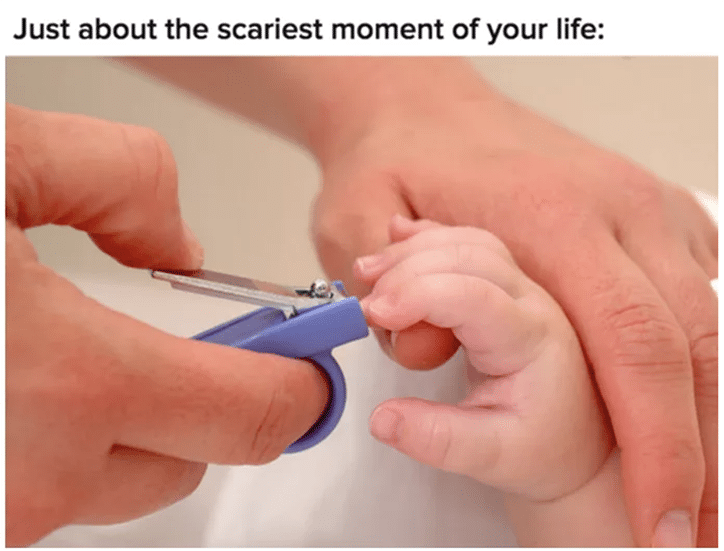 Just a few more inches and scrolling time!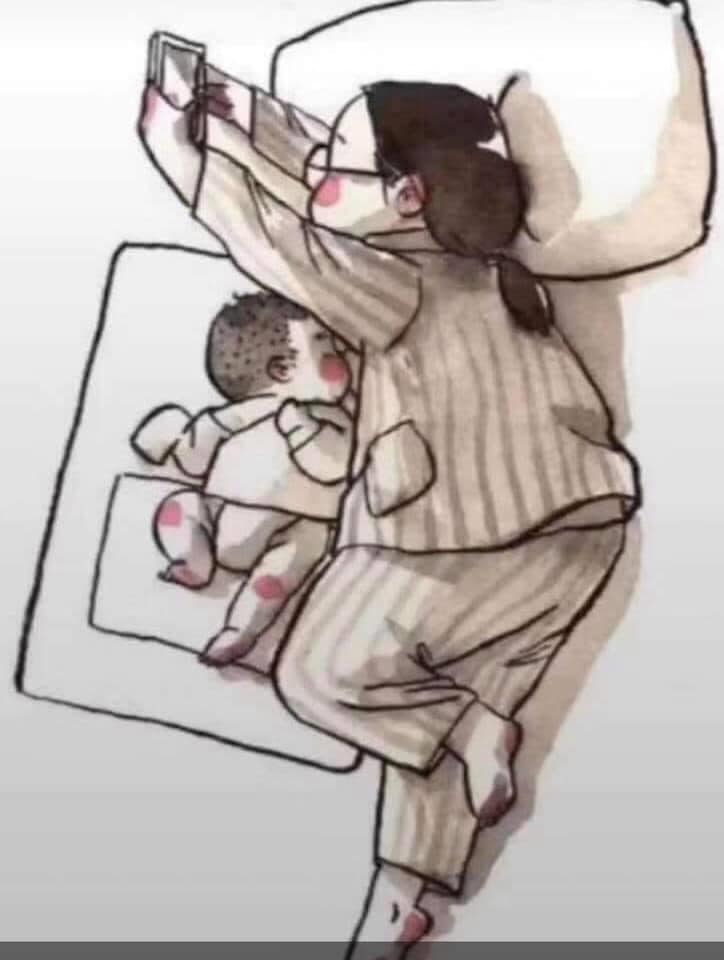 Will I ever be able to take a full shower again?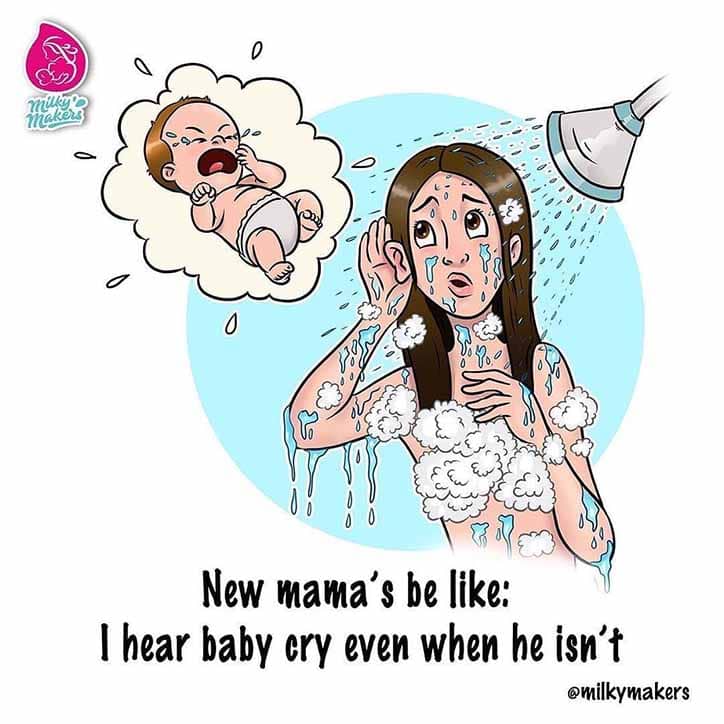 Never-ending circle of emotions.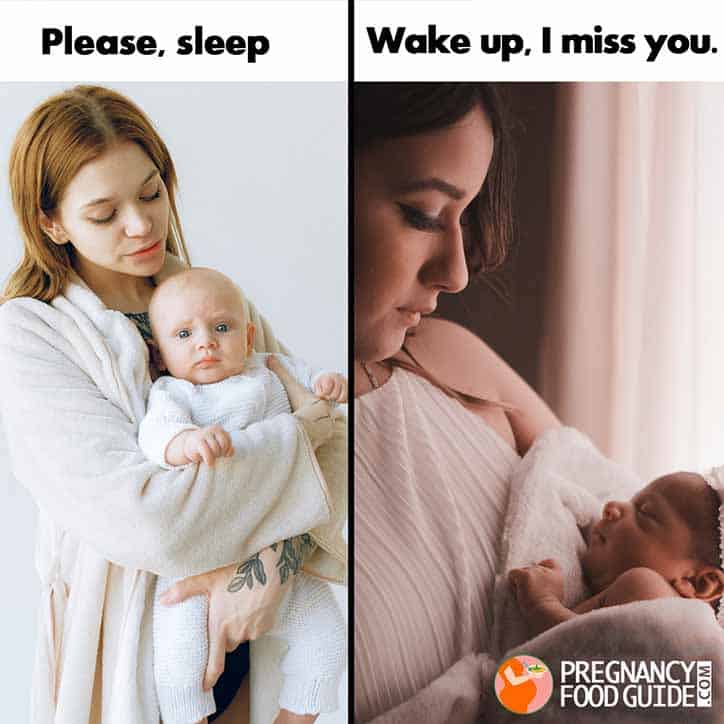 Don't wake the baby!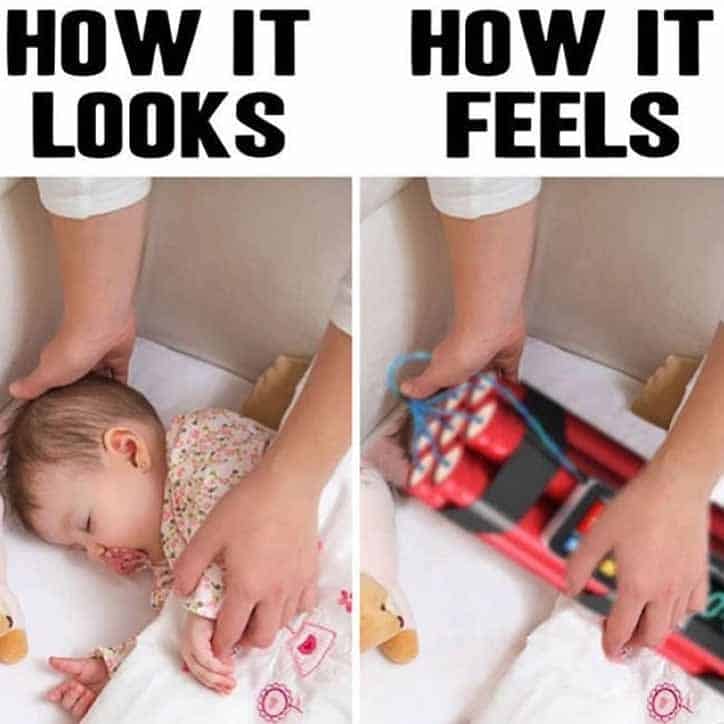 Please go back to bed…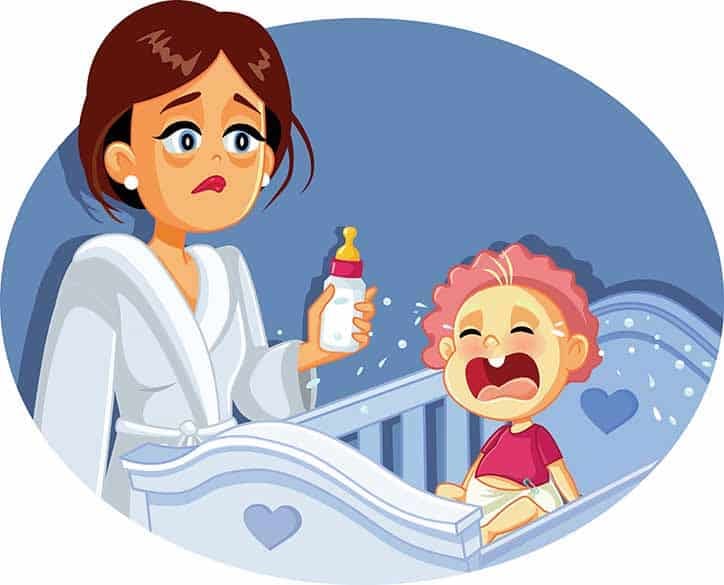 Are they still breathing?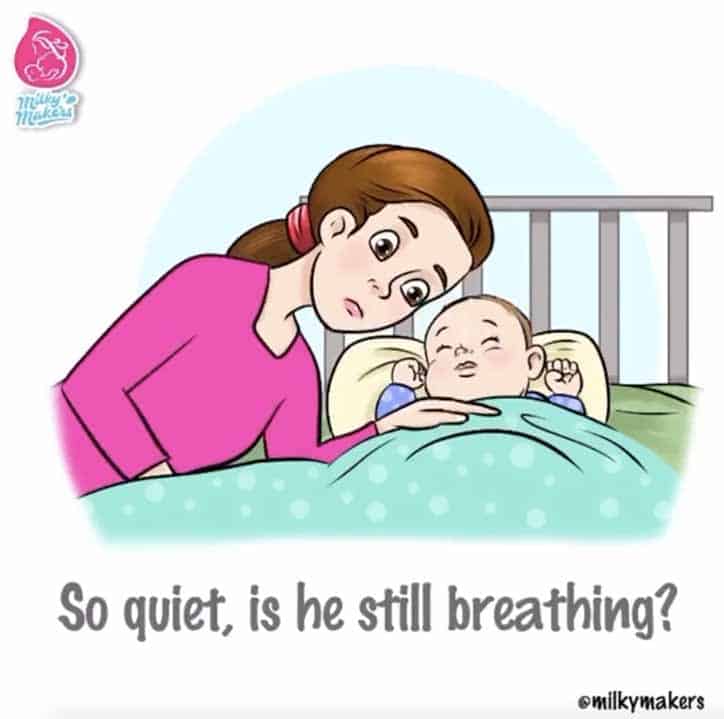 If I know anything about being a mom, it is that these pictures will make you feel like you are not so alone. Those first few months can be so isolating, and knowing that there are people out there going through the same reality as you can help. Share this post if any of these memes made you laugh, and help out a fellow mama in need!
Happy parenting.