While the way that we see colors may seem obvious to us, experts say that what you see as blue may very well be my red. Color perception is an individual experience, shaped by our experiences in life while we are developing.
For example, if all through childhood you are told that the sky is red, you will believe this to be true. Regardless of how many people tell you as an adult that the sky is blue, you genuinely believe that it is red.
That example may be a little extreme and over the top, but it makes an important point. In practice, we are more likely to notice these differences in smaller, more nuanced situations. One child may grow up associating a green/yellow more with green, while another with yellow. This perception, according to Jay Neitz, a color vision scientist at the University of Washington, can provide some interesting insight into our experiences throughout life, and with that our personality.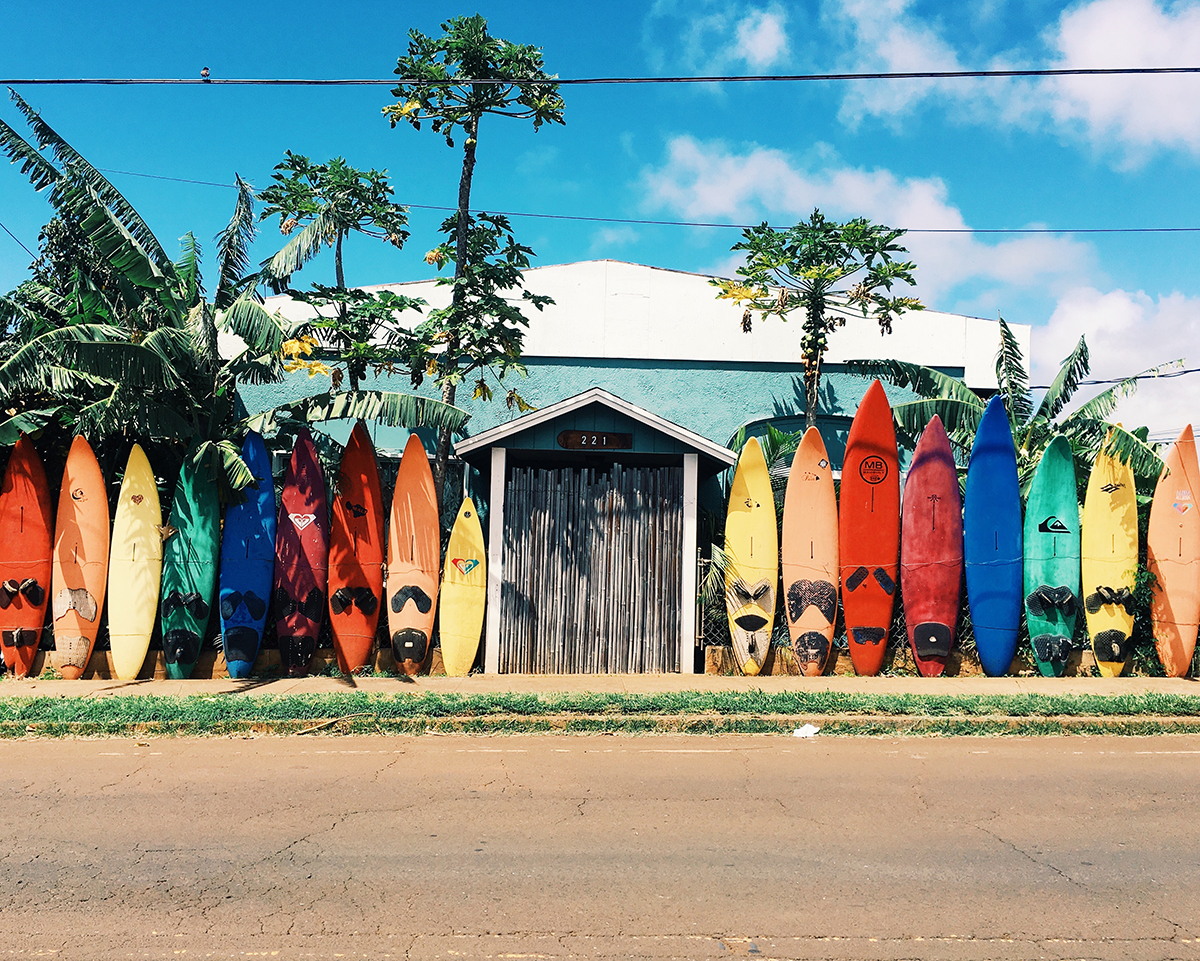 In an experiment using squirrel monkeys, Neitz and his team studied the connection between color blindness, color perception, the physical causes for not viewing certain colors as well as the potential underlying emotional cause. Throughout the test, they would test the monkeys daily. They injected red photopigments into the monkeys whose diseased eyes had caused color blindness similar to that of many Americans. This didn't, however, allow the monkeys to simply start recognizing and associating the color red with the appearance of the color as we know it.
Researchers concluded that giving the monkeys the ability to view red would not necessarily give them the ability to perceive it. Instead, they had to trigger the perception through retraining their brains. While the research was conducted in the hope of discovering a cure for color blindness, it also provided interesting insight into the perception of colors and how that perception is developed.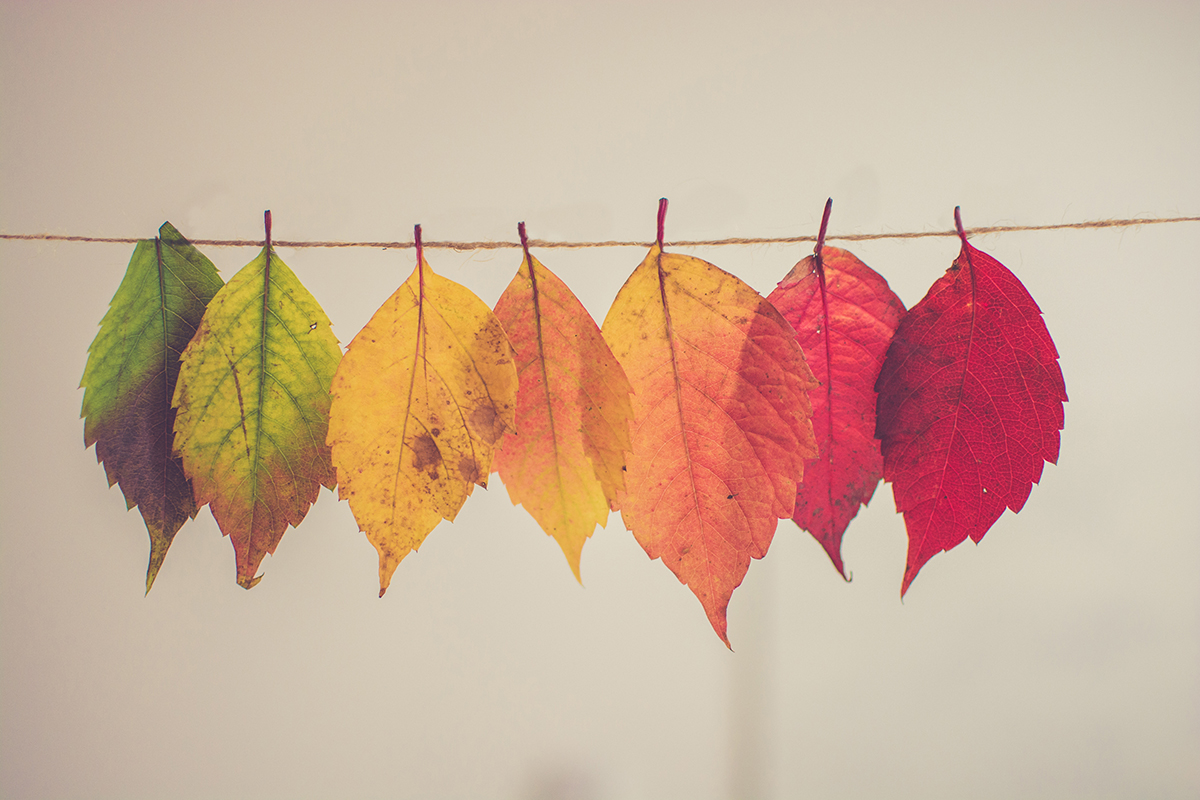 Joseph Carroll, a color vision scientist at the Medical College of Wisconsin explained that the research revealed that there are no predetermined perceptions associated with each specific color wavelength. "The ability to discriminate certain wavelengths arose out of the blue, so to speak – with the simple introduction of a new gene," he explained. "Thus, the [brain] circuitry there simply takes in whatever information it has and then confers some sort of perception." He described this process as being the same thing that occurs when we are born – we aren't configured to perceive colors in a predetermined away, and instead, that perception is developed throughout our childhood.
What does your perception of color reveal about your own perception?