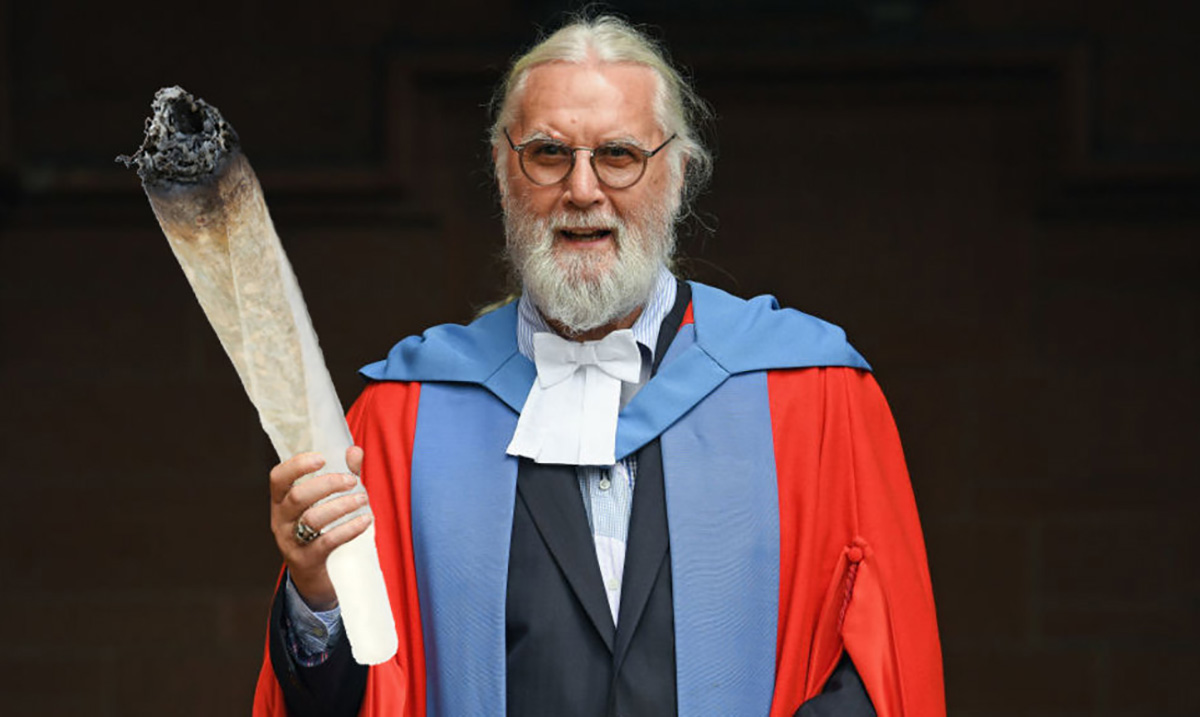 Whether you are interested in college or not this degree is one most people will find quite interesting. NMU, Northern Michigan University is offering something especially for those interested in the world of marijuana.
NMU is offering a degree in something known as medicinal plant chemistry. This is a degree that allows a person to be qualified to be analysts in lab environments and could leave them making around 70,000 dollars just starting out. No, this is not a joke and could be something well worth getting into. That being said, it is not an easy degree to obtain.
Now, this is something that began back in 2017 but is recently gaining more and more exposure. It is the first degree of its kind and is heavily loaded with science courses and so much more. If you are looking to work in the cannabis industry this is a degree well worth getting. Not only does it cover the chemistry and whatnot it also goes over things like marketing.
NMU wrote as follows in regards to the degree on their website:
Increasing legitimacy and legality of medicinal plants nationwide has created a great demand for qualified technical personnel and a great opportunity for the skilled entrepreneur in the cannabis, herbal extract, and natural product industries. Medicinal Plant Chemistry at Northern Michigan University is the only 4-year undergraduate degree program of its kind designed to prepare students for success in the emerging industries relating to medicinal plant production, analysis, and distribution.
The required coursework provides a foundation in chemistry and plant biology, with a capstone research experience involving experimental horticulture and instrumental analysis of natural products, while focus tracks allow students to explore their interests in the relevant areas of business and accounting (Entrepreneurial Track) or advanced topics in chemistry and biology (Bio-analytical Track).
As we are learning more and more about the benefits of marijuana and the stereotypes behind it are melting away this is an industry that will be booming for years and years. With so many places legalizing and people becoming more accepting it is a very good place to grow and provides us all with an opportunity worth looking into.