You're head over heels, positive that you have found that special someone. Life is great, and it only gets better when he utters those three magic words, 'I Love You'! With stars in your eyes and butterflies in your stomach, you begin to picture your perfect life together – a life of love, affection, happiness, and joy.
If you've fallen in love with a narcissist then buckle up, you're in for a wild ride and it's likely not the adventure that you had in mind!
When a narcissist says that they love you, what they are really saying is that they love everything that you represent in their life. They love the fact that you give in so easily to self-doubt, questioning every decision that you make and every step that you take in life. The fact that you can't be sure of what you want, or what path you should take makes it even easier for them to obtain what they really want – control.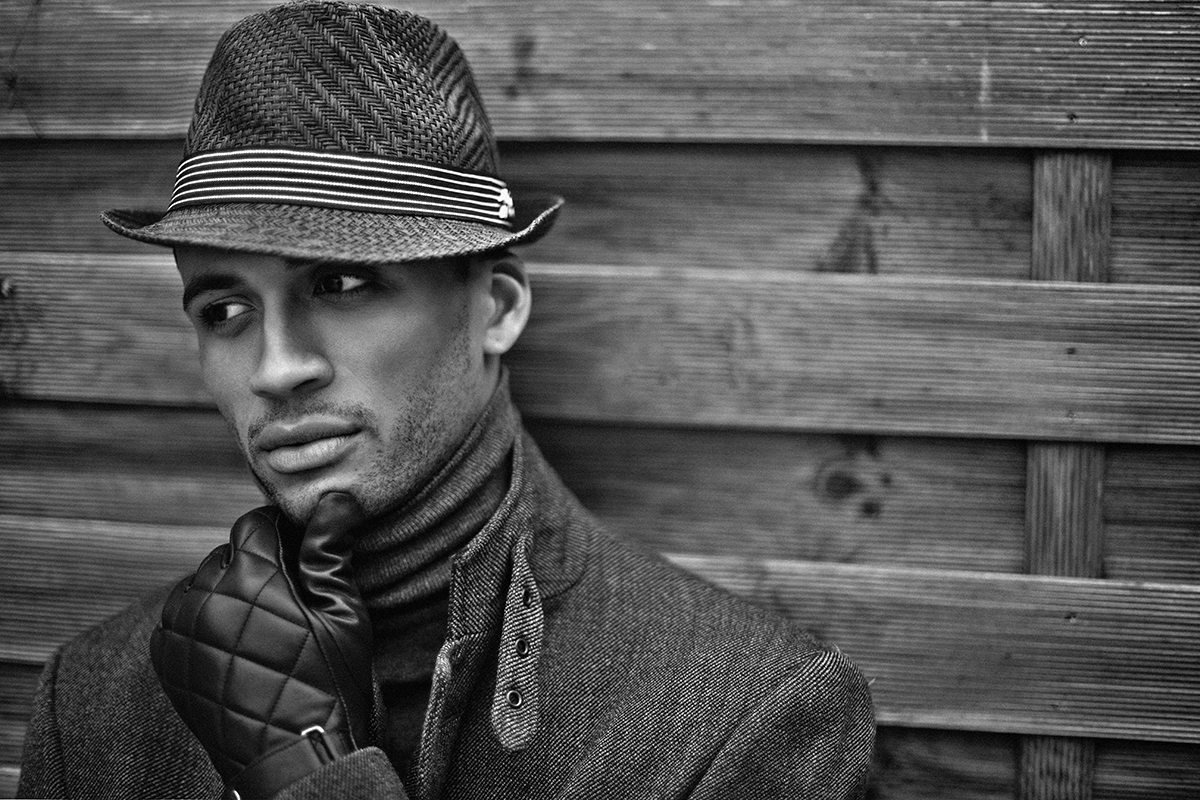 While other people may stand up to them, call them on their manipulation or fight back, you play into their hand time and time again. You allow them to dictate how you react, to call you names and wreak havoc on your mind. You accept their sarcasm, hostility, dismissive comments and constant ridicule time and time again, and you keep coming back for more.
All their lives they have been searching for that perfect victim, their mental punching bag. You are the puppet and there they are, holding the strings, the puppet master.
When they utter that phrase, those three romantic words, they aren't thinking about how you feel, or how to make you happy in this life. Their mind is focused on the way you make them feel. They love how you feed their ego, build their confidence (not that it was necessarily lacking, to begin with), and provide them with the opportunity to further hone their skills of manipulation.
Early in the relationship you likely had no idea what you were getting into, as they made a point of working their magic and convincing you that they were the 'ideal partner' – compassionate, loving and perfect in every way. When that blindfold dropped, you were shocked and stunned, backed into a corner and unable to escape.
Word of advice – When they say they love you, what they are really saying is that they love themselves, only themselves, and that's never going to change. Walk, don't run, and seek out the love that you really deserve…
Featured image via Amplify Advanced