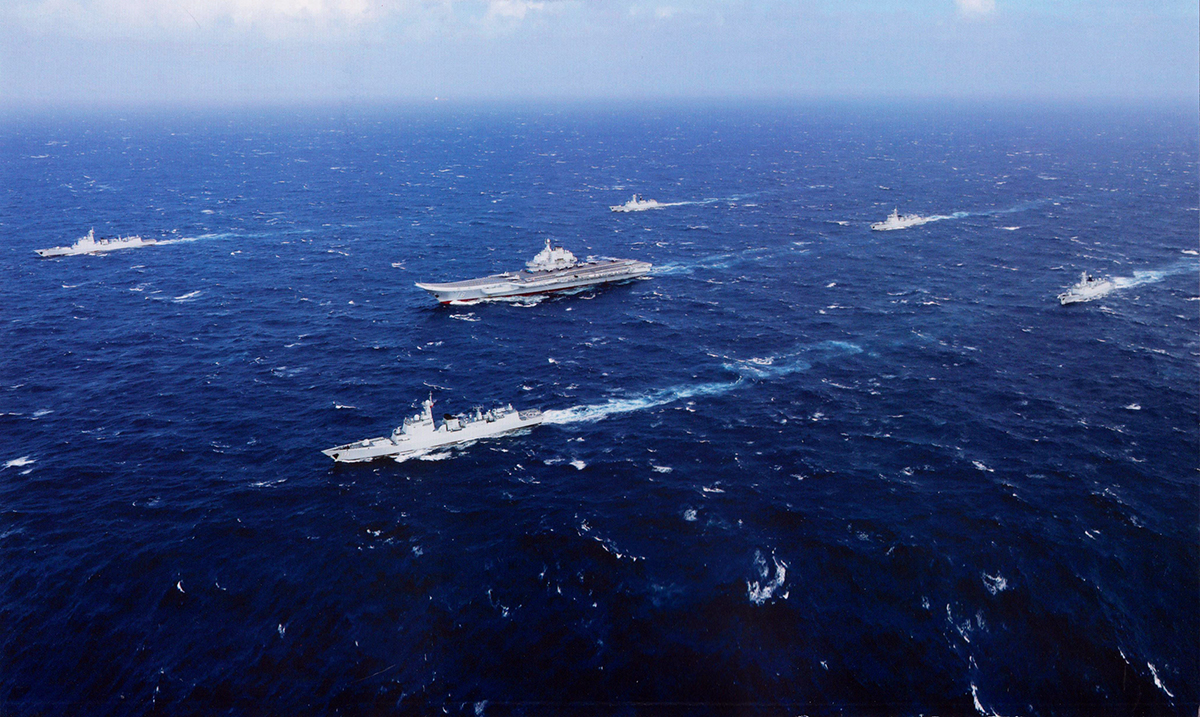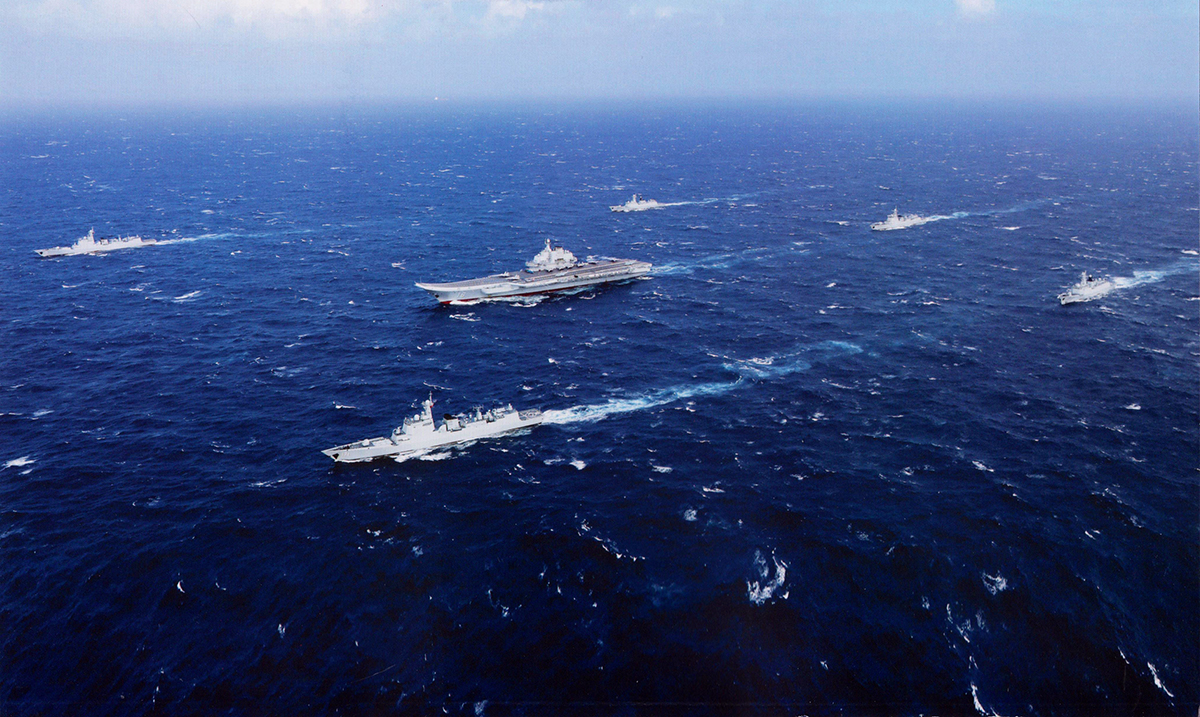 Over the past few months, tensions have been escalating quickly between the U.S and China. Unfortunately, it appears that these tensions may be reaching an all-time high, now that China has "largely completed major construction of military infrastructure on artificial islands it has built in the South China Sea," and that the Asian superpower "can now deploy combat planes and other military hardware there at any time."
While China has brushed off U.S assertions of the Chinese militarization of the South China Sea, last week Premier Li Keqiang stated that defense equipment had been implemented throughout the islands in order to maintain 'freedom of navigation.' Reuters requested comments regarding the statement and did not receive any.
A Pentagon spokesperson, Commander Gary Ross explained,
"China's continued construction in the South China Sea is part of a growing body of evidence that they continue to take unilateral actions which are increasing tensions in the region and are counterproductive to the peaceful resolution of disputes."
Others have questioned what China's next moves will be. "I mean, you don't build facilities like that and then not use them," Ian Storey, a senior fellow at the Institute of Southeast Asian Studies Yusof Ishak Institute, explained while speaking with CNN.
However, a Chinese Ministry of Foreign Affairs spokeswoman stated Tuesday that the Islands were considered to be Chinese territory.
"Whether we decide to deploy or not deploy relevant military equipment, it is within our scope of sovereignty. It's our right to self-defense and self-preservation as recognized by international law," Hua Chunying said.
With U.S forces already being placed in the Asian region, as they are completing military drills with U.S ally South Korea, and then Japan beginning to sail their most powerful warship through the South China Sea on an ongoing tour. Taking all of that information into consideration would mean that as soon as the U.S/South Korea drills have ended, a massive Japanese ship will begin moving through areas that China recognizes to be their territory. China has remained diligent on their promises to defend that very area, and because of that, we could be seeing the further escalation of already peaked tensions. 
https://youtu.be/XltBSUouf3w