While you have the option to skip through any information we provide and just watch the video or scroll through pictures, please be advised that the images we have linked contain disturbing content including "art" with children being restrained, rooms marked with murder, and sadly much worse.
During the time you take to read this article, and take in the information provided, we only request that you think critically. Yes, what we are telling you sounds insane, and when it gets down to it, honestly it is insane. It is insane that people could think this behavior is normal, or artistic. It is insane that our society has us so shut down to the outside world that we have missed something. Something sickening, saddening, and downright disturbing. Just use the information we provide, and research for yourself.
We have compiled a list of people, with information providing their relation to the Clintons. Photos, links, and references have also been provided so that you can see the proof. We also have provided video footage. Once again, please be advised this content is disturbing.
Anthony Weiner
Investigated for sexual misconduct with a minor.
Relation to Clinton's: Weiner is married to Huma Abedin. Huma is a staff member of Clinton's, actually her closest. Mrs. Clinton has described Huma as a second daughter.
Not only did Weiner send sexually explicit photos online, he was brought up on charges of sexual misconduct with an underage girl. It was further reported that Huma had an archive of secret information on Weiner's computer.
The FBI found the information, and in the days following 239 people were arrested in a child sex trafficking ring.
Jeffrey Epstein
Relation to the Clinton's: Jeffrey Epstein is a billionaire who at one point was deeply involved with the Clinton Foundation. Bill and Hillary have ridden on his private jet over 20 times, oftentimes without secret service members.
On this private jet, later known as the "Lolita Express", Epstein kept beds and minors available for his clients to use for sexual purposes. The jet would then land on a private island where many believe that Epstein kept many more child sex slaves. What was discovered in the compound was very disturbing.
John Podesta
There is quite a bit of controversy surrounding his involvement in Marina Abromovic's spirit cooking, which was discussed in the Clinton emails. Various other references which made absolutely no sense were made to pizza throughout many other emails.
John Podesta supposedly injured his hand at "Comet Pizza".
Relation to Clinton's: He is their top adviser and has been for over two decades. His current job entails making Hillary the new president.
The bizarre emails from Podesta were leaked by Wikileaks. The emails, which are very hard to understand due to strange references to pizza and "cheese pizza" seem unsubstantial on their own. However, pizza is a notorious slang term for child prostitution among underground networks.
In one example, an email references a napkin with a map on it that is "pizza-related."
Marina Abramovic
Relation to the Clinton's: Invites the Clinton's to her private rituals. According to her, these rituals are performance art, as well as real spiritual rituals. She has also donated the maximum amount for Hillary's presidency.
Marina Abramovic has produced "art" that includes the ritualistic abuse of children. Her magic is very similar to Aleister Crowley's work, which is too sickening to put into words, but you can follow our link to see for yourself.
Here is Marina with a child that is undressed and restrained.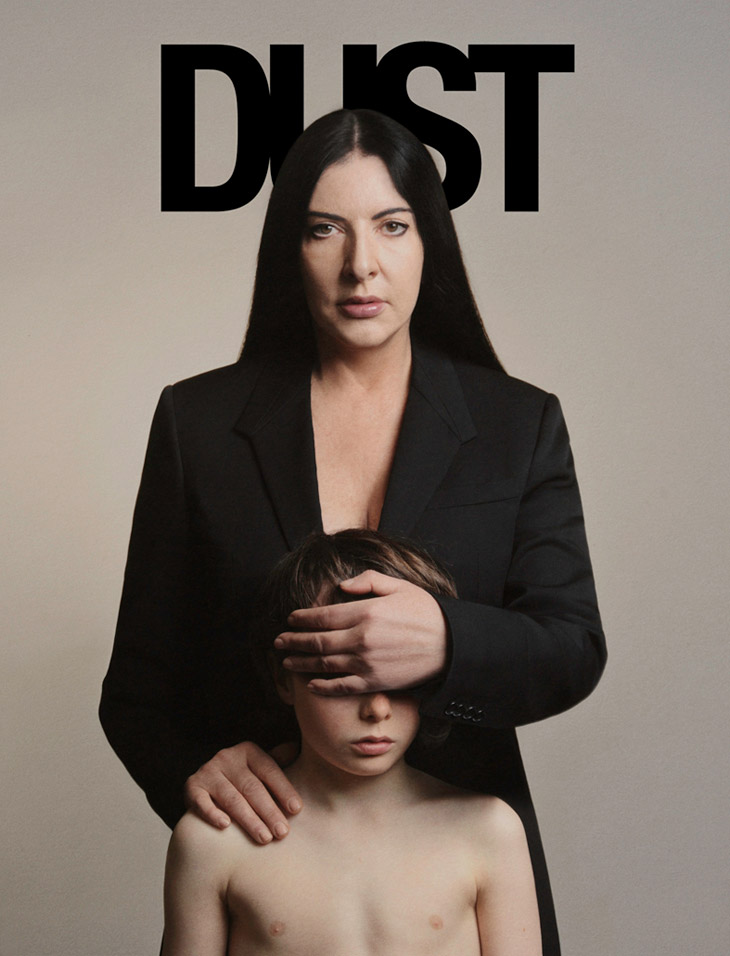 In Marina's own words, magic is not just "art" but is also spiritual when done in a private setting.
Tony Podesta
Relation to Clinton's: Tony Podesta, the brother of John Podesta, is the most powerful lobbyist in Washington DC. He was also invited to Marina's ritual.
Tony Podesta displays graphic pictures of naked children in hs home. He is also into the "art" of Biljana Djurdjevic. Due to moral reasons, among others, we simply will not place those pictures here. You can follow the link, but we advise against it.
James Alfafantis
The owner of "Comet Pizza", an eatery that is known for being "kid-friendly" as well as having doorways blended into the walls. He discussed eating pizza with John Podesta in emails. He also is in a relationship with David Brock, a close associate of the Clintons.
Amanda Kleinman holds events at Comet Pizza. At one event, children learned about monsters and how they have feelings of love different than humans. At the end, children wrote Valentine's cards to monsters.
Amanda Kleinman
This is Amanda Kleinman. There are heavy references to "filling holes", massive amounts of "pizza" imagery, and much worse. This woman held events as Comet Pizza, you know the "kid friendly" pizza place…
The information we have provided could still seem a bit bizarre. Once again, we encourage you to use your own critical thinking and research for your own peace of mind. We provided many links, and below you can watch a video that includes much of what we discussed. While we have provided this information for you, we still ask that if you are easily disturbed or bothered by graphic content, that you may need to use other methods of research.