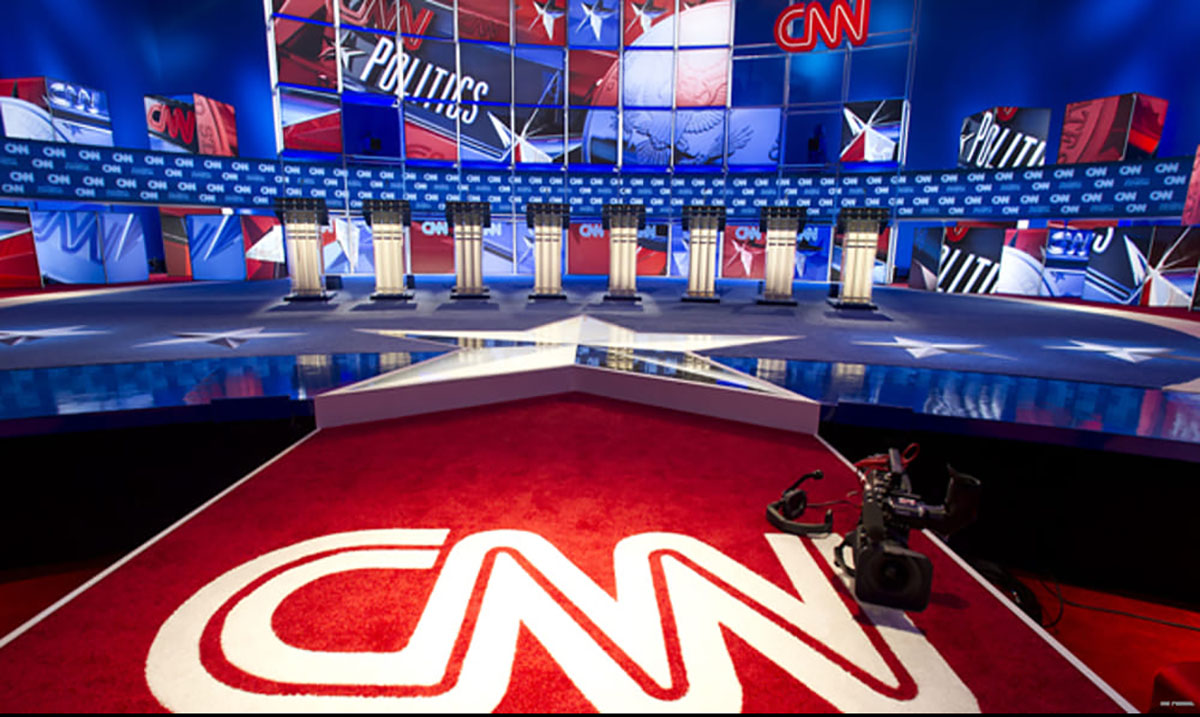 According to various news sources, the Venezuelan government has now officially banned CNN broadcasts in their country. This news comes days after a report was made by CNN regarding fraudulent passports that drew criticism from officials.
Minutes after a statement was issued by the telecommunications regulation committee Conatel announced the removal, U.S based CNN in Spanish was removed from the airways. President Nicolas Maduro had told the network to "get out" of Venezuela after accusations were made that they had manipulated comments made by a girl speaking on the airways about students fainting from hunger.
"They defame and distort the truth… inciting aggression against the sovereignty of Venezuela and its institutions," regulator Conatel said in its statement. 
Finally, Foreign Minister Delcy Rodriquez "ordered the relevant authorities to take action" against the network. This came quite shortly after CNN en Espanol reported on February 6 that Venezuelan passports and visas had been sold at the embassy to Arabs including terrorists.  CNN maintained, however, that the report was based on extensive investigations.
"At CNN en Español we believe in the vital role that freedom of press plays in a healthy democracy. Today the government of Venezuela pulled our television signal, denying Venezuelans news and information from our television network, which they have relied upon for 20 years. CNN en Español will continue to fulfill its responsibility to the Venezuelan public by offering our live signal on YouTube free of charge and news links on CNNEspanol.com, so they may have access to information not available to them in any other way. This happens days after we aired our investigation "Passports in the Shadows" which revealed that Venezuelan authorities may have issued passports and visas to people with ties to terrorism. CNN stands by our network's reporting and our commitment to truth and transparency."
Of course, this isn't the first time CNN has been accused of perpetuating "fake news." President Donald Trump called them out during a press conference just weeks ago for reporting on incorrect information received by Buzzfeed. The network has also seen a sharp decline in ratings over the past few months, and have also been accused of being one of the least trustworthy sources of mainstream media. 16/