In this world, our souls live many lives. Some of the souls on this planet are new and others are quite old.
Old souls are souls that have visited this world through many different lives. They are the souls that have learned the lessons this world has to offer time and time again. They are at the next to last stage before ascending home the next step of existence. There is but one stage between the old soul and ascension; however, the souls who are not necessarily old souls also need to be explained a bit.
The more aware you are of where your soul is on its journey the better you can push yourself to grow as you need to. Most souls are either new souls, young souls, or weathered souls. Weathered souls are the souls at the stage right before becoming old souls. They are broken and defeated but also learning so much more than you would imagine at this moment. They are the souls in the stage of overcoming.
When it comes to pushing through the barrier of weathered soul and transitioning into an old soul you have to be ready and willing to overcome the things this world has thrown your way. While you may have learned many lessons and lived many lives you are still a wallower. You are wallowing in the pain that you have felt and it is only prolonging your push towards the greater self.
We all have the potential to overcome this soul stage and if you try hard enough you will be able to make it through with ease. This stage is one in which you must travel within to change your perspective. You have to give up on being the victim and realize that you are your own worst enemy, that this world is not against you but with you through everything. It always has been.
If you want to know whether or not you are a weathered soul ask yourself what this life means to you. If you have no answer you are a weathered soul. Weathered souls are souls that have learned a lot but do not quite understand what they have learned.
They feel conflicted and broken. They are the inbetweeners with no real place to go until a transition is made. You are more mature than the younger souls around you but not quite as rounded as an old soul.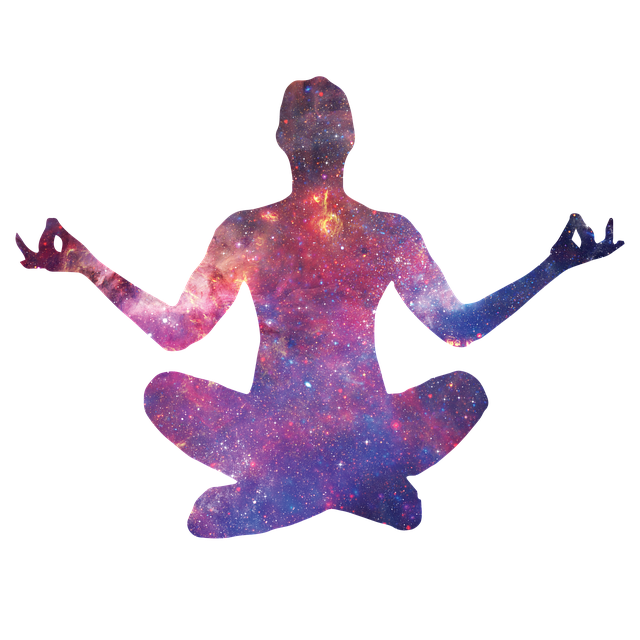 One of the best ways to help transition from weathered soul to old soul is mindful meditation. The more you do this the closer you will come to your true self. The more you are able to resonate with your inner being the better. Transitioning from a weathered soul to an old soul is all about bringing that inner being into the light and making him or her known.
I know this sounds like a lot and it probably sounds a bit scary or even overwhelming but the best things in life are and you know that already. You have to rise up from the ashes of the things this world has thrown at you and accept everything the lessons you have learned had to offer. Only then will you be able to truly transition. Once you have transitioned be it in this life or the next, you will know.
It will feel as if you do not belong here anymore. You will feel more like stardust than human and you will know in your heart that you are almost where you need to be. I wish I could explain this in better detail but it is simply not something that can be brought to words as well as we would like for it to be able to be. It is more-so a feeling and once you get there, you will feel it. The video below will go over how to meditate mindfully in-depth, the more you do this the closer you will become to true transition.
(Image Via: Pixabay/kellepics)