Here in the US, it has been reported that 2017 will end up being a worse than average fire year based on acres upon acres of state, federal, and private land being burned.
So far almost 6 million of acres of land have burned this year and we still have awhile to go before the year comes to an end. States like Montana have already used up most of their firefighting budget and yet with the state remaining in drought conditions it seems they will have to tap into reserve as well as federal funding. That being said, these firefighters are also out putting their lives at risk to get these fires under control and some have lost their lives because of it. Below you will see a map that covers some of these incidents through data collected using web data. (Interactive version can be seen by clicking here.)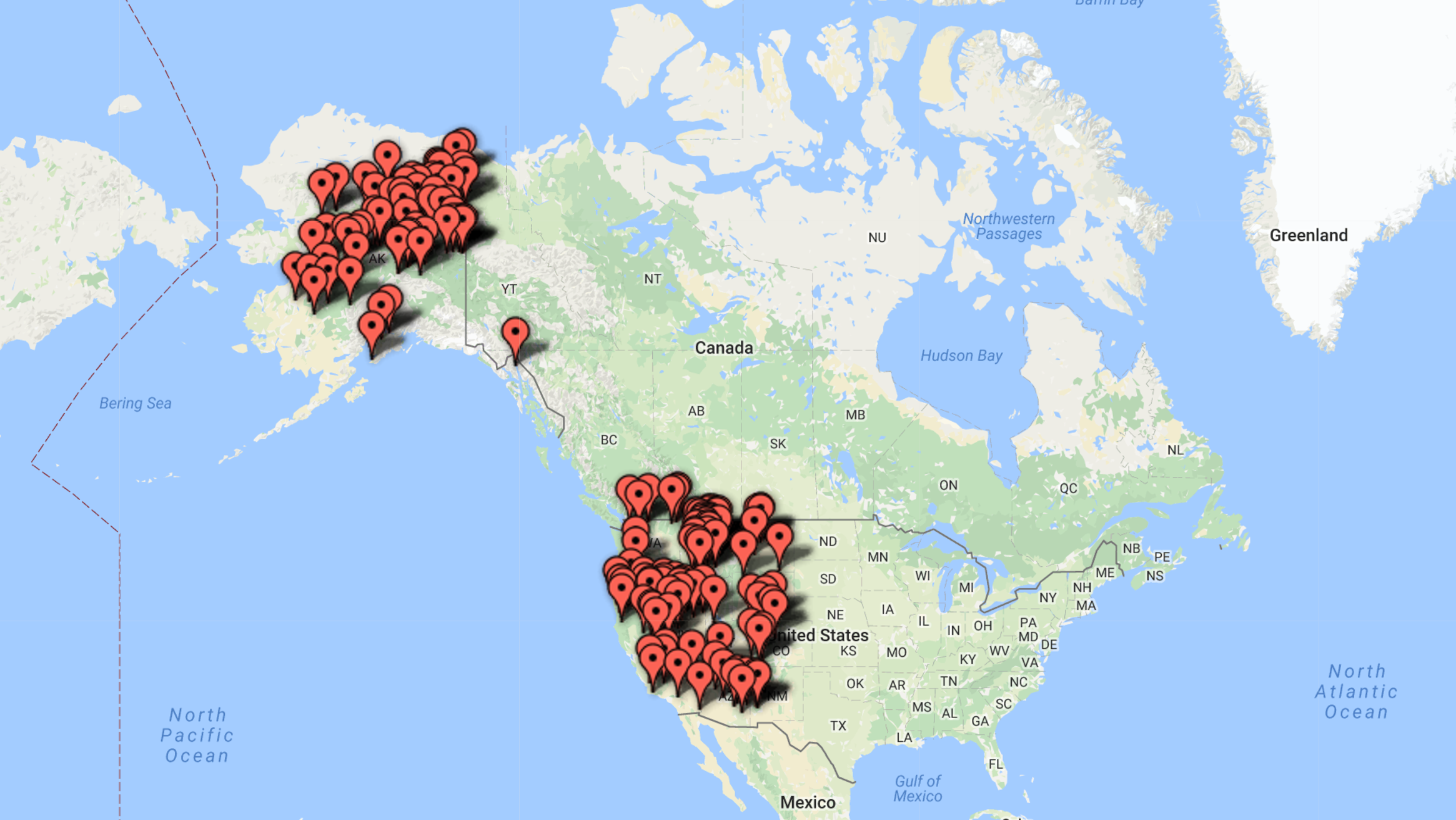 Sadly even with these terrible conditions, funding for the six Regional Climate Change centers here in the US (centers that provide data in order for us to be able to manage and help prevent these wildfires) are possibly going to have their budget's slashed by almost ninety percent. (This under the president's proposed budget.)
The US is not the only place being plagued by fires currently. Fires seem to be running rampant across the globe affecting places like Siberia, Russia, New Zealand, Europe, and Brazil as well.
Canada is also dealing with fires; below you will find a map of that and for the interactive version click here. They are also dealing with some quite interesting heat issues.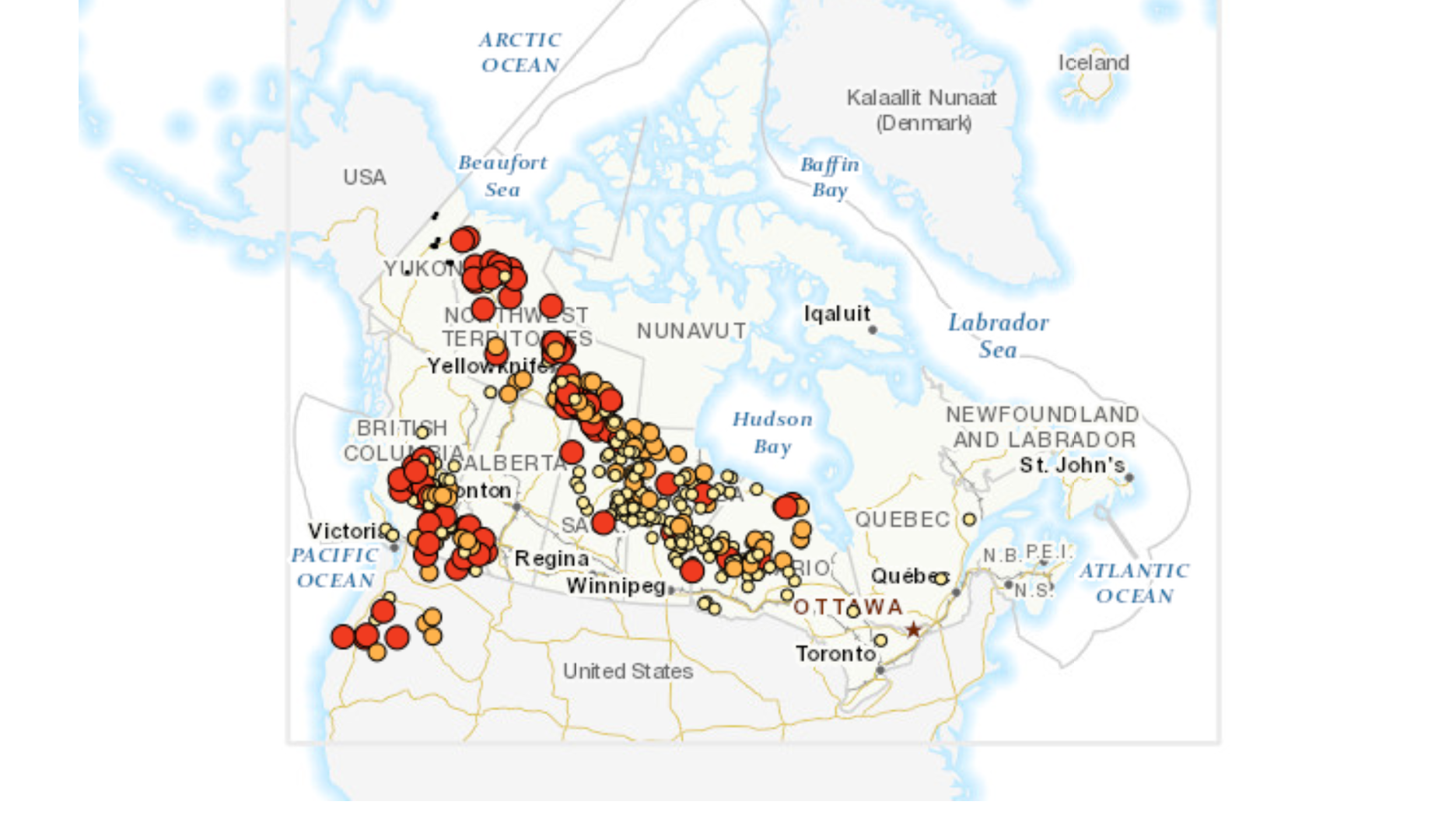 Whether you were aware or not, an increased number of wildfires is one of the scenarios predicted under climate change which makes this all the more terrifying. The warmer these temperatures get to, the drier our soils will be, causing a deadly mix. Some of the fires here in the US are expected to continue blazing on until at least October.
Southern Europe just this past month has seen thousands of small wildfires as well as quite a few very large ones. These wildfires have burned tens of thousands of acres already. The images below are from the first couple weeks of July, and you can see this is definitely a very serious matter across southern Europe.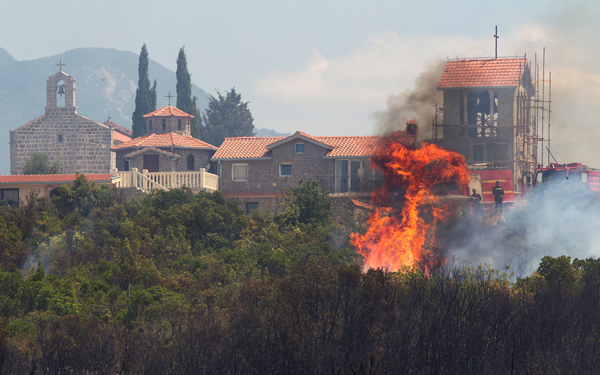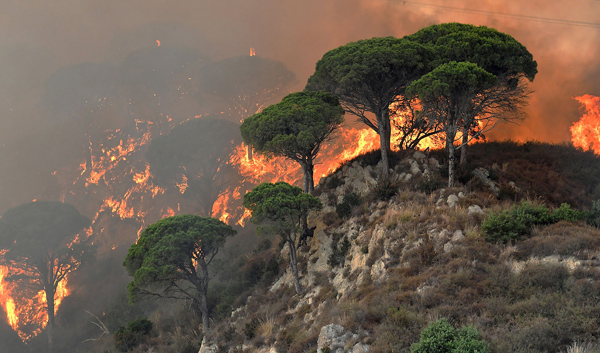 The Christchurch Port Hills wildfires of New Zealand actually prompted hundreds of evacuations. The changing winds at that time made officials unable to predict the fire's movement and one helicopter pilot actually lost his life while fighting the fire early on. That being said the pilot was not the only person to lose his or her life because of these wildfires. For more information on this check out the videos below.