Crystal healing is not a new concept, even in ancient times, those who lived before us were using them for all kinds of things.
I have been using healing crystals/stones for quite some time now. They benefit me greatly and come in handy when meditating. While some people do not believe they make a difference I have felt a difference. My favorite would have to be Lapis Lazuli. Take a look below and see just how many different cultures believed in the power of crystal healing. There is definitely something more to it than most people think. Crystals have been used for everything from protection to ancient spiritual rituals.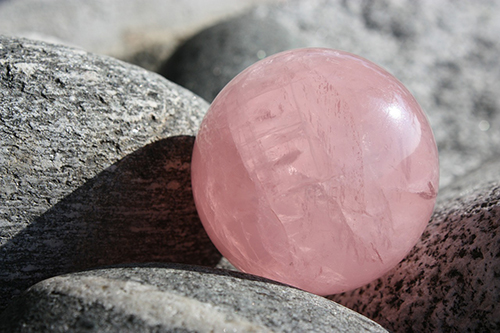 This crystal was believed to have magical powers; ancient Romans, Greek Civilizations, and Egyptians used this as a potent talisman. The Egyptians actually believed it could prevent aging. This crystal has been used in healing potions and was said to balance emotions and heal anger.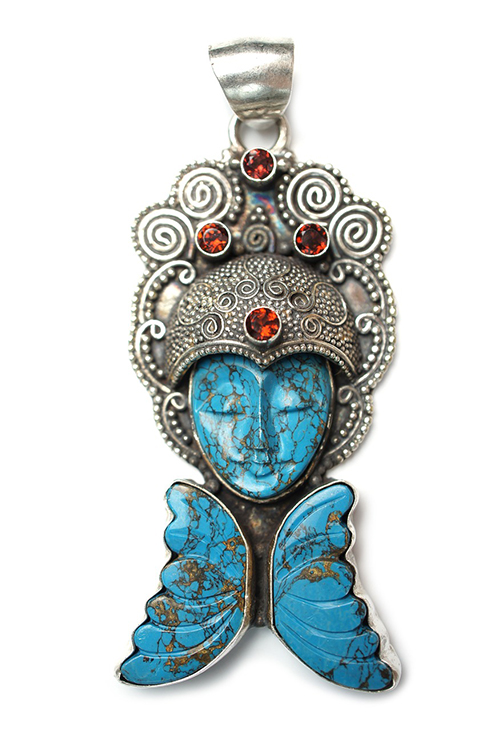 This is one of the world's most ancient stones. It is the national gem of Tibet and has been considered a stone that protects from evil. For many Native American tribes in the Southwestern US, it was a ceremonial gem and was made of jewelry and amulets. The Apaches actually believed that attaching it to their bow would increase their accuracy.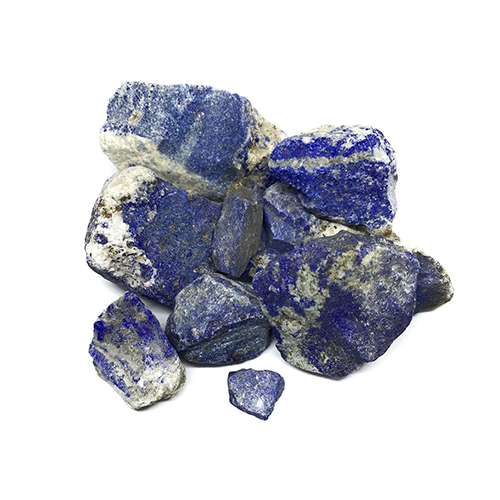 This one was said to be a treasure for the ancient civilizations of Mesopotamia, China, Egypt, Rome, and Greece. It has been cut into just about everything you could think if. You can find Lapis Lazuli daggers, amulets, and so much more.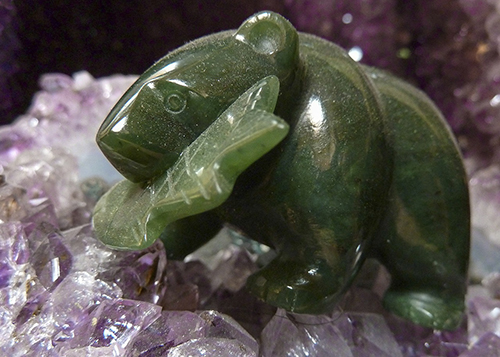 This crystal or stone is thought to inspire the person wearing it to reach their highest spiritual aspirations. Asians have never stopped being fascinated by this marvelous stone. In China, Europe and many other places Stone Age workers shape this into lots of different things. Those things ranging from tools to ritual objects. Aztecs and Mayans used this for medicinal purposes. The Chinese associate it with purity of the spirit.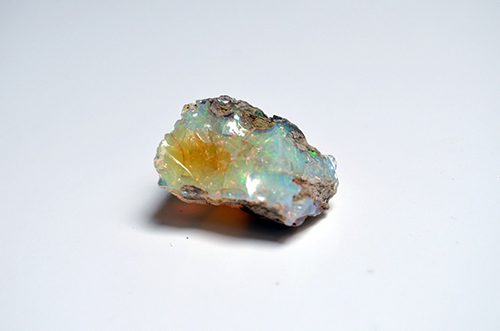 Romans believed this was the most powerful stone of them all. The Romans actually called it Opalus. Many different cultures credit this stone with having supernatural powers. Arabic legend actually states it falls from the heavens in flashes of lightning.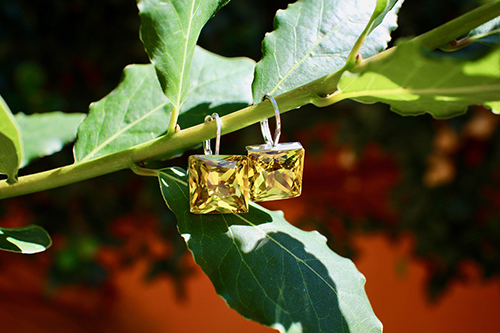 The ancient Greeks believed that topaz gave them strength. Then during the Renaissance people thought that it could break magic spells. Lots of people associate this one with royalty. People in India have for centuries believed when you wore it that it ensured you would have a long life and be quite intelligent.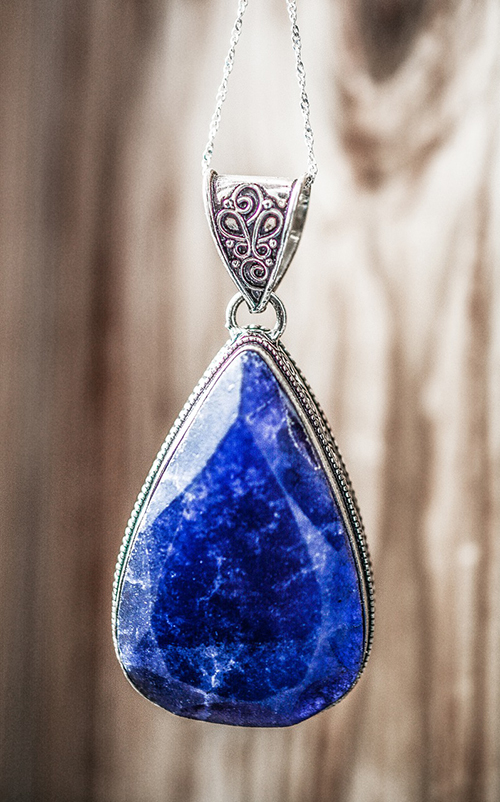 This stone has been associated with royalty for centuries. Those in ancient Greece and Rome actually believed blue sapphires protected the wearer from harm. In the middle ages, the clergy worse this as a symbol of heaven. People have also in the past thought that it gave the power to guard chastity and even make peace.
While I know there are tons of different stones I could go over I believe you get my point. Crystals and stone have been thought to be able to do great things for quite some time now. To learn more about different crystals click here.