Similar to mental illness, this new video game can be quite terrifying at times. So terrifying, in fact, that throughout the game whispers can be heard, but it is nearly impossible to trust them.
The game I am referring to is called Hellblade: Senua's Sacrifice and everything inside of this game is a screaming reference to mental illness. Hellblade goes through the story of Senua a warrior woman on a quest to free her dead lover.
In order for her to free her dead lover, she must journey through Viking hell and face each and every one of her personal demons along with the horrors that come along with the afterlife. These personal demons are quite horrifying and were obviously well thought out by those working on the game. Senua suffers from something known as psychosis, this is why you hear the voices in her head and she sometimes sees things throughout the game that isn't actually there.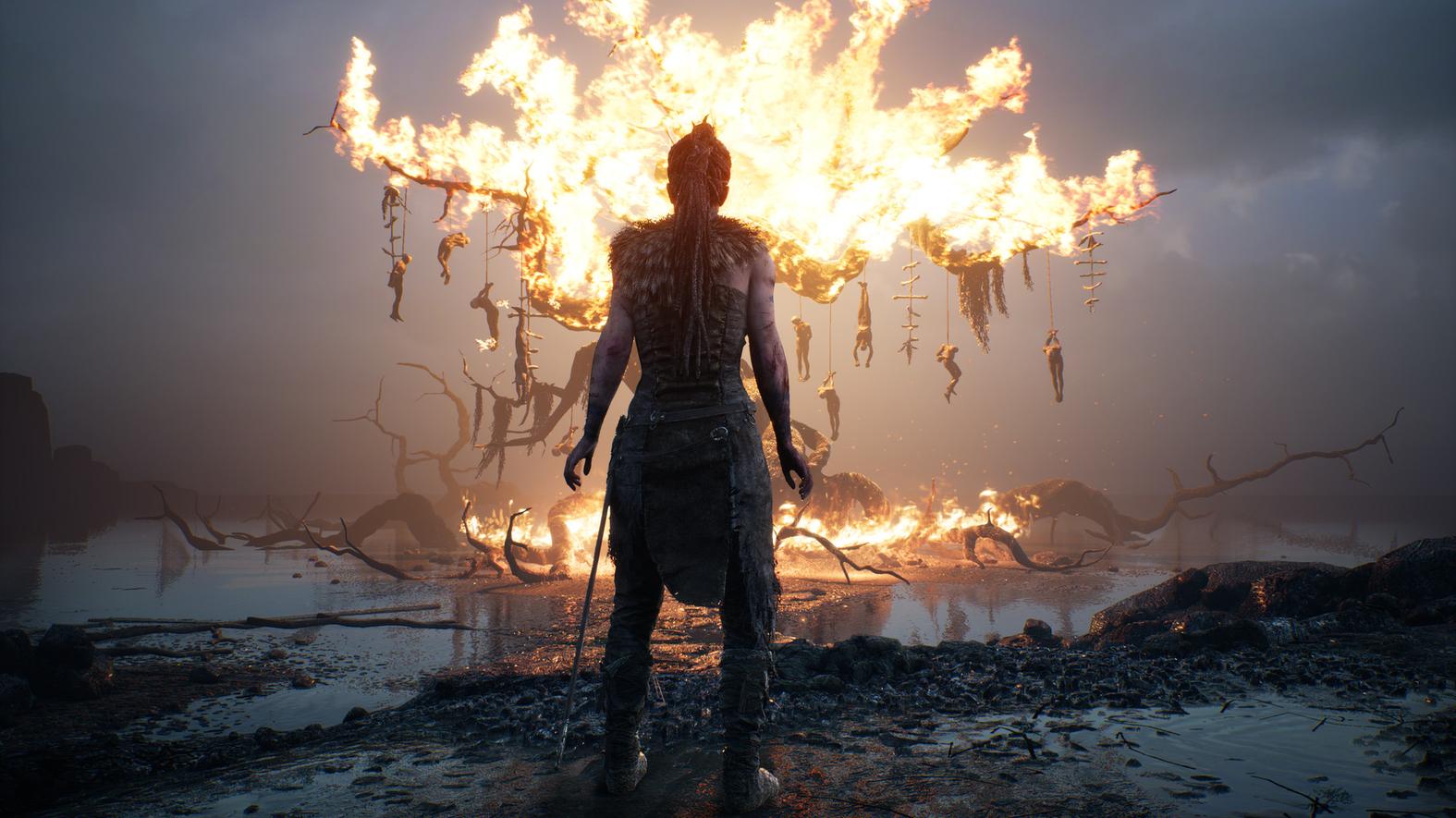 Because these voices are sometimes right it is hard to not listen to them. This game is said to be beyond frustrating but still brilliant all the while. Not dying in the game is especially important because each time that you die off Senua rots a little more. If the rot reaches her head the quest has been lost and all of your progress will be lost, or so the developers warn.
They do not offer much explanation into this but Reddit users speculate that the game resets the rot meter at each check point making it harder to get to the point where your saved data will be deleted. During the time spent making this games, developers also worked with mental health professionals and interviewed patients with psychosis. They even include a 25 minute long documentary about the process with each copy of the game.
This game is a great representation of mental illness. Mental illness is unfair and a battle all on its own.