The National Institute of Mental Health reports that in 2015, it is estimated that 16.1 million American adults experienced at least one major depressive episode over the course of the year. When you break it down, that's 6.7% of all U.S. adults, a number large enough that each of us has likely been affected in some way either directly or indirectly through the experiences of our family, friends, co-workers, and neighbors.
Once considered completely taboo, society has begun to open the door to open conversation. While there is still a heave sigma associated with mental illness, with organizations like Stop the Stigma stepping up and giving a voice to those who previously suffered in silence. While we have started to take great strides forward, there is still a LONG way to go before the topic of mental health is as openly discussed without judgment as our physical health.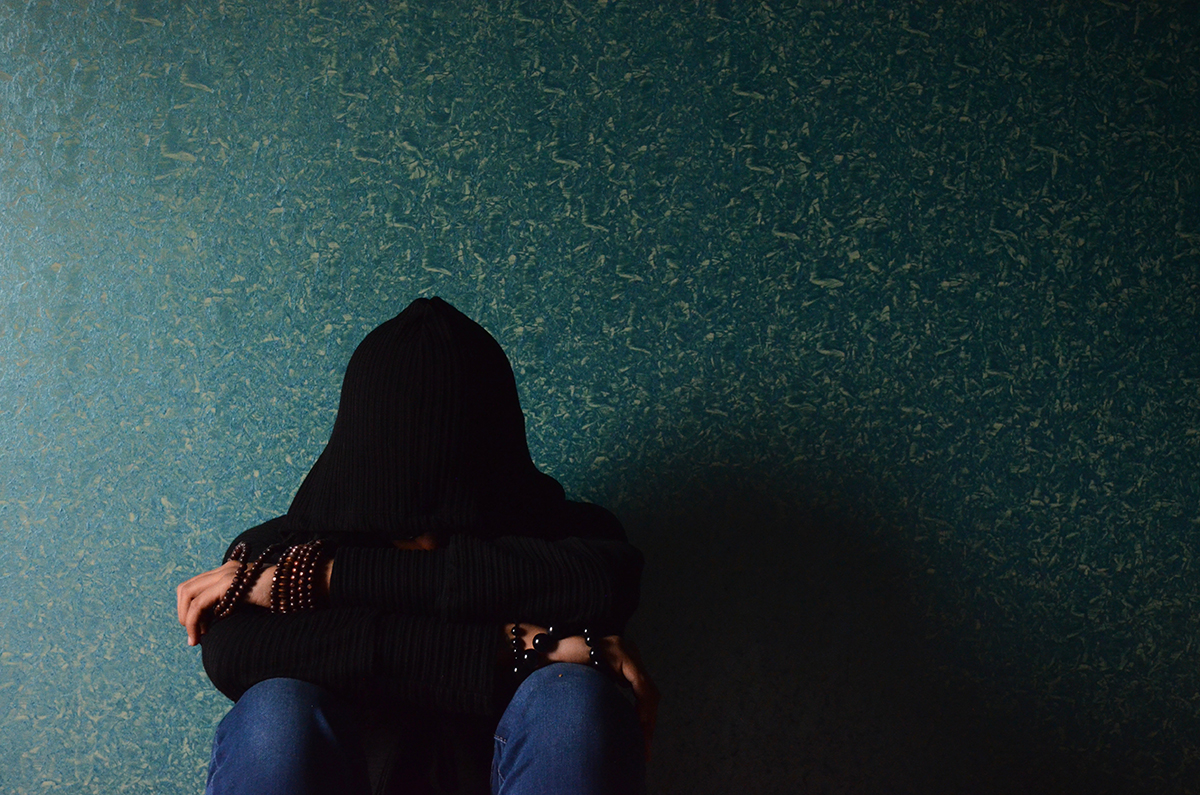 One area in which we have massively failed those who are living with mental illness is the way in which these conditions are depicted in Hollywood. Popular movies and television shows are laced with subtle stereotypes, perpetuating an incredible level of misinformation regarding the reality of life with mental illness.
While there are many errors in the information that these portrayals present, there is one in particular that has been incredibly damaging for those that are trying to live with depression, and that is the idea of the 'cause.' Scientists, researchers, and medical health professionals continue to research and seek out a true understanding of the cause of depression, however, they have identified 3 different factors that can influence its development – Biological, Psychological and Environmental Factors. Someone with depression may have faced one or a combination of the factors, leading to a change in the way that the brain operates.
For example, someone may have a biological predisposition for depression due to an imbalance of neurotransmitters in the brain. This may surface with no noticeable trigger, leaving the person nothing tangible to point to, simply that it developed. For someone else, their depression may be the result of years of psychological abuse a child. It didn't just start with a single event, but rather it was the culmination of countless moments, comments and triggers building up over time.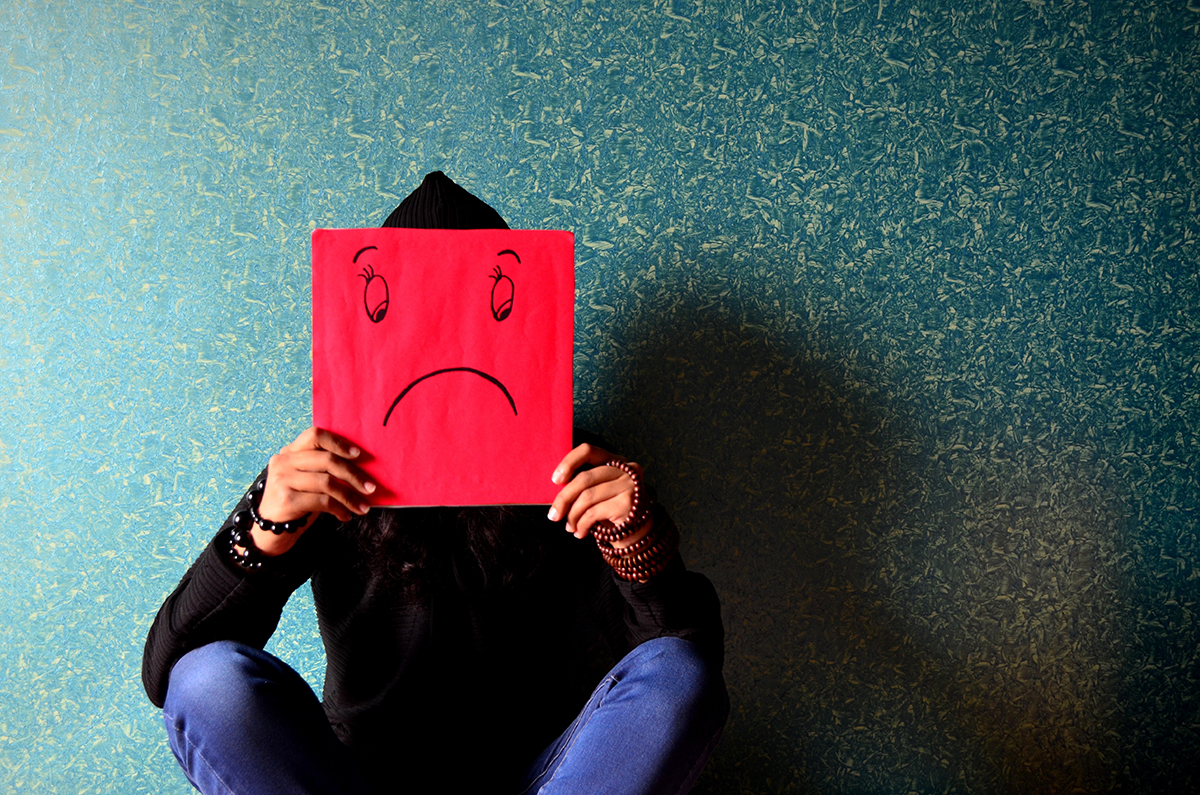 Hollywood, however, portrays depression as the result of one single environmental trigger, a life event that suddenly flips a switch sending the individual spiraling. It could be the loss of a family member, a divorce, a job loss or the diagnosis of a major health problem. These individuals were leading happy, fully functional lives up until that one fateful moment when everything changed.
While this CAN and DOES occur in the real world, to simplify depression in this way is incredibly damaging for those that have not had this experience. It is already difficult enough to explain the experience to those who have never been there, but to oversimplify the situation in this way discredits a large portion of the American population that is currently living with mental illness.
Image via Huffington Post