Obesity has long been seen as a concern in our country, however, the statistics today paint a frightening picture of the American population. Experts report that more than 1 in 3 American adults are currently obese, while the rate among children aged 2 to 19 drops slightly to 1 in 6. The facts are sobering, highlighting a large problem in today's society.
Now, coming to the defense of Americans everywhere for just a moment – we are aware of the problem! In fact, experts estimate that the U.S. Weight Loss Market is currently worth approximately $66 billion dollars. Americans are desperate to shed the extra pounds; however, many are looking for a quick and easy solution to a much bigger problem. Latching on to any product or diet plan that promises rapid weight loss with minimal effort, it is no wonder that a large number fail in their efforts.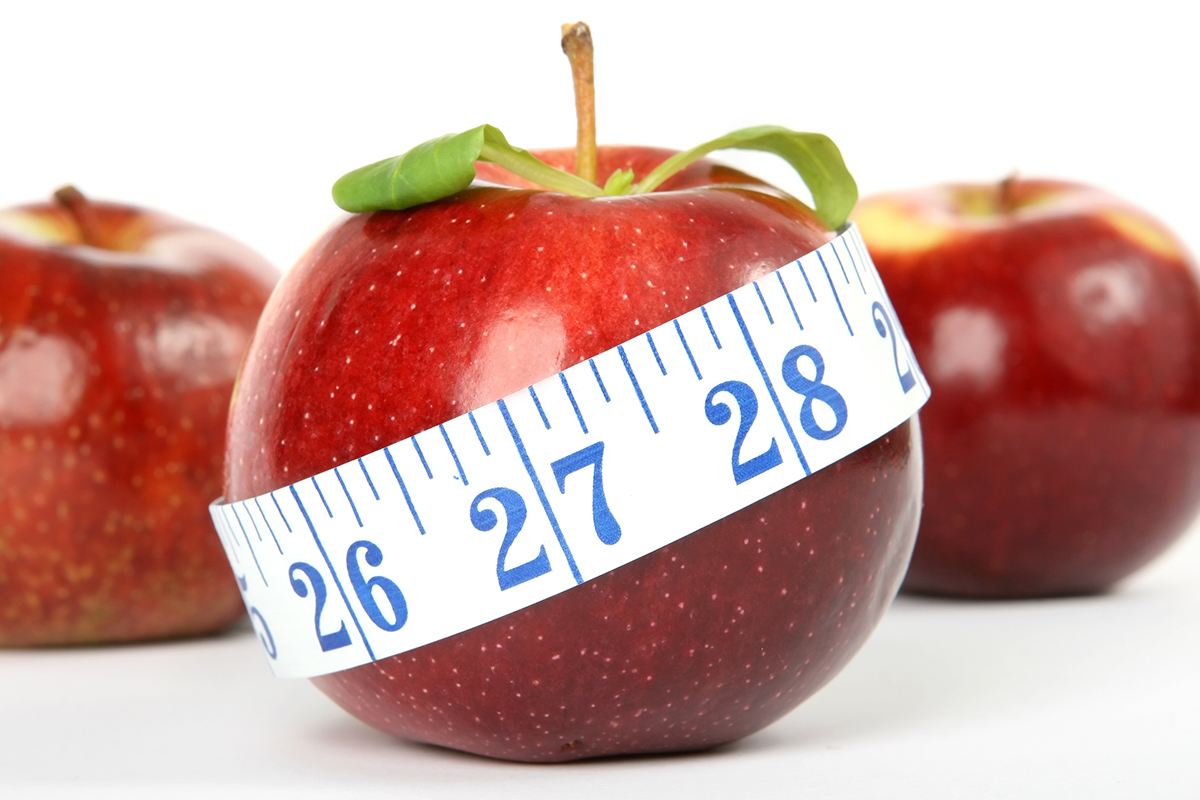 One way that we are able to see this 'instant gratification' society showing through in our weight loss efforts is the ongoing popularity of fad diets. Anyone who is active on social media understands what I mean when I say that you can watch as each diet makes its rounds, it's unfounded claims leading to mass exposure online, influencing Americans across the country. These diets don't even have to be supported by scientific evidence or backed by a qualified professional. Americans are so desperate to find the 'quick fix' solution that we look past the need for tangible evidence, latching onto even the wildest of claims.
One well-known example is the Military Diet. A quick google search will likely take you to a webpage dedicated to the diet including a detailed diet plan, pictures, tips, a blog, frequently asked questions and even a review that claims to defend the diet against claims made by nutritionists that it is inaccurate. Upon closer examination, however, one fact stands out quickly – there is no author or nutritional export cited anywhere on the blog! The origins of the diet are left to interpretation, with most readers believing it was developed by nutritional experts hired by the military due to the name. Claiming to enable a rapid weight loss, 10 pounds in a single week, it sounds like a dream come true for those who have been struggling to shed the excess weight.
Experts are speaking up against the fad diet, denying any actual truth to its claims. Patricia Deuster, a professor at the Uniformed Services University and author of the first U.S. Navy SEAL Nutrition guide is quick to set the record straight when asked about the association between this diet and the U.S. Military. "What? In my 30 years working with the military, I've never heard of it," she stated. "We did not develop this. We do not use it. It has absolutely no resemblance to the real military diet. Even our rations are healthier and more nutritionally sound. It looks like they just took the name 'military' and added it to the diet and capitalized on it."
With many articles and websites claiming the diet is one of the 'world's most popular diets,' it is clear that it has been designed to capitalize on the idea of calories in versus calories out. The website lays out 2 separate phases spread out over a 7-day period. For the first 3 days, those following the diet are required to abide by a laid out, restrictive diet plan, limiting their calorie consumption to approximately 1,100 to 1,400 per day. After the first 3 days have passed, dieters are then encouraged to continue eating 'healthy' while not exceeding 1,500 calories per day.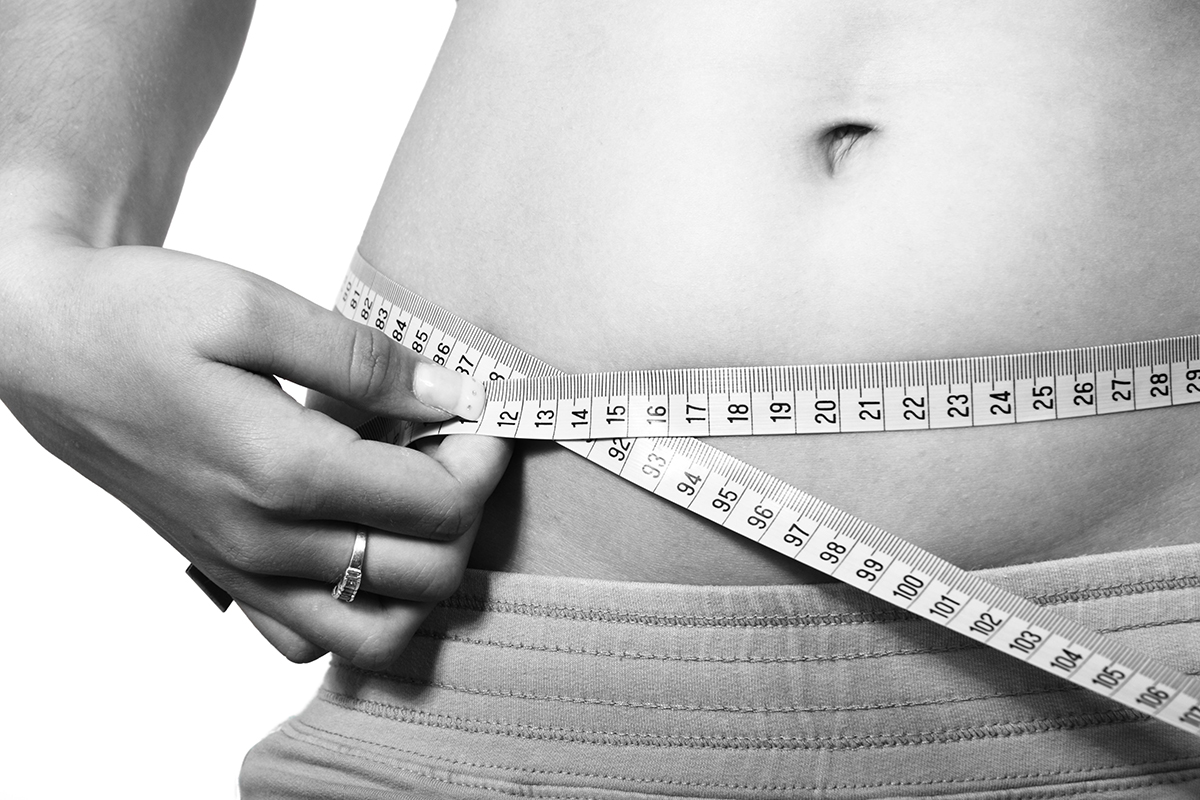 I'm not arguing that the average American eats too much, many of us could stand to cut back on our calorie intake, however, experts warn that these levels are incredibly low to sustain the average healthy adult. When looking at a healthy, well-rounded diet, experts in the field of health and nutrition recommend that adult women maintain a diet of approximately 1,800 to 2,400 calories, while adult men require 2,400 to 3,000 calories. There are times that a more restrictive diet can be helpful, but these should be conducted under the supervision of a medical professional.
Fad diets generally are not sustainable on a long-term basis. "With this type of low-calorie, lower-carbohydrate diet, you are losing mostly water and potentially some muscle," explains registered dietitian Elaine Magee, author of 'Food Synergy: Unleash Hundreds of Powerful Healing Food Combinations to Fight Disease and Live Well' along with several other nutrition focused books. "Water weight drops quickly as the body's glycogen stores decline, which happens when you restrict carbs and calories. Weight will come back when you begin to eat normally again." Sure, you are likely going to experience a great drop at first, convincing you that this is working, but the weight loss isn't sustainable.
In fact, Magee warns that you may actually be doing more long-term damage to your body than anything by buying into these restrictive fad diets. "It can lead to weight cycling," she states, "a quick loss and regain of weight, that can weaken your immune system, mess with your metabolic rate and increase the risk of other health problems, such as gallstones and heart trouble."
Still looking for a solution? Check out this video from Dr. Mandell discussing healthy weight loss:
Featured image via CNN