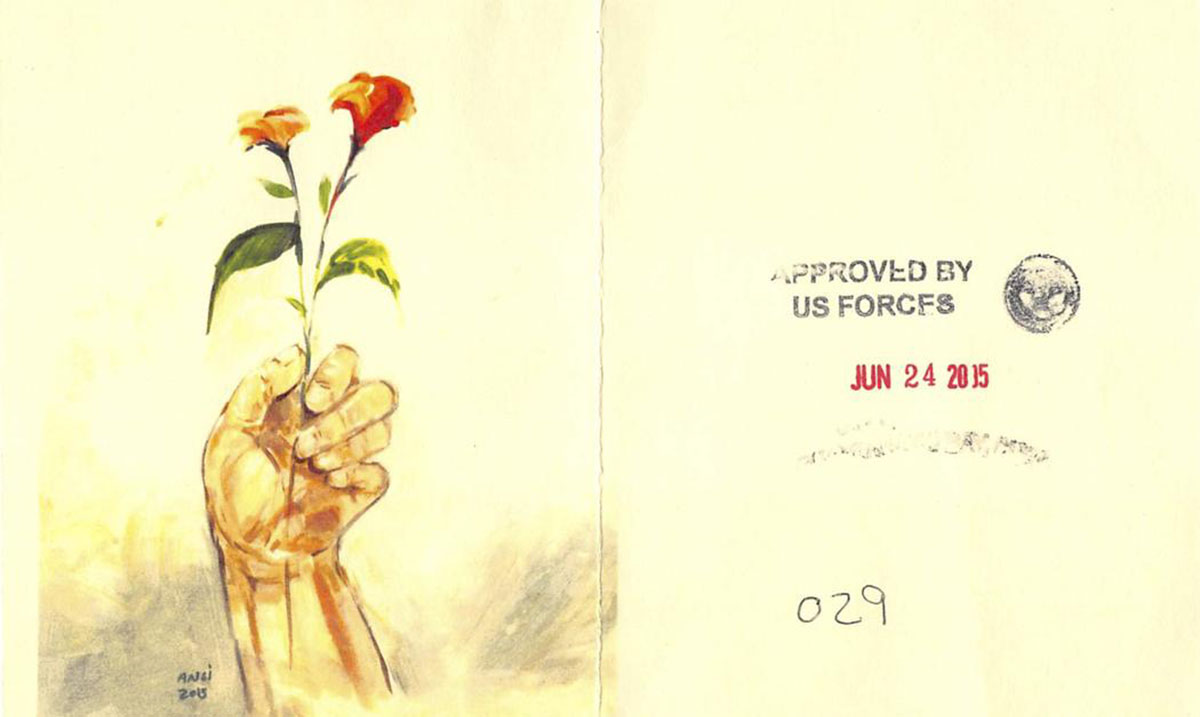 The reality of Guantanamo Bay is one that most Americans are ill-prepared to handle. Since it's inception, the site has housed over 700 detainees, with its peak population reaching a total count of 684 detainees in June 2003.
President Obama signed an executive order in January 2009 to close Guantanamo Bay within a year, however, by November of that year he announced that they had run into challenges relocating the prisoners and the center would not be closed in the promised timeframe. This topic was brought up once again in May 2014 when President Obama, during a speech at the National Defense University, stated, "Given my administration's relentless pursuit of al Qaeda's leadership, there is no justification beyond politics for Congress to prevent us from closing a facility that should never have been opened." As of 2017, there are a total of 41 detainees on-site at Guantanamo Bay, the most recent release of a prisoner having occurred in January 2017.
There are many different programs that have circulated through the American prison systems – from therapy dogs to art classes, work-study to volunteer opportunities. In an effort to keep the prisoners at Guantanamo Bay busy an art program was introduced in 2008. Zak, an Arab American that serves as the prison camps' cultural advisor states, "We want to keep their brains stimulated. We're not here to give degrees. Once they are engaged and busy, they leave the guards alone."
For security reasons, the detainees are shackled to the floor of a cellblock throughout the experience, however, the work that they produce is surprisingly good. Unfortunately, the military is burning much of these pieces, never to be seen by the general public. Aliya Hana Hussain, an advocate for the Guantanamo detainees is not happy with this policy, saying "[The destruction of this art] is a senseless policy intended only to further strip the prisoners of their humanity and what little agency they have, and it is alarming."
The artwork itself is often of popular topics like nature scenes and landscape imagery, similar subjects to those that would be seen if you were following Bob Ross. "If these guys were drawing depictions of what had happened to them, or what was still going on at Guantanamo in terms of force-feedings or anything else, those would almost certainly not be allowed out." Explained Alka Pradhan, Human Rights Council at the Guantanamo Bay Military Commissions. However, sharing these beautiful works of art provides a glimpse into the mind of the detainees and allows us to see their human side.