The term narcissist is one that we often hear referenced in movies or television, referring to someone that is cold, calculated and uncaring. We readily paint them as the stereotypical villain, incapable of connecting with anyone else.
In our daily lives, it's used as an insult, with Americans tossing around the term referring to politicians, celebrities, ex-girlfriends and relationships and more. The question is, how many of these Americans actually understand what the term means?
The word 'narcissist' refers to an actual clinical disorder as defined in the Diagnostic and Statistical Manual of Mental Disorders called Narcissistic Personality Disorder (NPD). While approximately 1% of American adults are believed to meet the criteria for NPD, a far large number are slapped with this label, making it difficult for many to determine just how big this problem actually is in the United States today.
In an article for Psychology Today, Rebecca Webber explained, "Most (but not all) putative narcissists today are innocent victims of an overused label. They are normal individuals with healthy egos who may also happen o indulge in the occasional selfie and talk about their accomplishments. They may even be a bit vain. But while we're diagnosing friends, relatives, and our kids' classmates, true pathological narcissists may be evading detection."
While it is important to weed through those that truly meet diagnostic criteria and those with a slightly healthier than normal sense of self-esteem and self-worth, we need to be careful not to overlook the real problem. Narcissists walk among us each and every day unnoticed. They are our 'friends,' our partners, our family members, and our coworkers. Operating unnoticed, these individuals are able to seek out their victims, manipulating them and drawing them into their web of lies. In many cases, victims of narcissistic abuse don't even realize that they are being victimized until after the fact.
In order to develop a true understanding of the prevalence of NPD in America, two questions were created and introduced in the late 1970s, each used to assess the personality traits of samples of college students each year. This provided us with a clear baseline as to how many narcissists were believed to be attending college in the 1970s, as well as a measurable pattern to understand how that number shifts from year to year.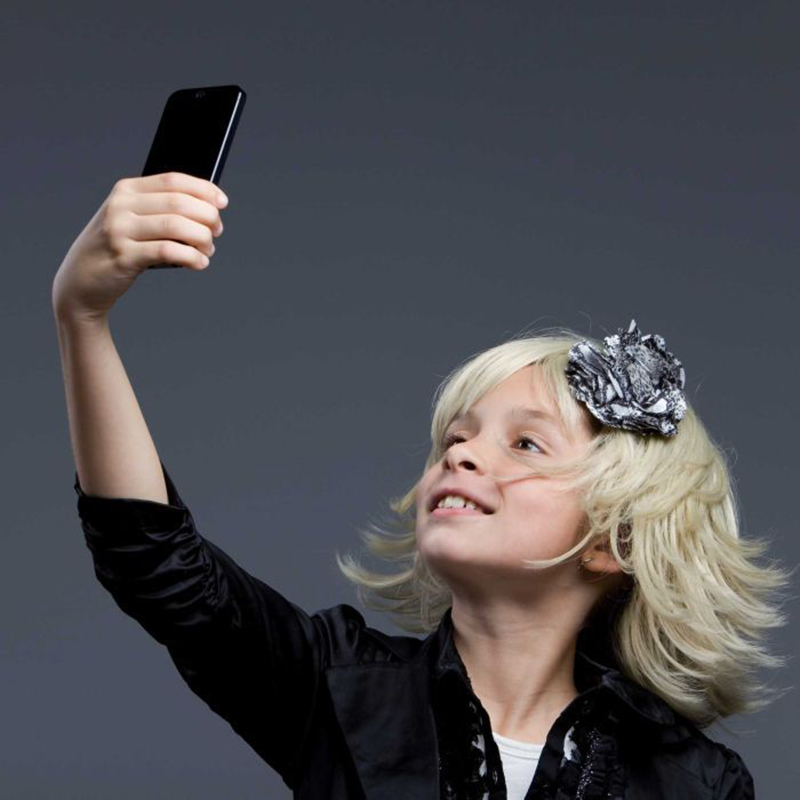 The first test, known as the Narcissistic Personality Inventory (NPI) assesses the actual traits associated with a diagnosis of NPD. Using a total of forty pairs of statements, the test takes a mere 5-10 minutes to complete from start to finish. While it is not a diagnostic tool, it does provide a good indication as to whether someone possesses narcissistic traits such as an inflated self-ego, an absence of concern for the well-being of others (unless it impacts them directly) and a belief that they are above the law.
The Interpersonal Reactivity Index is the second test that is used. Rather than focusing on the narcissistic side of one's personality, this 28-question test is used to assess the level of empathy that one possesses. As a narcissist is generally believed to lack empathy for others, this also helps to paint the picture of one's overall personality.
Looking back at the test results from when the test was first used until today, researchers have discovered that the number of narcissists believed to be among us has been on the rise, a pattern that is concerning to many. While it would be easy to dismiss this proposed pattern, the same conclusion has been reached by a number of different experts and researchers, making it clear that there is a fundamental shift among our youth. But how does this impact our society as a whole?
One researcher, Professor Jean Twenge from San Diego State University explains, "People who score high in narcissism tend to have trouble in their relationships, basically because they are focused on themselves rather than on anyone else. There is certainly evidence for relationships not being as stable as they once were. More and more babies are born to unmarried couples rather than to married couples. People don't stay married for as long, they get married later in life. There's a trend toward hooking up rather than being in a committed relationship."
While there are many different theories for why this may be occurring, one that starts in early childhood has caught the attention of many experts. This theory is centered around how we are raising our children. A study published in the 'Archives of Pediatrics & Adolescent Medicine' revealed that nearly half of American preschool-aged children are not getting enough supervised playtime outside. Rather than viewing outdoor playtime as a necessary part of childhood development, parents are viewing this as a luxury that they can fit into a child's schedule as they desire.
Furthermore, unrealistic expectations placed on young children creating an increased level of pressure. In an effort to feed their own self-esteem, many parents today create an incredibly competitive lifestyle for their children. From comparing their child to the other children on their soccer team or in their dance class, comparing grades in school and pushing children at an incredibly young age to start focusing on their future and how to set themselves up for success, parents teach their children to focus on 'me, myself and I' valuing their own accomplishments over the well-being of their peers.
The next time that you are reading an article online discussing the current 'selfie generation,' accusing millennials of being lazier and more self-centered than previous generations, consider for a moment how the mindset shifts from generation to generation. While it is easy to point our fingers, are we partially responsible for the state of today's youth?
Image via Exploring Your Mind