It's a pretty common joke shared among couples with children – when asked how many children a mother has to take care of, she often includes her husband, the biggest child in the family. Is this just a fun-loving joke, or is there some truth behind this statement?
A recent survey conducted by TODAY reveals that not only can most husbands be considered another child in the family, they are statistically MORE stressful than their children!
The TODAY Moms survey included responses from more than 7000 mothers across the United States, asking them to answer questions about their stress level and the causes of stress that they face on a daily basis. Their answers provided an interesting insight into the lives of Moms across the country.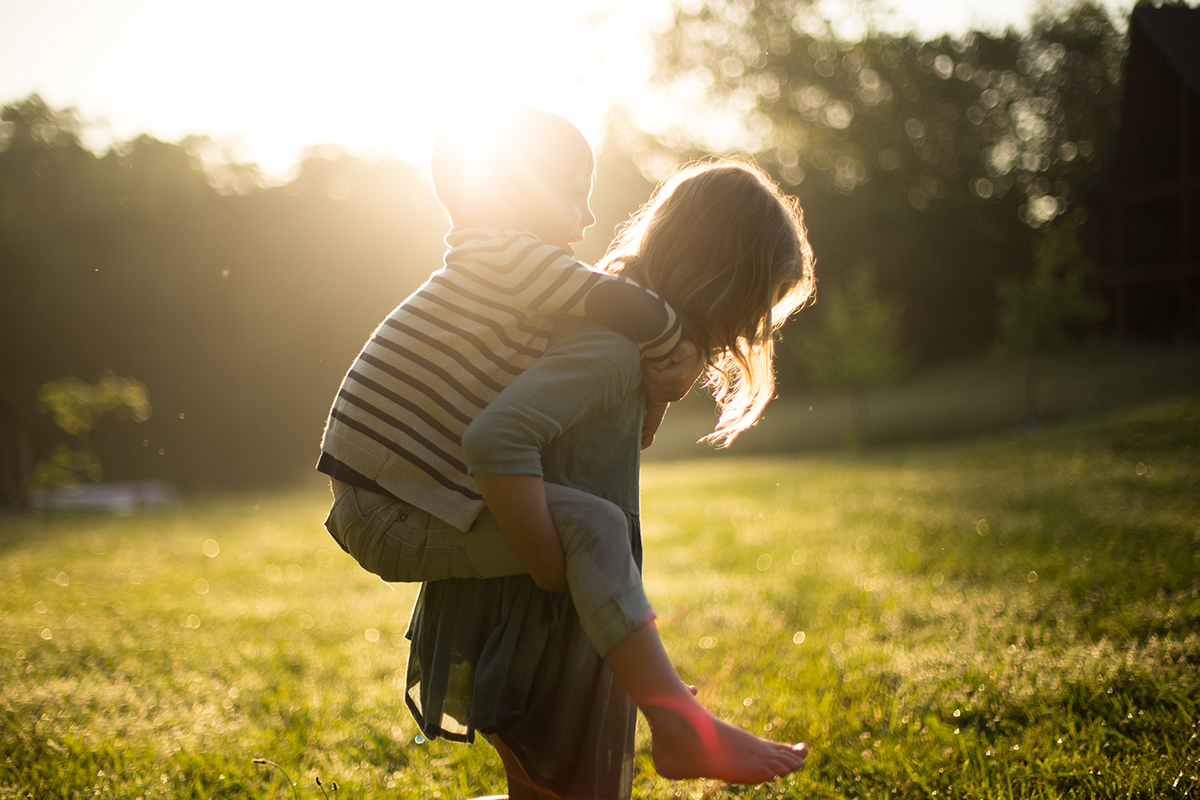 It is no surprise that American mothers reported a high-stress level on average. Required to wear many hats throughout the course of their day, these 'superwomen' manage to act as a wife, mother, teacher, doctor, taxi driver, maid, chef and more. Their days are filled with making sure their kids get to school on time, packing lunches, checking homework, laundry, shuttling their children to after-school activities, fixing 'owies' and scaring away the monsters from under the bed. At the end of the day, the average American mother rates her stress level to be at 8.5/10.
The most surprising part of the study is where, exactly, the 'stress' in a mother's life comes from. Approximately 46% of the mothers questioned reported that it wasn't their children –  it was their husband!
That's right, when the data was collected and the comparison made, it was the husbands that were found responsible for the stress that moms across the country were facing. This begs the question – what is it that husbands are doing to stress out their wives?
The biggest complaint that mothers had was the lack of responsibility their partner was taking on in the household. This includes the little jobs like making doctors appointments, setting up playdates, grocery shopping, overseeing homework time and enforcing discipline when needed. Not only did they say their husband wasn't contributing to cleaning the house, they were often contributing to the mess! Even devoting just a couple extra hours each day to work around the home can take a significant load off of their wives' shoulders. This pattern wasn't just witnessed in stay at home mothers. When both partners were working outside the home the wife statistically took on more of these tasks at home than their partner.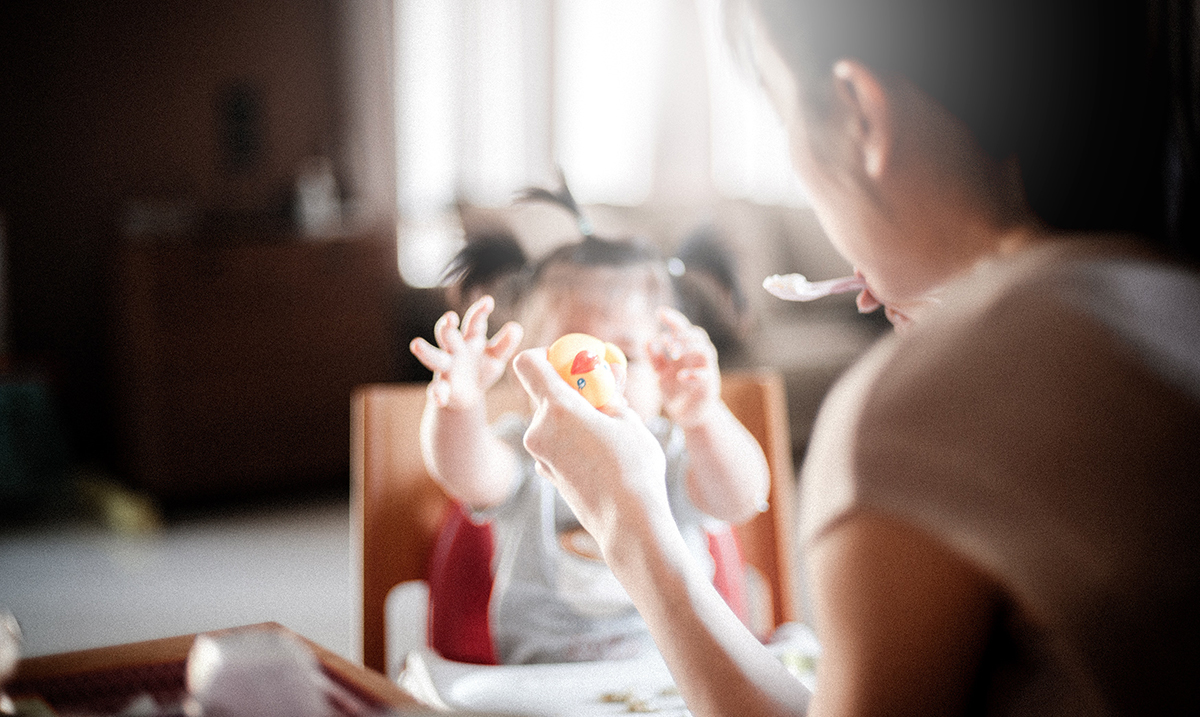 Researchers also looked at the number of children a family has, and the impact that has on the mom's stress levels. Surprisingly, they found that mothers of 3 children were reporting the highest stress levels. Each additional child added stress to the family up to 3, however mothers of 4 or more children had lower stress levels than those with fewer children.
Jill Smokler, blogger at 'Scary Mommy' and author of 'Motherhood Comes Naturally (And Other Vicious Lies)' explained, "Going from one to two was an easy, breezy transition. Two to three, everything turned upside down. I do not feel like I have it all together. You only have two hands! Just crossing the street and not being able to physically hold all their hands I find tremendously stressful."
The study also found that:
-72% of moms surveyed reported that they were stressed about the fact that they are stressed
-60% of moms say that raising girls is more stressful than raising boys
-90% of moms stress about staying attractive, fit and in shape
-60% of moms stress over lack of time to get everything done