In case you haven't noticed, there have been a lot of animals washing up on beaches dead or becoming beached out of the blue only to die before being set back out into the ocean. The more this happens the most I and others wonder what can be done to stop it.
A young male sperm whale is making headlines in more recent times and bringing awareness to a very important issue in a terrible way. This young male sperm whale washed ashore on the Murican coast in southern Spaina and until now the autopsy had not been completed. According to the results, this poor animal died from gastric shock, what caused this might you ask? Well, it seems he had ingested about 64 pounds of plastic debris.
Yes, our plastic pollution is damning the animals of the oceans and ruining far more than we realize. I cannot stress the dangers of plastic pollution enough, this is an issue that really needs to be covered far more than it is.
Why go #plasticfree? THIS ~> Sperm whale found dead on the coast of Murcia in southern Spain was killed by gastric shock caused by ingesting 29 kilos (64 lb) of plastic waste https://t.co/fM0PoO3e0Q

— Blue Planet Society (@Seasaver) April 6, 2018
This is not the first time a whale has died because of our plastic trash and it won't be the last that is for sure. This is a situation that is becoming more and more common. Back in 2016, 13 sperm whales washed ashore with plastic waste in their bellies and things like this are happening all too often. Considering the amount of plastic currently in the ocean and that the amount itself is forever increasing this is something that needs to be stopped and corrected. We need to act faster and do more.
Consuelo Rosauro the director-general for the natural environment in the Murican government told The Telegraph as follows:
"Many animals get trapped in the rubbish or ingest great quantities of plastic which end up causing their death."
She notes that plastic waste itself has easily become one of the biggest threats to marine life around the world in the past decade or so. A threat as mentioned above that is constantly growing. Inside this whale's stomach was found things like raffia sacks, pieces of rope, nets, and plastic bags. You can see below some of the things that were found inside this poor whale's stomach.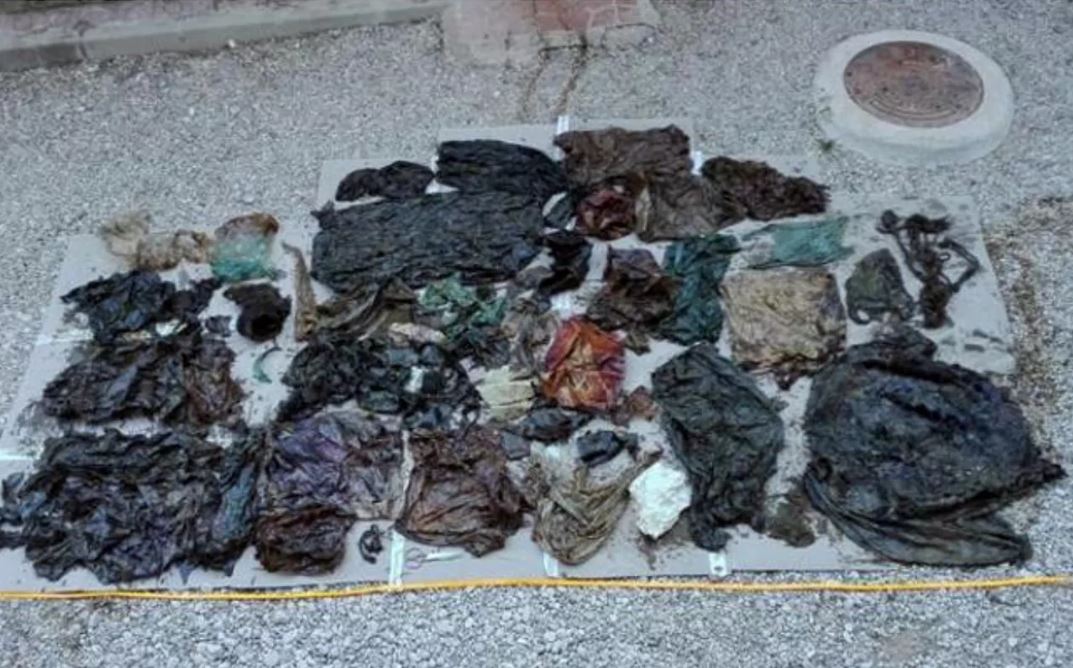 For more information on this please check out the video below. If you can reduce your plastic use or cut it out completely you will be doing this world a huge favor. Things like this should not be happening.
(Image Via: Pixabay/WikimediaImages )