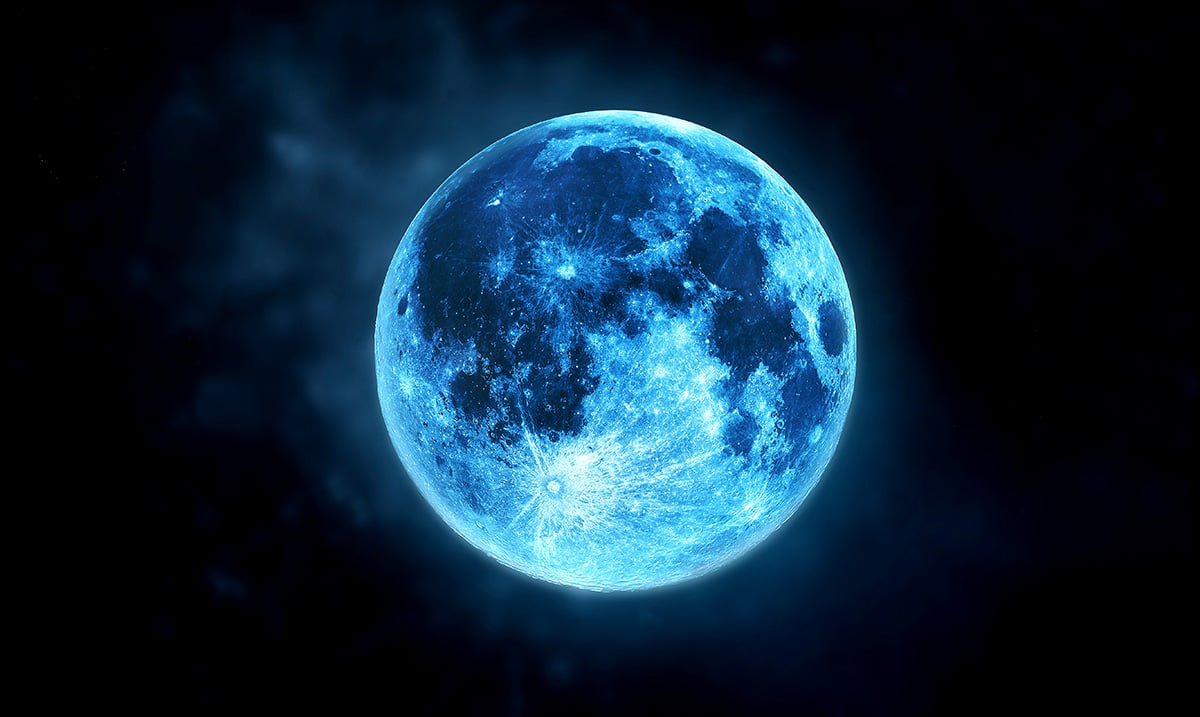 I know we have been talking about blue moons a lot lately but you're probably not going to be seeing much about them after this one (on March 31st). If you miss this one it will be quite some time before you see another.
The last blue moon is going to take place on March 31st and there will not be another until the year 2020, on Halloween night as reported by the Weather Channel. For anyone who may not know a blue moon is basically just the second full moon of a calendar month. It is not quite as rare as you would think it is but we won't be having another for a while.
If you want to see this blue moon you should be able to see it just about anywhere but those living in the South, Southwest, and West Coast will be having the best view. If you are not in these areas you're view might be a bit obstructed or fleeting as it is supposed to be cloudy, snowy, and rainy in other areas depending on where you are that is.
While there will be a 'technical' blue moon in 2019 it won't be the same as the double full moon in the one-month blue moon as it will just be the 'third full moon in a season.' Now, if you get out and realize that you won't be able to see the blue moon on Saturday, don't be upset. You can still watch the live stream.
Slooh will be streaming the event live in the UK. Slooh for those who may be wondering is a robotic telescope service with machines around the globe. It will be broadcasting a live commentary of the blue moon in the evening hours of Saturday. If you want to check that out or watch the live stream click here or watch below. (Remember you will not be able to watch until the day of the blue moon.)