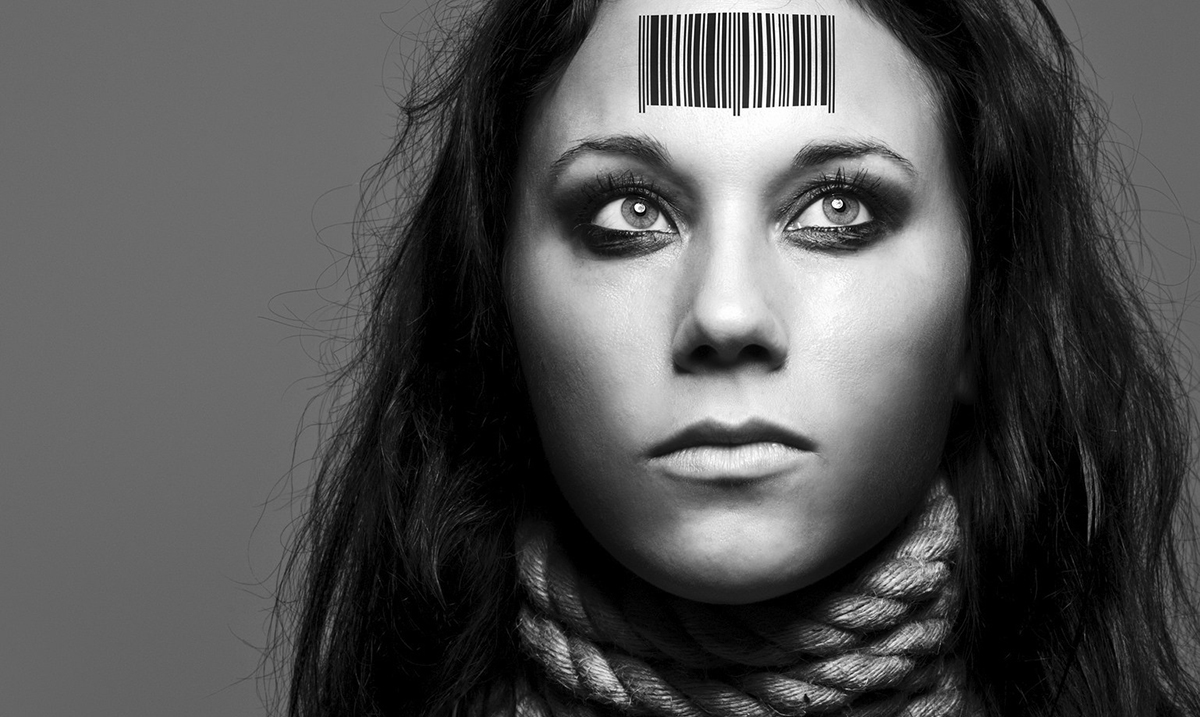 The battle against human trafficking and exploitation has been an ongoing global blight throughout history. Today it is estimated that this multi-billion dollar 'industry' is responsible for the enslavement and exploitation of approximately 20.9 million people around the world.
Despite the fact that this is a massive problem, affecting both men and women young and old, many of us are still unaware of the depth of the problem that we are facing in today's society.
The term 'human trafficking' is often associated solely with sex slavery, however, that is only one of a number of situations that would fall under this umbrella. The Department of Homeland Security explains that human trafficking is "modern-day slavery and involves the use of force, fraud, or coercion to obtain some type of labor or commercial sex act." By this definition, human trafficking would include a young woman forced into prostitution, a child forced into unpaid labor or a man working at a commercial farming operation after his 'employer' stripped him of his passport, leaving him with no other recourse.
In recent history, world leaders have reaffirmed their dedication to cracking down on traffickers. Government leaders in the United Kingdom have developed plans to crackdown on the high rate of human trafficking in Nigeria, committing nearly $9.5 million USD to eradicate the problem at the root. Meanwhile, Egyptian law enforcement started 2018 with the detention of 75 people following a 14-month investigation by the Administrative Control Authority. The arrests included government officials, Egyptian citizens and foreigners.
The Egyptian raids raise an important point in the consideration of human trafficking cases – those involved are not always low-level criminals. In fact, many of those that have been arrested in association with these crimes are high-profile, professional individuals, government officials and business owners. There have been rumors that additional high-level arrests have been made, and media sources in the United States are even being given access to the information at this time in preparation for the story going public, however, U.S. officials are keeping quiet at this time so as to avoid the release of information that could harm their efforts or hinder the capture of those responsible.
Within the United States, individual state officials have been making advances in their efforts to crack down on this heinous crime. Recently state lawmakers in Wisconsin have expanded upon their existing laws following 82 arrests as part of a nationwide sting. The new proposed laws would expand upon the ability to subpoena internet providers for records by also allowing hotel internet records to be collected including the customer's name, address, phone number and the duration of their stay. Matt Joy, Director of the Human Trafficking Bureau and Internet Crimes against Children Task Force with the Wisconsin Department of Justice explains, "We started recognizing, as we built our human trafficking capacities over the last year, that this tool could be a great benefit to those who are engaged in human trafficking investigations."
January 2018 has officially been declared as 'National Slavery and Human Trafficking Prevention Month' by President Donald Trump. The official statement on the White House website states:
"During National Slavery and Human Trafficking Prevention Month, we recommit ourselves to eradicating the evil of enslavement. Human trafficking is a modern form of the oldest and most barbaric type of exploitation. It has no place in our world. This month we do not simply reflect on this appalling reality. We also pledge to do all in our power to end the horrific practice of human trafficking that plagues innocent victims around the world."
Image via Odyssey