As an aging society, we have become highly obsessed with the effects that ageing has on our bodies, and our ability to use modern science to slow and even reverse the signs, allowing us to stay younger, longer. This can be seen by looking at the lucrative global anti-aging market, valued at $140.3 billion in the year 2015. Experts predict that this will continue to grow at a steady rate, reaching approximately $216 billion by the year 2021.
While many Americans are investing their money in Botox, anti-aging creams, laser treatments and chemical peels among other options, others are looking to more natural options. Choosing to avoid potentially toxic chemical and surgical approaches to the effects of ageing they are studying the naturally occurring chemicals and compounds located in the foods and drinks that we consume on a daily basis. This study has yielded a fascinating result.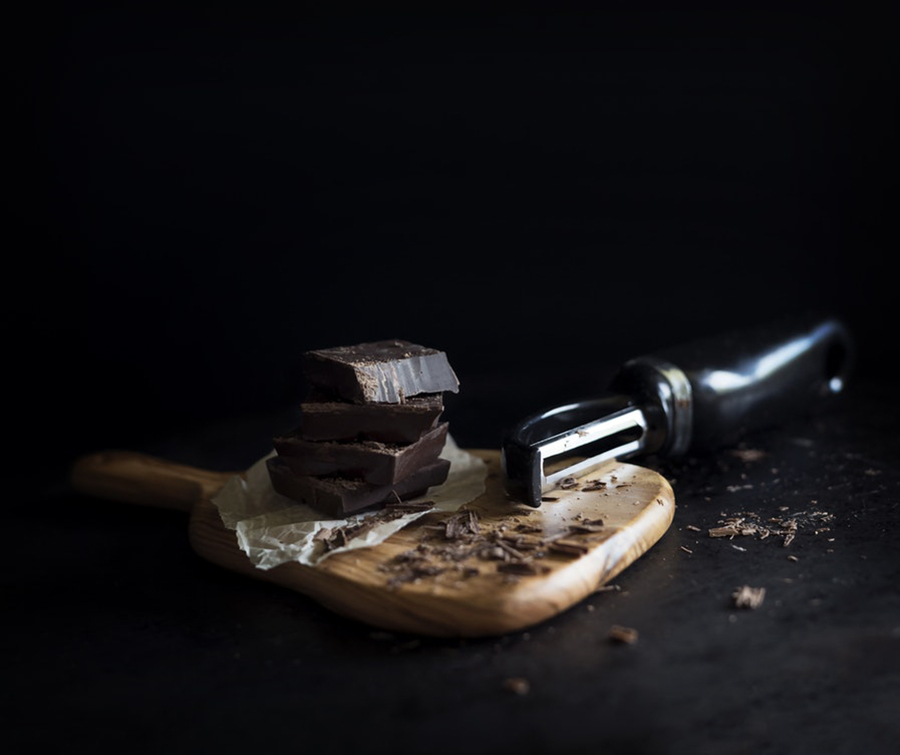 A recent study completed by the Exeter and Brighton Universities team, published in the journal 'BMJ Cell Biology, reveals that a compound called resveratrol can help to restore a more 'youthful' appearance by rejuvenating old cells in the body, allowing them to both look and behave like young cells.
As we age our cells begin to lose the protective telomeres, found at the end of each strand of DNA in the body, allowing the strands to become damaged and limiting the ability of the cells within our body from doing their job. This also limits the cells from being able to repair themselves from the regular damage that occurs from daily life. The team found that within hours of being exposed to resveratrol cells older cells developed stronger, longer telomeres, and they began to divide. This, in turn, reduces wrinkles and signs of aging providing you with younger, healthier skin.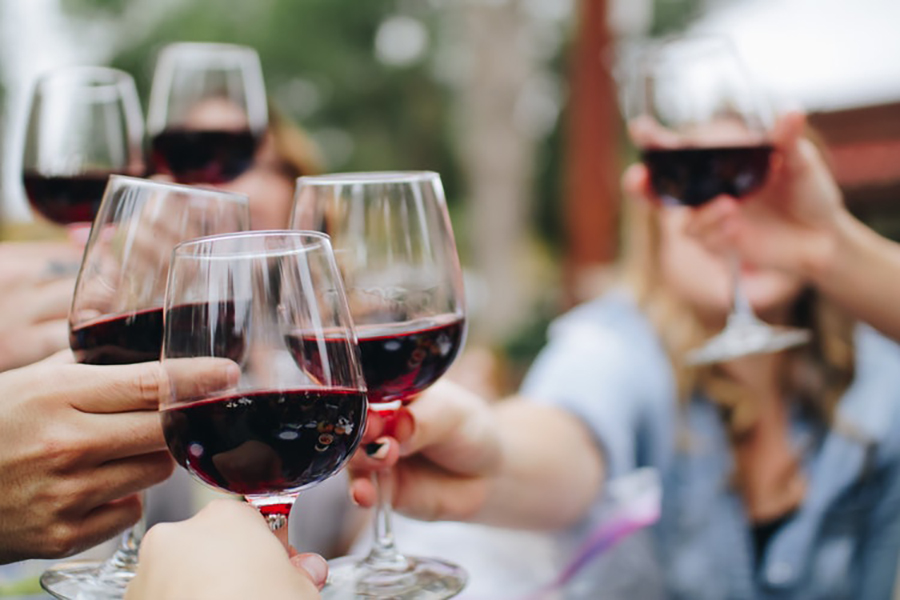 Brighton's Professor Lorna Harries explained, "Our data suggests that using chemicals to switch back on genes switched off as we age might provide a means to restore function to old cells. This is a first step in trying to make people live normal lifespans, but with health for their entire life."
If you aren't familiar with resveratrol, it can be found in a number of different food sounds including both red wine and dark chocolate. It can also be found in blueberries, cranberries, grapes, peanuts and pistachios. Maintaining a diet high in resveratrol is an effective and surgery-free way to reverse the signs of aging and hold onto that youthful appearance. So pour yourself a glass of red wine and enjoy!