To celebrate 4/20 in style, a new Denver, Colorado church is slated to open its doors. However, this isn't any church, on the contrary, it will be the first-ever congregation of 'Elevationists' who will integrate cannabis smoking with their worship services.
The church, which will be called the 'International Church of Cannabis' will be opening on the international stoner holiday known as 4/20. The building in which it will be placed is a 113-year-old church building located at 400 S. Logan St. It will serve as the first religious organization that revolves around cannabis as its main sacrament.
And while the building continues to look somewhat like a church, some remodeling has been conducted in order to revamp the area by having renowned church artist Okuna san Miguel to colorfully paint its corridors.
"We don't believe that a church needs to necessarily be drab and boring for it to be a spiritual place," explained Steve Berke of the International Church of Cannabis.
Obviously, smoking will be openly allowed, and according to Berke, "Yes, you can use cannabis in this space up in the chapel, on the patio."
Continuing, he explained, "It's our First Amendment right to practice our religion."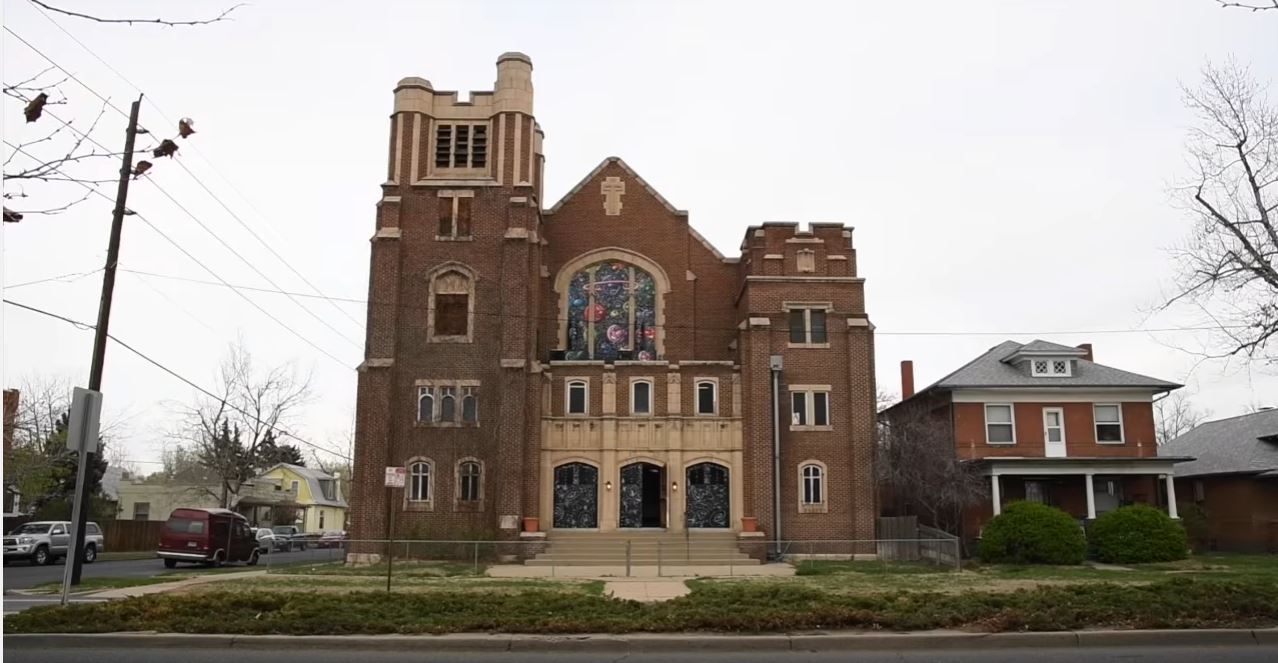 As the church of Elevation, its members are called Elevationists, and they claim no supreme being, or dogma. Instead, they invite outsiders to join in on their celebrations which revolve around cannabis. On the church's IndieGoGo page, they state that it is trying to raise $100,000 to repair and upgrade the 100-year-old church so that they can make it accessible to those with disabilities, including wounded warriors. 
Some lawmakers believe that legal issues could be raised due to the church, as well as other social clubs rising up in the area. Due to an influx of tourists, the need was created for a safe-haven for smokers who had nowhere else to go, and thus several organizations have begun to spring up to meet such demands. However, lawmakers continue to decide on whether such organizations are legal or not.