Sure, there are a lot of people in this world who look down on those who swear often but should they be? Well of course not, they should be friends with them.
According to the report "The Science of Swearing," people who swear are better friends. After studying 10,000 cases of public swearing there were no incidents in those cases that led to direct violence or harm. Swearing is actually positively correlated with extraversion and is a defining feature of a Type A personality. Their findings actually showed that swearing does not promote or produce negative consequences for the most part.
Most public uses of swear words are not even out of anger but more-so humor. Swearing even has a cathartic effect that enables us to react and live through pain better. It is something people use to help manage their stress levels and can be a replacement for physical violence. People who swear a lot don't sugarcoat shit, they say what needs to be said.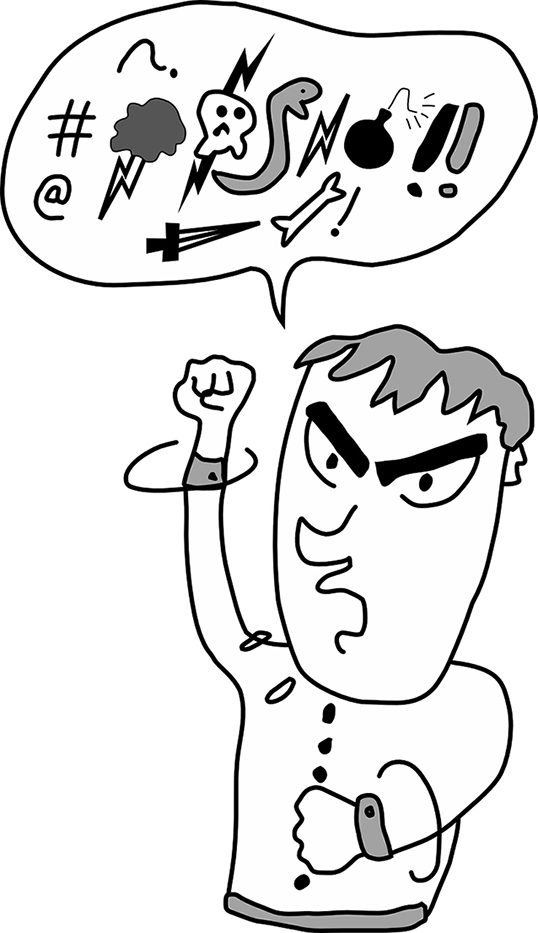 If someone curses a lot, chances are they don't care if you think they are assholes or not. They are genuine. A study from the University of Cambridge, Maastricht University, Hong Kong University and Stanford found that there is a direct link between social interactions and swearing. Their findings were published in the Social Psychological and Personality Science journal.
Now, for the first part of this study researchers studied almost 300 people in a lab setting after this they studied Facebook interactions of almost 75,000 people. They essentially measured the average profanity scores of each state here in the US. They found that those who swear more are more honest. Being someone who swears a lot also means you probably don't lie often and are not one to deceive others.
"The relationship between profanity and dishonesty is a tricky one. Swearing is often inappropriate but it can also be evidence that someone is telling you their honest opinion. Just as they aren't filtering their language to be more palatable, they're also not filtering their views." – David Stillwell, Co-author of this study.
People who swear have more integrity and don't just tell people what they want to hear. Those who filter their language also most likely filter the things they are saying in general. Chronic sugar coaters are the worst. In another study, those who swear were also found to be more intelligent than most. They really do seem like the perfect people to be around.
Your friend who curses like a sailor has your best interests at heart he or she won't keep you in the dark about things you need to know. That friend will be honest with you and be there when you need them.