We often take for granted that we have the opportunity to shower on a daily basis – even going so far as to consider it a hassle to find the time to schedule it into our crazy and hectic days. If you look back on the history of showers and bathing, however, you will find that our modern showers are a complete luxury compared to the systems that were used before us.
The first 'showers' recognized by the native tribes were waterfalls, a steady flow of water that they believed not only cleaned them physically but also provided for a mental and emotional cleansing. This act of cleaning one's self in flowing water was also practised in ancient Egypt, where servants were required to act as the water pump, pouring jugs of cold water manually to act as a 'shower.'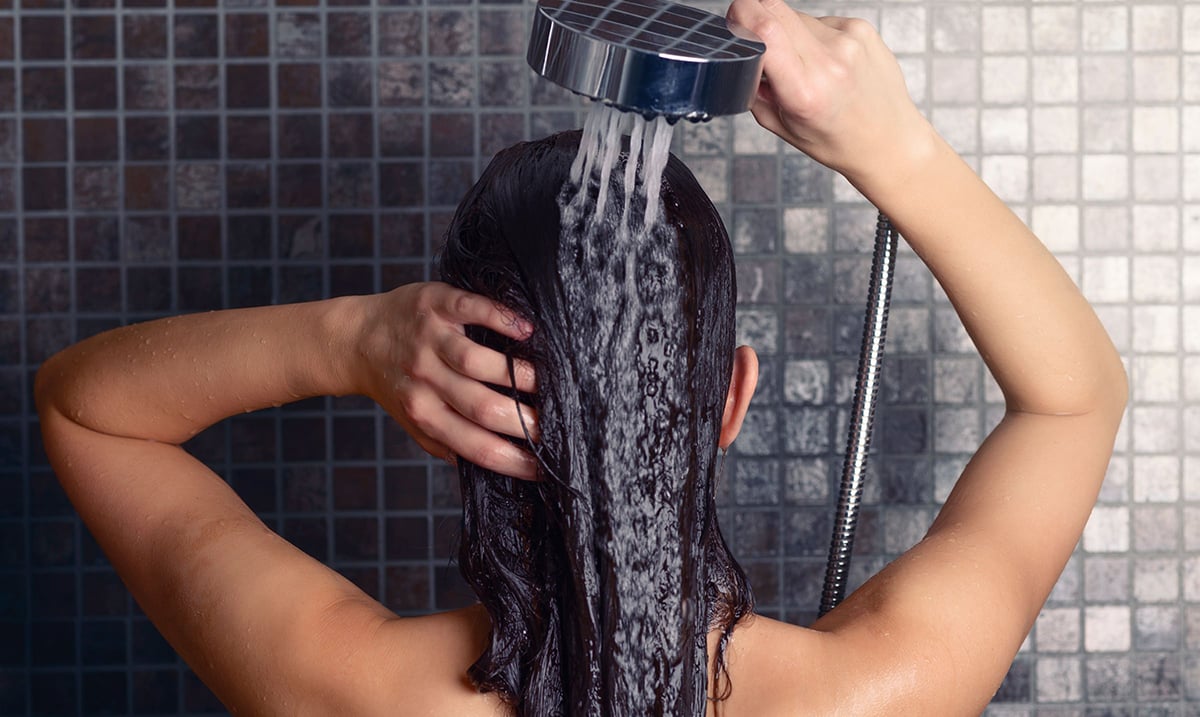 In fact, the first patent for a shower was not granted until much later. Willliam Feetham, a stove maker, obtained his patent for the 'Shower Bath' on December 13th, 1822. Since that time technology has changed, grown and advanced significantly. Today with the invention of tankless water heaters, massaging shower heads and elaborate bathroom setups the act of showering has been taken to a whole new level.
Often, as things become commonplace, we lose the awe, wonder and enjoyment. This appears to be the situation with showering for many Americans. Once a luxury that people would go to great lengths to obtain, many now see it as a hassle.
How often you shower can actually have some interesting effects on your body. Is there a 'best practice' for deciding this? Experts have been looking into exactly this question – How often should I shower?
The human body is host to a large number of different bacteria. For example, the National Human Genome Research Institute reports that there are, on average, 44 different type of bacteria just on your forearm, and another 19 behind your ear. Some of these bacteria are good for you, however, others have the potential to make you incredibly sick. In order to reach the point of optimal health, we have to determine how to promote the good bacteria while trying to get rid of those that can have harmful consequences.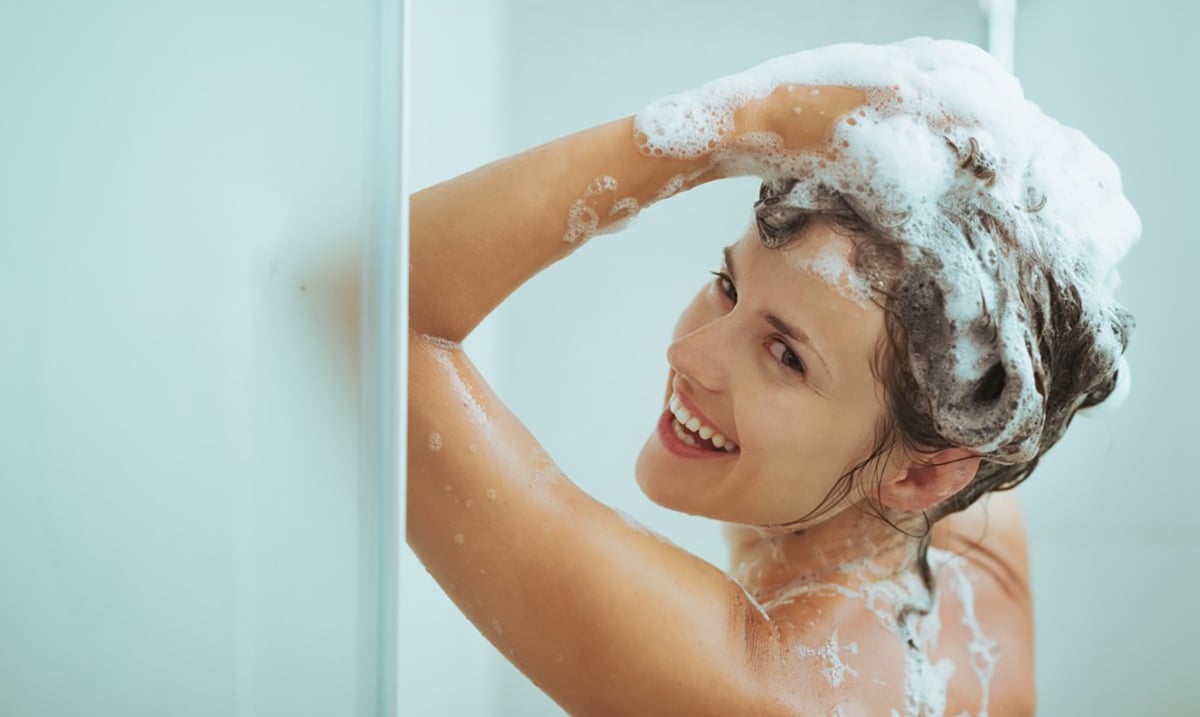 In fact, our body contains a whole host of bacteria, archaea, viruses and other microbes that work together to keep us healthy. As experts are able to study and better understand the role of the microbiome to the body they are able to see that they are incredibly important, improving our immune systems, digestive systems and even our heart!
In one study researchers focused on the inhabitants of a Yanomami village in the Amazon, analyzing the various bacteria that were located on their skin. Having no previous contact with the Western world, the people lived a 'shower free' lifestyle and the researchers discovered that they had the most effective mix of bacteria to be recorded on any human population.
Furthermore, for those that struggle with dry skin, showering strips your hair and skin of the natural oils that work to keep it feeling healthy and soft. The cosmetic industry has capitalized on this fact, creating skin care products and conditioners designed to restore these oils, oils that would have been able to work themselves had we not removed them. Now, for many of us, there is a point that we will cross the line. Waiting too long to shower can cause a build-up of dead skin cells and chemicals from our surrounding environment, leading to an oily, shiny appearance.
While we don't recommend skipping your showers entirely (the B.O. wouldn't take long before it took over and became intolerable), we do suggest you reconsider the next time you're planning on heading in to suds up. Try holding off just a little longer than usual to give your good bacteria a better fighting chance!