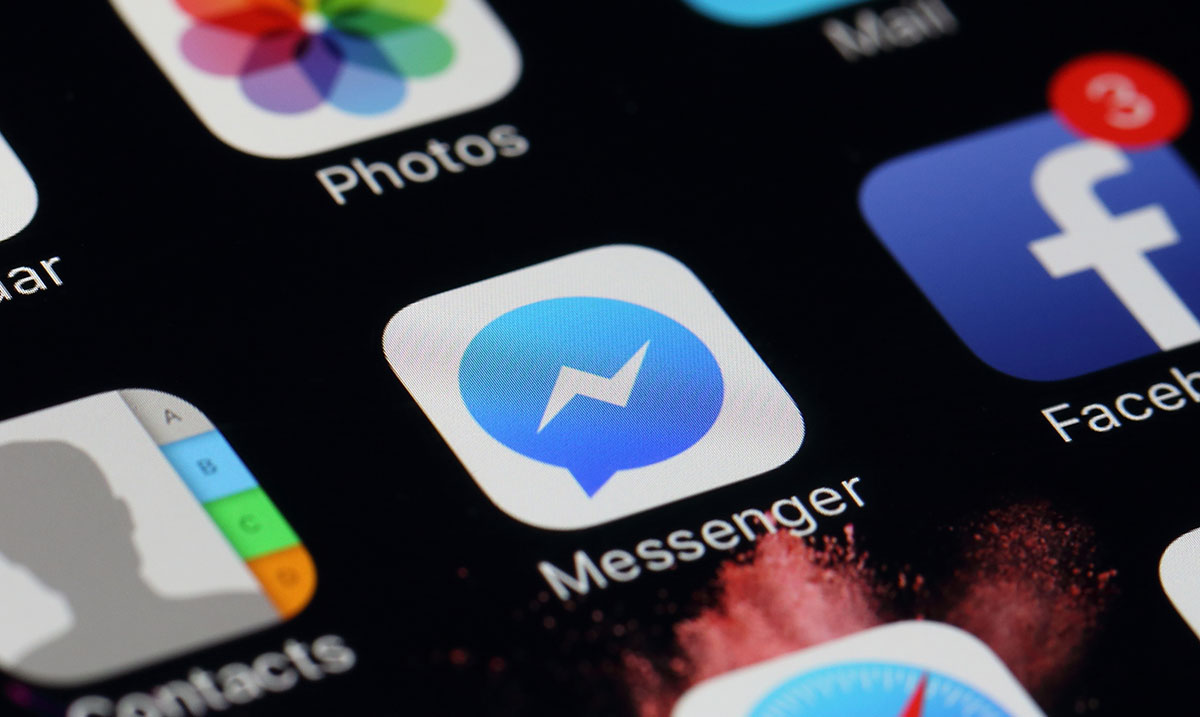 Facebook Messenger users need to be aware of this new threat. The latest scam making its rounds is being spread through the app itself, and it tricks users into clicking links that are unsafe!
This scam is one in which you believe you are getting a message from your friend, but really their account has been hacked. The message will usually say something about a video on YouTube of you with lots of views. They provide you with a link in hopes that you will click it.
There is no video at all, the link itself is malicious and if you click on it, it will bring you to a fake website. This website will look a lot like a Facebook login page, but it is not, this is because they want you to login so that they can gain access to your account. If you add your email and password these scammers will use your account to send out these links to other people.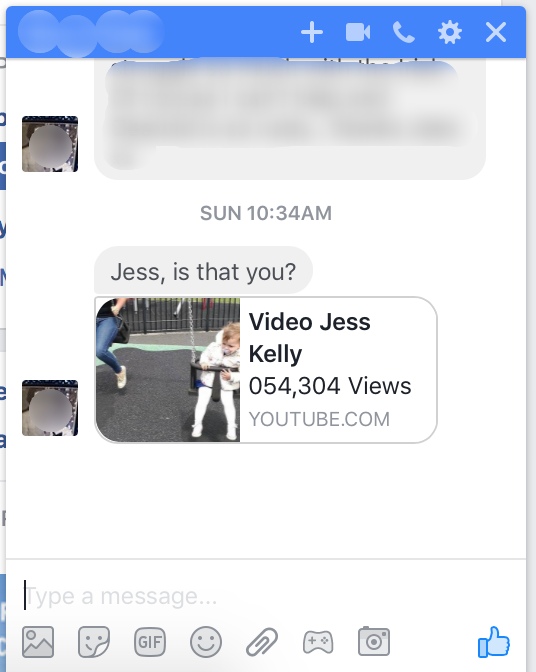 Also according to SecureList depending on the scammer, this sort of thing could also end up having you downloading 'scam software' that glitches your phone or computer. This will send all of the messages to your friends in the same manner and possibly cause you to be overwhelmed with ads on your computer or phone. Facebook has asked that we all report these spam messages as we get them in hopes of cutting down on the issue.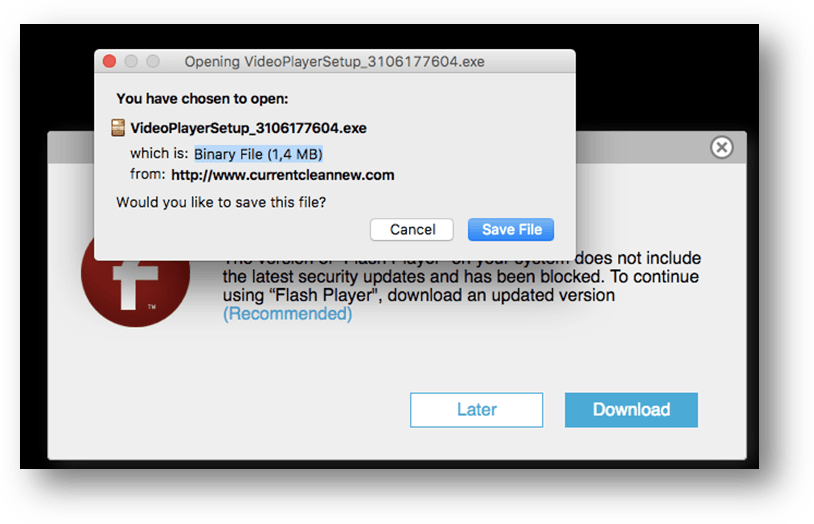 With that being said, there are steps you can take to ensure you are protecting yourself and remaining safe from these scams. Be cautious about which links you click on, and if anything seems suspicious don't click it. Make sure you have strong security software installed on your computer, and use multi-level authentication when possible. Phishing scams like these are also notorious for having typos, so if you receive something with typos that are supposed to be coming from a reputable company then that should automatically be a red flag.
For more information on this check out the video below. Have you noticed any of these scam messages before, and if so did you click on them? I know I have received several in the past and luckily did not click.
Sources not highlighted in this article include: Daily Mail, Bleeping Computer and Secure List.