As a parent, you have undertaken an extreme and important task – Helping to shape the mind of the next generation. The experience of parenting is going to be a rollercoaster, taking you through a journey of celebration, excitement, frustration, disappointment, and laughter.
You will set examples for your child, teach them how to act and respond to a number of different situations and likely answer a barrage of questions from a curious mind. However, throughout this whole experience, there is one area of influence that many parents overlook – the words that you speak.
The words and phrases that you choose can build your child up or tear them down, playing an important role in their overall development. As a parent, it is your job to pay careful attention to what you are saying and the influence that may have on your child.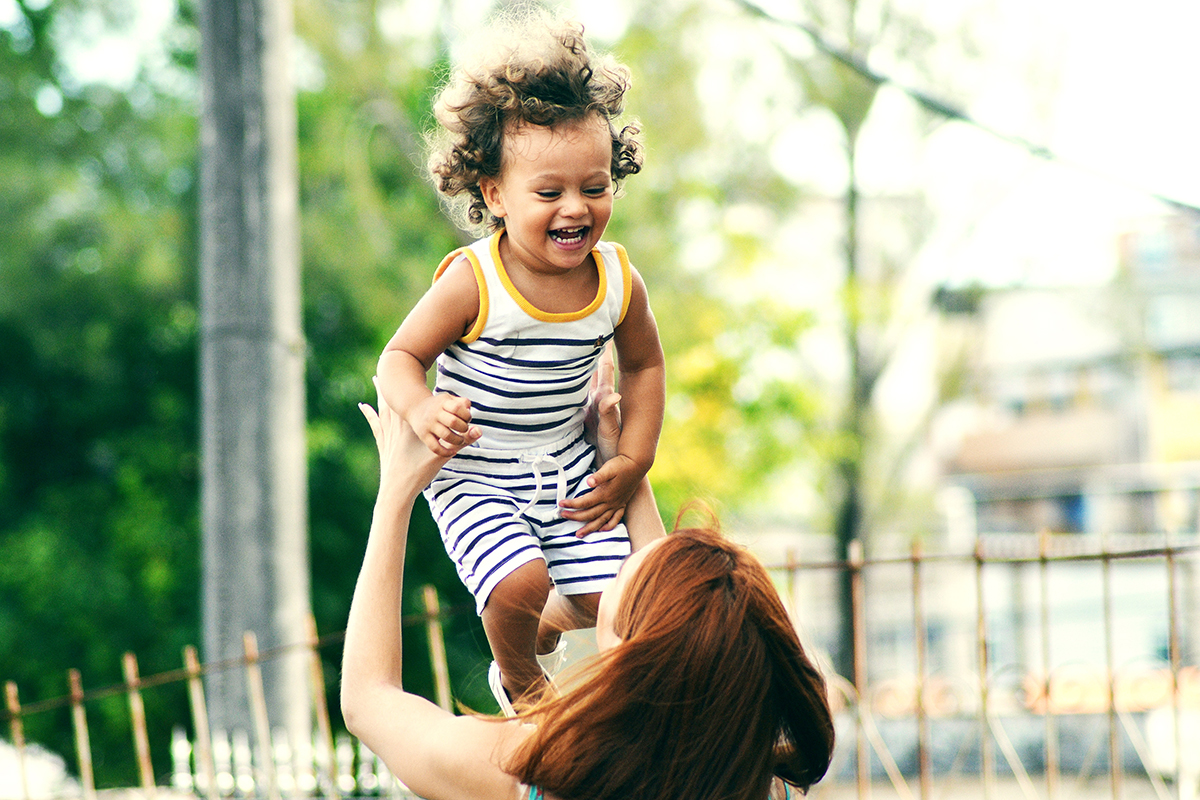 Here are 14 things that experts warn you should NEVER say to your kids:
#1 – "You're Fat!"
There is an incredible problem with our society today, with our population facing an increasing rate of body dissatisfaction and obsession and eating disorders. By telling your child that they are fat or overweight, or referring to the weight that they need to lose you are instilling these beliefs on them, laying the path to major issues with body image and self-worth down the road. Make your home a safe place where they can learn to love themselves, focusing on being healthy rather than a specific self-image.
#2 – "Big Boys/Girls Don't Get Scared"
Fear serves an important purpose in our lives, working to protect us from potentially dangerous situations in our lives. For example, you may fear water, aware that you are unable to swim, and this could pose a risk to your health and well-being. By telling a child that they should not be afraid you are teaching them to bury their fears, running away from them rather than facing them or confronting them. This can have major negative impacts on their psychological health as they grow up.
#3 – "I Will Never Forgive You"
It's a phrase that many have slipped and said at one time or another in a fit of anger, however, this one phrase can be incredibly harmful to your child. You want your child to learn to correct their behavior, however, you don't want to create the belief that whatever they have done cannot be forgiven, haunting them for the rest of their life. Instead, take some time to calm yourself down and focus on discussing the specific harmful behavior.
#4 – "I Do Everything for You!"
As a parent, it is your role to care for, protect and provide for your child until such time that they are old enough to establish their independence. While this is a great deal of responsibility, you should never hold this against your child – it isn't an unrealistic expectation that they have set. In this same vein, you should also avoid statements that impose your expectations that they will care for you or somehow owe you, this is not their responsibility to carry unless they choose to do so.
#5 – "Don't Worry, Everything Will Be OK"
While this phrase may seem like an extremely innocent way of encouraging and supporting your child, many parents don't realize this statement could actually be detrimental to your child's development. If your child is concerned about something that is happening around them, don't dismiss their concerns. Instead, acknowledge that they have a good reason to be concerned and assure them that you will be there in the event of an emergency.
#6 – "Stop Crying Right Now"
One of the big errors that we often make with children is denying their ability to express their emotions. But making children feel as though crying is inherently 'wrong' we are teaching them that they should suppress their emotions which, as they grow up, can lead to serious psychological complications. Instead, teach your children to acknowledge and identify their emotions, working through what they are feeling and why.
#7 – "Here, I'll Do It"
When you are trying to help your child complete homework or an assignment for school or work through a craft or project, it can become frustrating. Maybe they are working slower than you believe they should be, or they aren't listening as you attempt to guide them through the most efficient or correct way to do something. Remember, they are still learning, and they need to have the opportunity to do so. If you simply complete the task for them they will never learn how to complete it themselves. Instead, offer to assist them, showing them the correct way first hand.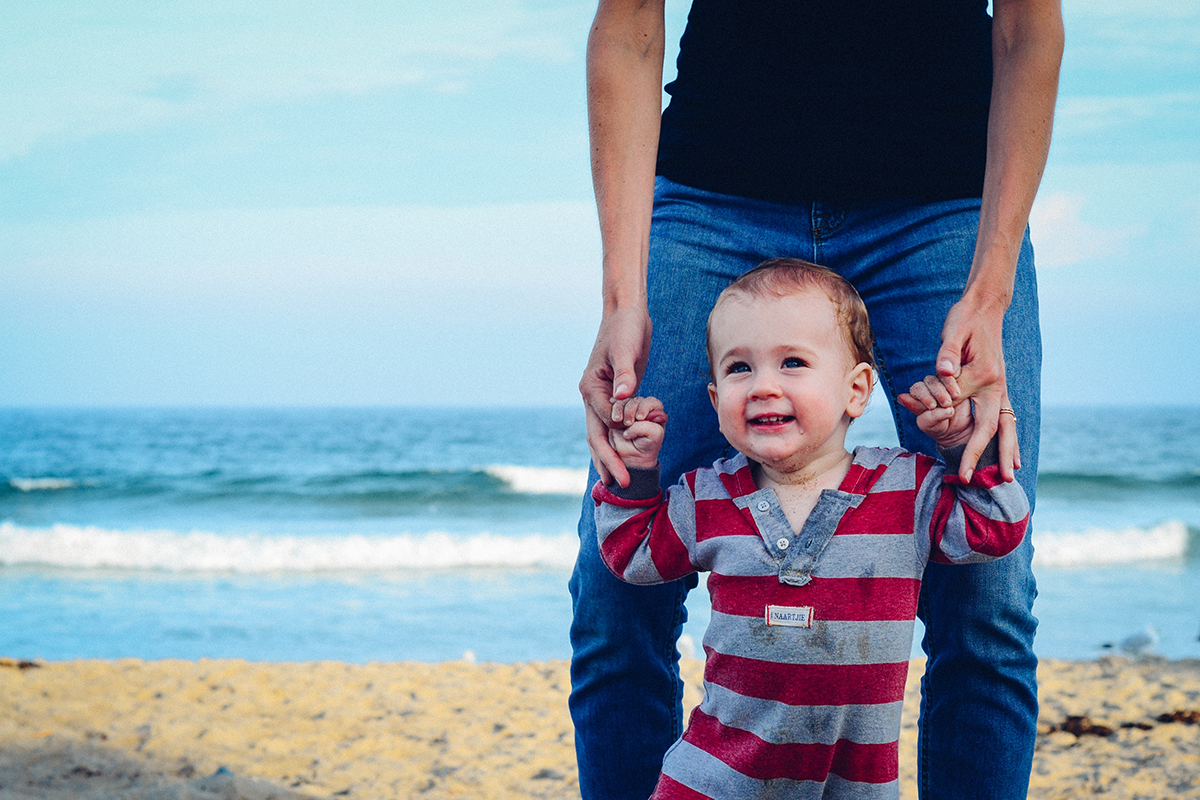 #8 – "You Are Worthless!"
I feel as though this should be a given, and yet for some people out there this still needs to be said. Your child looks up to you, seeking your approval, affection, and validation. They establish their sense of self-worth and value based on how you make them feel. If you show a child that you care about them and value them highly, they will then take this information and value themselves highly. However, statements like this tear a child down believing that they will never measure up. Don't lie and teach your child that they are perfect, this is also a dangerous road to go down, but create a healthy understanding that no one is perfect and that is okay.
#9 – "If You Eat All Your Dinner, You Can Have Dessert"
There are few parents out there who can honestly say they have never tried to use a bribe at some point during their parenting efforts. Offering an enticing reward can be highly motivating, however, this specific phrase may actually be turning your child away from other nutritious foods. When you offer dessert as a reward you are telling them that the other food before them isn't as good, leaving them craving sweets in the future. Instead, encourage them to listen to the message from their bodies in regard to whether they are feeling full, encouraging them to eat healthy foods.
#10 – "You're in The Way"
Full of energy and always on the go, combined with their curious nature, children can often be found underfoot. Whether they are trying to help, curious about what you are doing or merely trying to learn what is happening, this can sometimes make it difficult to accomplish anything yourself. Rather than simply telling them that they are in the way, making your child feel as though they are an annoyance in your life, find a way to help get them involved. For example, if you are trying to clean the living room give them a cloth and allow them to join in. They very well may join in for a short period of time before becoming bored and moving on, leaving you to do the task at hand.
#11 – "I Am Disappointed in You!"
While there will be times in your life that you feel disappointed by the decisions that your children may make, telling them that you are disappointed in them creates the belief that your love for them is conditional. Especially at a young age, this leaves our children feeling as though they are failing to reach our expectations leaving them questioning whether or not they are good enough. Instead, take the time to identify the behavior that you are upset explaining that the behavior itself is wrong, and why.
#12 – "Because I Said So"
Likely one of the most common phrases used by parents the world over, the cliché statement 'because I said so' is a go-to answer for nearly any question when you are pressed for time, however, this is a phrase you should try to remove from your vocabulary. Why? If you are looking to enforce that a child should make a certain decision or act in a certain way, provide them with an explanation as to why. This gives them a reason to correct their behavior.
#13 – "You Are Not _____ Enough!"
While you may feel as though you are identifying that your child is lacking a specific behavior or habit that you are hoping to foster, this is not how your child will hear this statement. Instead, they simply hear you saying that they are not 'good enough,' applying this to their worth as a whole. In order for your child to develop a healthy self-image, you need to encourage and build them up rather than tearing them down.
#14 – "You Are a Bad Kid!"
I'm not saying that you should never correct your child, it is important to establish the difference between good and bad behaviors, however, you need to ensure that you are specifically identifying the behavior as bad as opposed to the child as a whole. We all make mistakes, and you don't want your child to believe that a simple mistake can make them a bad person. Instead, use phrases like 'what you did was bad' to separate the behavior from the child.