Mercury is now in Gemini right now and with that, we're going to begin seeing some changes. Because Mercury rules over communication, it tends to hold quite a grip on our lives.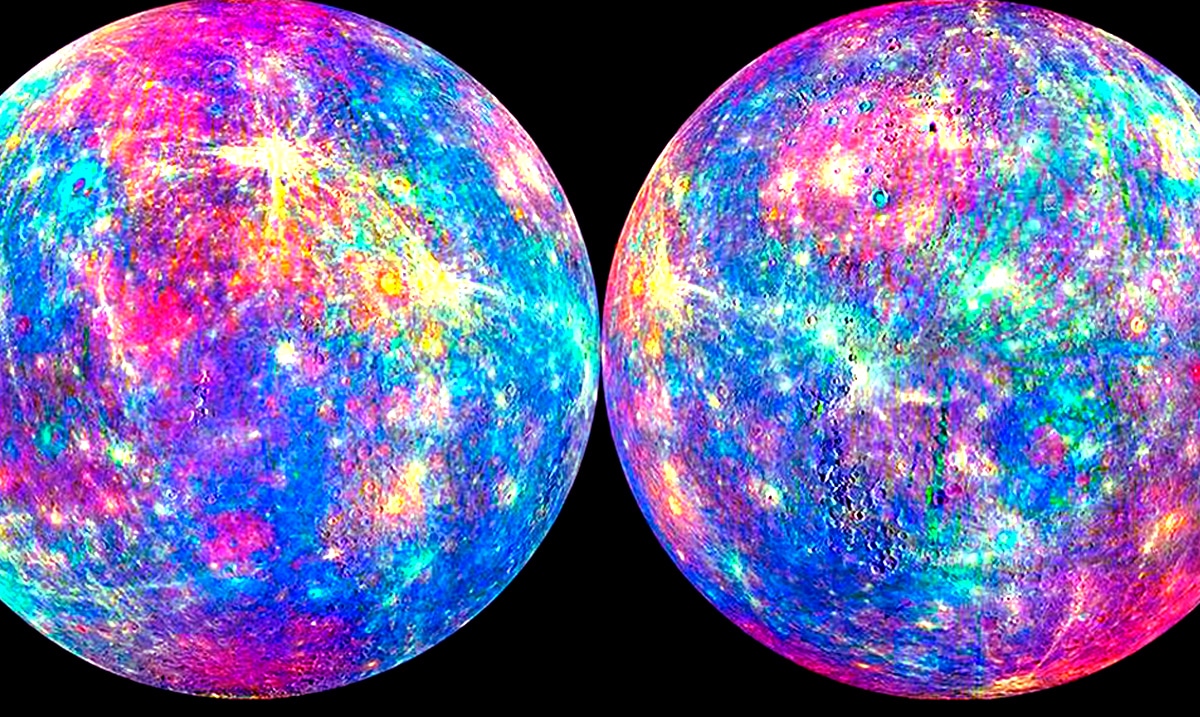 Mercury retrograde Spring 2021 begins on May 29. This marks the second Mercurial backspin of the year! Mercury is the planet that rules communication think about your thinking, timing, and scheduling, so its pesky retrograde can really throw things off for everyone. You already know the drill, chaos, typos, tech troubles, and missed appointments. You will want to double-check your text messages, calendars, and appointment books.
This is especially true because this retrograde takes place in Gemini, one of the signs that is ruled by Mercury itself. When Mercury is in Gemini you can expect to see two different stories because it is a dualistic sign. Communications will start to break down and show you different perspectives, try to take this opportunity to say what you think when it comes to your dreams and desires. Really reevaluate your life right now and decide what is fundamentally right for you! Do not let yourself be influenced by the opinions of others right now.
Because Geminis ruling planet is Mercury, this retrograde will be more intense than others, especially for the people who have Gemini ruling heavy in their charts. Gemini is an epic flirt, and retrograde signals a return for exes. Keep your head on straight and don't screw up healthy relationships because your ex is in your inbox! Use this retrograde to get organized and focus your attention on your life and you will do well. Get organized and express gratitude to the people in your life who truly care about you.
According to Café Astrology,
When Mercury is in Gemini, we are especially communicative, curious, and sociable. Mercury feels right at home in Gemini, one of the signs that it rules. We tend to take more pleasure in gaining a superficial knowledge of many subjects rather than dig deep into any one topic. We are especially astute when it comes to arguing or making a point. We are attracted to wordplays, puns, and negotiations. We are easily distracted.
During the time that this planet is present in this sign, we will all be a bit on edge and more tuned into our romantic lives. We will see what those who matter to us the most truly want and work to strengthen the bonds we have with the people we love the most. That doesn't sound too bad, does it? While we will be facing ups and downs during this situation overall it will allow us to get through things we otherwise would ignore which means we're going to be growing tremendously.
Things might get a bit weird, but we're headed for growth and that's never a bad thing. Buckle in and grab your tissues we're in for a bumpy ride and a good cry. Are you ready?
As things begin to get more intense during this period please do your best to let out the emotions you would normally bottle inside. The more you bottle the worse you will feel. If you want to be happy, you've got to let yourself get through the good and the bad properly.