The newly appointed secretary of defense has certainly celebrated his first day in office. In fact, Mad Dog Mattis celebrated his first day by dropping 32 bombs on ISIS!
The New Secretary of Defense James 'Maddog' Mattis has surely taken advantage of his power in his first day in office. Like many others, Mattis has had enough of ISIS. He oversaw 31 strikes against the Islamic state! The bombs were dropped in Iraq and Syria too.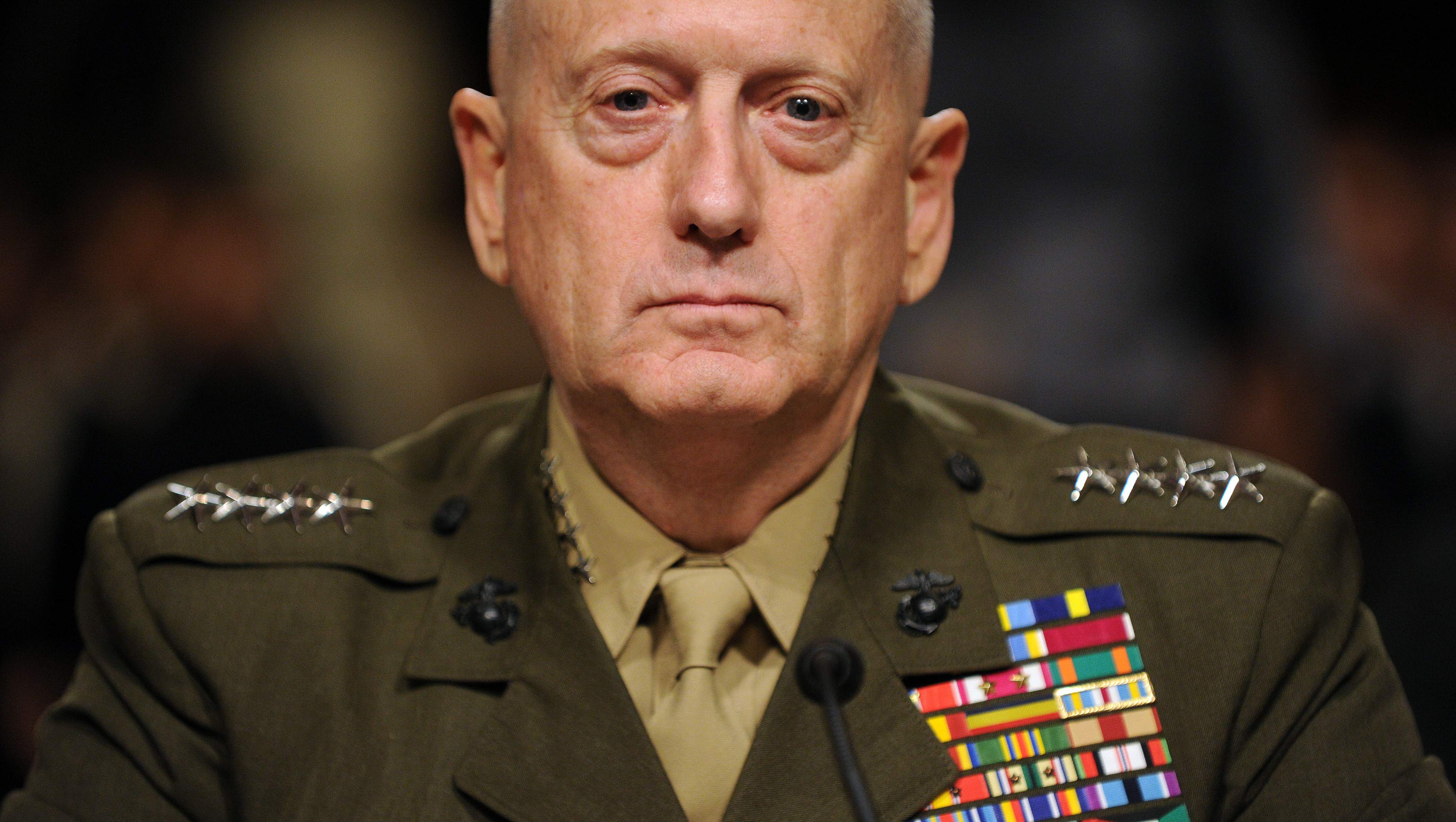 This man is the perfect answer for ISIS. Americans everywhere are thanking Donald Trump for appointing Mattis as secretary of Defense. While the bombs were dropped in the islamic state, iraq, and Syria, Syria took the biggest punch. Over 25 strikes actually! Iraq was hit 6 times and 2 of them neutralized Isis units. It also took out artillery units near the city of Bab. ISIS suffered losses in Raqqa with 22 strokes that obliterated 12 tactical units, 2 underground explosive bomb factories, and an ISIS base. Mattis also had strikes directed to hit two Syrian oil wells – he succeeded.
Mattis continues to demolish ISIS forces in Iraq. They ordered a strike on the ISIS region capital in Iraq. this took out 2 units, a tank, a factory that makes car bombs, and three fighting positions! No wonder Donald trump wasted no time swearing Mattis in for duty. He always said that he wanted to wipe out ISIS! It is good to see that Donald is a man of his word. Whether you favor Donald Trump or not, we can all agree that ISIS is an issue that should've already been taken care of.