Sure, we all think making jokes about 'busting a nut' are funny, but could you imagine if it actually happened to you?
One man in more recent times has experienced something quite terrifying and painful. David Worsley age 59 was on vacation with his wife in Africa when he came down with what is known as African Salmonella. This can lead to severe blood infection and caused one of his testicles to swell to the size of a grapefruit before it literally exploded!
Worsley claims to have been experiencing other symptoms as well but while on the vacation his TUI representative assured him it was nothing but a 'heatstroke.' Needless to say after all of this Worsley is in a lawsuit against TUI, the tourism group for failing to properly attend to his condition as it was developing. As days passed he was in excruciating pain and even had to literally hold his testicle up with his hand because it was so swollen and painful.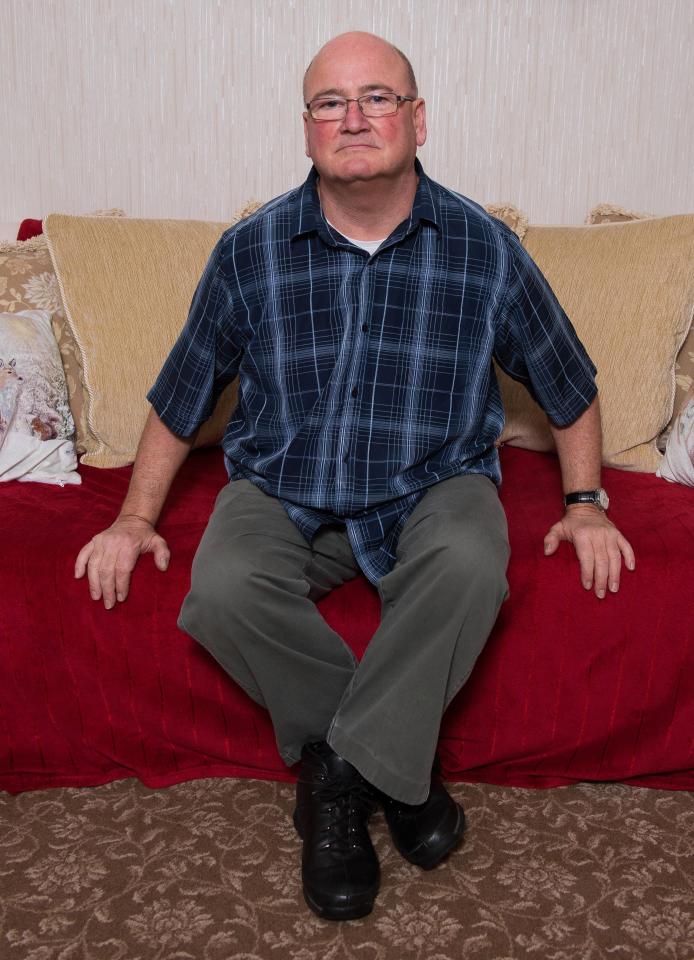 Worsley told the Sun UK as follows:
"The pain was so bad I thought I was going to die. When it finally exploded I felt fantastic, it was such a relief."
"The doctor said I was highly contagious and that I wasn't allowed to sleep with my wife. I was walking around holding them all the time, it was so heavy."
"A few days later, I woke up at about 5 am with the most excruciating pain in my left testicle. I could barely move and I was in tears from the agony."
"It literally went bang. When the doctors saw it later she said that it was like a volcano exploding. But it was such a relief because the pain had been so bad."
"It has definitely affected me psychologically, it's a big part of being a man that has gone."
Worsley spent 10 days in the hospital after returning home and his explosion didn't occur until one day after he was discharged. Could you imagine having this happen to you?
While salmonella infections are typically the reasoning behind food poisoning outbreaks in Africa, they are usually quite deadly. A study on mice published just last year revealed that this strain of salmonella was able to leave the gut and spread throughout the body with ease. Loss of a bacterial gene called SSEL has allowed this infection to more efficiently hijack the immune cells of the people infected. This allows it to travel through the blood to different organs, including the testicles.
What do you think about all of this? I for one have never been more squeamish in my life!
Image via The Telegraph