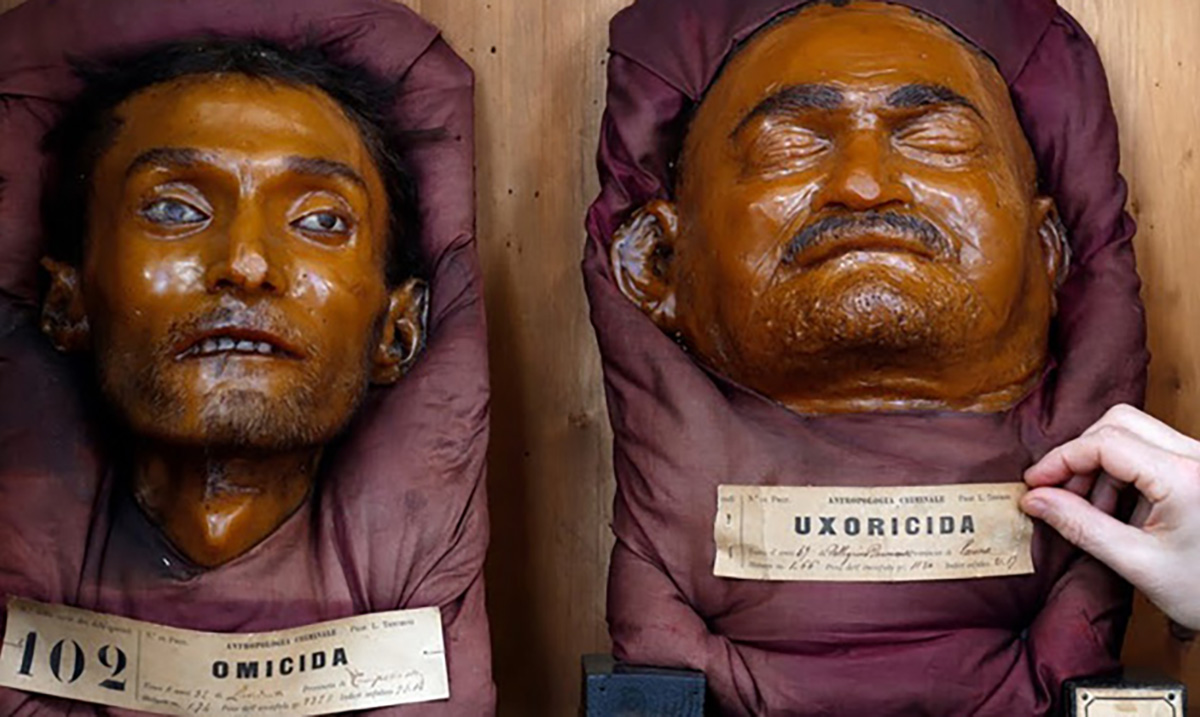 If you are anything like me you are very interested in all things 'horror' or 'gore' related and will LOVE these museums. These museums are overflowing with all things creepy and ghoulish and I CANNOT get enough!
Some pretty strangest things ever preserved call this place home. For instance, if you have ever wanted to see a dead baby in a jar this is the place to be. That being said though they do have tons of fascinating pieces.
This place is also filled with tons of different wet specimen. You can even see Einstein's brain, yes, I said Einstein's brain. Everything from skeletons to two-headed children on display for the world to see. This is one of the most eye opening on this list, to say the least.
The collection of torture instruments here is out of this world. There is nothing like it anywhere else. If you are ever in Prague I suggest having a look.
This museum is one of nothing but mummies. It is as some say quite an intense experience. All of the mummies here are laid out in the open standing for you to literally walk through. I could only imagine how overwhelmingly creepy it truly must be, and yes, they are all real.
This museum used to be a state lunatic asylum but has since been shut down turned into quite an attraction. They have things that were used to 'treat' patients on display to help better understand how horrifying some treatment was in past times. The idea of some of these methods is enough to have my skin crawling.
This is one of the most interesting on this list. It is literally a museum filled to the brim with dead penises. They have every kind of penis you could think of and more. Ever seen a bear penis?
This one is a bit different from the rest and is always busy. They cover everything from cult suicide to basic taxidermy. You see, each room focuses on a completely different form of death leaving everyone to guess what is coming next.
This one was once not open to the public but has since been reopened and is here for everyone. It is filled with oddities and many find it a pleasure to visit. It is full of skulls as well as other interesting things.
This one is part haunted house part museum and everything in-between. It is one of London's most famous attractions and with good reason. History and a horror house? I'm in!
This one is located in Germany and is dedicated to torture as well. It has everything from a breast ripper to a stretching chair all for you to enjoy, on display at least. That being said, probably not the best first date location.
(Image Via: Museum of Criminal Anthropology)