Animal Equality is known for going undercover and exposing wrong doings when it comes to factory farms. This time they have brought something quite gruesome to the light.
This organization has infiltrated several industrial chicken hatcheries in order to show the public just how heartbreaking these places are. They do a lot of things that they do not want the public knowing about, the reality that is 'life' for these chickens is hell. Hatcheries are places where the chickens we eat are born by the thousands.
These precious little animals are born into the hands of the cruel meat industry and the only time they feel any sort of compassion is the warmth they get from the incubator during the beginning of their short lives. These animals are processed as if they are just parts of a machine. Instead of spending their first moments out of the egg in the warmth of their mother's embrace they are forced to live a nightmare.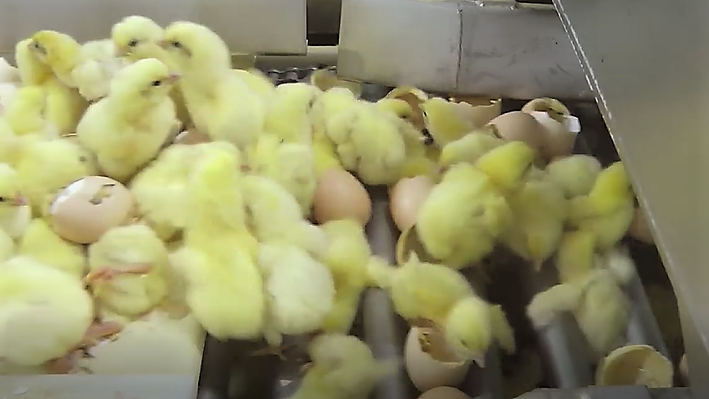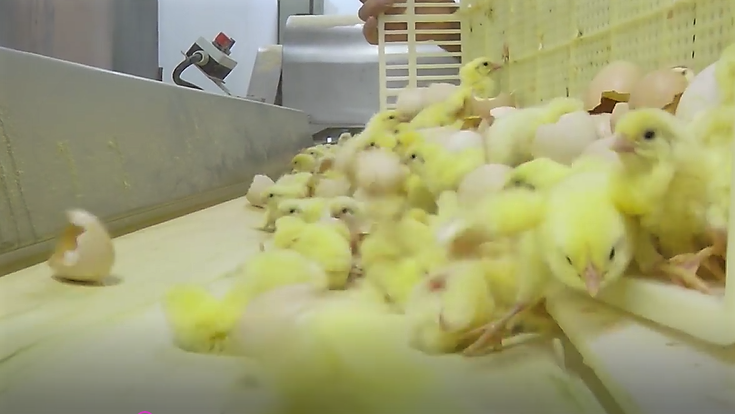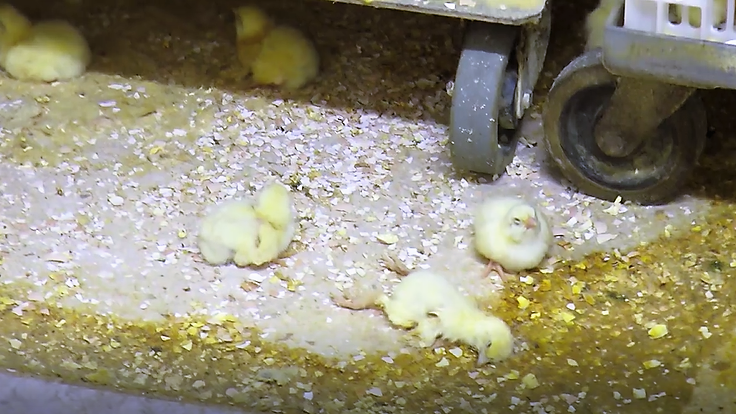 Please take the time to watch the video below and see just how dreadful these places truly are. If we are going to mass produce and kill animals like this we should not be doing it in a manner so cruel. This video is not for the faint of heart, please stand up against factory farms and hatcheries like the ones shown in this video.