Frances Cobain seems to be just as talented as her father in many ways. Her artwork is eerie and yet out of this world!
Frances Bean has been a visual artist for quite some time now and is currently selling her artwork. When she was just 17 years old (back in 2010) she was having her own first exhibit that she called "Scumfuck." It was hosted at the La Luz De Jesus Gallery in Los Angeles and her show was held under the fictitious name 'Tom Fiddle.' Some of her works are in full color while the more macabre are in black and white. She has come a long way since then.
There is an obvious nightmarish quality to her work but it is quite entrancing, to say the least. To begin with, she was selling her works on Depop but now has a full website up and ready for prints. You can check out her Depop by clicking here and her website by clicking here. According to her site, she does personal commissions as well and has been doing them since 2010.
Check out the images below to see some of her marvelous works. Remind you of anyone? Her style truly is mind-blowing and I cannot wait to see more of her fascinating eccentric pieces. What do you think of these marvelous pieces?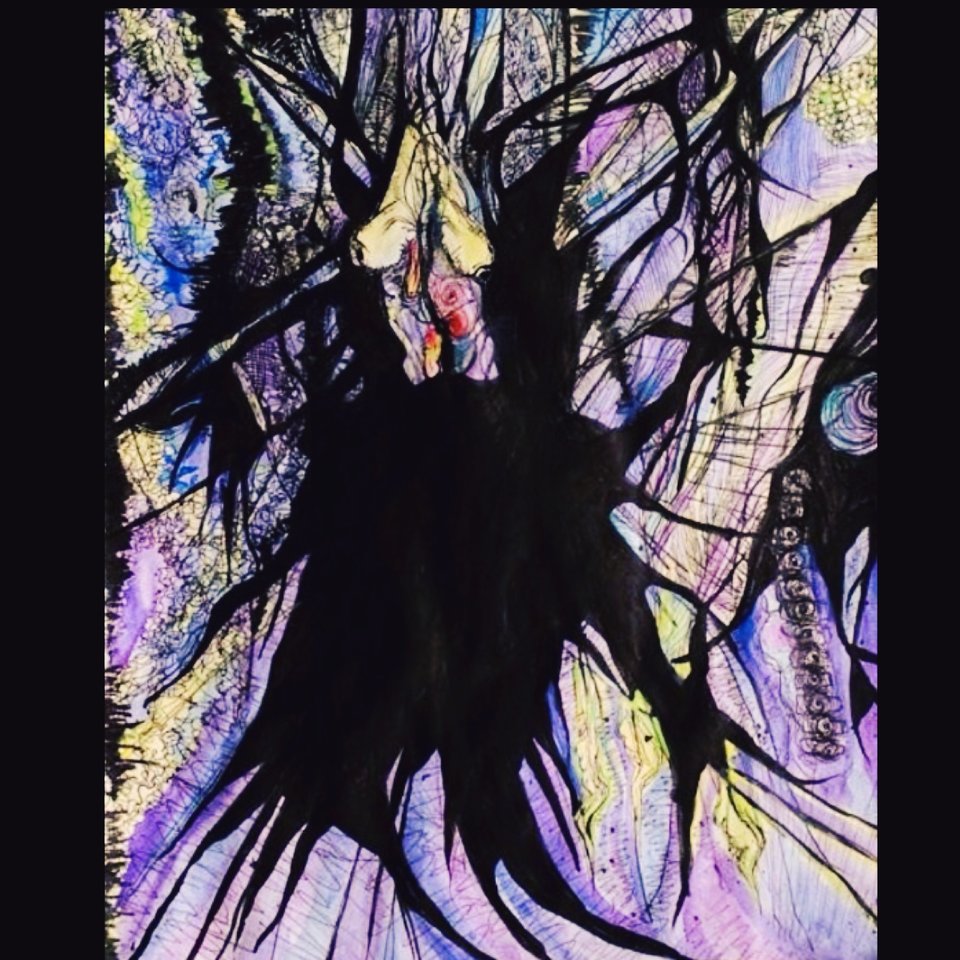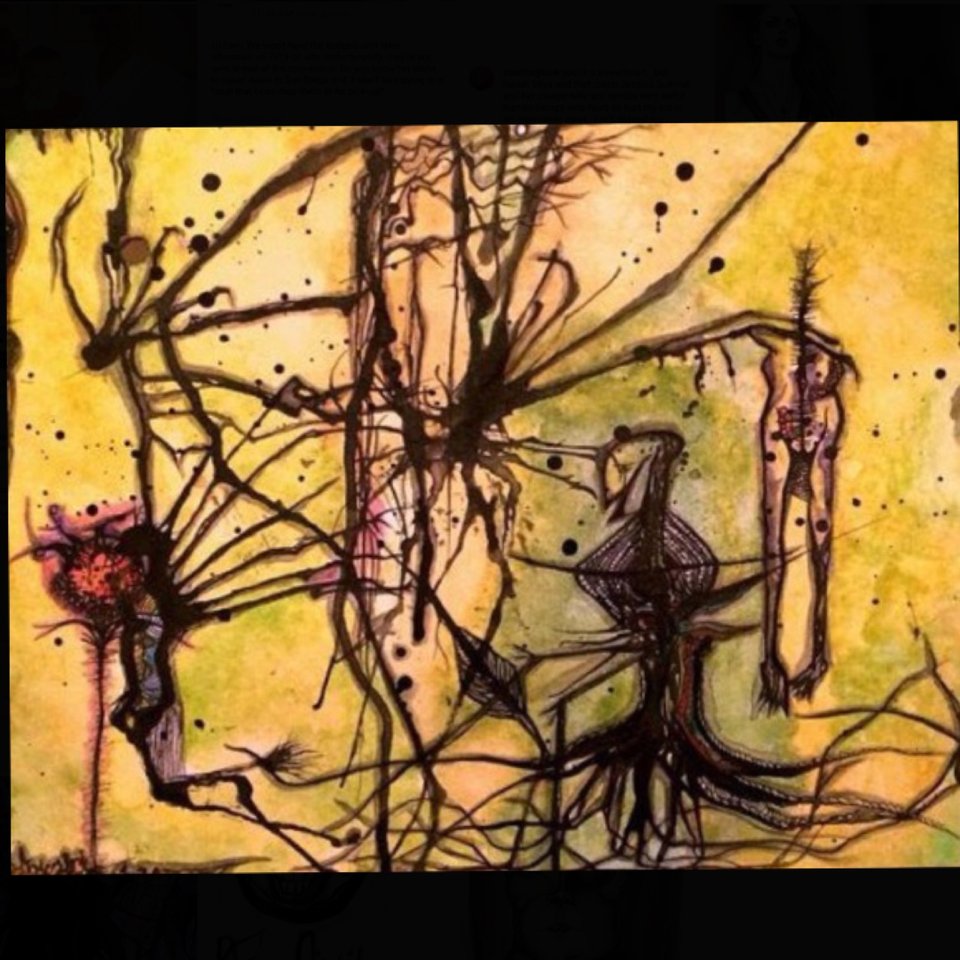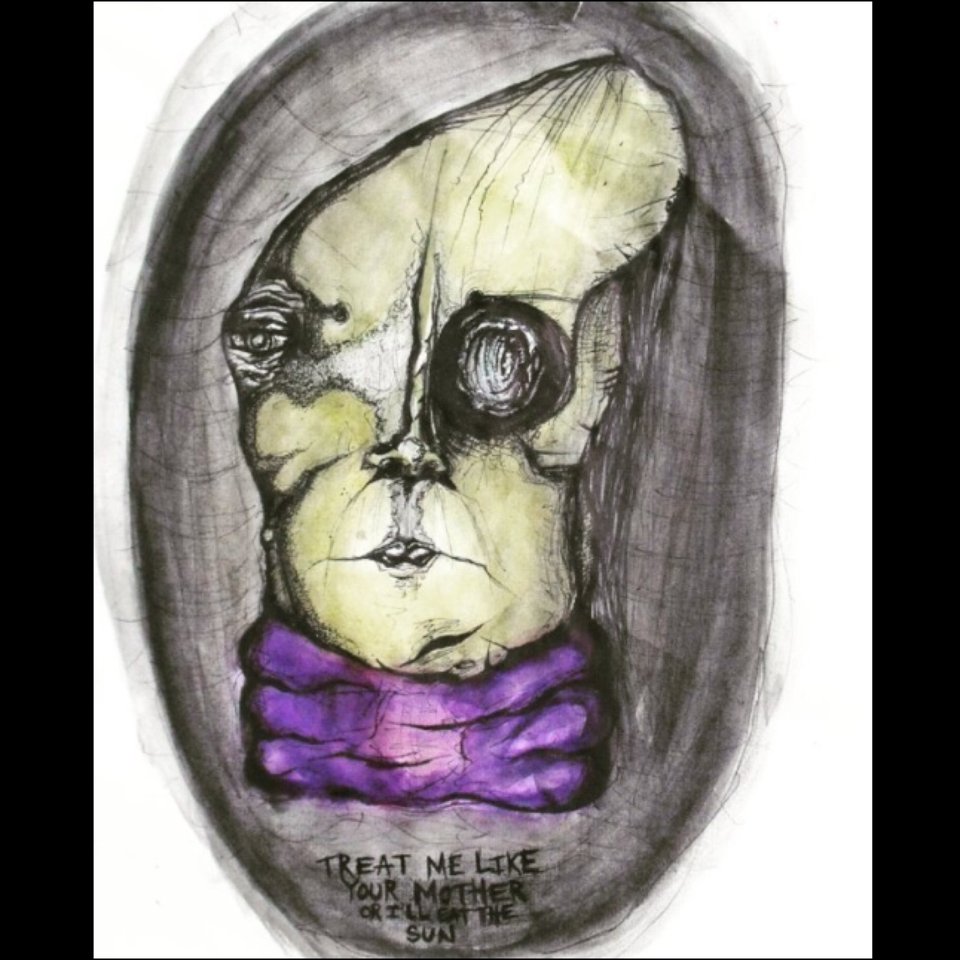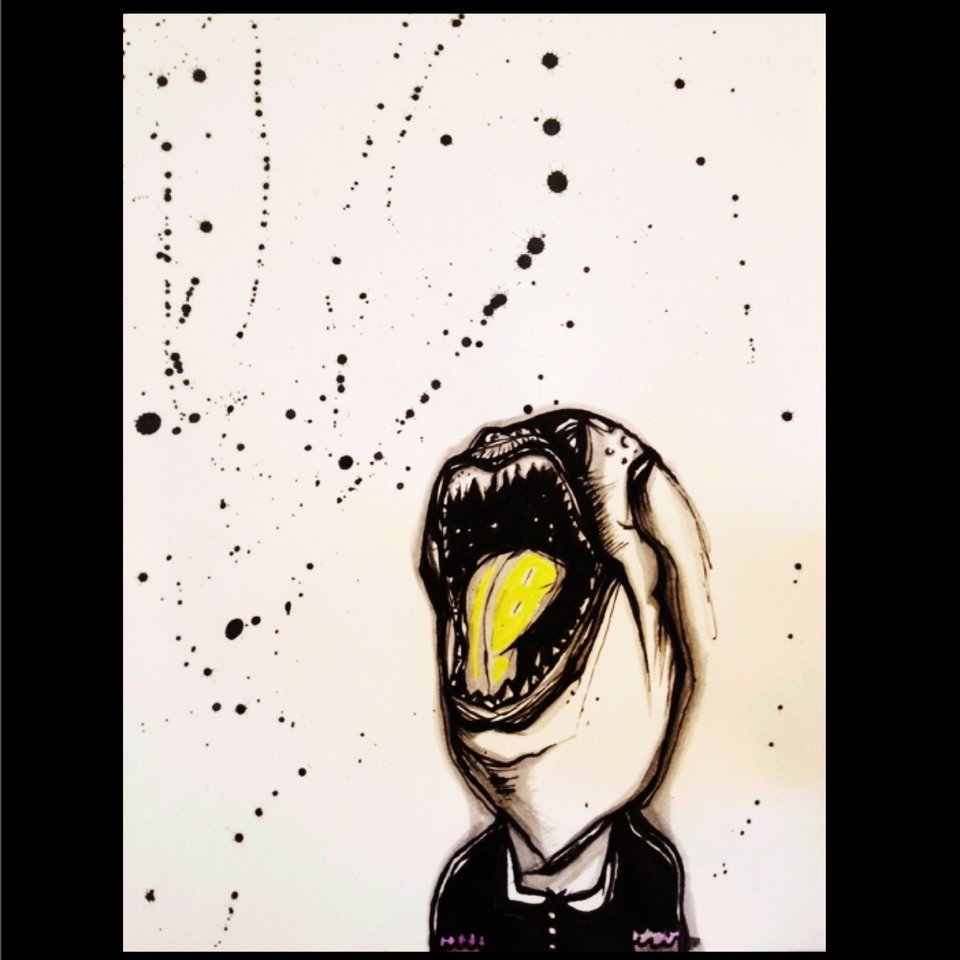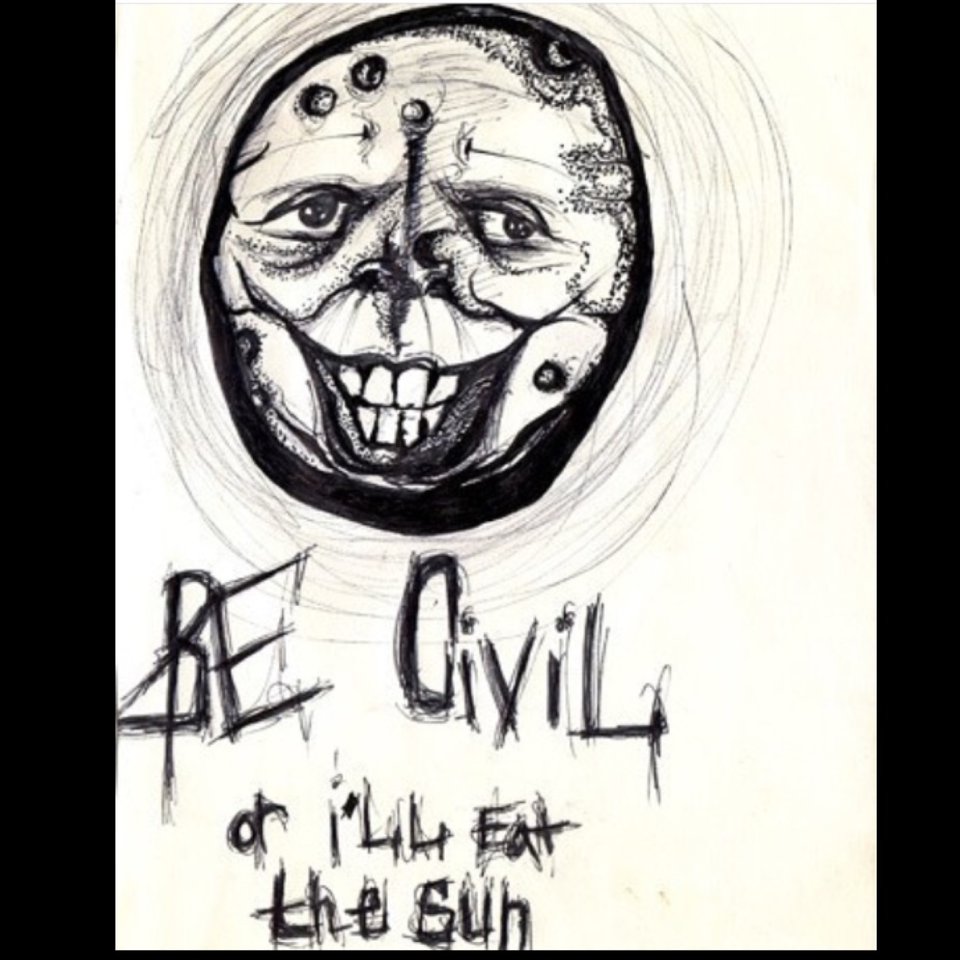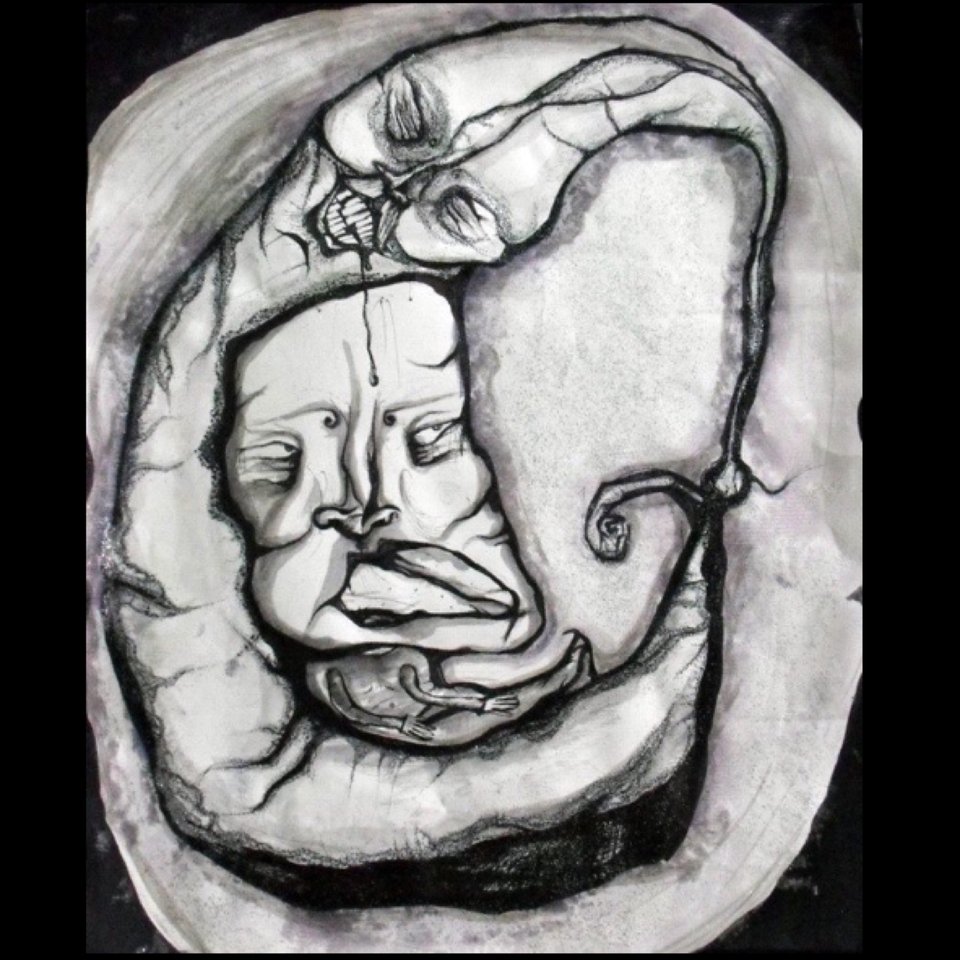 (Credit for all artwork in this article goes to Frances Bean Cobain)