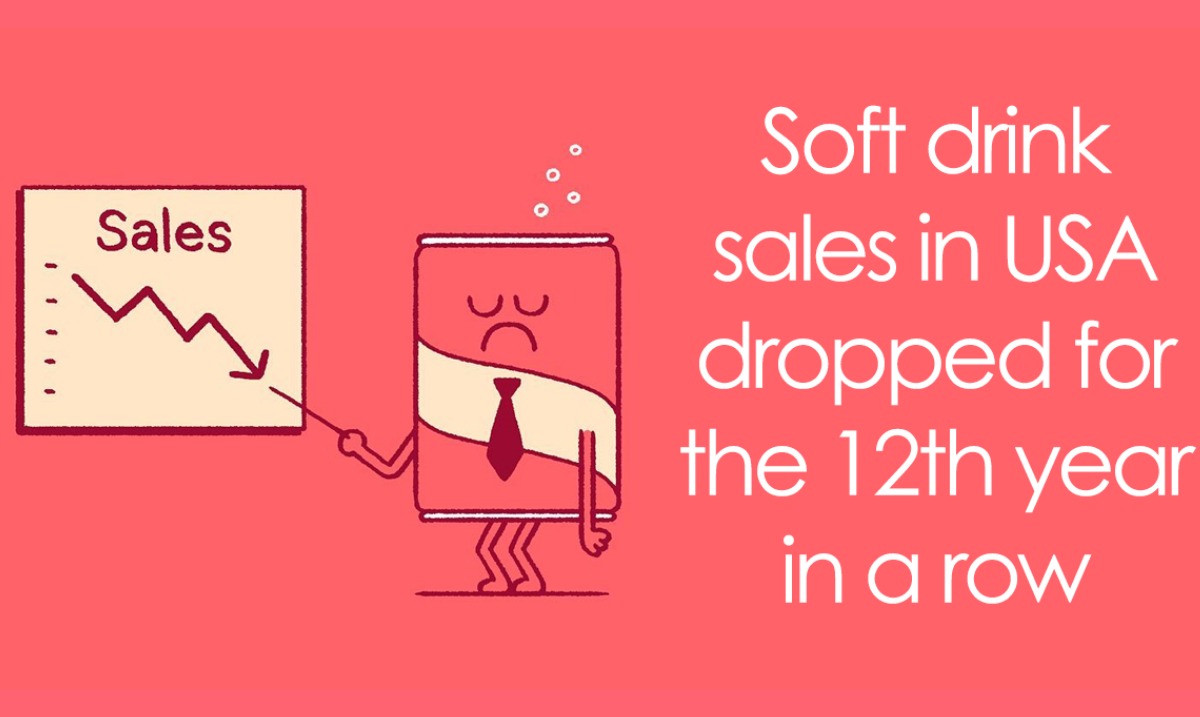 All you have to do is turn on your local news, and you will quickly be reminded why so many people feel like they are living under a dark cloud of negativity. In the face of violence, hatred, political drama, wars, and crime sprees, one illustrator is making an effort to shine a little light on the better moments.
With New Year's Eve just around the corner, we all find ourselves reflecting on the various events of the year we're leaving behind. While there were certainly some great innovations and scientific advancements in 2018, there's also been a lot of cringe-worthy moments. From the death of Stephen Hawking and the several deadly shootings to the idiocy of the tide pod challenge, this year has seriously tested our patience, compassion, and perseverance. Even the Rolling Stone released an article stating that mainstream rock and roll sucked in 2018! It makes it easy to fall into the trap of believing that nothing good happened this year!
One American illustrator decided to fly in the face of all this negativity, working to shift our focus on the events of the year. You see, while we are all so up in arms about all the reasons we have to regret 2018, the year also brought some pretty amazing changes to the world. Mauro Gatti is a well-known illustrator with a number of impressive awards including a 2017 Emmy Award for Best Interactive. His work can be seen in advertising campaigns, video games, children's books and more. His Instagram account shares his latest and greatest work with over 15,000 followers around the globe.
The work that's really catching attention right now, however, is his latest project 'The Happy Broadcast'. Arguably the best description of the product and its goals is that which is shared on its Instagram account: "The Happy Broadcast is a counter hate and fear culture project that features weekly positive news from around the world." Each positive post is bright and colorful, the very way that it's illustrated bringing a smile to your face. The news? Scientific discoveries that will encourage a more environmentally friendly existence, legislation passed in countries around the world that will improve our way of life, and positive trends that we see throughout society.
Is 2018 bringing you down? Check out these 50 positive news posts from The Happy Broadcast:
#1.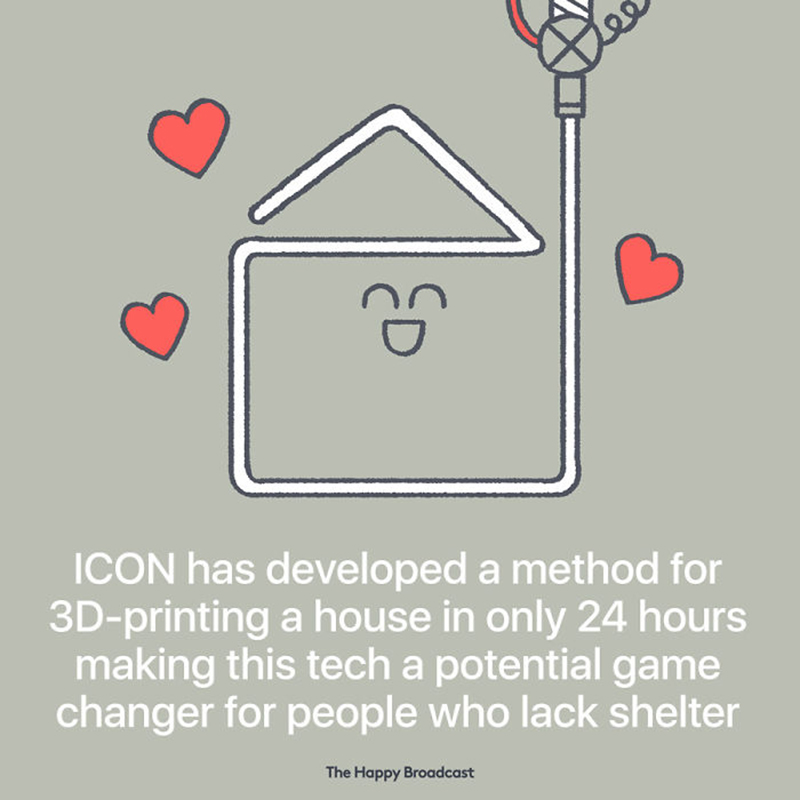 #2.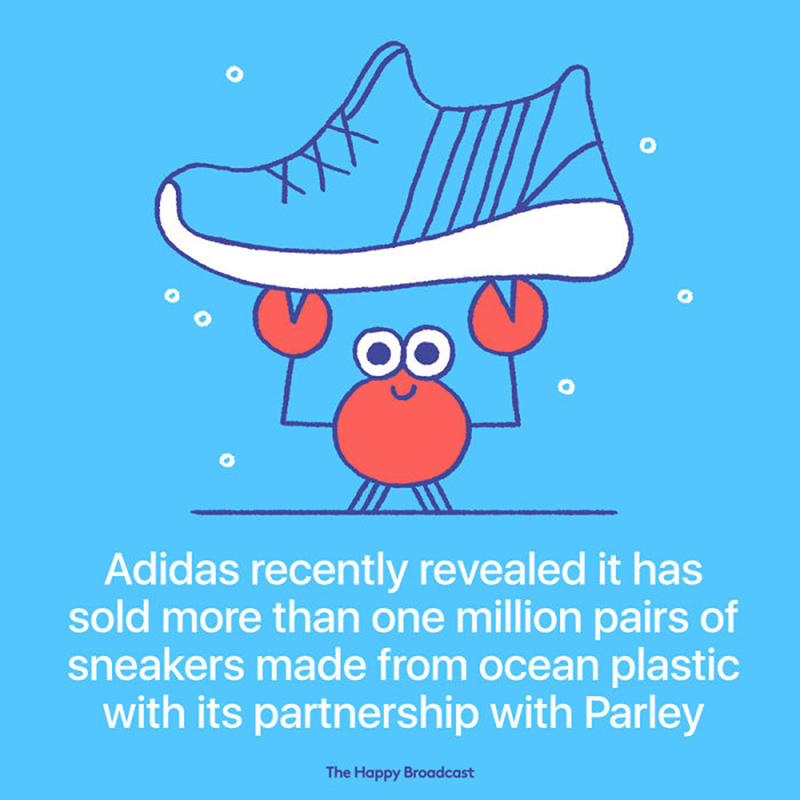 #3.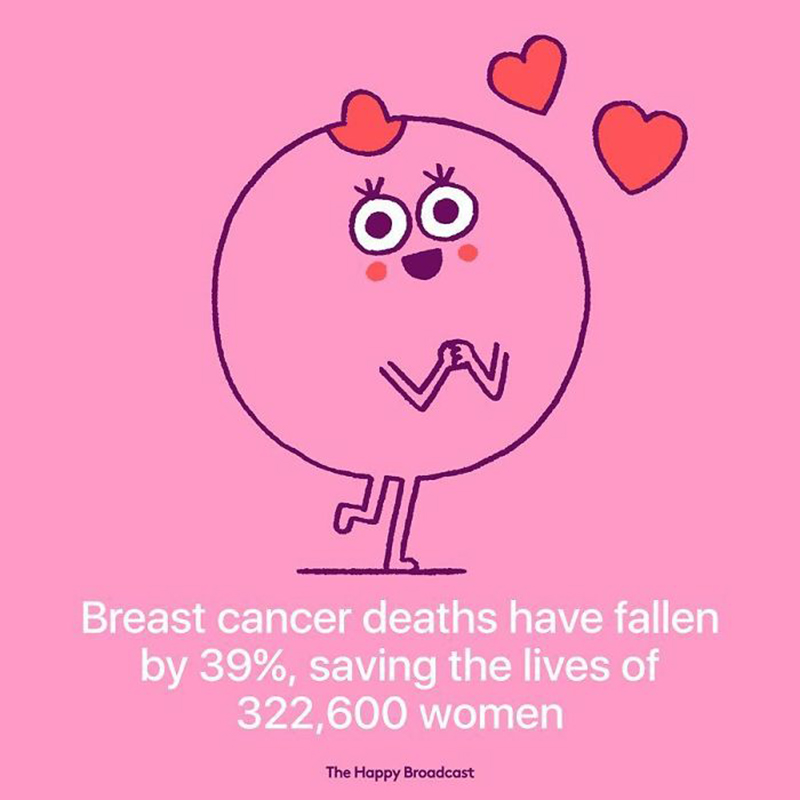 #4.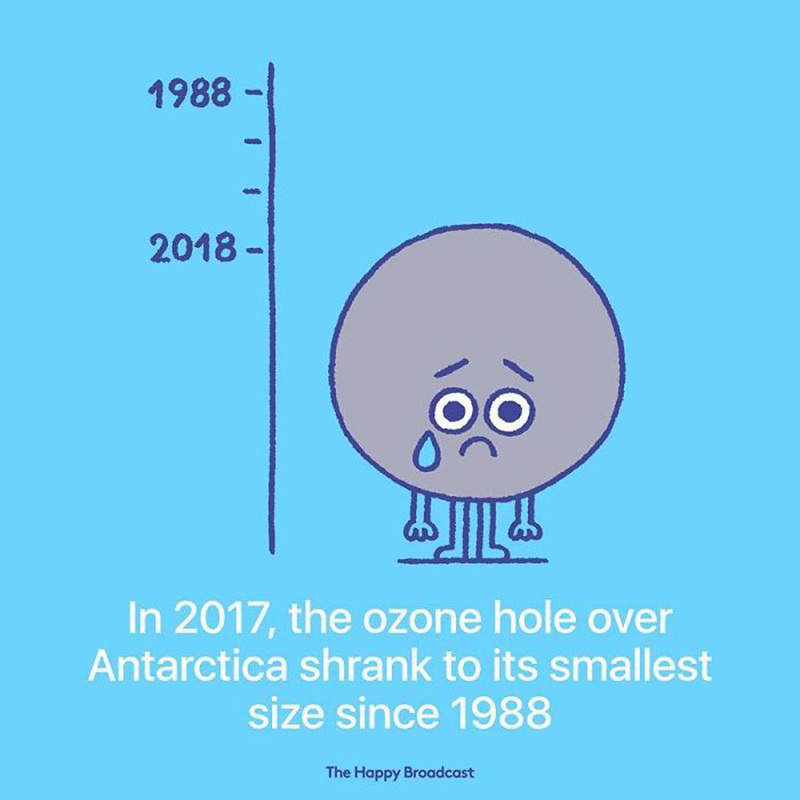 #5.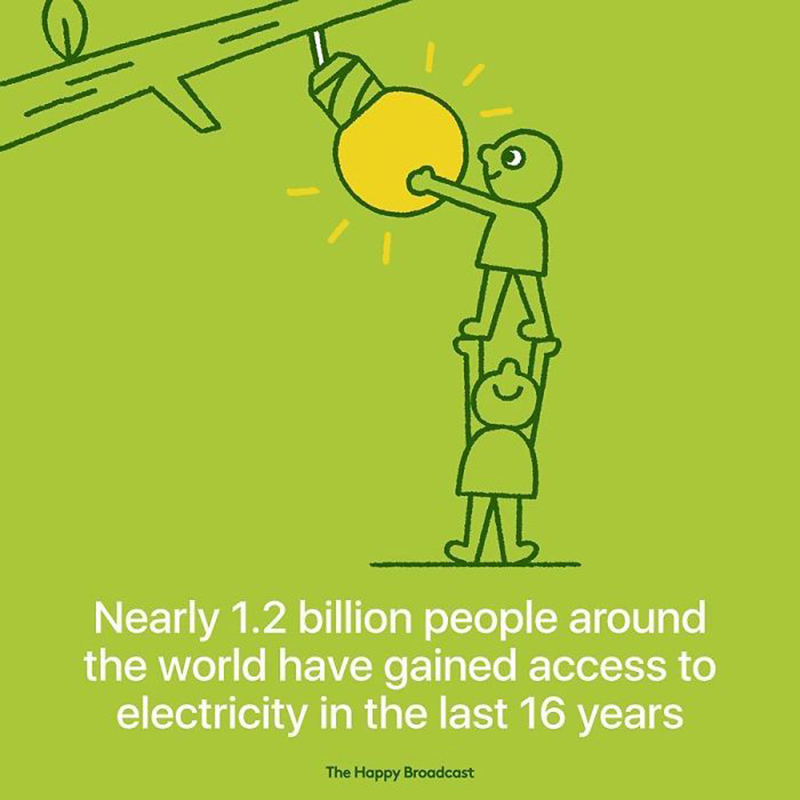 #6.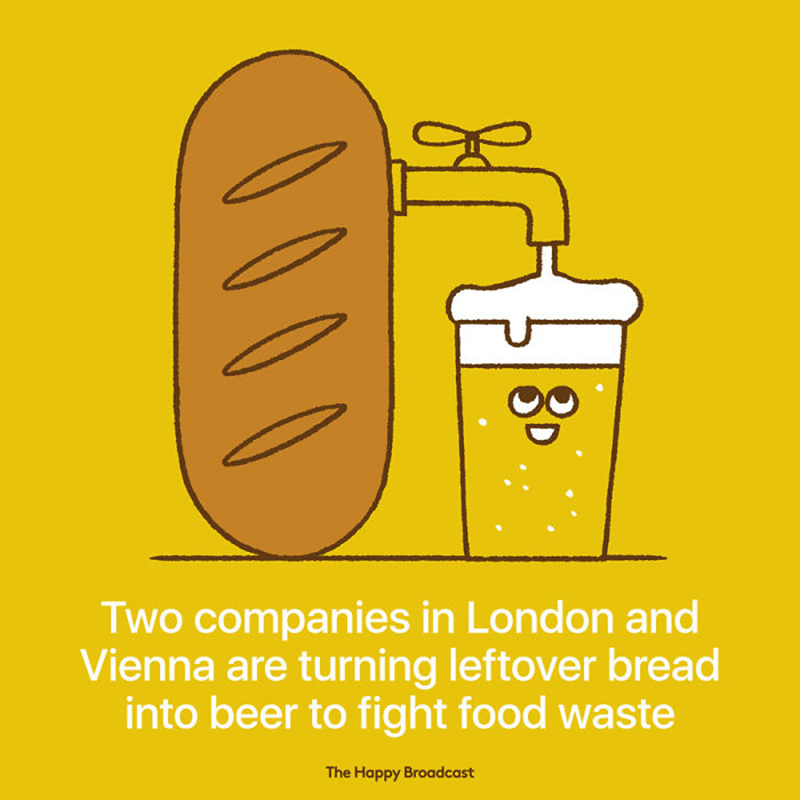 #7.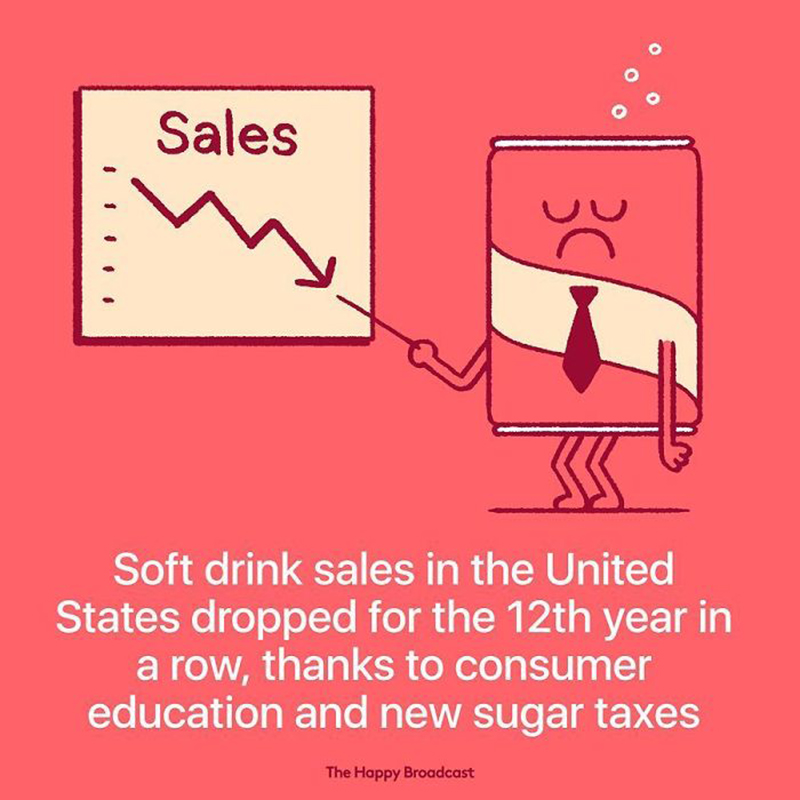 #8.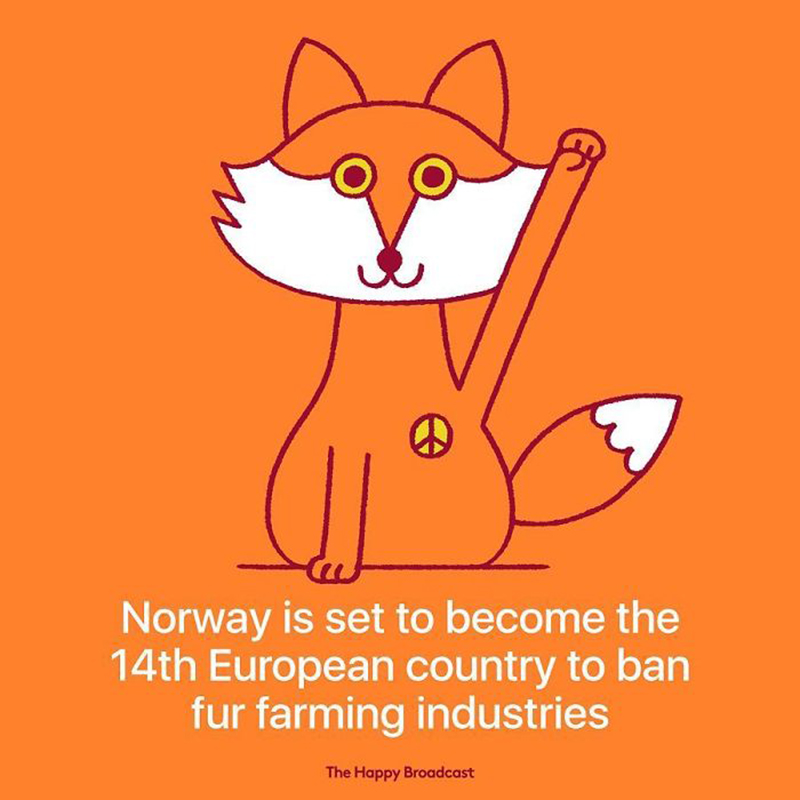 #9.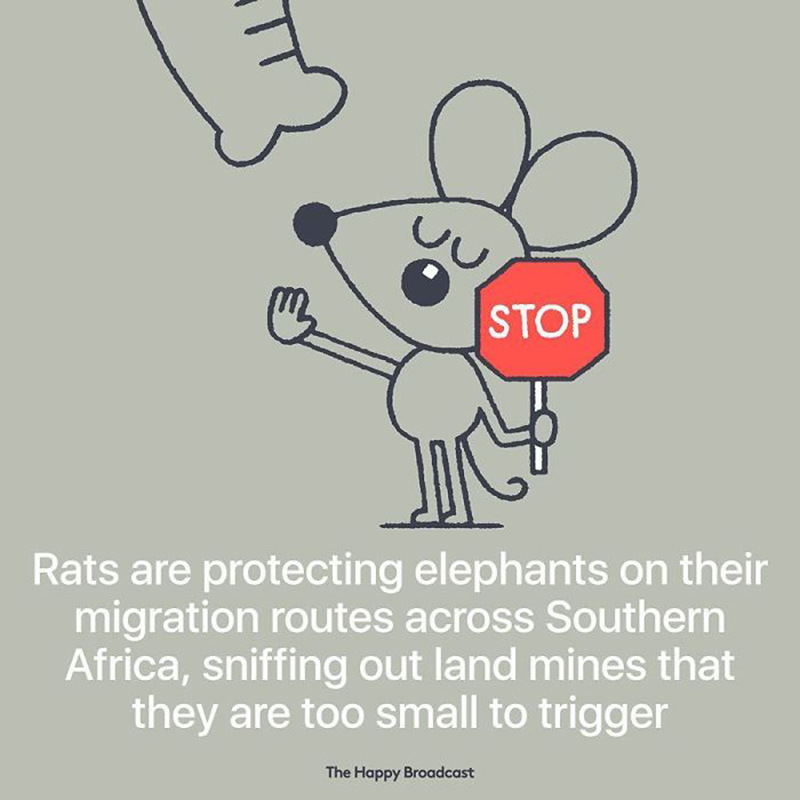 #10.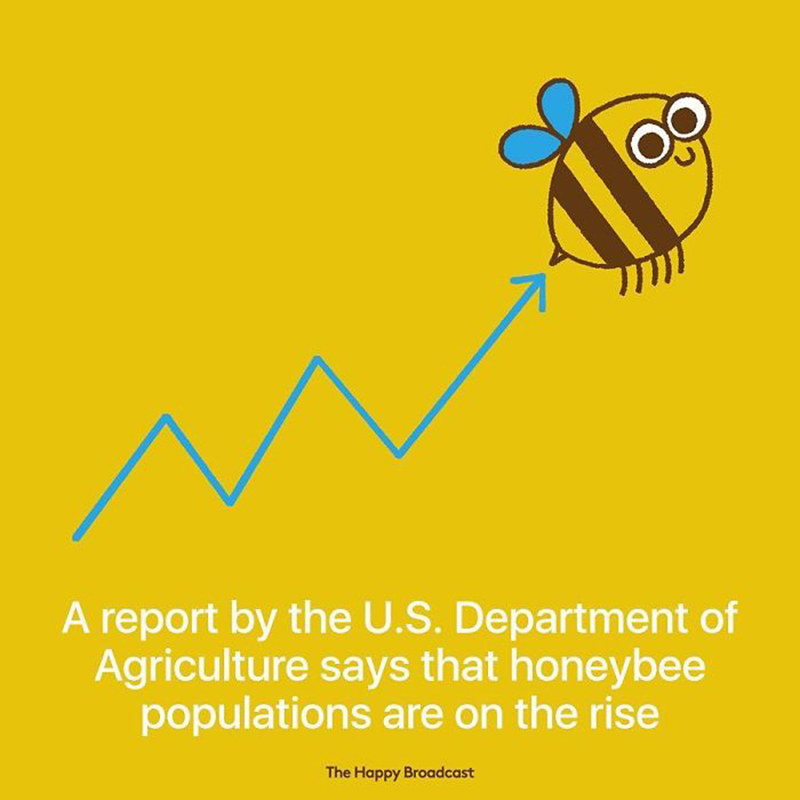 #11.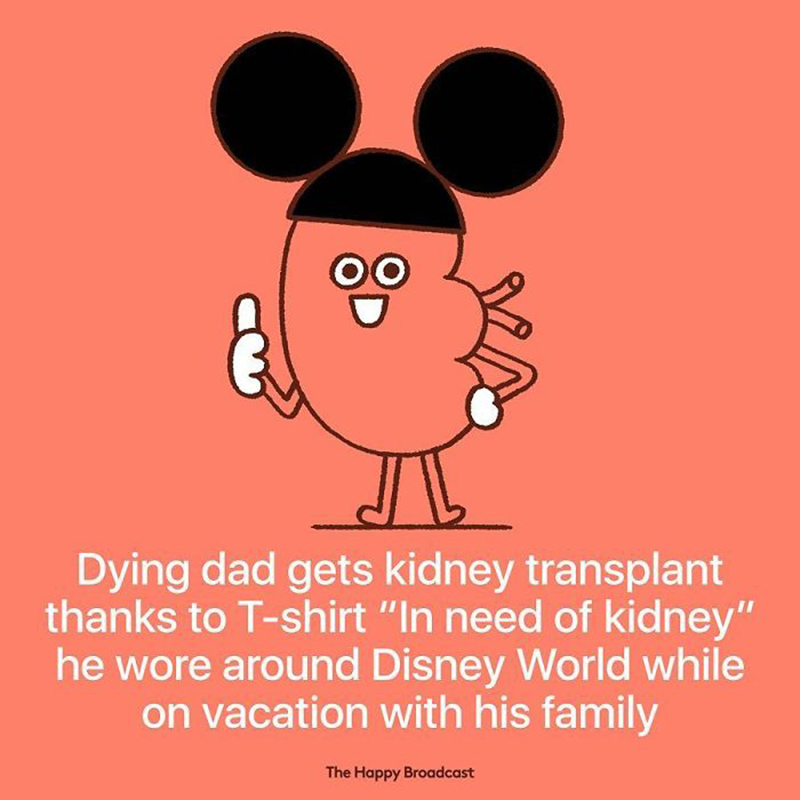 #12.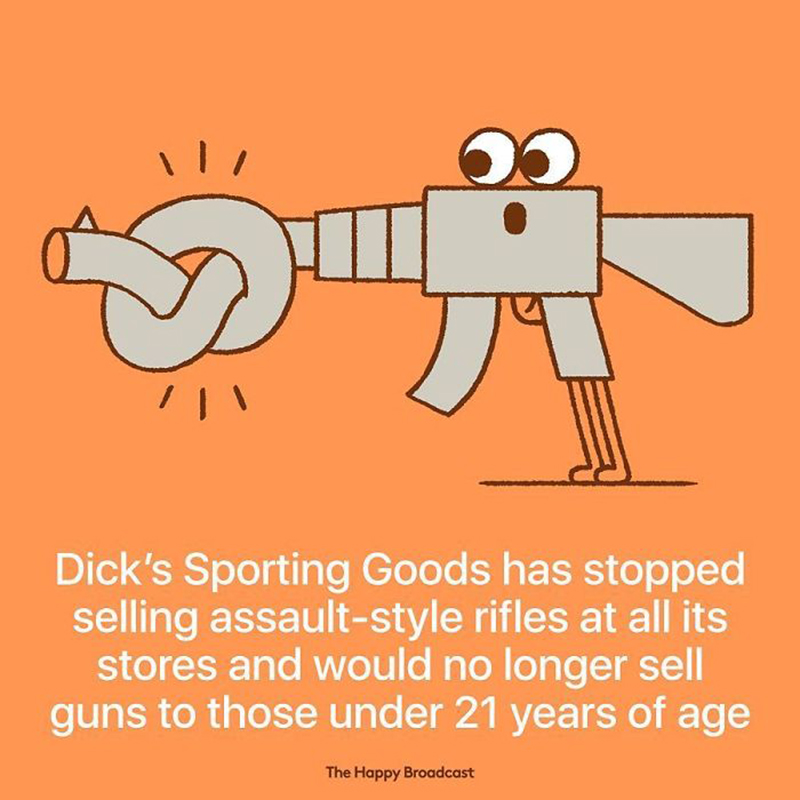 #13.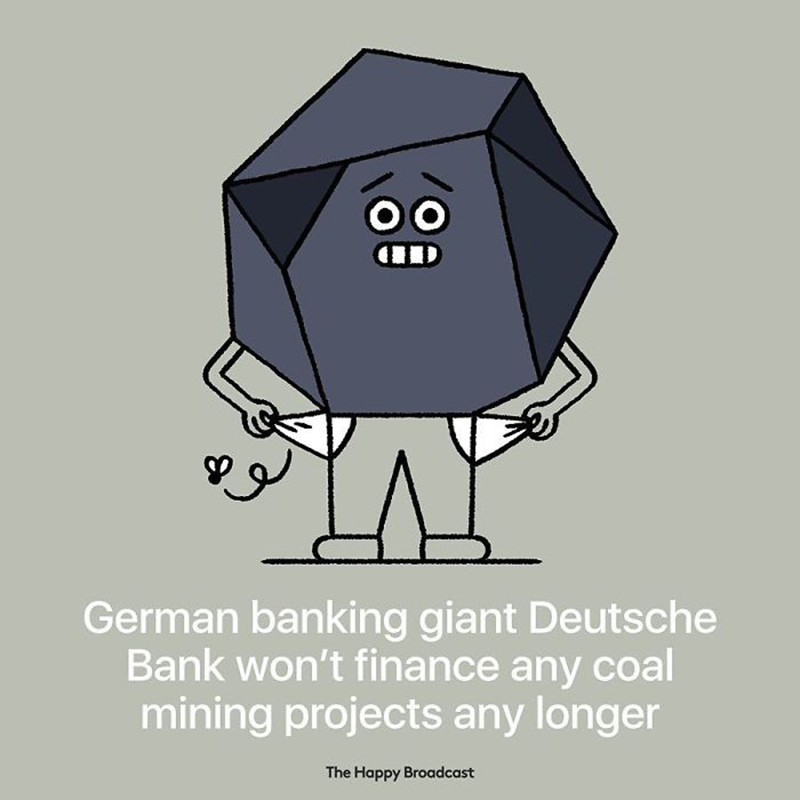 #14.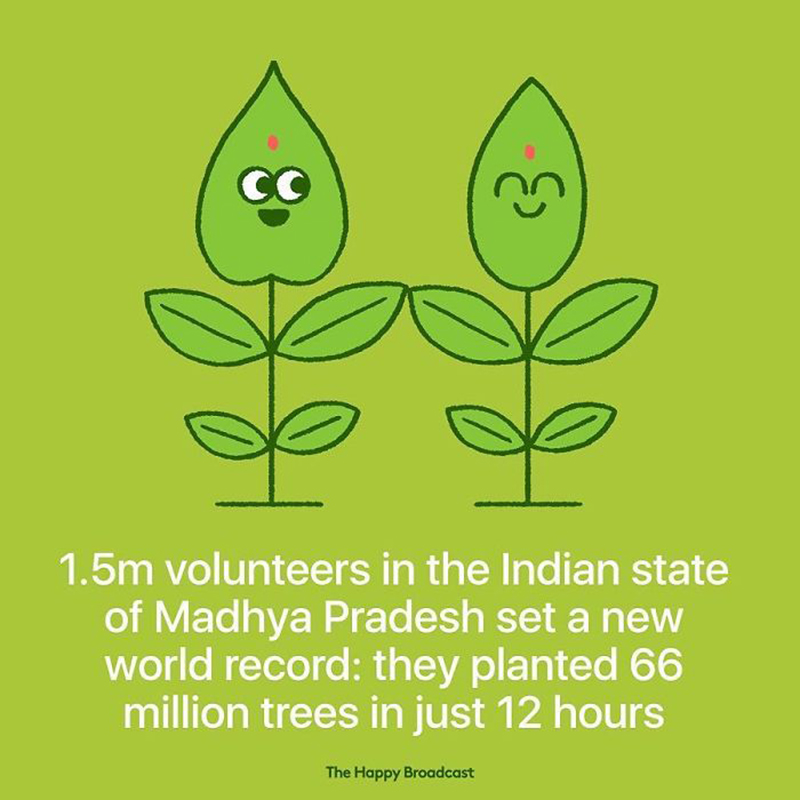 #15.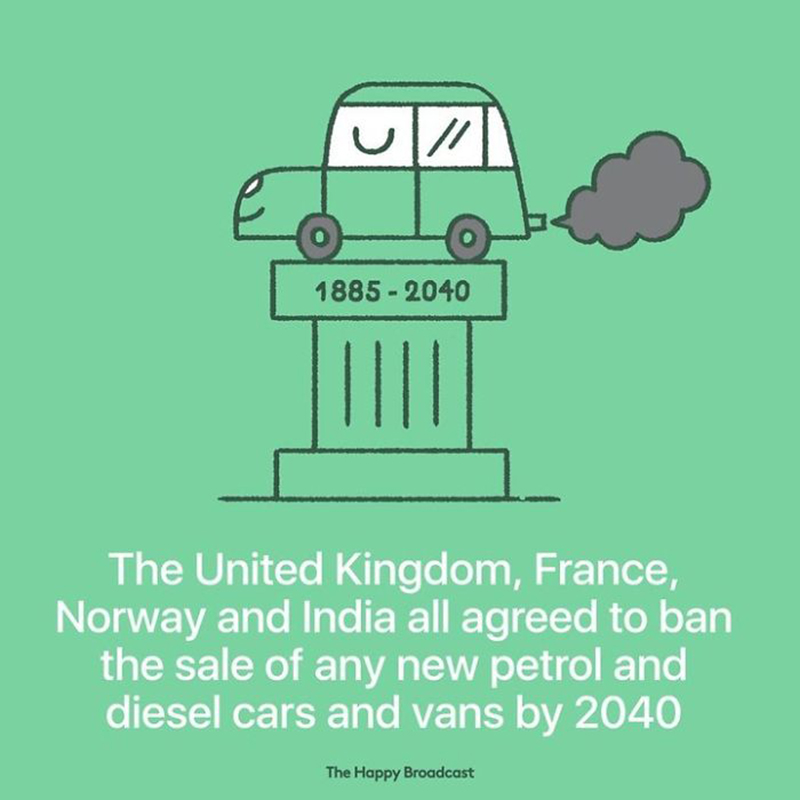 #16.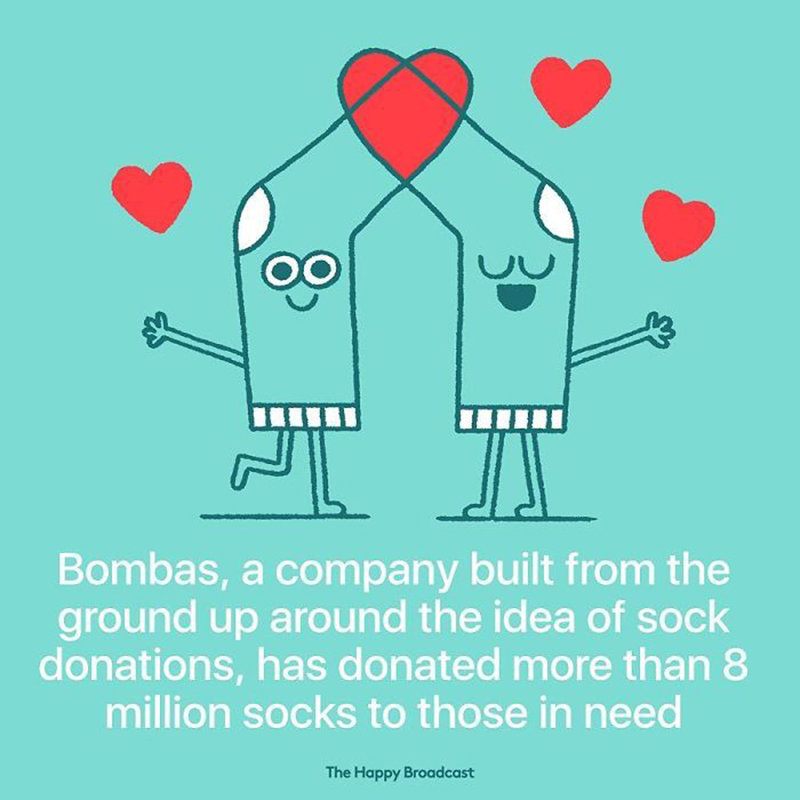 #17.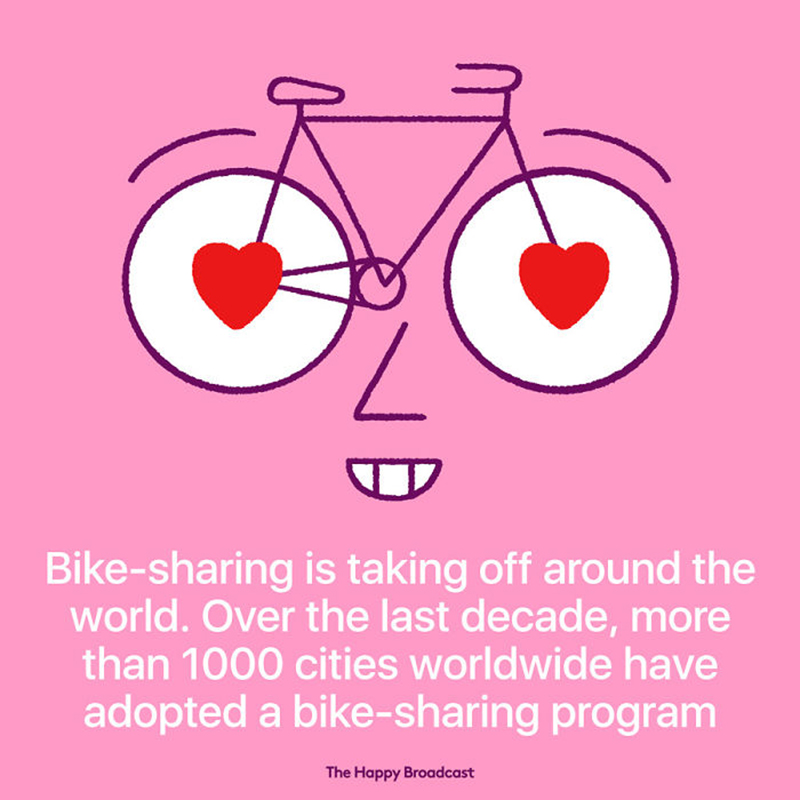 #18.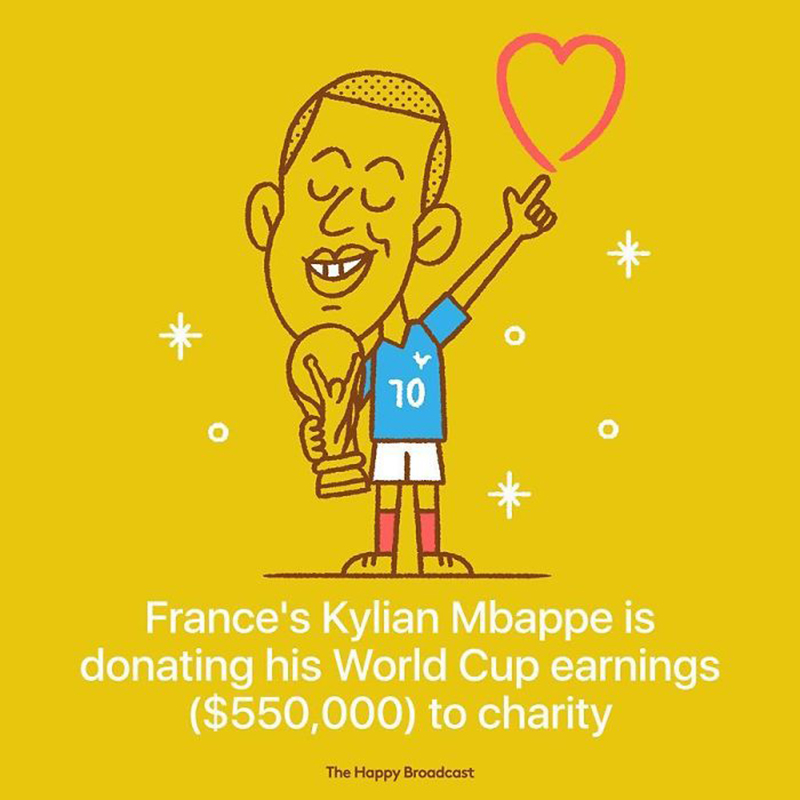 #19.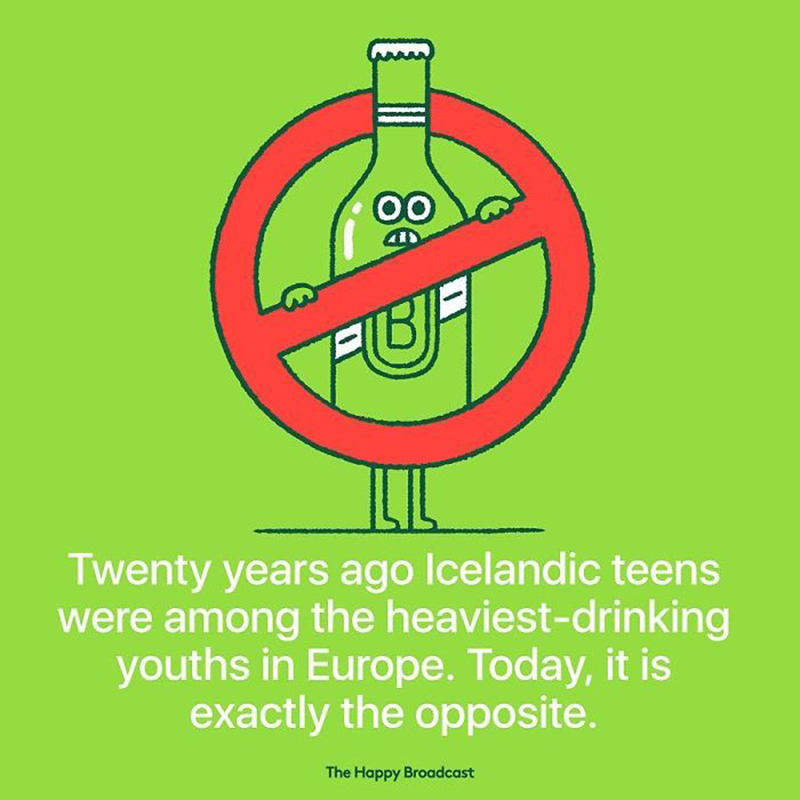 #20.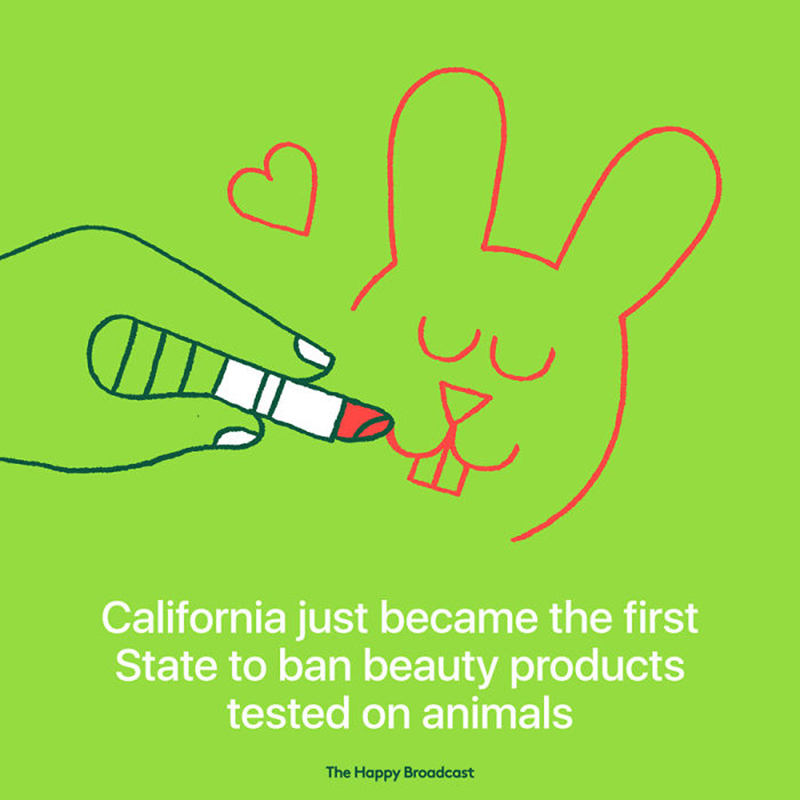 #21.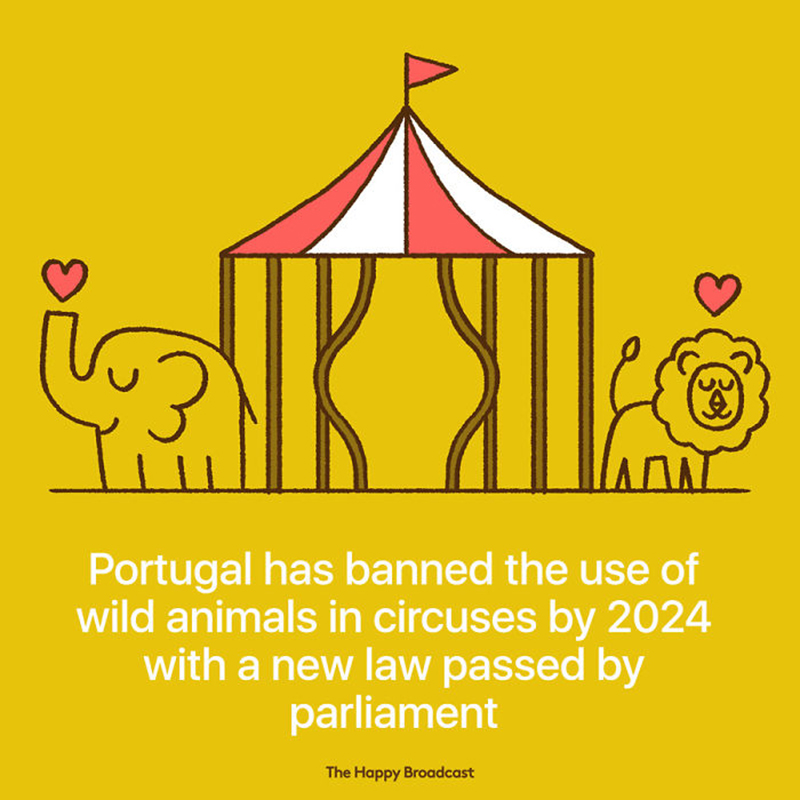 #22.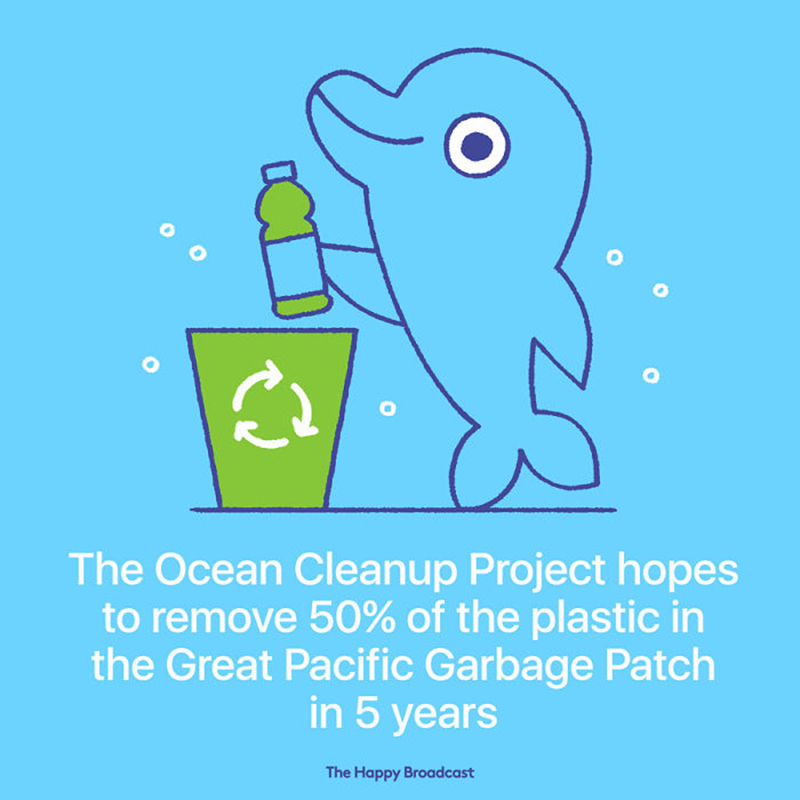 #23.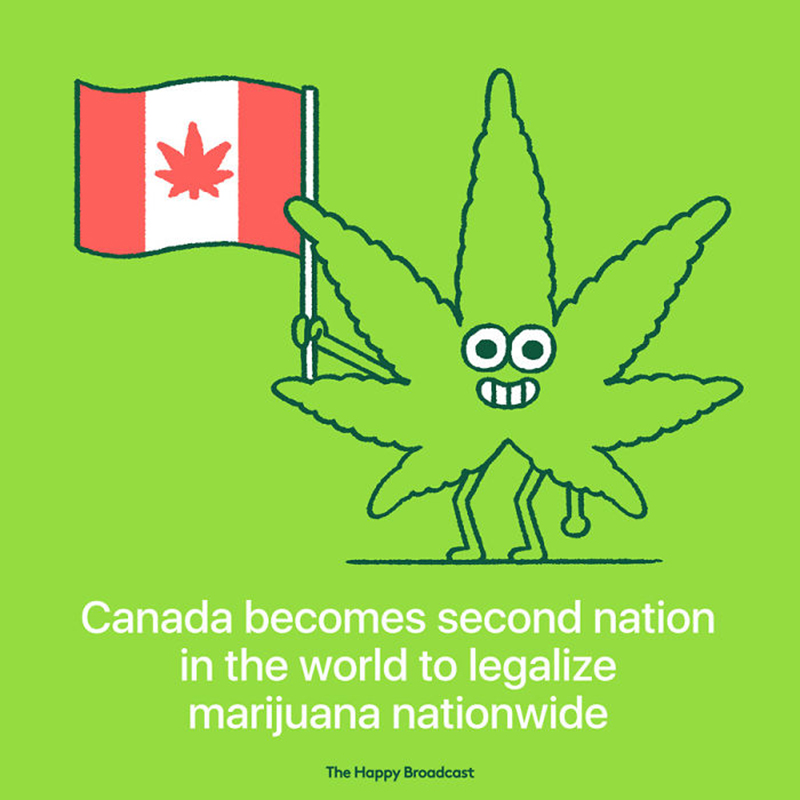 #24.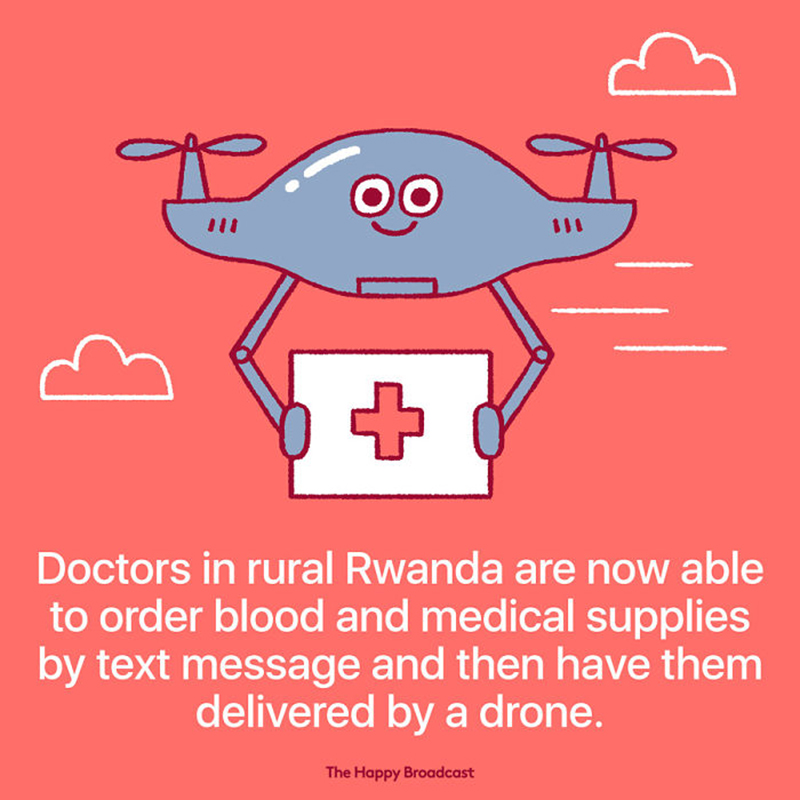 #25.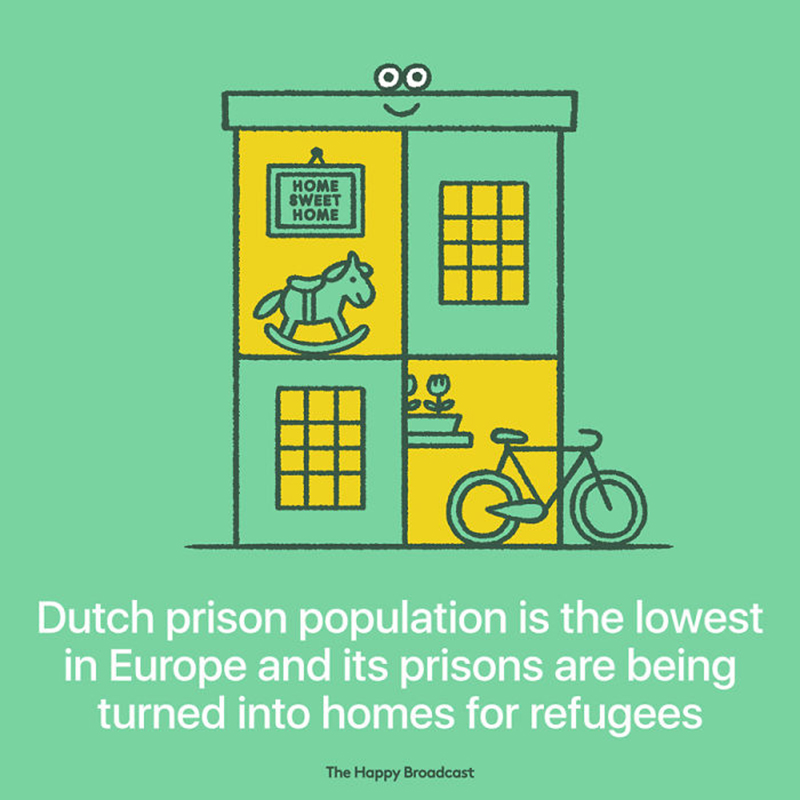 #26.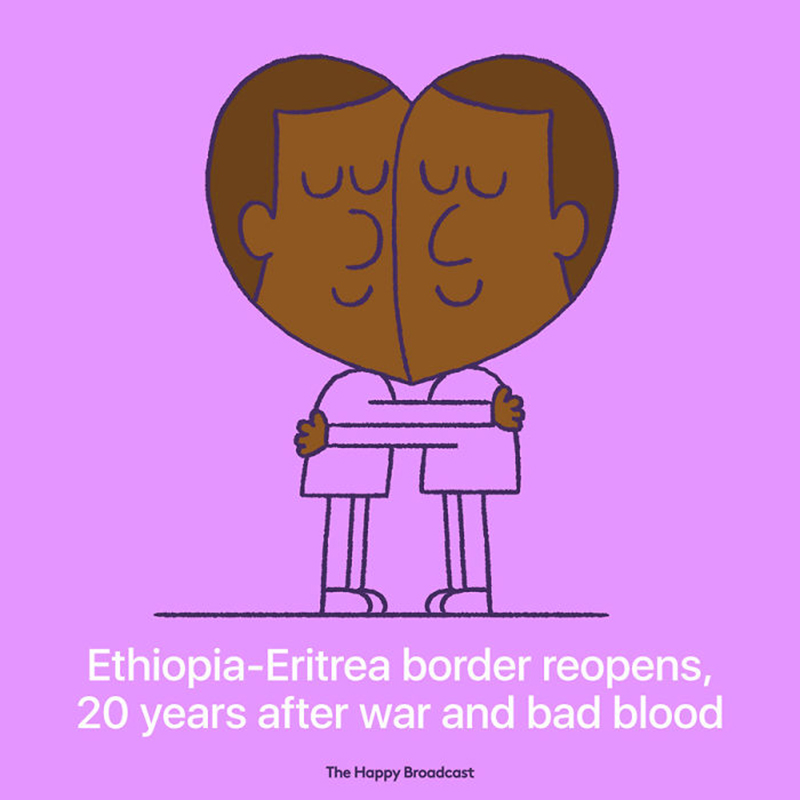 #27.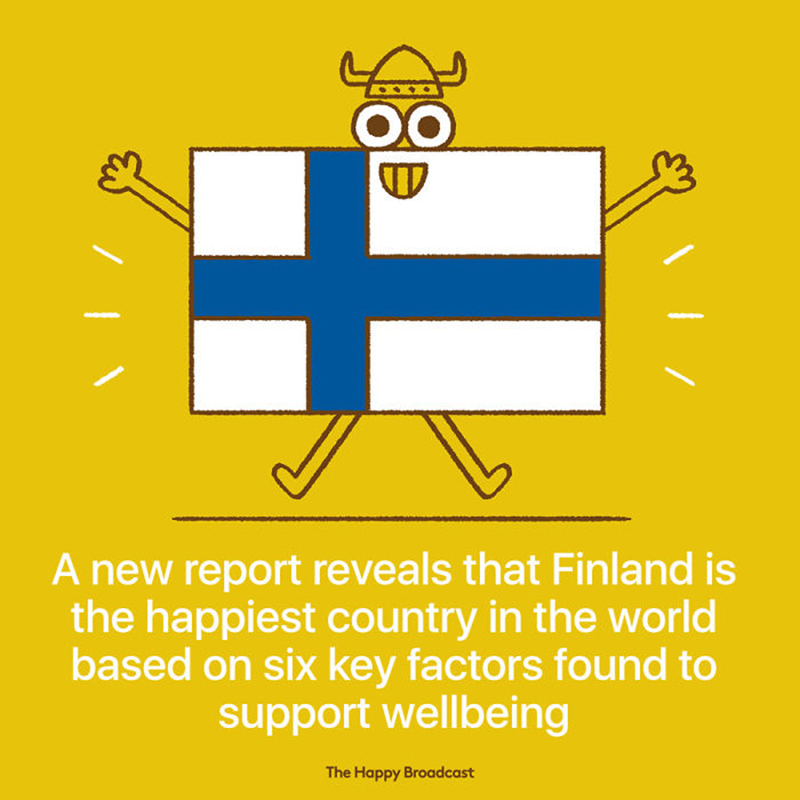 #28.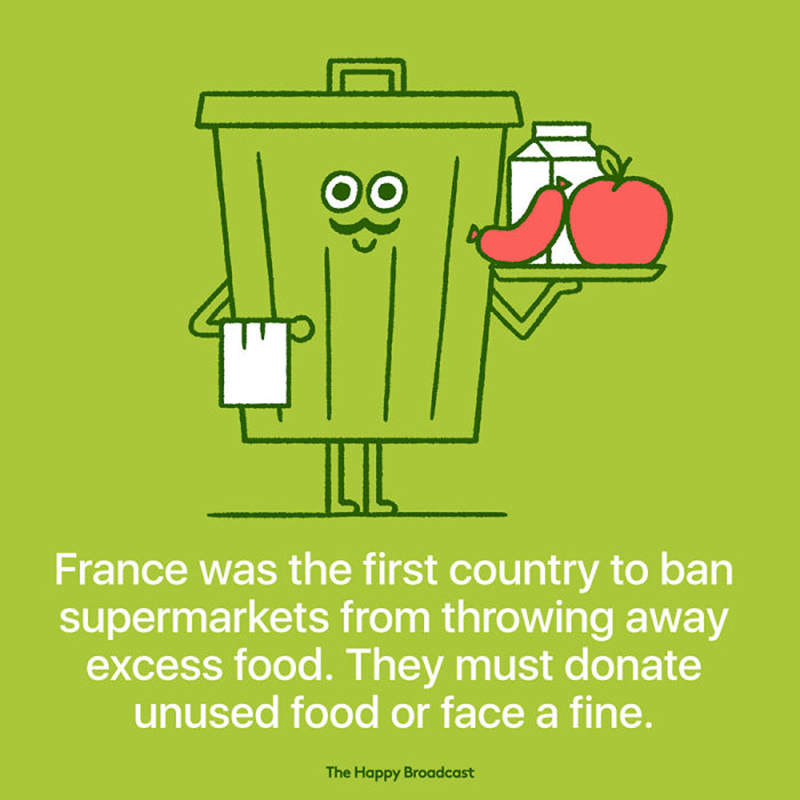 #29.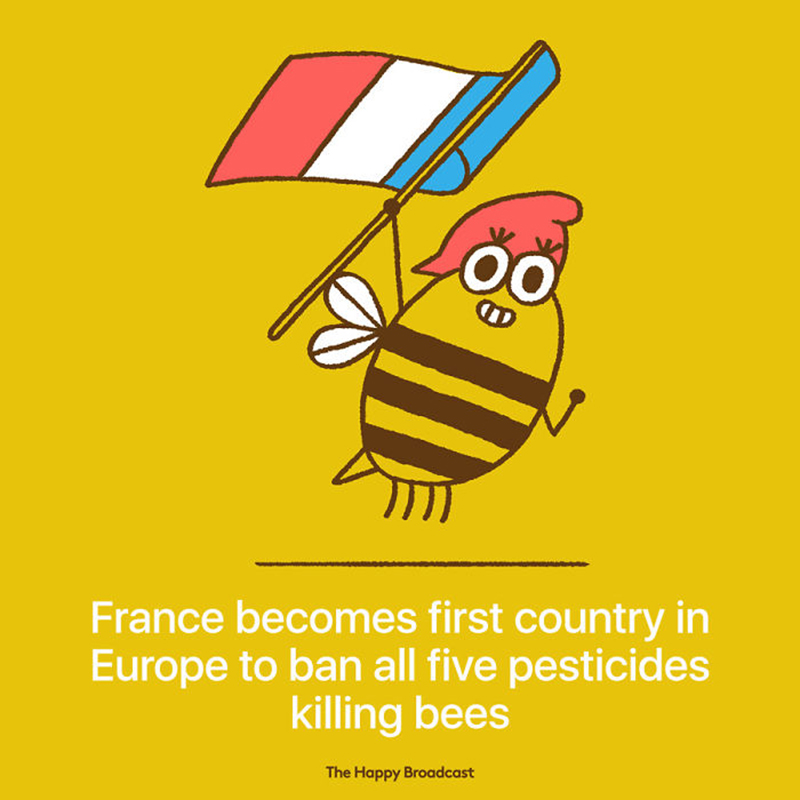 #30.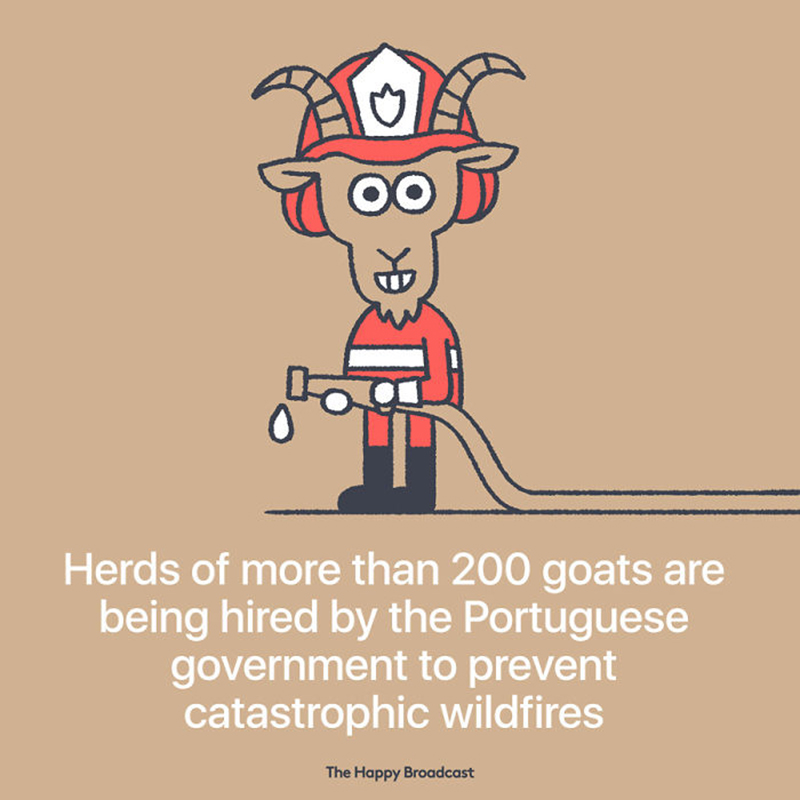 #31.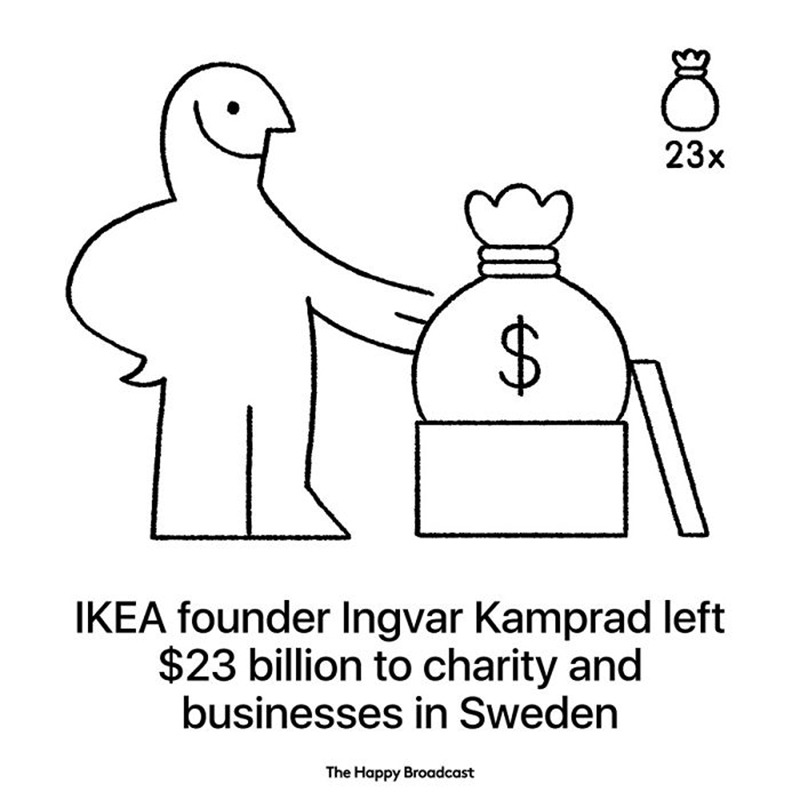 #32.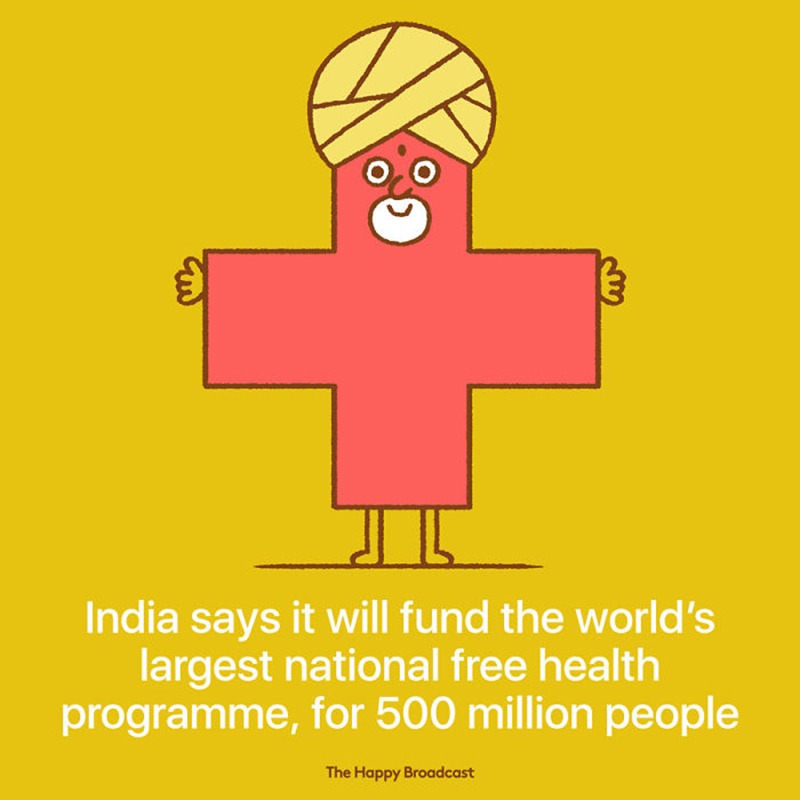 #33.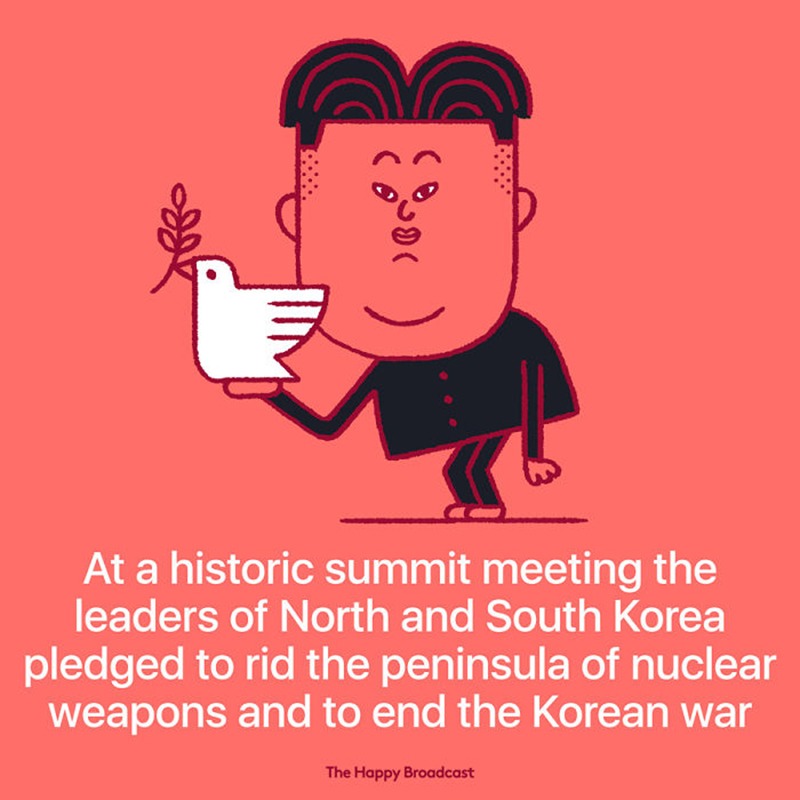 #34.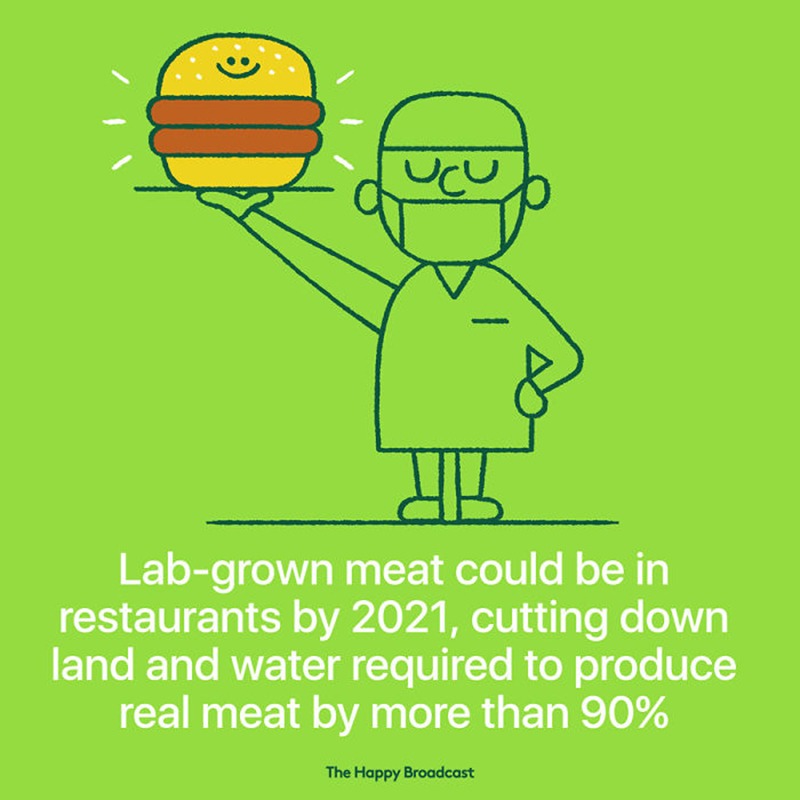 #35.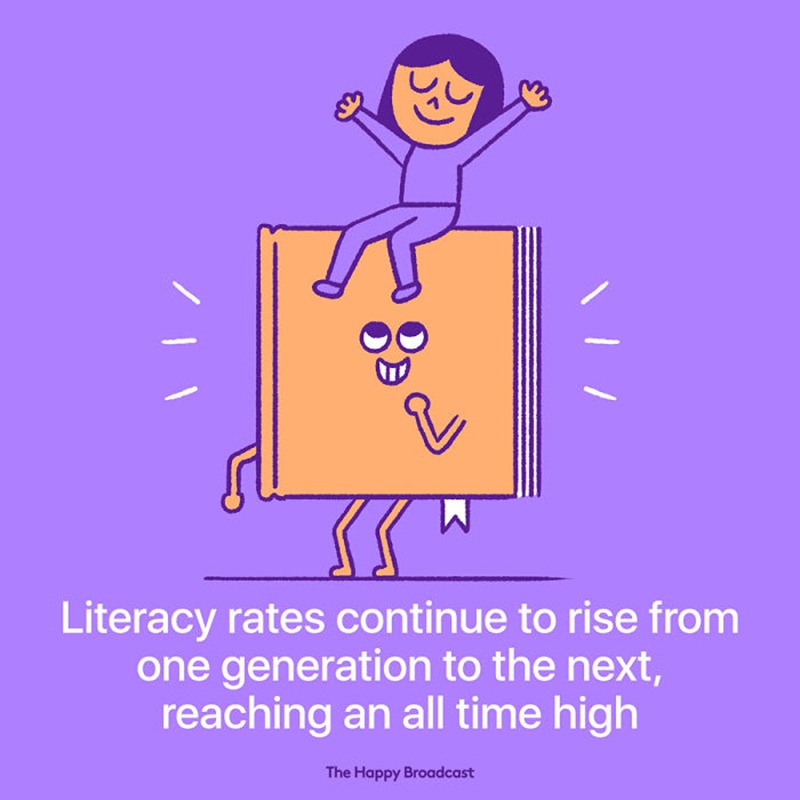 #36.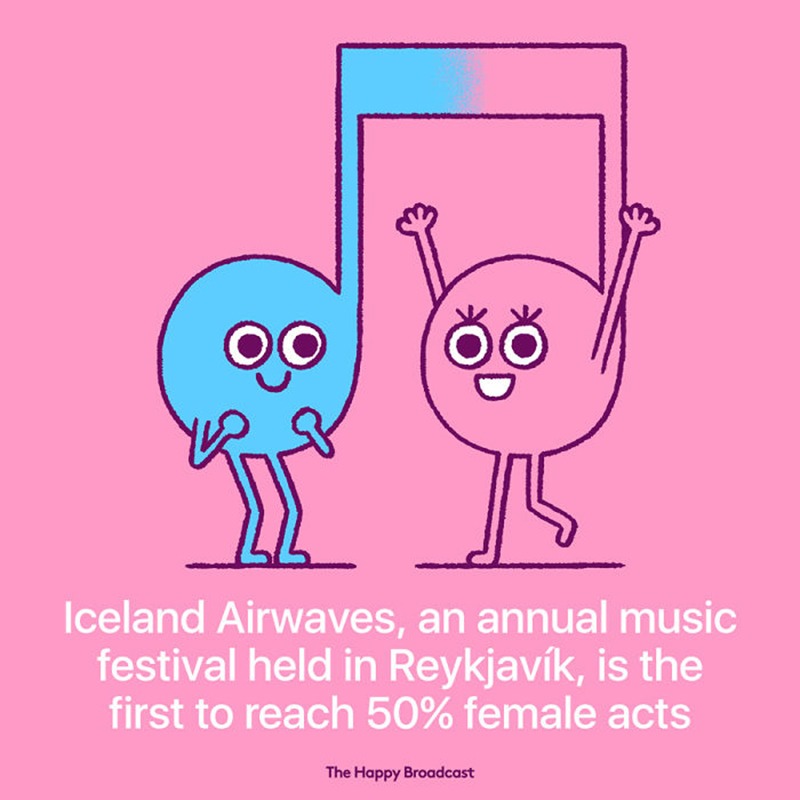 #37.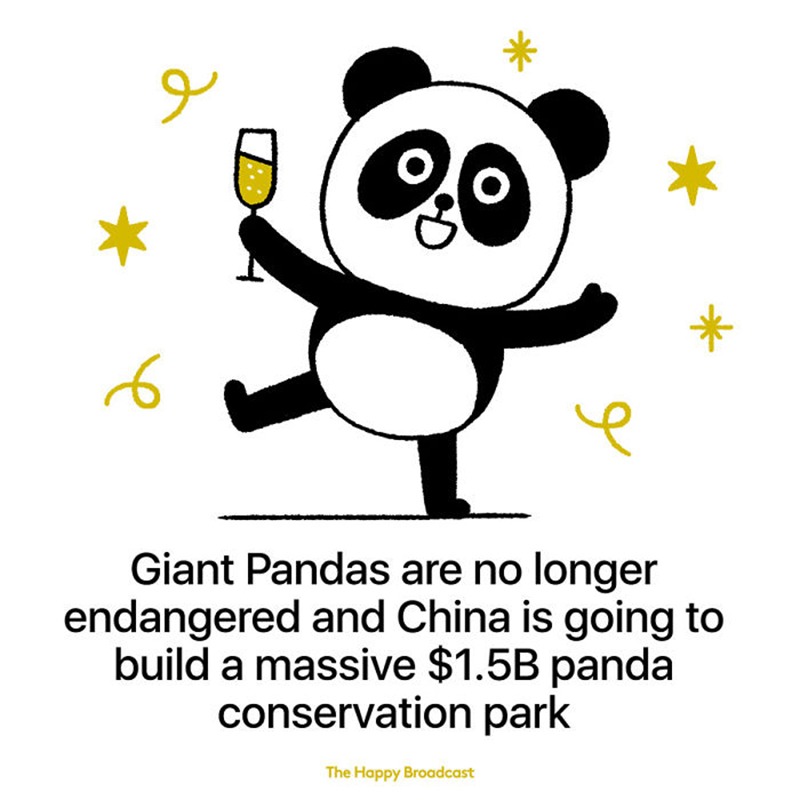 #38.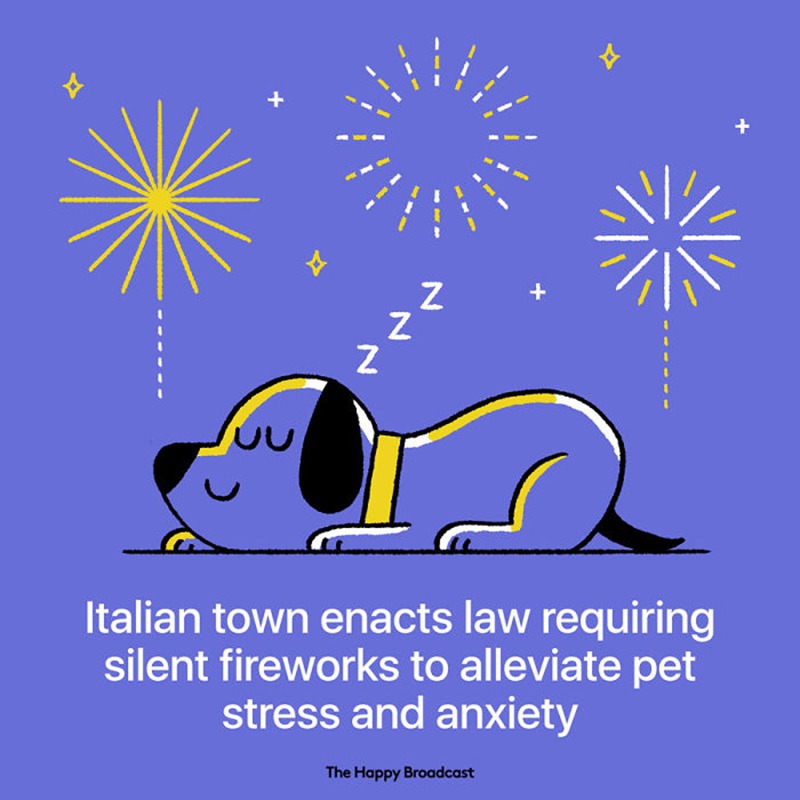 #39.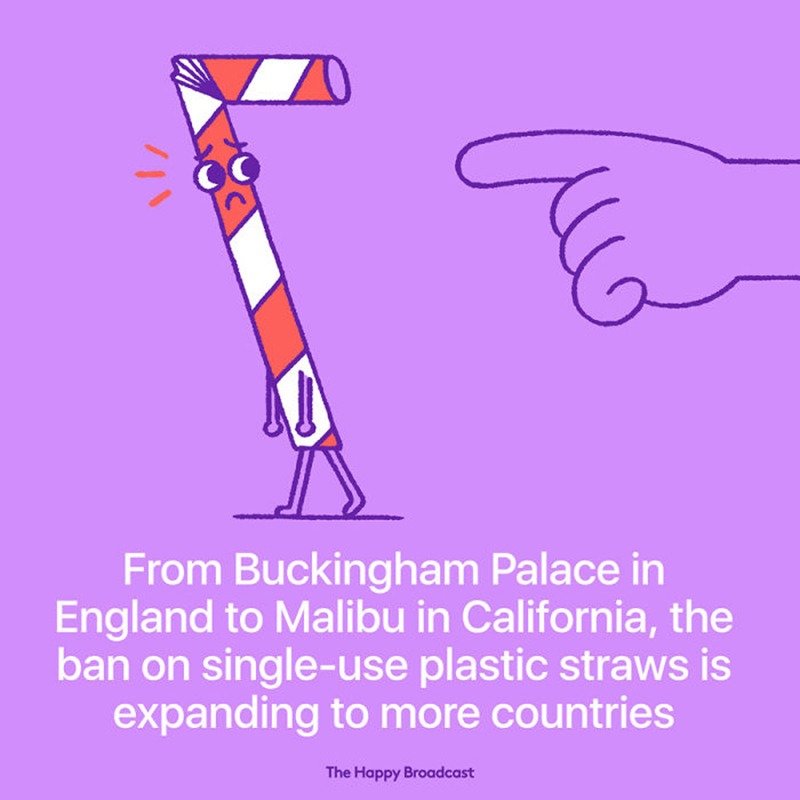 #40.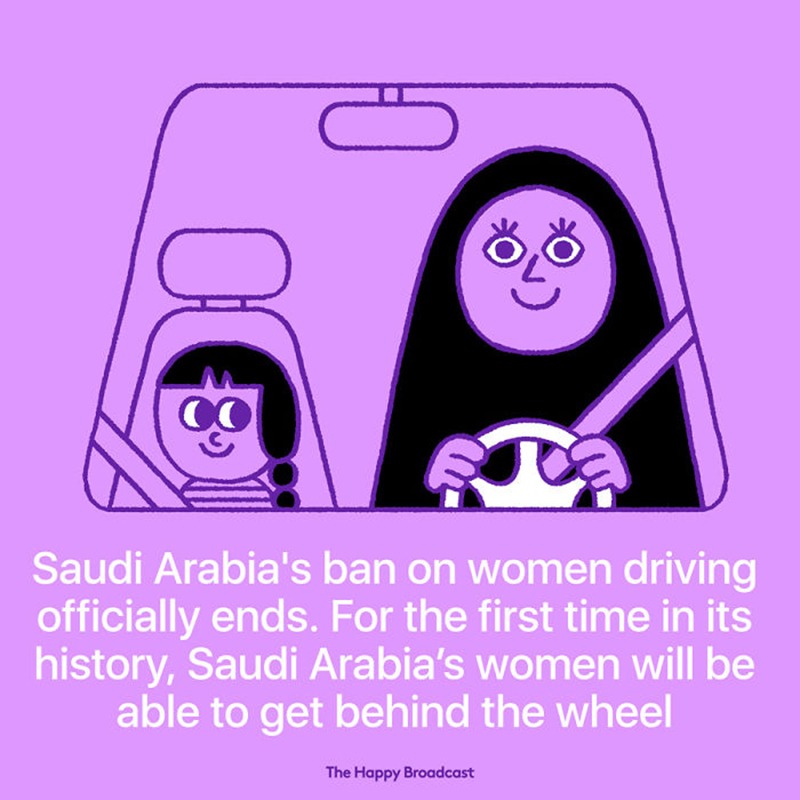 #41.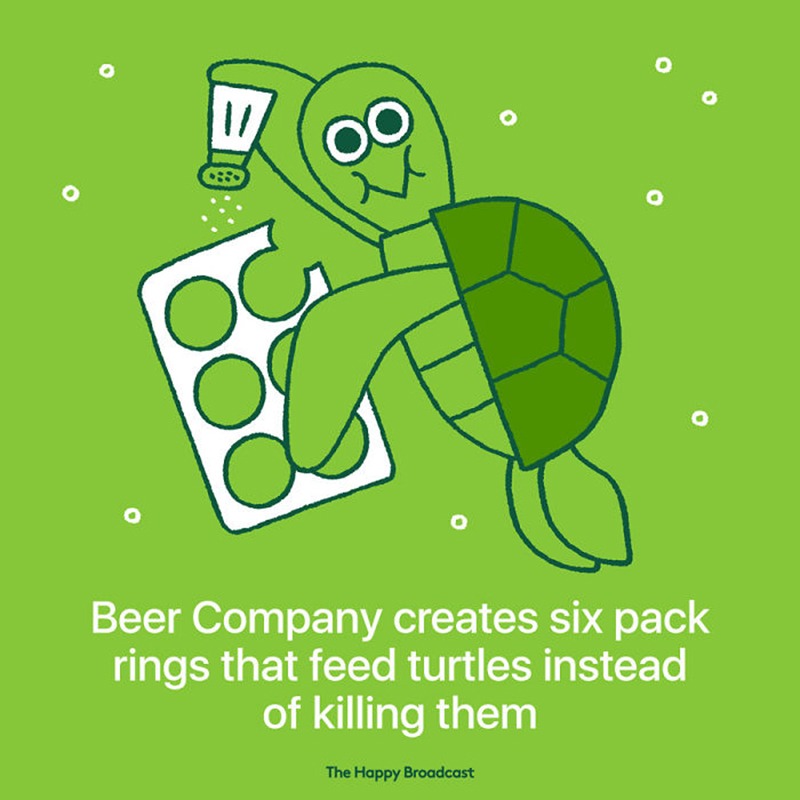 #42.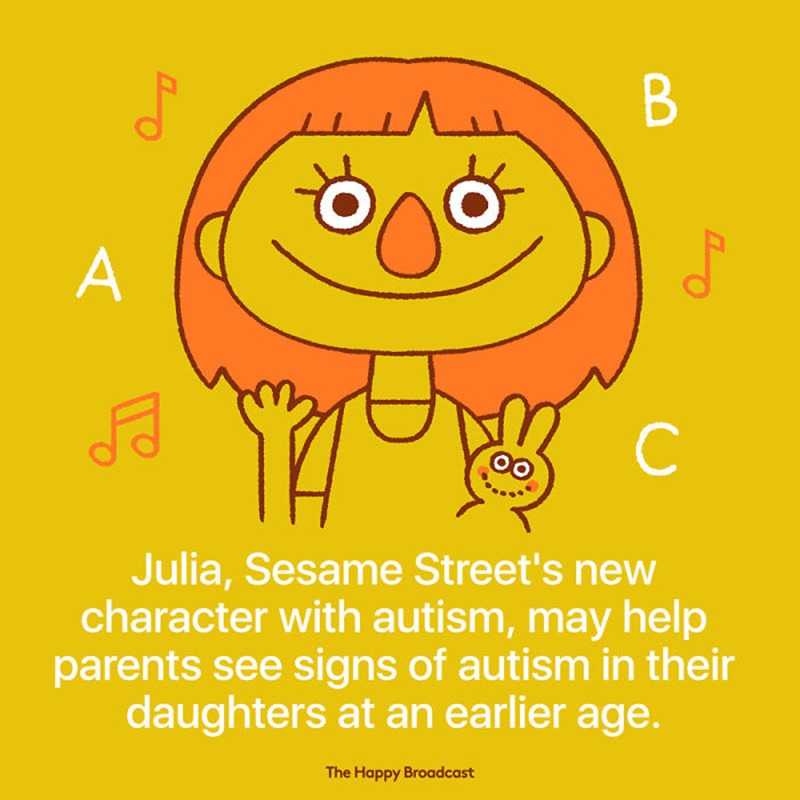 #43.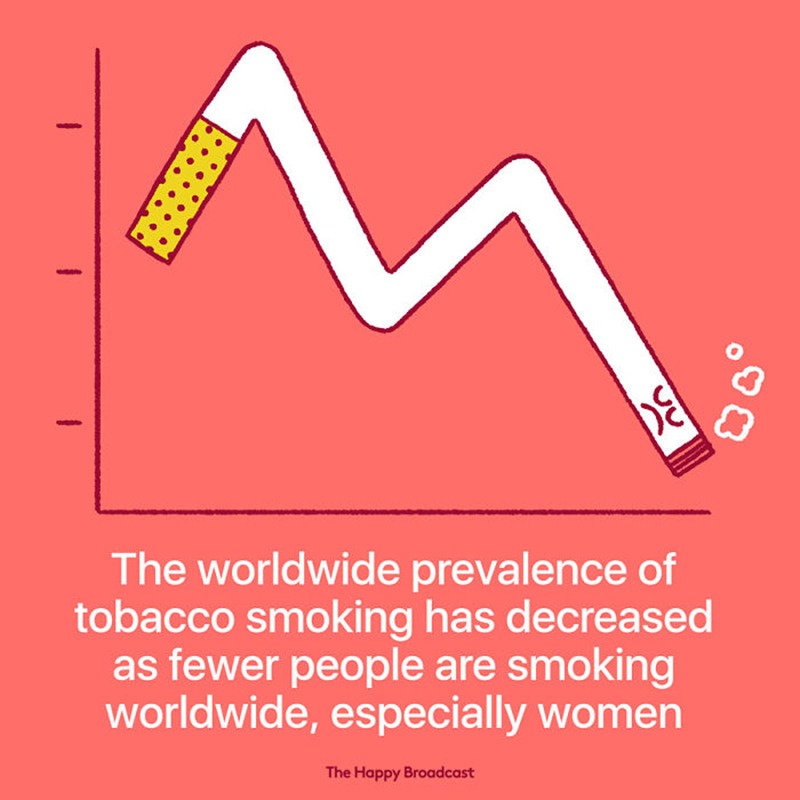 #44.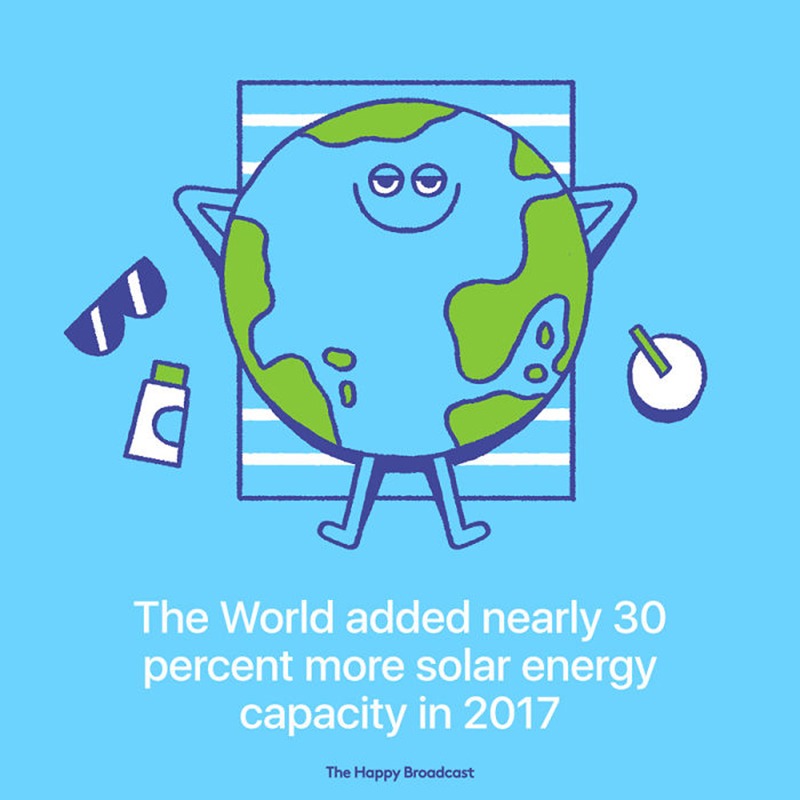 #45.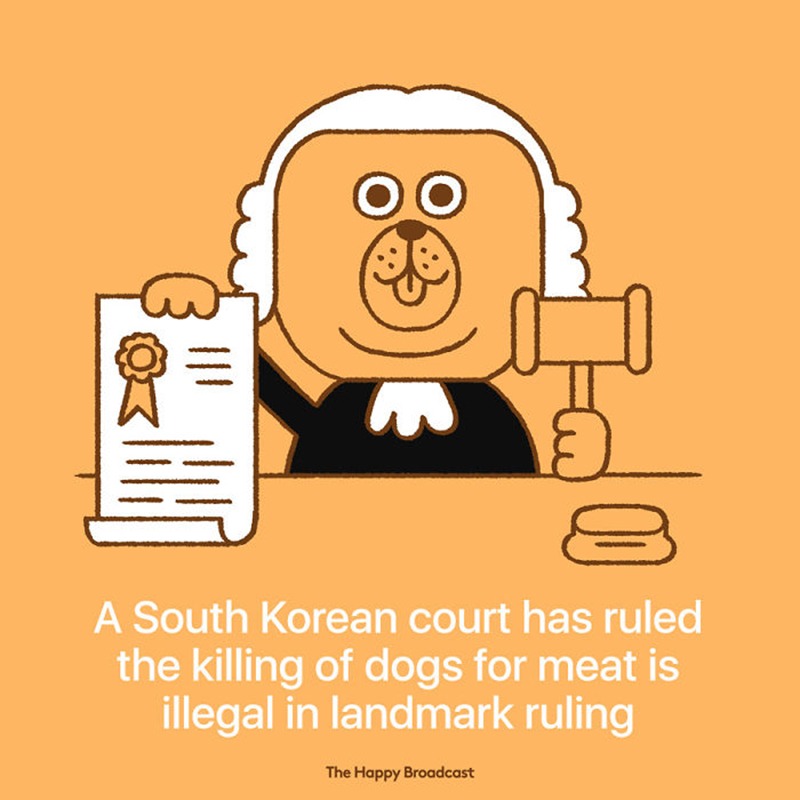 #46.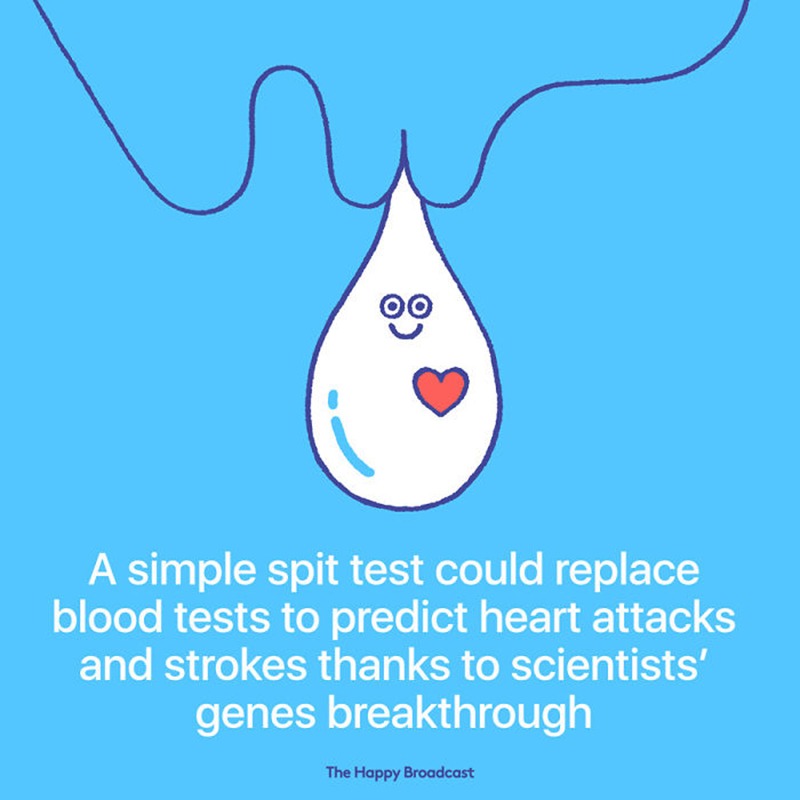 #47.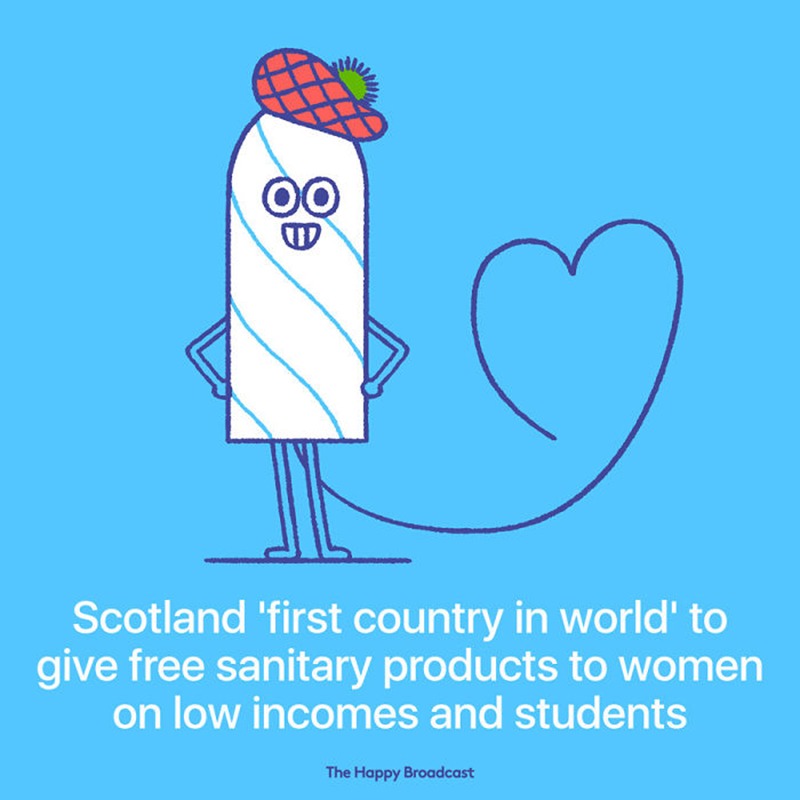 #48.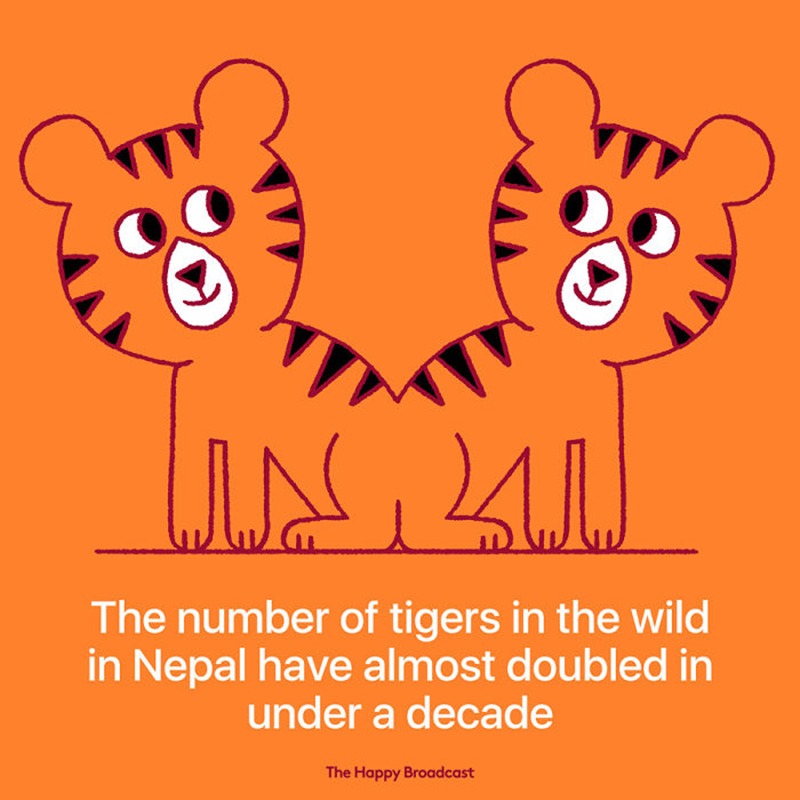 #49.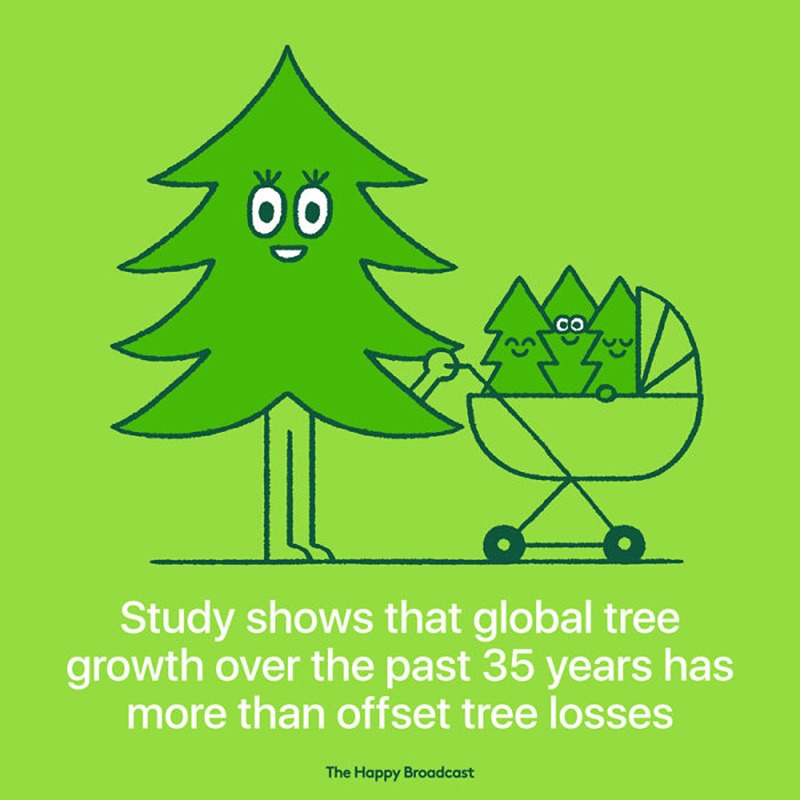 #50.