There is no question that in recent years our children have been over sexualized, it happens in everything they are exposed too. Just think about it, the clothes they are marketed towards, the television shows that they watch, the music that they listen to and the movies that they pay to watch.
Young girls have been turned into pint-sized sex kittens, mimicking everything that they are exposed to. We know exactly who controls the movies, the television shows, the music, and the Disney programs that are all filled with sexual content and subliminal messaging. You can deny it all you want, but it is an unfortunate fact that is taking over the world.
Weather you believe in the Illuminati or not, few can dispute the fact that many of these children's shows and Disney movies have hidden symbols in them. Symbols that are heavily associated with this creepy organization. Why would the supposed Illuminati fill kids' minds with random hidden messages? People have given different reasons for this ranging from mind control to the dumbing down of society.
If you look hard enough, you can find this symbolism in almost any television show. Here are a few examples:
Spongebob Squarepants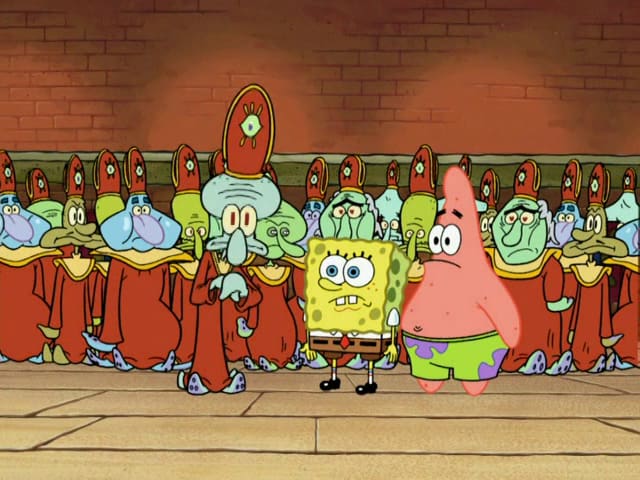 Arthur

Duck Tales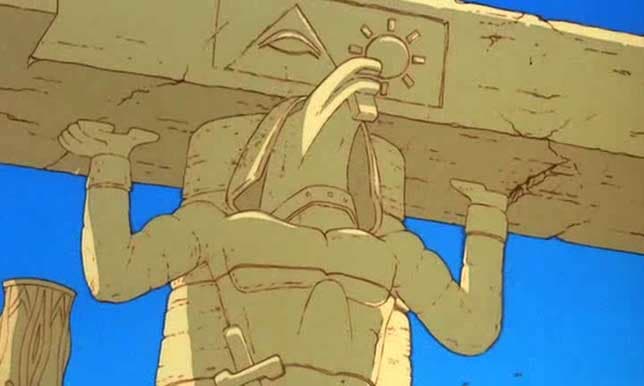 Mickey Mouse Clubhouse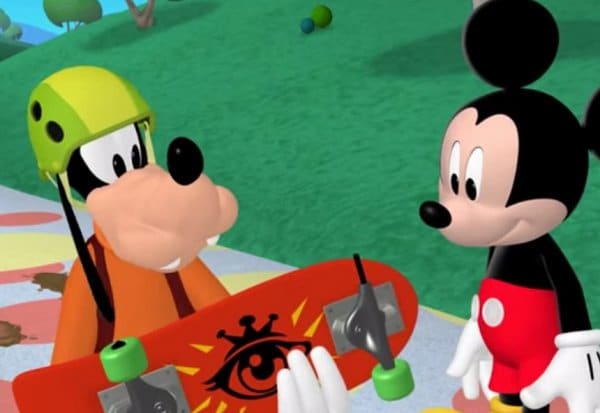 The Simpsons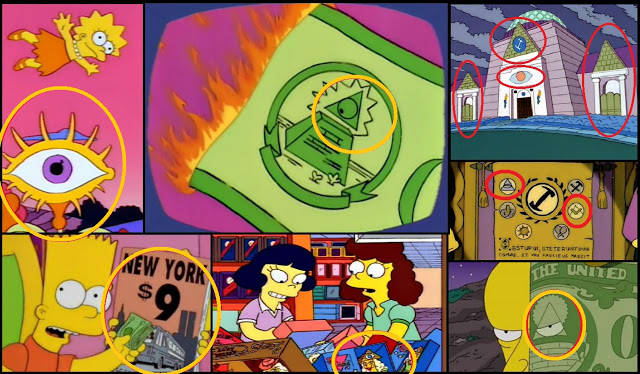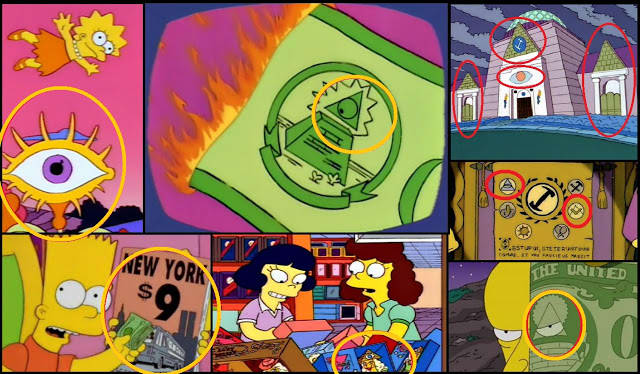 Beauty and the Beast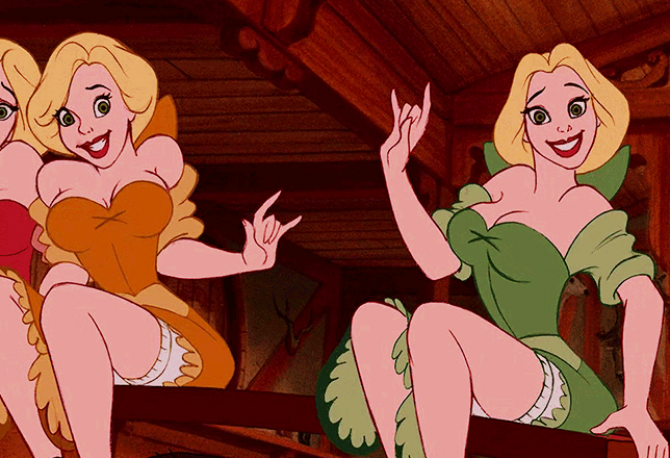 The Rescuers 
Look closely at this image and tell me what you see.