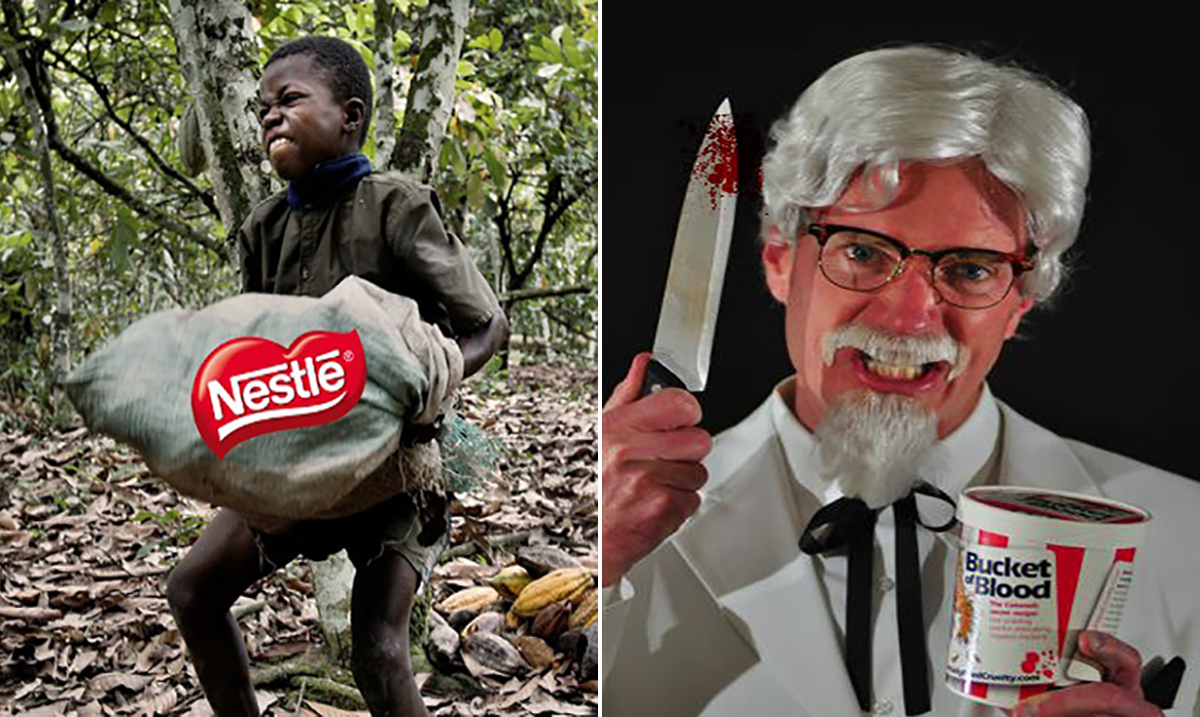 Experts say that the United States leads the global advertising market with over $190 billion dollars spent in 2016 alone. Every day companies and organizations invest their marketing in television, radio, internet and print advertising, actively setting out to create a positive image of their product or service, attracting new clients with their positive image and innovative approach to their industry.
Those who work in the marketing and advertising industry work their magic, spinning only the most positive and attractive image, but is that the true image of the company in question? How many companies hide the truth behind the flashy imagery, well-worded slogans and smiling faces?
Check out these examples of what advertising would look like if advertisers told the truth:
Apple
The key corporation that Apple contracts to manufacture its products, Foxconn, is a Chinese company that has been referred to as a 'sweatshop' and a 'labor camp,' as well as drawing multiple reports of physical abuse and a high suicide rate among its workers.
Metabofire
Mr Clean (Proctor & Gamble)
Proctor & Gamble is a name that has become closely associated with animal testing and experimentation, regularly coming under fire from human right's activists.
KFC
KFC has long been known for its use of unethical farming practices. The company has come under fire regularly from animal rights groups, and a number of videos have surfaced depicting animal abuse and torture.
Quaker State Oats (PepsiCo)
Throughout the 1940s and 1950s Quaker State Oats, a subsidiary of PepsiCo, worked in association with Harvard University and MIT to conduct illegal experiments at the Walter E. Fernald State School for mentally challenged children.
Adult Friend Finder
McDonald's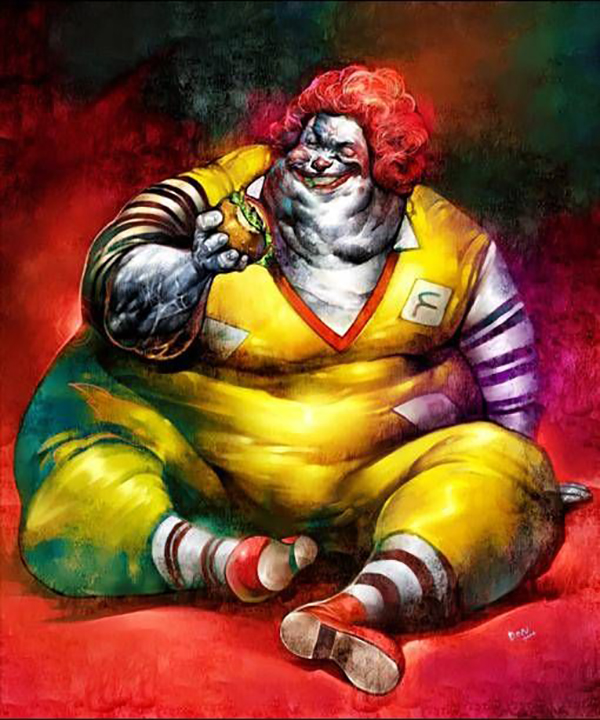 It is no secret that McDonald's is not the healthiest place to eat, but are we fully aware of just how bad it is? Ask Morgan Spurlock, a 32-year-old who decided to live off just McDonald's food for 30 days in 2004. The result? He gained 24 ½ pounds and experienced high cholesterol, intense heart palpitations, fatty accumulation in his liver, mood swings, depression and low energy.
Monsanto & Beyer
Arguably the worst company included in this article, Monsanto has earned the title of 'the world's most evil corporation.' Its unrestrained use of dangerous chemicals has resulted in documented increases in cancer, environmental destruction, attacking the independent farmers and causing other significant health issues.
Kellogg's Cereals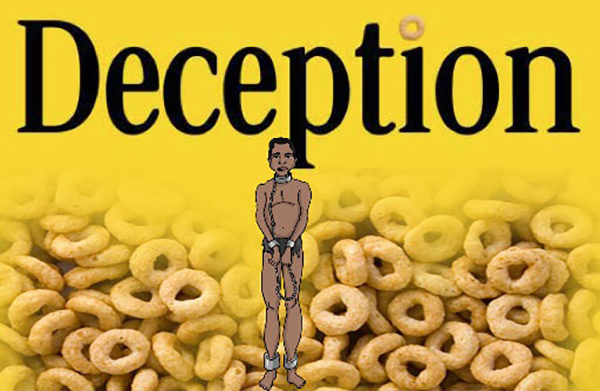 Marketing themselves as a safe and healthy breakfast option, Kellogg's cereals may be anything but! In fact, they had to carry out a massive recall on many of their brands for being potentially carcinogenic in 2010 and 2012! Their use of ingredients like high fructose corn syrup had led to a list of potential health problems form their consumption.
Dr. Bernstein
Nestle
Throughout history, the Nestle corporation has come under fire time and time again from lawyers and human rights activists. Their shady practices even reportedly led to the death of infants in the 1970s when they misrepresented their newest baby formula.