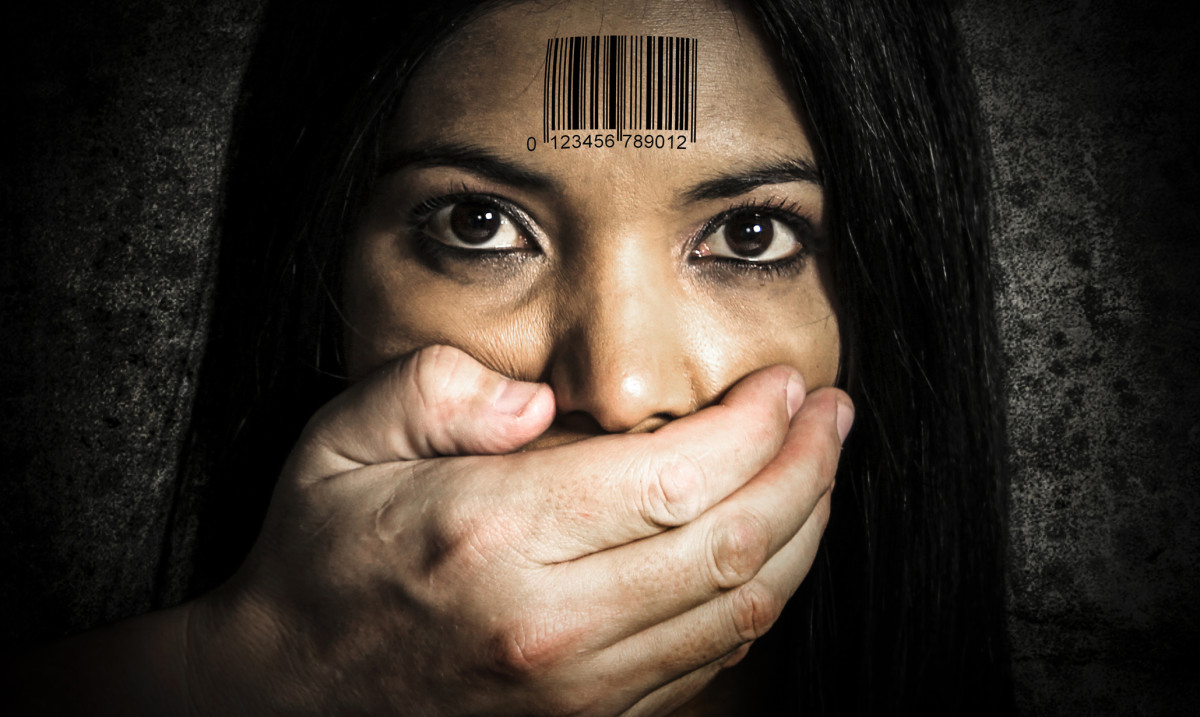 Sex trafficking has become a larger problem than most people even realize. There are at least 20 million adults and children bought and sold worldwide in sex trafficking operations – and it's not just the sleazy street criminals doing it. It's our CEO's, businessmen, and clergymen.
Just as soon as you might gain a little bit of pride in humanity, something else happens that drains it all from you instantly. There have been major sex trafficking operations and scandals blown wide open by the media and this is certainly one of the larger ones. Newsweek got their hands on emails from both Google and Amazon high-level employees in Seattle. They discovered that these Google and Amazon employees were using their business accounts to send emails to sex brothels looking to purchase services from sex workers trafficked from Asia.
A majority of the emails were obtained in a 2015 sting operation which targeted online chat rooms and message boards in which customers rate sex workers. This resulted in the arrest of 18 prostitution hobbyists. These hobbyists included multiple high-level employees of Amazon and Microsoft directors. The Seattle brothels had been contacted by Microsoft employees through several backpage.com ads located nearby the company's Washington headquarters. The companies employ several men who paid for sex with trafficked women. They additionally made it easier for traffickers to reach customers and keep the cops out of their business.
One study commissioned by the Department of Justice found that Seattle has the fastest-growing sex industry in the United States, more than doubling in size between 2005 and 2012. Coincidentally, this rapid size increase matches up with the tech sectors business boom. Because these men have such high paying jobs it is estimated that they spend between 30,000 and 50,000 dollars a year on their 'hobby'. In one 24-hour-period in Seattle, an estimated 6,487 people solicited sex on just one of the more than 100 websites that connect buyers with sellers, according to a 2014 study.
When it was discovered that the CEO's and producers of Backpage.com were willingly letting their website be used for sex trafficking, human trafficking, and even the trafficking on minors, CEO Carl Ferrer was arrested in October 2016. He was seized from the company's headquarters in Dallas when Ferrer was charged with pimping a minor, conspiracy to commit pimping, and pimping.
Featured image via Northern Express