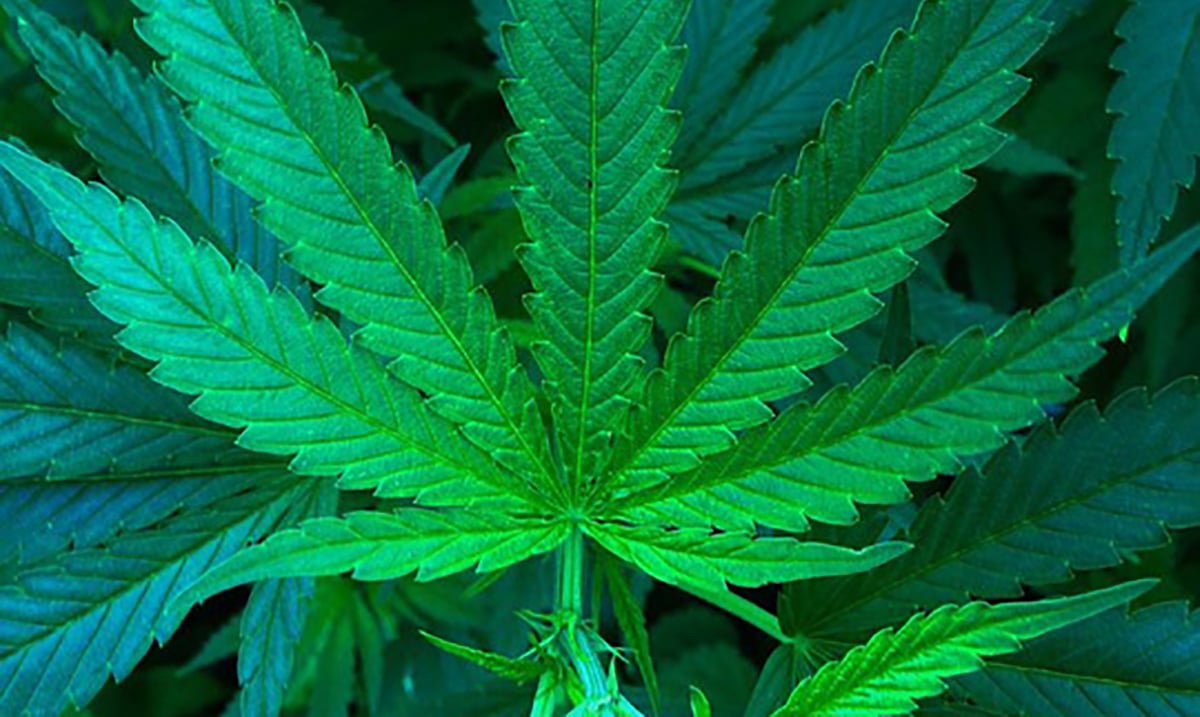 If you had not yet heard of the 2018 Farm bill, then chances are you're also not aware it has gone through. This bill's passing will bring about a lot of change, especially for the hemp industry.
On Thursday those for hemp rejoiced as it became legal again. This changing the listing of hemp and allowing it to go back to growing here in the US. And this is something many have been pushing for over the years. Hemp's incorrect classification was quite flawed, to begin with so things getting back to where they need to be is amazing.
According to Business Insider, an executive at Aurora Cannabis (a cannabis trading facility) said that this bill in itself paves the pathway for entering the US market system. Sure, hemp is cannabis without THC but it is a step towards something more and will benefit many without a doubt. With this change, the DEA will no longer be over hemp, but now the USDA will be regulating the amount of THC found in these plants and limits will be watched.
With Americans importing about $600 million worth of hemp annually from places like China and Canada, it makes sense to grow hemp locally, where it seems to thrive.
"If we really want to get professional and serious, and start taking away the hemp market from China, our folks need to go in with a security blanket, and this is going to make a big difference," Butler said.
Butler said this spells the start of a "new empowerment" for the American farmer. "One we haven't seen in a long time."
"A lot of our former tobacco farmers have been waiting on new sustainable opportunities, and many are now feeling encouraged."
Butler said the process of growing hemp, particularly for CBD, is similar to that of tobacco. "I think growing hemp is in the North Carolina farmer's DNA."
For anyone who might not know, hemp can be made into a number of things and can be used as clothing, paper, biofuel, and so much more. It can even be used to clean up soil contamination among other things. While not optimal, a man has even in the past managed to make a car out of hemp.
The $867 billion Farm Bill clarifies that hemp will be treated as an agricultural product, allowing growers to qualify for crop insurance and research grants. It also sets the stage for broader availability of hemp-based foods and supplements by removing the plant from the Controlled Substances Act. Farmers in Colorado produce about half of all the hemp grown in the United States, in part thanks to the state's 2014 legalization of cannabis.
"It's been long overdue," said state Sen. Kerry Donovan, a Democrat who chairs the Colorado Senate's Agriculture, Natural Resources, and Energy Committee. "I can't wait to see the president put pen to paper and make this final."
You can already buy hemp dog treats, hemp-infused beer, and hemp lotion, and advocates say the Farm Bill will unleash broader cultivation and processing nationally.
While Trump did not specify why he was honored he did say that signing this bill was his 'great honor. Then he mentioned how important this bill was in the world of legislation. What do you think about this? While it isn't marijuana it is something that could bring a lot of change to the world and the industry itself.
This passing is a huge step and opens the door for lots of cannabis companies to poke their feet right on in. Only time will tell what this kind of thing ends up showing. Perhaps cannabis/marijuana itself will be next, who knows?