With the Centers for Disease Control and Prevention (CDC) reporting that approximately 13-20% of American children experience a mental disorder in any given year, it is hard to deny that we are currently dealing with a large problem in our country. With the increase of mental health, the nation has also seen a startling jump in suicide rates among the youth. From 1999 to 2014, the rate of suicide among American youths jumped 24%, with the rate of increase even faster from 2006 onward.
Sally Curtin, MA, a researcher with the CDC explained to NPR reporters that the statistics were difficult to swallow. "I've been losing sleep over this, quite honestly," Curtin stated. "You can't just say it's confined to one age group or another for males and females. Truly at all ages people are at risk for this, and our youngest have some of the highest percent increases."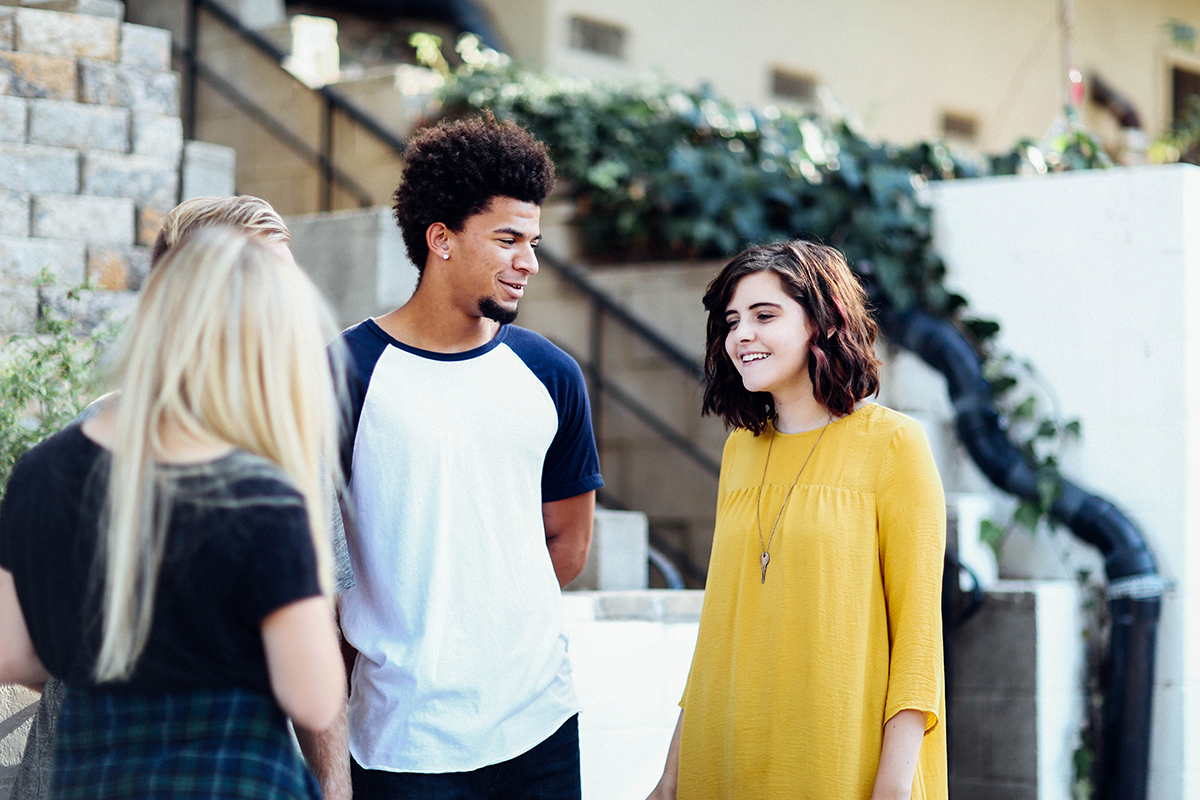 There once was a time where those struggling with mental health largely felt as though they couldn't come forward, with topics like depression and anxiety considered to be taboo. Today that stigma is slowly being lifted, opening the door for conversation, however, this data highlights the fact that there is still far more that needs to be done in this country.
Even many of those who are willing to stand up and ask for help struggle to obtain the care that they need. In fact, Mental Health America estimates that over 76% of youth with severe depression in the United States do not get the treatment that they required. At a time where these impressionable young Americans are relying on us to prioritize their health and well-being, we are failing them miserably.
"I wish I could say the mental health of our children is improving. Our report shows the opposite," said Paul Gionfriddo, president and CEO of Mental Health America. "Far too many young people are suffering – often in silence. They are not receiving the treatment they need to live healthy and productive lives – and too many simply don't see a way out."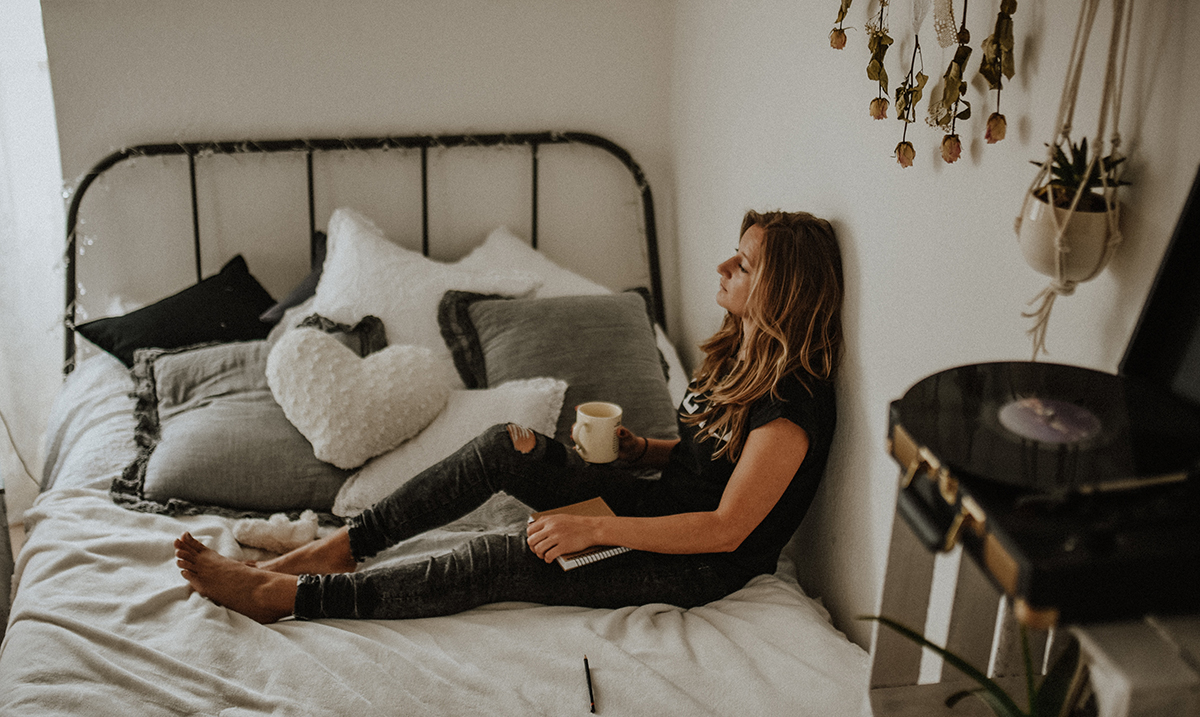 With the rate of youth intentionally taking their lives in the United States ever climbing, suicide now ranks as one of the top 3 causes of death among youth aged 15-19.  It is clear that the country is hurting and the time to do something about it is NOW! As Americans, we need to band together to demand better access to mental health care in our country.
"This country continues to be in crisis when it comes to mental illness," declared Gionfriddo. "We must continue to improve access to care and treatments, and we need to put a premium on early identification and early intervention for everyone with mental health concerns."
Featured Image via The Trumpett